What Are the Best Crossovers for Seniors in 2021?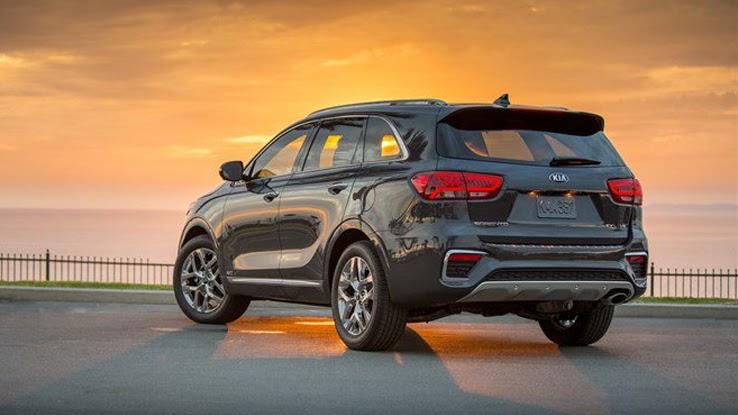 Crossover vehicles are sporty and fun to drive. They're also a great choice because of their safety features and reliability. Today's seniors are choosing crossovers because of their generous cargo room, comfortable seating and better view of the road.
Here are the five best crossovers for seniors in 2021. Baby boomers don't have to sacrifice style for a reliable ride that they can enjoy with these great crossover models.
Subaru Forester
The Subaru Forester is loaded with features that seniors can love and appreciate. Its suite of safety features includes lane keeping assist, a 360-degree camera and blind spot monitoring. The rear seat reminder helps drivers not forget to check for grandchildren or pets in the back seat.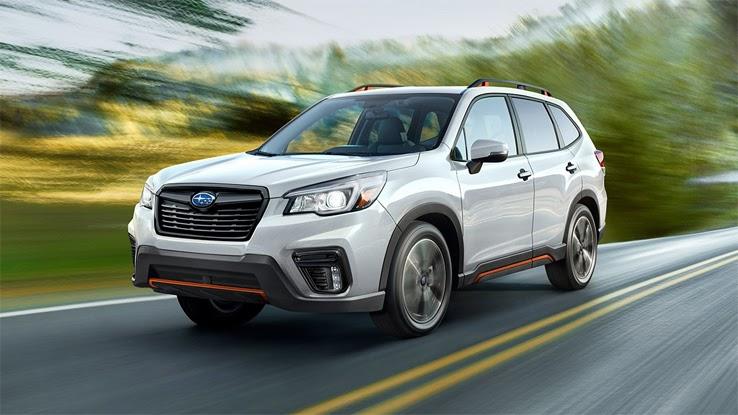 A wide windshield and high seating give drivers an excellent view of their surroundings. The Forester is also full of amenities like entertainment systems and climate control that allow drivers and passengers alike to make the most of their journey. With plenty of cargo room and comfort options, this crossover is both practical and enjoyable.
Kia Sorento
The Kia Sorento combines safety and flexibility in a crossover that's as fun to drive as it is reliable. The Sorento is easy and intuitive to operate, and it drives more like a car than a truck. You can save on gas with 22 city and 29 highway miles per gallon, and the cabin provides a quiet, comfortable ride.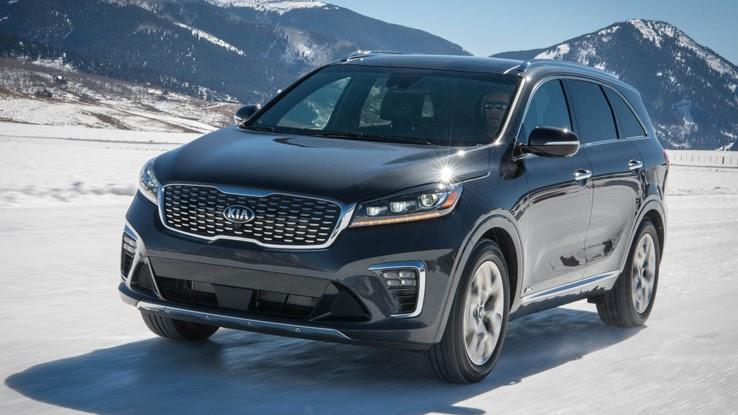 Safety features abound in the Sorento, from automatic emergency braking to blind spot monitoring. The third-row seat also folds down with remarkable ease for extra storage.
Hyundai Santa Fe
The Hyundai Santa Fe is a terrific option for seniors, whether you're just tooling around town or heading out on a long trip. The spacious cargo area and roomy cabin mean that you and your passengers won't feel cramped. Large doors mean that you can enter and exit without any trouble.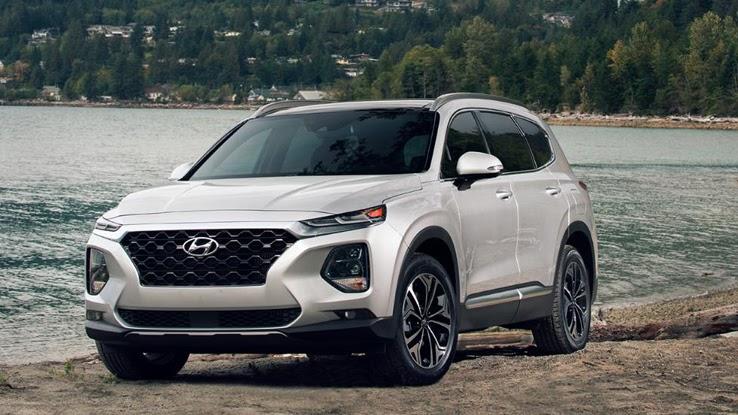 One of the most unique safety features of the Santa Fe is the Safe Exit Assist, which prevents drivers and passengers from exiting the vehicle if another one is approaching. An easy-to-use entertainment system makes the Santa Fe even more fun.
Honda CR-V
If you're looking for a crossover that's convenient for shopping or traveling, the CR-V is worth a look. The CR-V not only has large, comfortable seating, but also a spacious cargo area. You can use the hands-free power liftgate to open the trunk no matter how much you're carrying, while the low cargo clearance makes it easy to load the CR-V without having to lift items too high.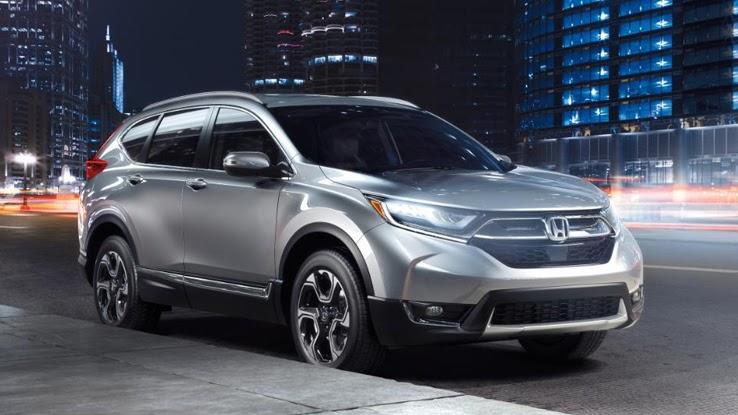 You can take your pick of a bevy of safety features, such as adaptive cruise control, road departure mitigation and lane keeping assist. It's also easy to get in and out of this crossover, and your passengers will enjoy the entertainment features as you drive.
Ford Edge
The Edge has the reliability that Ford drivers expect, and it's also solid on safety and price. It has a safety suite including features like automatic high beams, a rearview camera, automatic emergency braking, lane keeping assist and blind spot monitoring. Ford's MyKey system allows you to customize settings for drivers and helps prevent lost keys and stolen vehicles.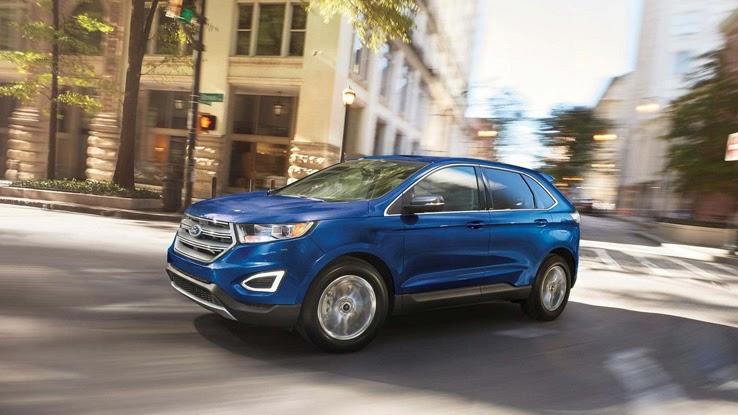 With two spacious rows and lots of cargo room, the Edge offers comfort and storage in equal measure. The doors open wide enough for you to enter and exit the Edge easily. It's also loads of fun to drive.