What Are the Best Luxury Sedans of 2020?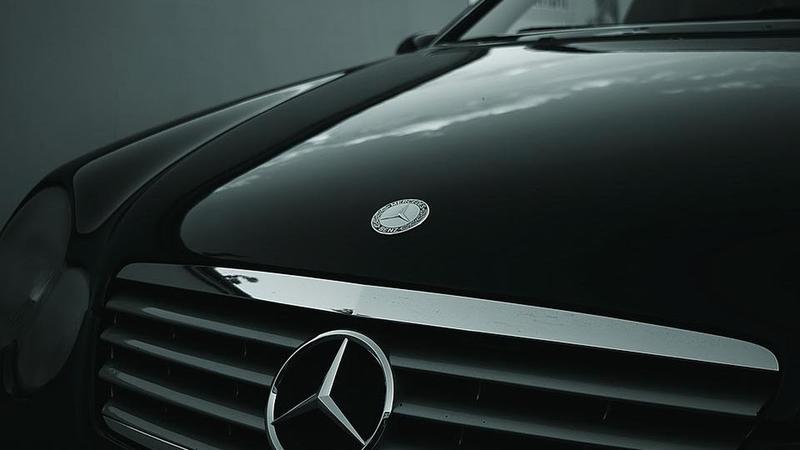 Luxury cars are characterized for their pampering features, comprehensive technologies and overall elegance, but they also provide a certain level of prestige when you slip behind the wheel. As with most vehicles, even luxury cars aren't all created equal. So, which ones have the best reputations and the most loyal buyers? The best luxury cars blend the seamless opulence of large models with the versatility of smaller vehicles.
The most popular options offer exceptional comfort in all seats, a smooth ride, superb drivability, exceptional durability and, of course, plenty of elegance and luxurious features that outshine those found in most vehicles. Premium in-car technology and infotainment are also increasingly important. Let's take a look at some of the top 2020 luxury sedans that check all the right boxes.
Exotic Sedan
Mercedes-Benz Maybach elevates the luxury bar to some pretty lofty heights. With a high degree of horsepower and a market price that nearly doubles that of the S-Class Mercedes-Benz that serves as its inspiration, the Maybach is among the most prominent luxury sedans in the world.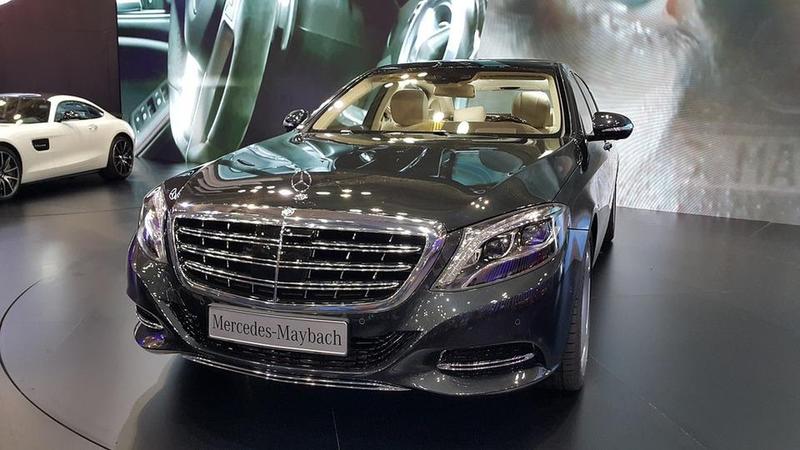 It also comes with some proprietary cabin components and updated interior design, making it ideal for customers who prefer to be driven by a chauffeur to their destinations. The features include a longer wheelbase, longer skid plate-to-bumper specifications and substantial improvement in interior capacity. Additionally, the Maybach is more expensive than the regular S-Class or even the trendy AMG models, but it comes at a great price, compared to comparable brands like Bentley and Rolls-Royce.
Large Luxury Sedan
You don't have to spend top dollar for the finer things in life. With its sophisticated design and premium cabin space, the Genesis G90 offers owners a sense of real comfort at an extremely reasonable price. From a value standpoint, nothing can top the G90. This model is Genesis brand's first attempt at a luxury sedan, so it may not be the avant-garde of innovation, but it delivers a quintessential luxury sedan experience.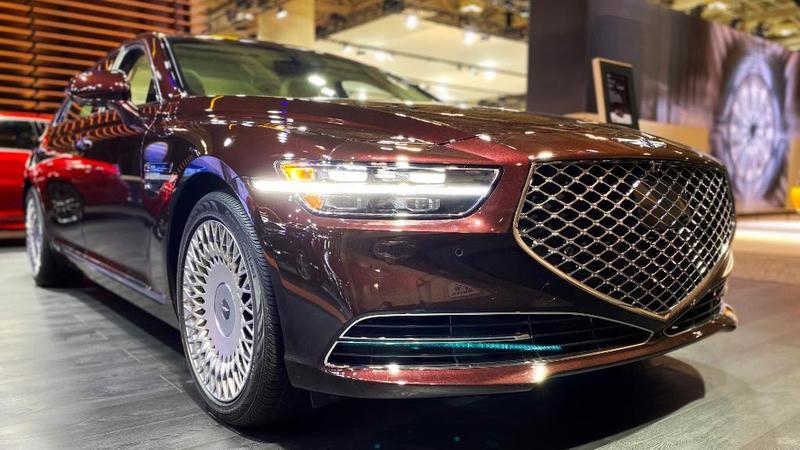 Some of its features include adaptive dampers, automated emergency braking, a 12.3-inch infotainment touchscreen and adaptive cruise control. Both of the engine options — 365-horsepower (hp) twin-turbo and 420-hp — offer an eight-speed automatic transmission and rear or all-wheel drive.
Midsize Luxury Sedans
Based on its score in the luxury midsize cars category, the 2020 BMW 7 Series sedan is ranked at number one. It features a six-cylinder engine, including a plug-in hybrid and a turbo V12. The car's classic integrated air suspension offers a comfortable, controlled ride and includes enhanced interior design, passive protection features and an infotainment interface.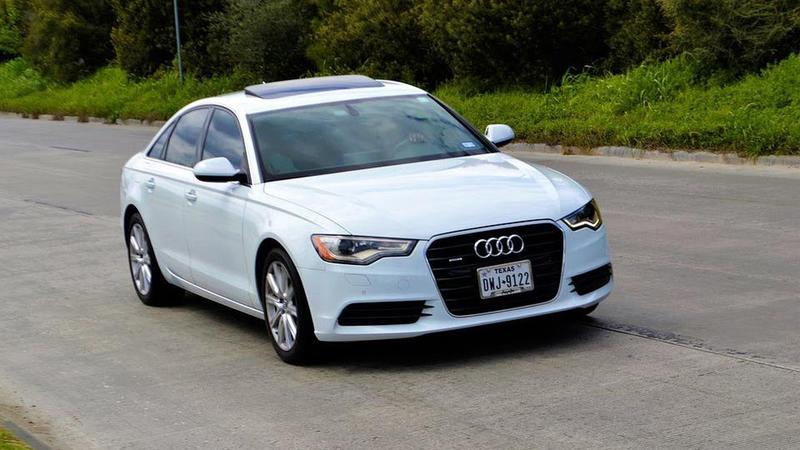 Other distinguishing characteristics include the jaw-dropping price tag and a whopping 523-hp engine that's approximately 20% more powerful than the previous engine. Moreover, its updated design features new headlights and taillights at the front and rear, ensuring it checks all the boxes for a flagship midsize luxury sedan.
Another option, Audi's 2020 A6, is a cutting-edge tech pioneer in the midsize luxury sedan market with the release of its second model year since the car's comprehensive overhaul last year. One of the advancements made was upgrading the turbocharged V6 to a 48-volt, mild-hybrid system, which significantly improves fuel economy and tends to make the engine's stop-start process smoother.
Small Luxury Sedans
The Volvo S60 is an exquisite, well-rounded, small luxury sedan designed with equal parts performance and elegance packaged in a stunning Scandinavian layout. It isn't the fastest or most lavish luxury model in its class, but it ticks all the right boxes and has fewer drawbacks. The R-Design comes with standard four-zone climate control, interior lighting and a personalized dashboard. You can now monitor blind-spots, thanks to a steering feature designed to avoid collisions.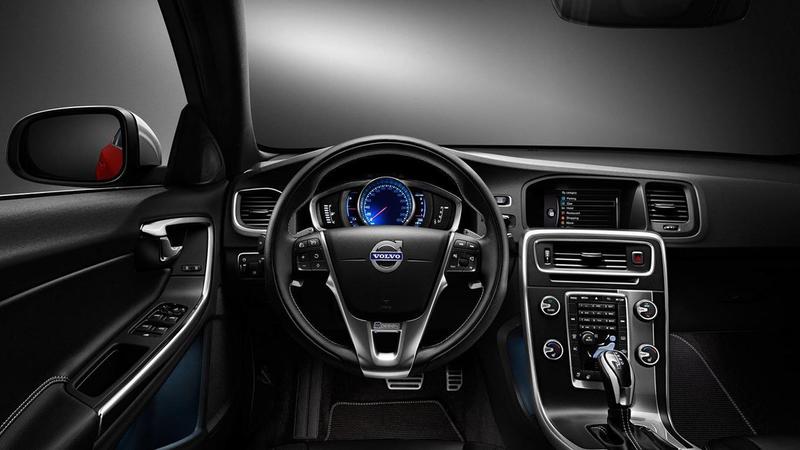 More than just a four-door, seven-speed, dual-clutch automatic vehicle with top-notch safety features, the 2020 Audi A4 is a true contender in the luxury sedan class. The sporty design of the Audi A4 sedan comes into play now more than ever, thanks to its modern design language and an almost entirely new body. High-quality and efficient interior layout, advanced innovations in the digitalization field, infotainment and highly efficient engines round off the overall package.