What Are the Best Midsize Luxury Sedans in 2020?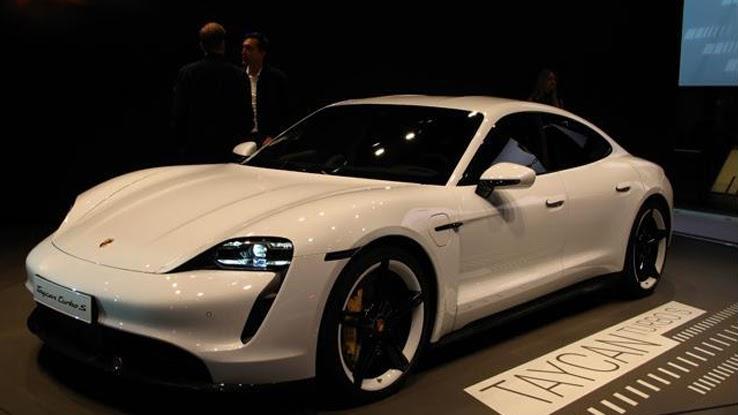 Shopping for a car can be a confusing yet exhilarating process. If you're looking to glam up your driving experience in a midsize luxury sedan, knowing the biggest perks and the potential drawbacks can help you narrow the field of options to zero in on exactly what you want. After all, even when you're purchasing a luxury model, getting the most bang for your buck makes the deal so much sweeter.
From cars with ultra-plush cabins and the latest technology to those with unmatched performance under the hood, some incredible vehicle options are available in 2020. Let's take a look at some of the best midsize luxury sedans on the market.
Navigating Popular Midsize Luxury Sedan Features
When you think of a midsize luxury sedan, your mind may be immediately drawn to classic luxury features like heated leather seats and impressive sound and navigation systems. With more modestly priced vehicles now available in today's market with many former "luxury" features, such as backup cameras, lane departure warnings, and Apple CarPlay and Android Auto, installed as standard equipment, the concept of luxury has changed.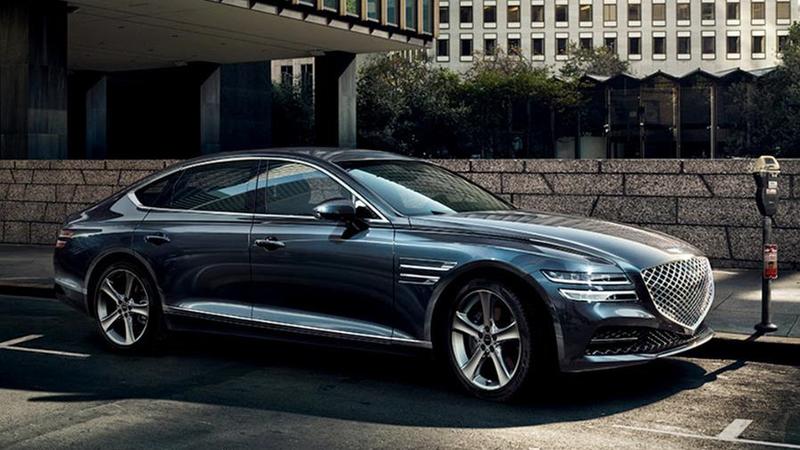 That means luxury vehicle manufacturers had to really step up their game to outshine standard autos. Regardless of size, luxury cars now boast a more extensive array of options and improvements. For example, instead of squinting at a 5-inch touchscreen display, luxury car owners can enjoy a standard 8-inch touchscreen display in the 2020 Genesis G80 or a standard 10.25-inch touchscreen display in the BMW 5 Series vehicles. The 5-Series also offers dual-screen rear-seat entertainment and an iDrive system controlled by gestures.
The 2020 Audi A6 has a triple-zone automatic control along with a dual-display touchscreen. Touchscreen displays are increasingly prominent features in many cars on the road today, and many drivers understandably expect better screens and technology in their luxury sedans. However, other features also go into making your ride the best it can be.
The 2020 Mercedes-Benz E-Class features a high-class cabin decked out in standard leather upholstery. An upgrade gets you massaging and ventilated front seats along with heated front armrests. The 2020 Lexus GS comes standard with 10-way power-adjustable front seats, and you can find standard 14-way adjustable front seats and LED interior lights on the 2020 Porsche Taycan.
Hybrid, Electric or Gasoline?
Electric and alternative fuel vehicles are becoming increasingly popular every year. Options are still relatively limited for many types of vehicles, but you can find a nice selection of hybrids and electric luxury midsize sedans. Of course, if you're not yet ready to make the switch, the field of options is even broader for traditional gasoline-powered vehicles.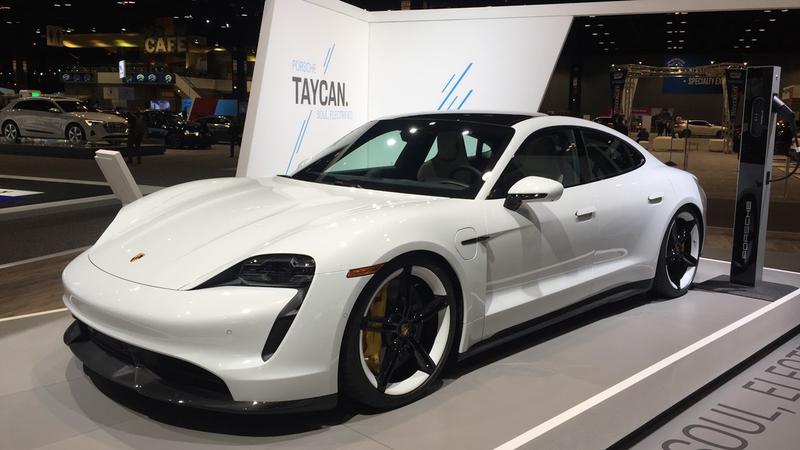 The 2020 Porsche Taycan is an all-electric alternative to the Tesla Model S. In fact, it's the first true competitor of the popular Tesla model. An electric all-wheel-drive system gives the Taycan added traction in foul weather while still keeping the luxury sedan firmly planted around corners. The Taycan Turbo gets an EPA-estimated 201 miles per charge, while the Taycan Turbo S gets about 192 miles.
The 2020 Mercedes-Benz AMG E 53 is described as a "mild hybrid" with a combined 48-volt lithium-ion battery and a turbocharged engine. Lexus fans searching for a hybrid variant may be disappointed to learn that the Lexus GS hybrid variant has been discontinued, but Volvo fans can take their pick between a standard gasoline S90 or a plug-in hybrid version of the luxurious Swedish sedan.
If you're looking for a bargain, you can get the Lincoln MKZ Hybrid at the same price as the gasoline-only version. The Jaguar XF doesn't come in hybrid form, but the base sedan with a 247-horsepower, turbocharged, four-cylinder engine gets a respectable 25 miles per gallon in the city and 34 miles per gallon on the highway.
Power and Performance
Some luxury-oriented car owners seek out the plushest cabins and cushiest rides, not to mention the latest and greatest features. On the other hand, you might value power and performance over everything else. That's not to say that you can't have both, of course. Most luxury midsize sedans do offer an impressive mix of luxury and performance, but many vehicles stand out for one or the other.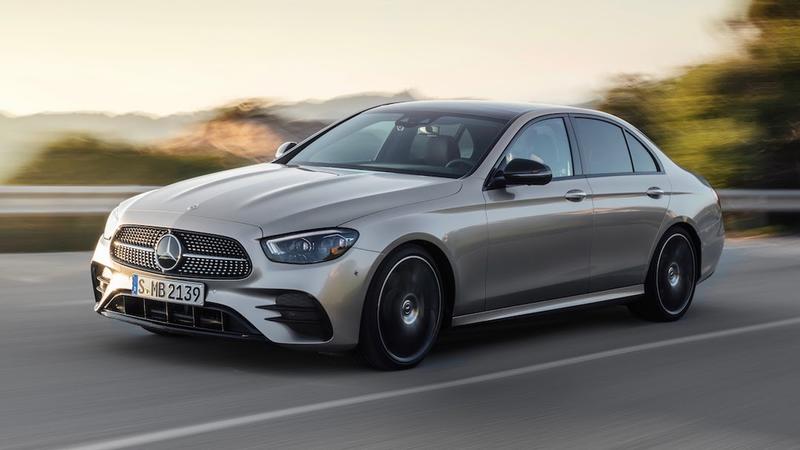 If you're looking for the best midsize luxury sedan in terms of performance, the Porsche Taycan is unbeatable. Each model comes with an electric all-wheel-drive system and two electric motors. The result is a 429-horsepower base 4S model and up to 616 horsepower in the higher-level Turbo and Turbo S models.
You can choose from two true performance models in the Mercedes E-Class lineup. The AMG E 53 delivers 429 horsepower along with 384 pound-feet of torque with its turbocharged, six-cylinder engine. If you want even more, the AMG E 63 S delivers 603 horsepower and 627 pound-feet of torque with its 4.0-liter, turbocharged V8 engine. For peak performance in a Lexus GS, opt for the F model, which has a 467-horsepower, 5.0-liter V8 engine.
The highest available Genesis is the G80 5.0 with a 420-horsepower V8 engine. If you're considering an alternative BMW, the 530e is worth a look. This plug-in hybrid isn't the most powerful, but its combined four-cylinder gas engine and electric motor deliver a 248-horsepower output.
For speed-oriented Volvo drivers, the hybrid S90 T8 comes out on top with a combined turbo (and supercharged) four-cylinder engine mated with a 10.4-kWh lithium-ion battery pack. The electric motor sits on the rear axle and yields 400-horsepower output. If you're looking for a powerful all-wheel-drive vehicle, consider the available twin-turbo V6 engine, which can yield up to 400 horsepower. The highest available supercharged V6 engine comes in the Jaguar XF and delivers 380-horsepower output.