What Are the Best Sites for Discounts on SUVs?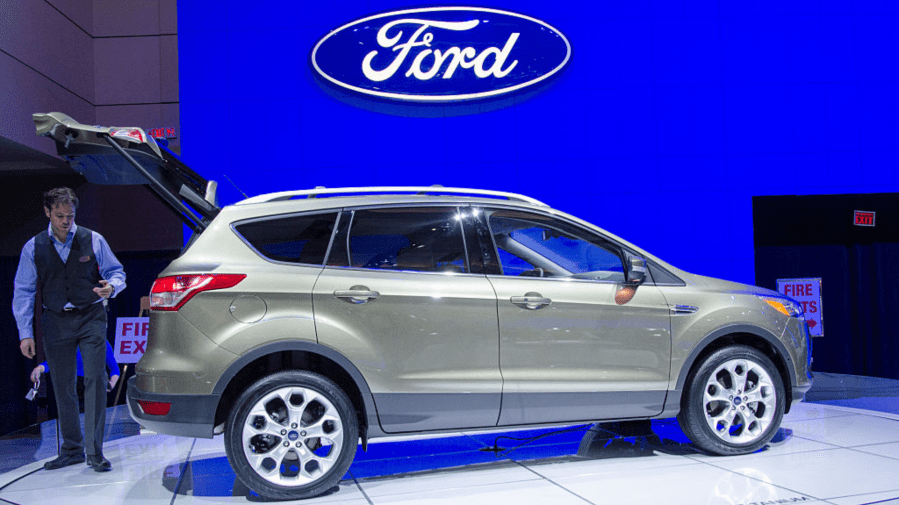 Buying a new SUV can be a hassle. Dealing with pushy salespeople is bad enough, but even worse is the uncertainty over whether you're really getting the best price for the SUV you want. No matter how much research you do beforehand, whether in the newspaper, through TV ads or even by visiting dealerships in person, it can feel like there must always be some better deal out there, if only you knew about it.
Fortunately, shopping online can make the entire process faster, easier and more thorough, helping you to find peace of mind before you make your purchase. These sites represent some of the best around for finding deals and discounts on SUVs, so put them at the top of your list as you begin your car search.
Cars.com
If you're looking for a way to see where you can get the best price on an SUV near you, Cars.com may be your best bet. Cars.com has over two decades of experience in compiling the best prices on vehicles of all types, and the site makes it easy to compare local dealerships with its search tools. While it doesn't offer discounts outright, it can help you find prices that are so low they might as well be discounted.
The site allows you to look at both new and used SUVs, and you can rank deals by those that are the best on the vehicle you're seeking. While you're at it, you can even get offers for selling your current car, so you can see if you're better off selling the car or trading it in.
Carvana
Carvana specializes in used cars of all kinds, including SUVs. You can buy, sell or trade in vehicles, and Carvana experts inspect each car to make sure it's in good condition. Once you've bought a vehicle, you also have a set period to return it as well as a longer period covered by a warranty.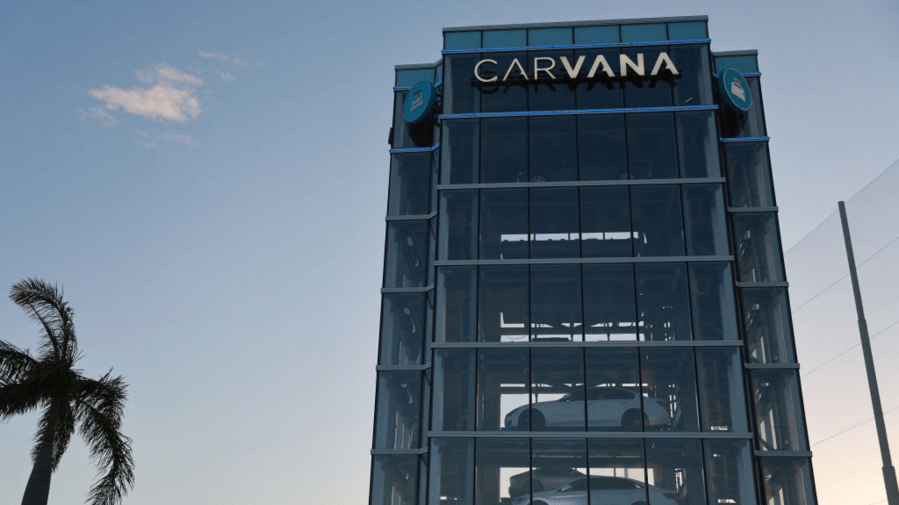 Carvana makes it easy to search for low prices from the comfort of your own home. Pricing is firm, so there's no negotiating on your part, and you have the choice of finding your own financing or applying through the site. Shipping is sometimes free, and, in certain markets, you can pick up your SUV at one of the company's impressive and fun "vending machines" — enormous glass towers with cars stacked on elevators. In many places, you can also make use of free delivery.
Edmunds
You may know Edmunds as a trusted site for reviews of motor vehicles of all kinds, including SUVs, but did you know that you can also use it to shop for SUVs and more? While you can't buy an SUV directly through the site, you may well be able to find the vehicle of your dreams there at a price you'll love.
The site serves as an online marketplace where you can see new and used vehicles from across the nation. While it doesn't offer discounts per se, the site does rank SUVs and other cars by deal quality, so you can see if the price is fair or even cheaper than usual. You also have access to the site's famous reviews to learn whether or not you're making a wise purchase.
CarsDirect
CarsDirect lives up to its name by setting aside elaborate vehicle descriptions and instead providing exactly what you need to know to decide if you're getting a good deal. The staff regularly updates the site with new bargains on SUVs and other vehicles, and you can search for them based on make, model, and year as well as discounts in your area.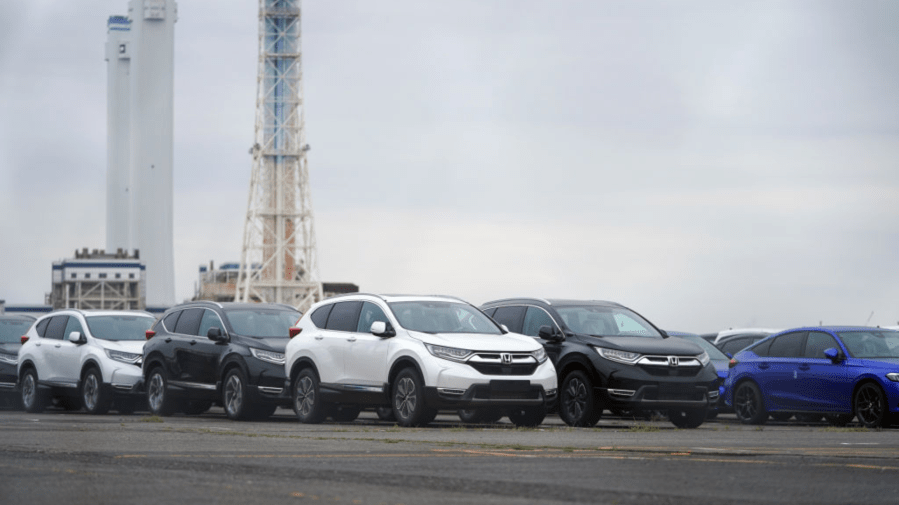 If you have bad credit, CarsDirect can be particularly useful for getting an affordable rate on a lease or loan to buy a car. However, those with higher credit may be better off looking elsewhere. If you plan on paying cash upfront, CarsDirect probably isn't for you.