Where Can I Find Cheap Car Parts?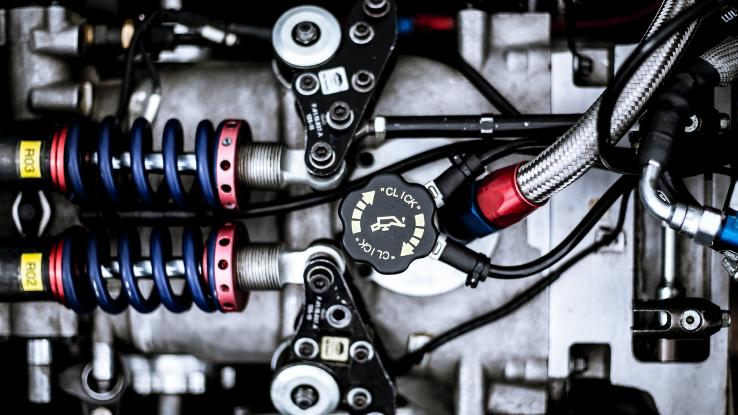 No matter how reliable your car is, wear and tear happens. Sooner or later, you'll need to replace something, either because it broke or (ideally) because you had the foresight to switch out the old part beforehand. When that day comes, however, it can get pricey fast. While replacing a spark plug won't break your wallet, a fuel injector or timing belt can do some serious financial damage — and that's before factoring in the cost of labor.
Hefty part prices are enough to make anyone take to the internet in search of a more affordable alternative, but if you don't know what you're doing, you might not know what to make of the countless options out there. With a little guidance, however, you can find cheap car parts wherever you live.
Take to the Internet
The easiest way to find cheap car parts — at least, if you don't want to leave your house — is to take to the web. While some larger brick-and-mortar stores with a reputation for low-cost parts have an online presence, such as Advance Auto Parts, Pep Boys and Walmart, there are also some choices that are completely exclusive to the internet. Tire Buyer, for instance, is a website that lets you order wheels and tires online, which are then shipped to one of over 9,000 tire shops across the country. From there, you can either pick them up and install them yourself or rely on your local experts to do the job for you. Many other websites use a similar business model, such as CarParts.com or RockAuto.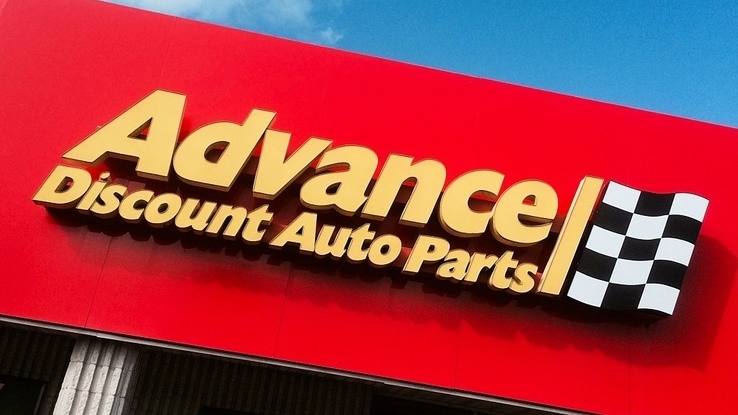 You can also try Amazon or eBay if you have the patience to search through multiple vendors for the same part. While not all parts are going to have good prices on either site, you can often find bargain rates on new and used parts alike if you take the time to browse. Just be sure to check reviews for anyone you choose to buy from, and keep in mind that if a deal seems too good to be true, it probably is.The advantage of shopping for cheap parts online is that you can easily compare prices online to find the best deals. Even websites with a reputation for great prices may have a few parts for sale that they can't offer as great of a deal on, so don't assume a good rate for one item equates to a good rate for another.
Check Out Online Forums
If you have trouble finding specific parts on reputable sites, you can always crowdsource your problem to the internet for help. Online forums dedicated to owners of your make and model vehicle, such as ClubCivic.com, are packed with members all over the United States, Canada and elsewhere who you can ask for assistance in acquiring parts you can't find locally. Some forums even have a dedicated parts listing thread to help you locate parts quickly.
You can also try taking to social media for help finding a part. Even if you don't have any car experts in your life, places like Reddit's r/CarTalk can provide a wealth of knowledge on just cheap car parts, but all things auto-related.
Visit Your Local Junkyard or Parts Store
Even if you don't know it, your town probably has its own junkyard. If you have the technical know-how and are willing to look around, your local junkyard could be the single-cheapest source of car parts around, including including doors, mirrors, axles, interiors, engines, lights and suspension parts. This approach certainly isn't for beginners, as you'll need to be able to recognize which parts are faulty and which aren't, but if you have the skills, it's worth considering. That goes for au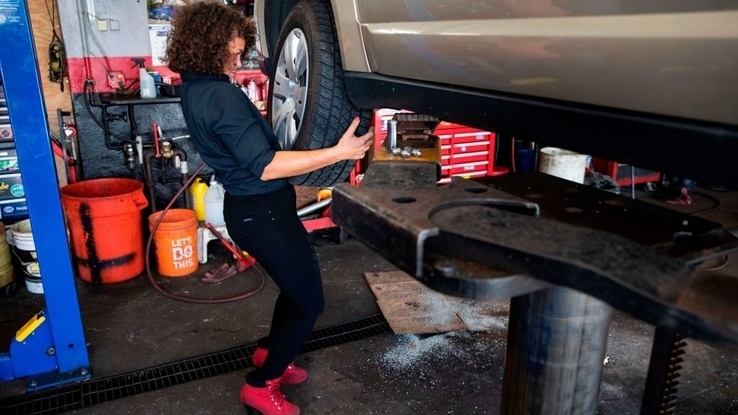 Local parts stores may also have what you need, and usually at a much better price than a dealership, especially if the businesses are small and privately owned. However, the price could still be on the high side, so check online reviews and other sources beforehand to determine if you're actually getting a good deal. If the parts store is a chain store, check online for coupon codes before heading to the store.
Find an Auto Recycler
Auto recyclers dismantle vehicles for spare parts and scrap metal recycling. While they're similar to junkyards in that they take vehicles that are no longer wanted by their owners, they have the advantage of being run by people whose whole business is knowing how cars work.
Some auto recyclers, such as this one, provide detailed inventories of the parts they have available sorted by make, year and model, making them much more convenient than junkyards. You may even be able to find images of the parts so that you can assess their quality without ever leaving your house.
Find the OEM Beforehand
If you go to a big chain store, buying a part is usually as simple as finding it in an aisle and checking out at the register. In the case of some of the venues on this list, however, it becomes more important to do your homework beforehand. You should take notes on the exact specifications of the part you need beforehand. While the store may be able to look up what your car needs, not all establishments can do this, and not all get it right. This is particularly true when shopping for parts online, as it may be up to find out if those snow tires you're looking at will actually fit your car.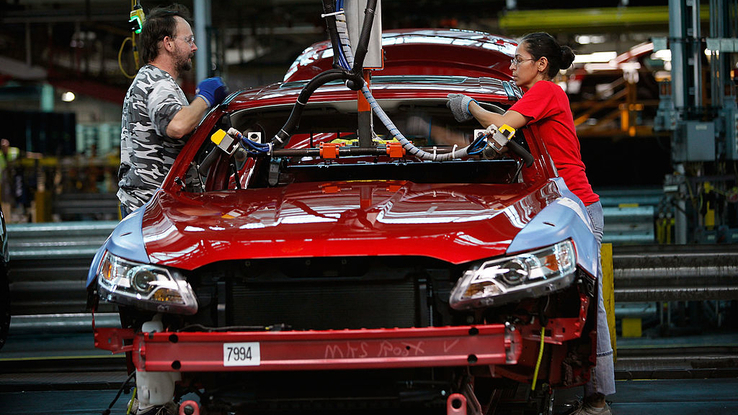 One way around this problem is to find the original equipment manufacturer (OEM) number. This code refers to the specific part that came with the vehicle when it was first made. By identifying the original component, you can find cheaper off-brand parts that could be used to substitute for it much more easily and accurately. You can find the OEM stamped on the old part itself or by contacting the manufacturer.