Where Can I Find Used Toyota Tacomas for Sale?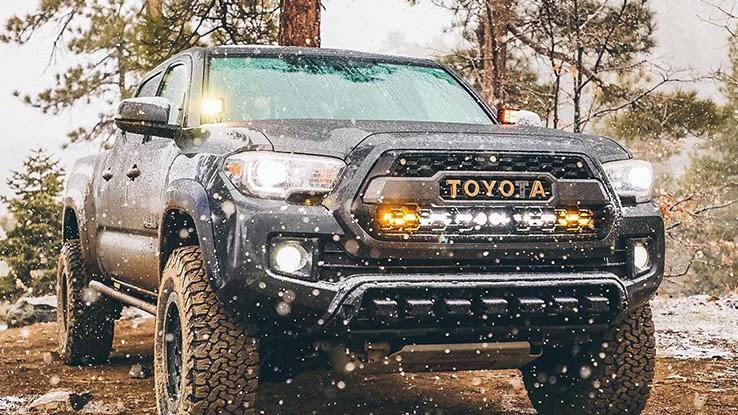 The Toyota Tacoma is one of the most popular pickup truck models in the United States. Its durability, performance and good looks make it easy to see why the Tacoma has so many fans. If you're looking to buy a Tacoma, you can save money by buying a reliable used one.
There are so many used trucks for sale that it can be hard to narrow down the best ways to look. The plus side is that you have several options for finding the right used Tacoma to suit your needs. Here are the best options for finding a Toyota Tacoma that you'll love to drive.
Look at Car Dealerships Near You
Many local car dealerships offer used vehicles as well as new ones, so looking at dealerships near you is a good way to start your search. Driving around to local dealerships looking for a truck that catches your eye can be a fun way to spend a weekend afternoon. Check out larger dealerships as well as smaller lots that specialize in used or pre-owned vehicles.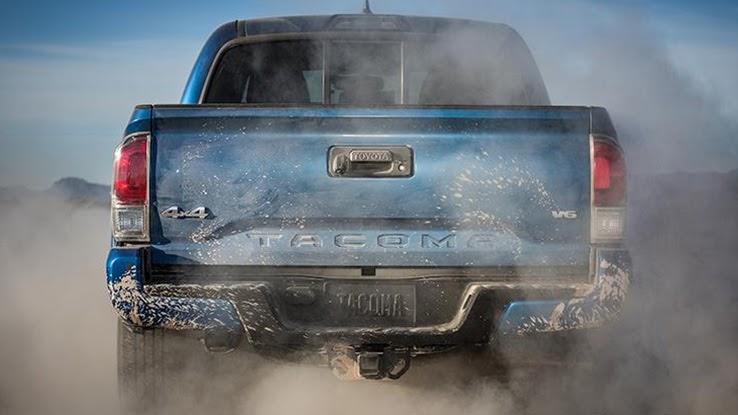 You can also look at car dealerships' websites to see what's available to save time. Many dealerships display searchable inventory on their websites, which allows you to look at prices and specifications without leaving home. Some dealerships even have an online buying process that makes car shopping easier.
Check Out Online Marketplaces
Traditional car dealerships aren't the only way to find a used Toyota Tacoma. You can also check out various online vehicle marketplaces to find a truck that you love. Some online dealerships have local inventory that you can search, while others help you look nationwide for a Tacoma and will ship to you no matter where you are.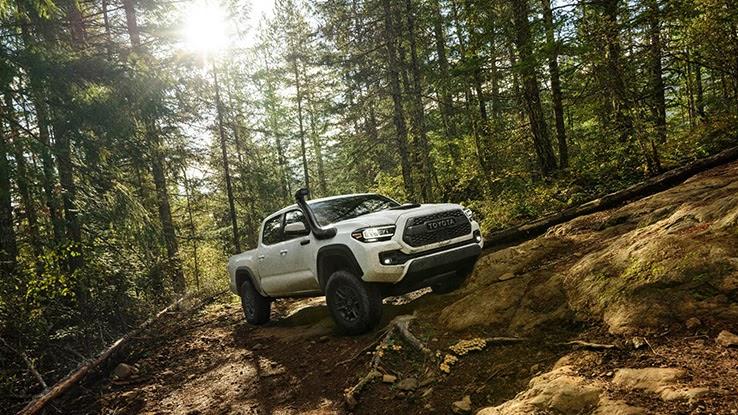 There are plenty of options when it comes to searching for a used Tacoma online. Many websites allow you to choose your own financing and name your price, much like haggling with a sales representative in person. You'll also find sites that offer pricing without negotiation or will take care of the financing for you.
Try Auto Auctions
As you're searching for a used Toyota Tacoma that you want to buy, don't forget about auto auctions. They're not only a way to find quality cars at a good price, but they can also be a lot of fun. Local auto auctions allow you to bid on trucks, and you may even find a gem with a price that surprises you. You can prepare yourself to be competitive, or you can sit back and enjoy the experience.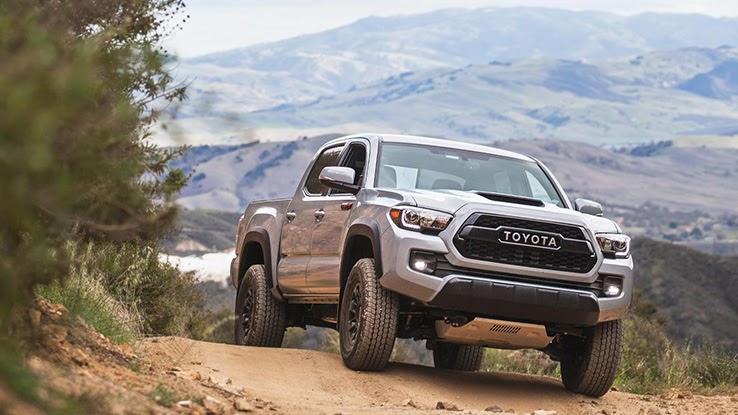 You should also check out online auction sites like eBay Motors as part of your search. Online auctions don't limit you to local options — instead, you can bid on Tacomas nationwide. If you do look for a used Toyota Tacoma at an online auction, consider shipping costs before you commit to buying a truck. You can consider traveling to the location and picking up your vehicle as well.
Search for Individual Sellers Near You
When you're ready to buy a used Toyota Tacoma, you shouldn't forget local individual sellers. Sometimes your best option for a great price on a truck is a previous owner. Look for Tacomas for sale as you're driving around on your normal routine, or take a few hours and look for trucks for sale in front yards and parking lots. Individual sellers are often ready to negotiate and work out a fair price.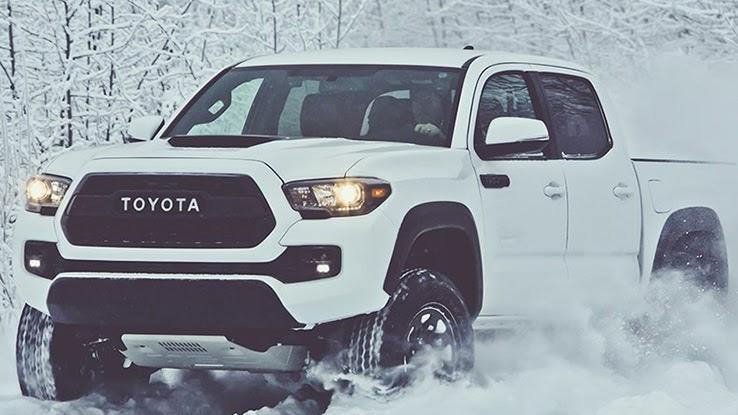 You can also check out local sales on sites like Craigslist and AutoTrader. Websites like these allow you to narrow your search by city or by distance from a zipcode or location that you specify. With some sites, you can even narrow your search by year, color or specifications.
Things to Consider When You're Ready to Buy a Used Truck
When you're eager to buy a used Toyota Tacoma, it's easy to become blinded by desire and let your guard down. You should compare the price of the vehicle to the Kelley Blue Book value to ensure it isn't being sold above market value and search for comparable vehicles to see if it's a normal price for your area. You should also look at the shape that the truck is in: mileage, engine issues and interior and exterior condition can all affect the value of a vehicle.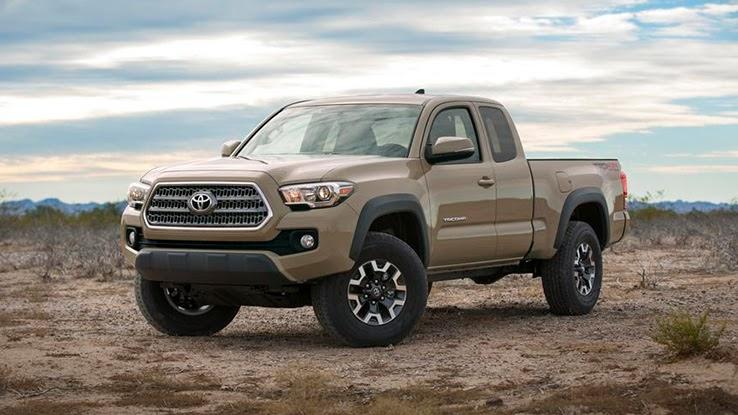 Whether you're buying from a professional salesperson or an individual, don't be afraid to ask pointed questions. Ask your seller about the vehicle's maintenance history and any accidents it may have been involved in. Additionally, if you have the truck's vehicle identification number (VIN), you can use a site like CARFAX to check the truck's past ownership, maintenance and accident history to confirm that it's in good condition and available to sell. The more questions you ask, the more information you have, and the more confident you can be in your purchase.