The Best Tips for Buying a Used Mobile Home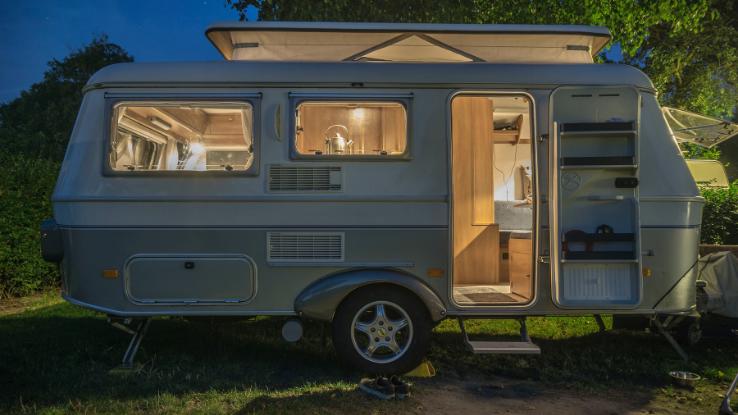 When you're in the market for a mobile home, one decision you have to make is whether to buy a new or used model. Buyers of used mobile homes usually choose the pre-owned option to save money or time. However, shopping for a secondhand mobile home requires some due diligence. You have to know what to look for in a unit and how to calculate whether it's worth the investment.
Understand the Local Ordinances Regulating Mobile Homes
Before you start looking at used mobile homes in your area, find out what rules and regulations are in place. Your state and local governments may detail what you can and cannot do with a mobile home, such as where you can place it. Local zoning laws may prohibit moving a single wide mobile home inside the city limits. Mobile homes also have to meet safety requirements, such as the ability to withstand certain wind speeds in coastal regions prone to hurricane damage.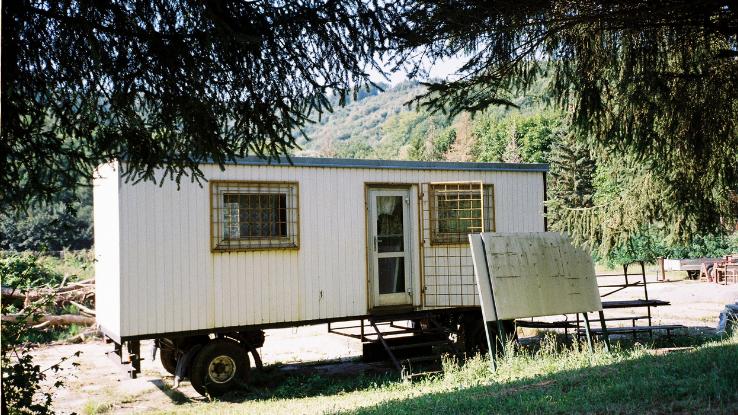 Know the Neighborhood Restrictions
If you're thinking of buying a home that's already in a park or planning to move one in, make sure you also meet the park's requirements. Senior living mobile home parks only allow people older than 55. Families need to find parks that cater to couples and children. The park may have restrictions about the type of mobile home you can move in. For example, a park may set an age limit on mobile homes in the community or allow only a certain number of single wides in the park to boost the neighborhood's curb appeal.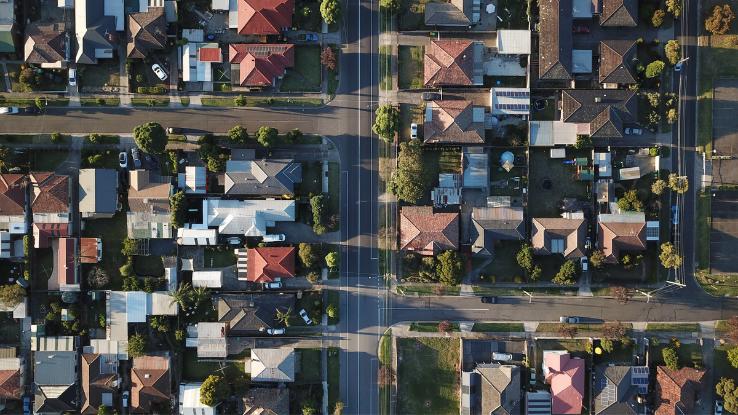 Inspect the Mobile Home's Exterior and Floors
It's never a good idea to buy real estate sight unseen, especially when that real estate is a used mobile home. If the home has been lived in, it most likely needs repairs. The question is how much work you have to do to make it livable. Pay close attention to the condition of the roof. Look for tears in the underbelly. If you're looking at used double wide mobile homes, ensure the floor is level. Repairing the home can be costly and require trips to stores that sell parts like replacement mobile home doors and windows.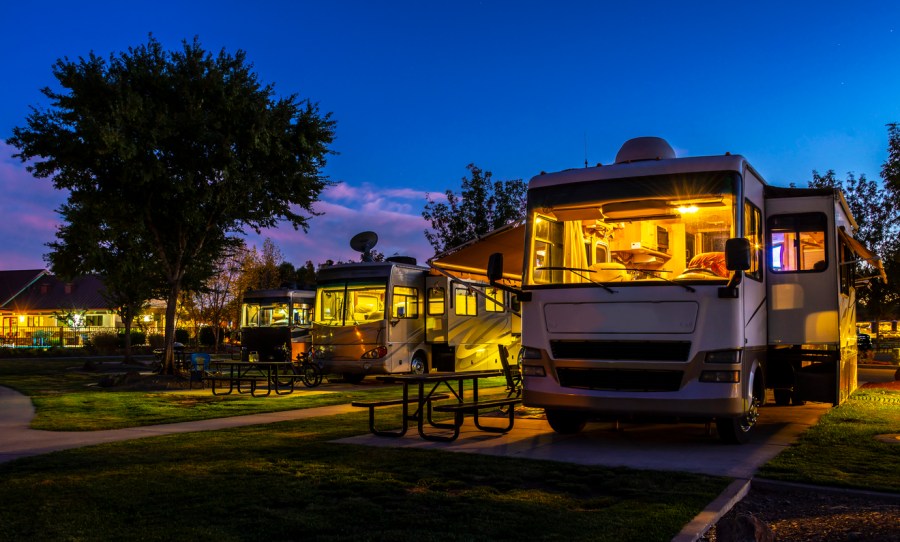 Examine the Wiring and Plumbing
If everything else checks out, take a closer look at the electric and plumbing systems. Make sure the wiring is up to code, especially if you're considering a mobile home built before 1976. Look for signs of plumbing problems, such as leaking pipes. Service and waste lines run between the subfloor and the belly. If water gets in this space, you end up with water damage. Note soft spots you feel on the floor or places where you see it bowing or sagging. If you see wet insulation or smell mold or mildew, you'll probably have to replace the floor.
Consider the Total Cost of the Mobile Home
Paying for a mobile home can be a challenge because of limited financing options. Some lenders don't offer loans for these properties, and some finance only the land they sit on. You may have to pay for the home in cash and still find a way to handle the necessary repairs. This is one reason why many owners decide to tackle these repairs on their own.
Calculate Moving Costs
Unless you're buying a mobile home that comes with a piece of land, you also have to calculate the cost of moving it. In addition to paying for the actual cost of the truck and crew, you have to cover the cost of clearing the lot and setting up the mobile home. This includes connecting the utilities and leveling the home. Other items you may need to add to your budget is the price to install skirting and fees for permits.
These figures combined with the repair estimates give you a better picture of what the mobile home costs. Whether you're planning to live in the mobile home or rent it out, you want to buy the one that best meets your needs and fits your budget.