What Are the Top-Selling Nissan Cars?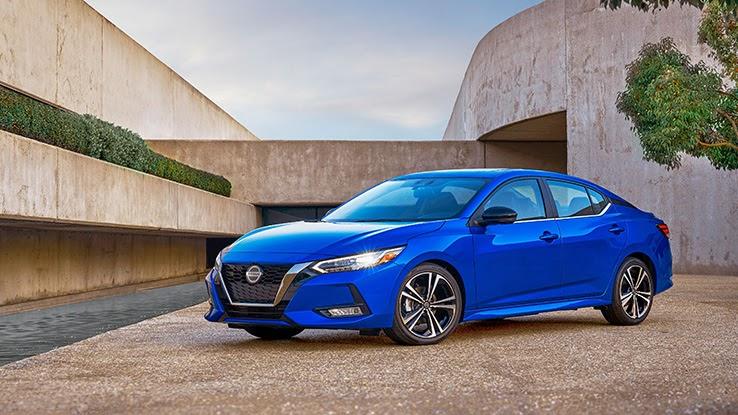 Nissan produces solid and dependable cars. However, with new versions of the Versa, Sentra, Altima, Maxima, LEAF, Juke, 370Z and GT-R made in 2020 alone, it may not be obvious which car is best for you.
User review sites can be helpful for deciding which car to buy, but one important metric you may not have considered is sales. While not perfect, learning what cars other people are choosing to buy can tell you a lot, both about the market and about the best vehicles out there. To get an understanding for the most popular Nissan cars available, take a look at the top-selling Nissan cars from the first quarter of 2020 as well as the features that helped them climb to the top of the list.
Versa
First on the list is the Nissan Versa, which sold 12,176 models between January 20 and March 20 in 2020. While down from the 24,992 sold during the same time period in 2019, the Versa was still the third most popular Nissan car at the end of the quarter. The 2020 Versa is a practical and budget-focused sedan that can seat up to five people. It's also equipped with numerous safety features, including Nissan's innovative automatic emergency braking system with pedestrian detection technology, lane departure warning and high beam assist. Handy 60/40 split-fold rear seats maximize the small sedan's cargo capacity.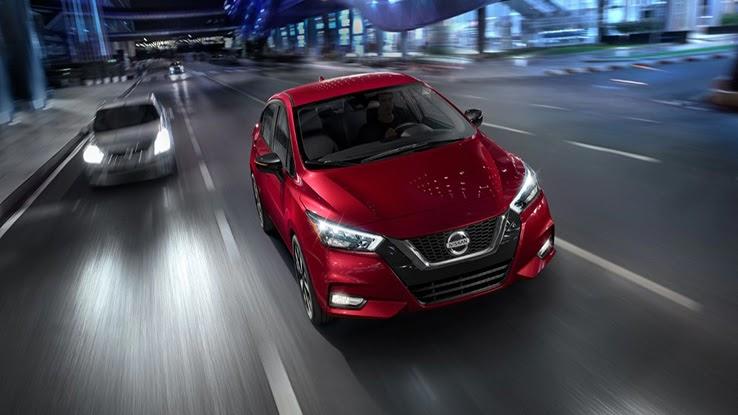 You'll find the Versa in three trims: S, SV and SR. The S also comes with a choice of five-speed manual or automatic transmission. It has the previously listed standard safety features and a seven-inch touchscreen display along with Bluetooth streaming technology. Upgrading to the SV gets you 16-inch aluminum alloy wheels as well as a more advanced seven-inch touchscreen display, blind spot warning and heated exterior mirrors with LED turn signal indicators.
The highest-level SR trim has 17-inch five-spoke aluminum alloy wheels along with sport cloth seat trim, a remote start system and LED headlights. Each model comes with a 122-horsepower engine and is available only in front-wheel-drive. Fuel economy sits at 32 city and 40 highway miles per gallon for each trim.
Sentra
Next up at 23,879 cars sold is the Nissan Sentra. This number is also down from 56,793 units in the same time period in 2019, but the Sentra remains a strong contender if you're in the market for an efficient and well-equipped small sedan. The 2020 Sentra features a more sculpted and sleek look compared with outgoing models. You'll find the car in three trims, starting with the base S followed by the SV and SR. The S features a 149-horsepower 2.0-liter engine and a seven-inch touchscreen display. The fuel economy rating is 29 city and 39 highway miles per gallon. Blind sport warning and an automatic emergency braking system with pedestrian detection technology comes standard on the base model.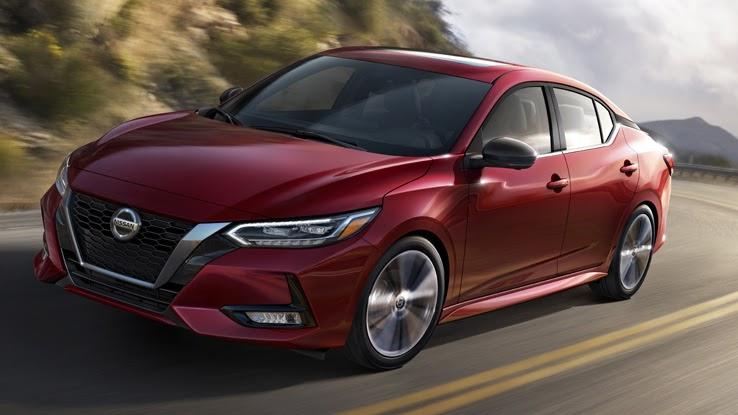 Upgrading to the mid-level SV gets Apple CarPlay integration, a push-button ignition, 16-inch aluminum alloy wheels and an advanced driver-assist display. The top level SR is equipped with 18-inch aluminum alloy wheels, LED headlights and a sport cloth trim with contrasting orange stitching. Each model has the same engine and transmission and nearly identical fuel economy ratings.
Altima
Finally, Nissan sold 47,347 models of the Altima in the first quarter of 2020 compared with 51,480 in the same quarter of 2019. To date, the Altima is Nissan's best-selling vehicle. The 2020 model offers a more spacious interior than its smaller counterparts and has plenty of room for passengers and cargo. This Nissan sedan seats five and has 60/40 split folding rear seats.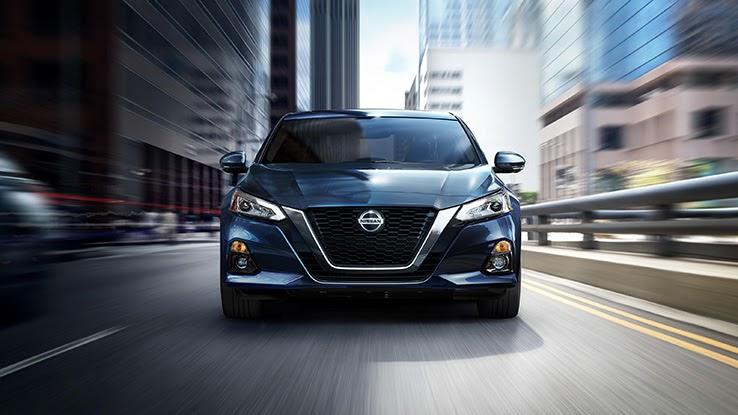 The Altima has seven trims available, starting with the base S up to the Platinum VC-Turbo model, which has a 2.0-liter Variable Compression Turbo engine with shapeshifting pistons for improved power and efficiency. The base model has an eight-inch touchscreen display and a suite of standard safety features. Upgrade to the SR VC-Turbo if you're looking for LED headlights along with a bit more power and performance, or the SV if you want a power-sliding glass moonroof. The SL has leather seating, while the Platinum has interior accent lighting. The highest-level Platinum VC-Turbo features outside mirror memory along with a memory driver's seat.
Available all-wheel-drive makes the Altima a respectable choice for snow and other tricky driving conditions. Standard safety features include blind spot and lane departure warnings, automatic braking with pedestrian detection, rear cross traffic alert and rear automatic braking. In terms of fuel efficiency, you can expect an estimated 32 combined miles per gallon on the Altima FWD and 30 combined miles per gallon on the Altima AWD.