What Are the Best Crossover SUVs of 2022?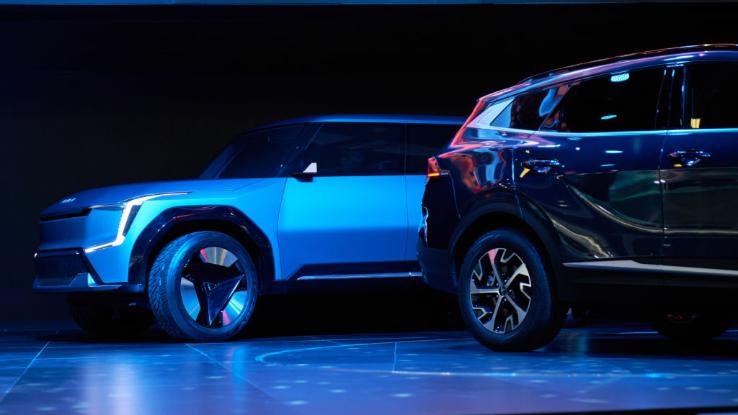 In the market for a new ride for 2022? If you're considering a crossover, which is basically an SUV that's built on the frame of a car, then you've come to the right place. Here we've rounded up our top picks for the best crossover SUVs of 2022. Whether you're looking for the best value money can buy or a luxury crossover will all the latest features, we've got something for everyone.
Best Compact Crossover SUV: 2022 Honda CR-V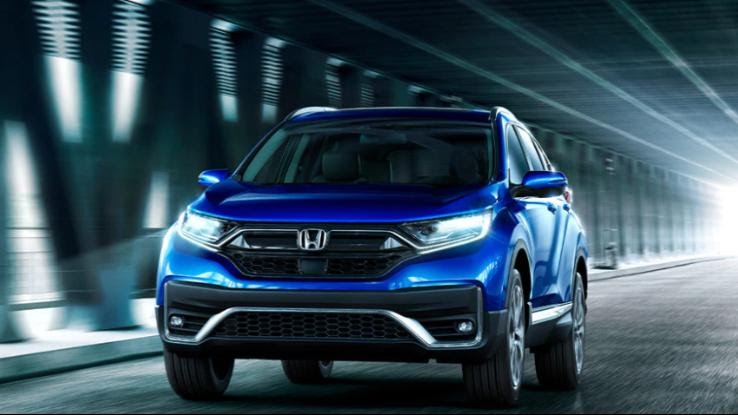 The Honda CR-V was one of the first compact crossovers to hit the market back in 1997, and it's still one of the most popular today. While it may not be the flashiest choice on the market, the Honda CR-V is one of the most reliable and efficient.
The 2022 CR-V is available with a standard, turbocharged engine that averages a combined 29-30 mpg or in a hybrid version that averages an impressive 38 mpg fuel economy rating. Despite its conveniently compact size, the Honda CR-V does not come up short in terms of interior space. Not only does it have plenty of passenger space, but even more cargo volume than competitors like the Rouge and Forester.
There are currently five different trims to choose from, starting with the LX at around $25,000 all the way up to the Touring at about $35,000.
Best Midsize Crossover SUV: 2022 Kia Telluride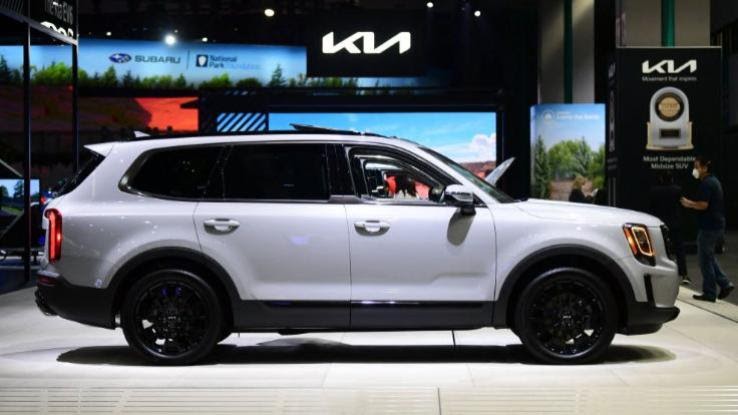 Looking for more passenger room? Check out the three-row 2022 Kia Telluride, which comes equipped with enough space to seat up to eight passengers comfortably. Need to do a little hauling instead? Look no further than a pair of buttons in the cargo area that will remotely fold down the second-row seats to create more room for larger items.
As far as reliability goes, it doesn't get any better than Kia's 10-year, 100,000 miles warranty. Last year's Telluride model was also awarded Best Upper Midsize SUV of 2021 by J.D. Power. Additionally, the Telluride got an impressive five-star IIHS crash test safety rating and comes equipped with plenty of standard safety ratings with even more optional add-ons to choose from.
With a sporty design, updated safety and split-screen technology features, and automatic temperature controls, the 2022 Kia Telluride is an excellent choice if you're looking for a dependable car that'll last you for years.
Best Value Crossover SUV: 2022 Volkswagen Taos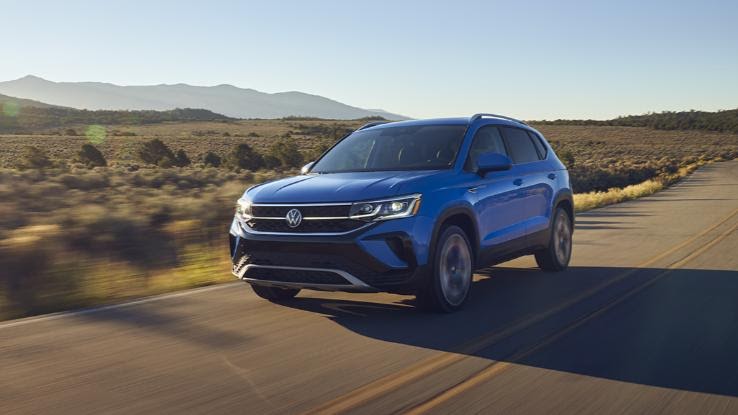 Starting at just $22,995, the 2022 Volkswagon Taos is a new entry-level model that's proving to be giving competitors like the Honda HR-V and the Mazda CX-30 a run for their money. For a super-compact SUV, it features impressively roomy seating and cargo space. All Taos models also come with a standard digital instrument cluster display screen with smartphone integration.
With a turbocharged engine and an available 4MOTION drive, this little SUV can give you a smooth ride that will get you where you need to go without any hassle. There are also plenty of cool add-ons worth considering, such as a remote start, a wireless smartphone charger, and a safety-enhancing IQ.DRIVE.
If you're looking for a great compact SUV that won't break the bank, the Volkswagen Taos is definitely worth a test drive.
Best Luxury Crossover: 2022 BMW X5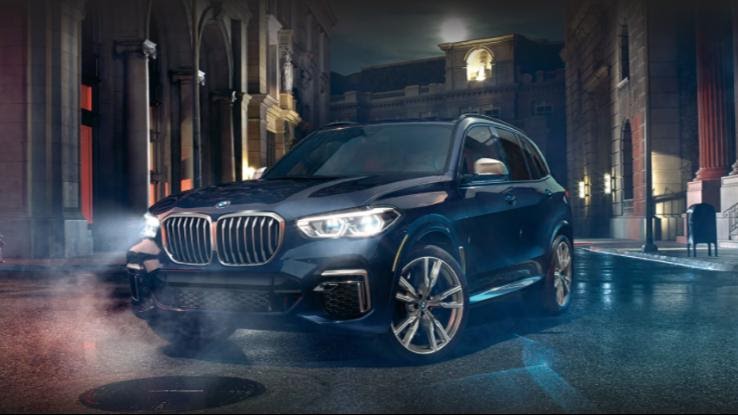 If you're looking to add a little luxury to your life this year, then look no further than the 2022 BMW X5. Described by Kelly Blue Book as "the godfather of premium crossovers," even the entry-level models come decked out with stylish interiors and plenty of convenience features.
There is, of course, the price range to consider, with the X5 sDrive 40i starting at $59,400 on the lower end and the X5 M running up to $105,900. But if you're really looking to go all out, you can even sign up for info on the upcoming limited edition BMW Edition Black Vermilion X5.
You'll have plenty of choices when it comes to power. Choose from an inline-6 engine augmented with 48V mild-hybrid technology, a plug-in hybrid powertrain for better fuel efficiency, or the X5 M's TwinPower Turbo V-8 engine with an optional Competition Package that increases engine output to 617 horsepower.
Best Value Electric Crossover: 2022 Hyundai Kona Electric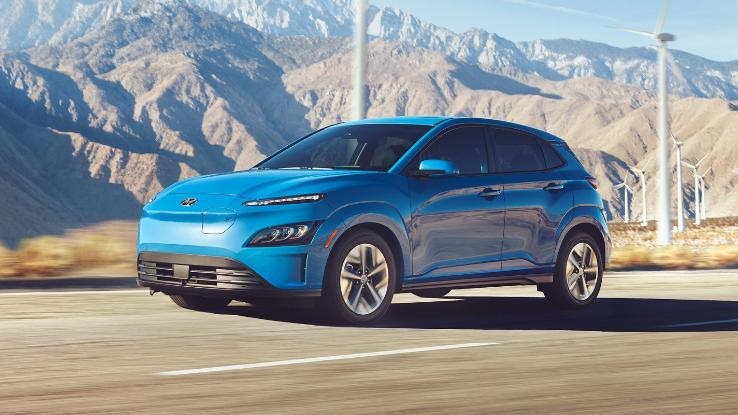 Ready to make the leap to full-on electric? The 2022 Hyundai Kona ranks as one of this year's most eco-friendly options. The Kona has scored the Kelly Blue Book award for the best electric vehicle buy for the past three years in a row and continues to give competitors a run for their money. Starting at $34,000, the zero-emissions subcompact crossover gets an EPA-estimated 258 miles on a single charge.
While it's not quite as far as the Tesla Model X's 340 to 360 battery-only mile range, it may be worth the $64,000 price difference, as the Model X starts at around $98,940. The Kona also comes with a tax break of up to $7,500, which is also worth factoring into the equation.
The interior of the Kona comes with an 8 or 10.25-inch touchscreen display, integrated smartphone features, and a safe exit warning system. The Kona's advanced lithium-ion polymer battery also comes with an industry-leading 10-year/100,000-mile warranty. While the interior is nothing fancy, it's not shabby either and comes with 60/40 fold-down rear seats for extra cargo space.
Best Performance Crossover: 2022 Ford Mustang Mach-E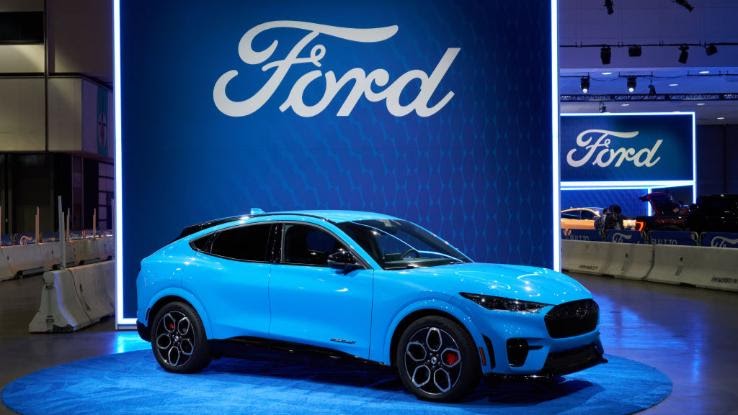 If you're looking for all the fun of a sports car with the convenience of an SUV, then check out the 2022 Ford Mustang Mach-E. The sleek new EV comes in a range of models, from the Select, which starts at $42,895, to the GT which comes with a $59,995 price tag.
Despite the sleek, athletic exterior, the Mustang Mach-E has surprisingly ample cargo room and a spacious, high-tech interior. The targeted EPA estimate for the various models ranges from 230- 305 miles, and all models are eligible for up to $7,500 in tax credits. Despite its cool features and sporty aesthetic, the Mustang Mach-E even ranks among the IIHS's top safety picks.
As far as the interior goes, the Mach-E comes with a slick 15.5-inch display screen that can easily connect to and communicate with your smartphone. A 10.2-inch digital cluster will keep you up to date on the car's vitals and display navigation directions. Another fun feature is the car's front trunk or "frunk," which got a drainable upgrade this year, allowing it to double as a cooler.
No matter what kind of crossover you're in the market for, there are plenty of great options in 2022. We hope we've given you some ideas to add to your test drive list.