10 Charities to Consider Donating To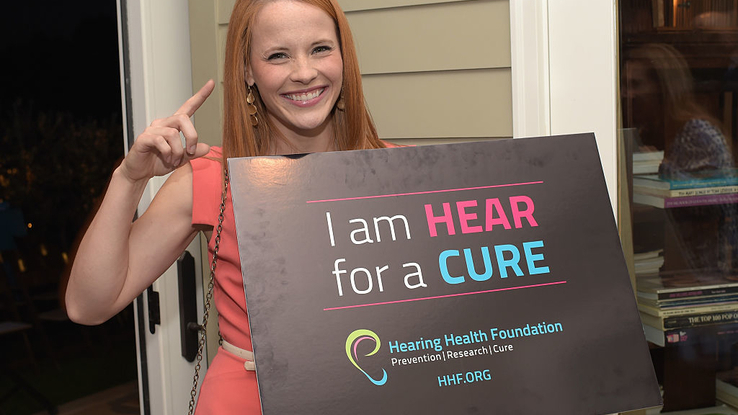 Looking to do some good in the world but not sure where to begin? Worried about where your money will go? Fortunately, there are plenty of charities out there that have a proven record of making a difference. What's more, plenty of these causes do so much unambiguous good that they're likely to appeal to nearly anyone.
Charity Watch rates all of these organizations with an A+. To qualify for that grade, each one spends 75 percent or more of their budget on programs rather than overhead and $25 or less for every $100 they raise. They also demonstrate transparency with their programs, avoid holding excessive amounts of money in reserve and meets other important benchmarks. If you're looking for effective charities dedicated to causes you can believe in, these organizations are certainly worthy of consideration.
Animal Charities
When it comes to animal charities, the Animal Welfare Institute (AWI) is a great choice in terms of bang for your charitable buck. The organization works to promote the humane slaughter of food animals; support high-welfare family farms and push back factory farming; reduce the number of animals used in research and improve the living conditions of those animals that are used; end the use of inhumane forms of animal trapping, such as steel-jaw leghold traps; preserve the habitats of endangered species; protect companion animals; and improve conditions for animals during transport and in commercial trade. Overall, the AWI puts 91 percent of all donations to work preventing animal cruelty and suffering.
Another good choice is PetSmart Charities, which partners with government agencies and other nonprofits to fund all kinds of initiatives that help animals, including spay and neuter campaigns, pet adoptions and more. While it may seem ineffective to donate to an organization that in turn funds other charities, fully 95 percent of the organization's budget goes to programs that help animals as opposed to overhead.
Children's Charities
If child welfare is a topic near and dear to you, consider donating to Child Find of America. The New York-based organization is dedicated to preventing child abductions, both by working to find children that have already been taken and by offering classes, and conflict resolution and other resources to defuse situations that could lead to an abduction. The organization uses 92 percent of its budget on programs that directly help with its mission.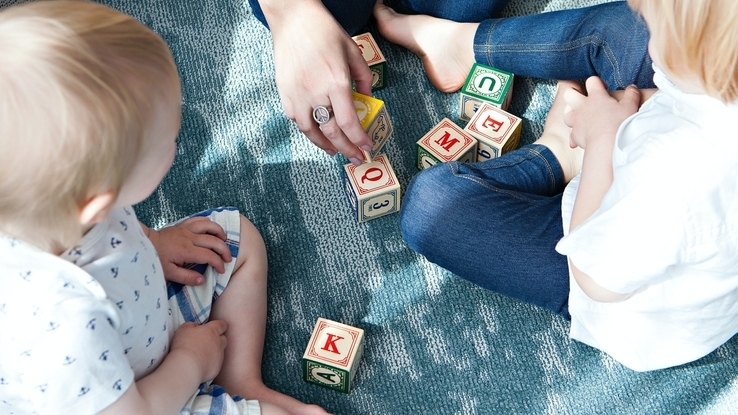 Alternatively, Chicago-based Prevent Child Abuse America uses 90 percent of its funds on programs, with only 10 percent goes to overhead. This national organization's goal is to prevent child abuse in all its forms, whether by parents, teachers, peers or others. It's evidence-based visiting strategy reach almost 100,000 families a year, which in turn improves the lives of children and helps avoid dangerous situations.
Environmental Charities
In its own words, the Waterkeeper Alliance is dedicated to "support[ing] drinkable, fishable, swimmable water worldwide." From promoting sustainable farming and environmentally-friendly meat production to lobbying for environmentally sound policies to protecting local watersheds, the Waterkeeper Alliance is committed to clean water for everyone. The organization also uses 92 percent of its budget for programs, ensuring that whether it's dealing with rivers, lakes, oceans or other aspects of the planet, the Waterkeeper Alliance is putting your funding to good use.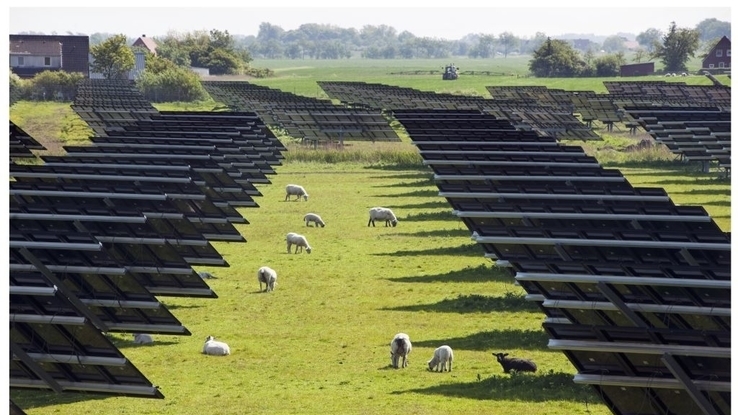 Similarly, the Conservation Fund uses a whopping 95 percent of all funds in its programs, with only five percent going to overhead. The charity focuses on conservation across land, sea and air in areas as diverse as community outreach, wildlife management, urban development and more.
Military and Veteran Charities
If there's a veteran in your family, you may also be interested in charities that help the people who have taken on the responsibility of defending the nation. The Maryland-based Fisher House Foundation provides places for veterans and their families to stay while visiting a loved one in the hospital. Each Fisher House includes a private bedroom and bath with a kitchen, living room, dining room and laundry facilities shared with other families. The foundation guarantees that veterans and their families can be together during some of the most stressful moments of their lives, and it uses 93 percent of its budget to do so.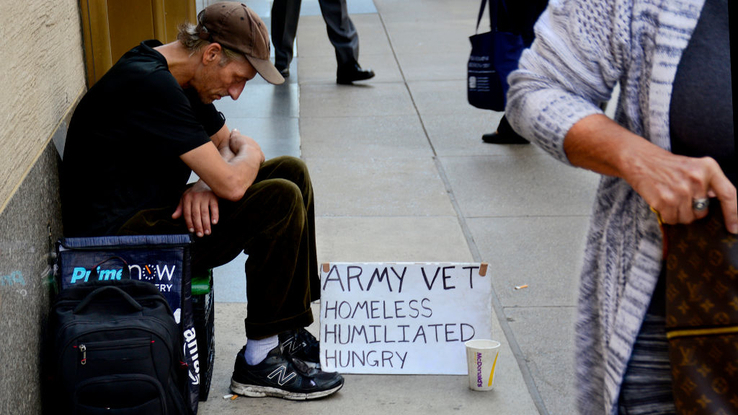 Semper Fi and America's Fund is another great option that focuses on providing veterans with everything they need to live a fulfilling life after service, including medical, housing and transportation assistance; apprenticeship programs, education assistance and job training; unit reunions; sports and fitness programs; counseling and therapy and more. Overall, the organization aims to provide veterans with support for the full extent of their lives rather than just immediately after service. It puts 91 percent of funds raised toward its programs.
Health Charities
Choosing a health charity to donate to can be particularly difficult due to the sheer number of organizations and causes out there. However, with a 97 percent cut of funds going to programs instead of overhead, the American Kidney Fund is one charity that is sure to put your money to good use. It helps people with every stage of kidney disease, from prevention to life after receiving a transplant, and its programs help low-income patients receive treatment, fund research, provide free screenings and more.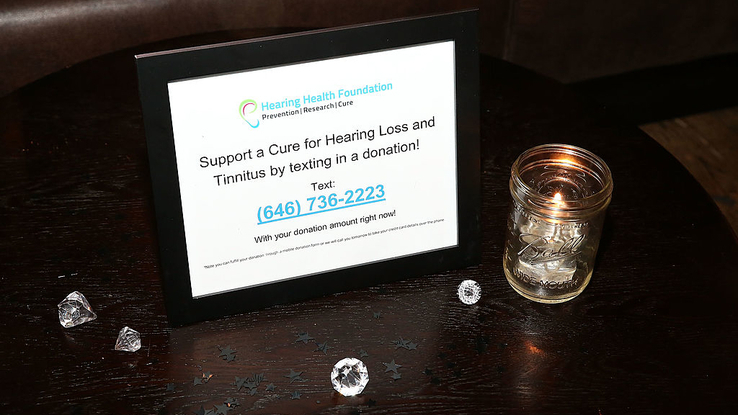 If there is someone who deaf or hard of hearing in your life, the Hearing Health Foundation could be a meaningful charity to donate to. It focuses on researching treatments, prevention and cures for hearing loss, tinnitus and other hearing conditions. It spends 91 percent of its budget on programs and is the largest nonprofit dedicated to hearing research in the United States.