What Are Some Easy Recipes for My Breville Smart Oven?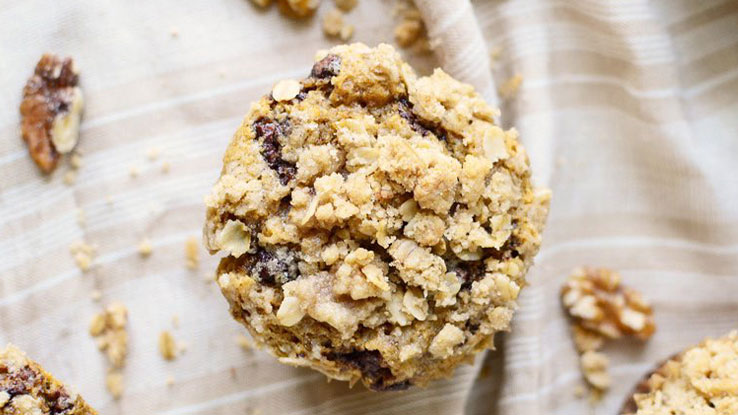 A toaster oven is more energy efficient than a regular oven, and lets you brown food better than a microwave. Read on for 10 Breville Smart Oven recipes.
Mini Breakfast Pizza
Add an egg to your pizza for a yummy morning meal. Start with whole wheat English muffins for extra protein and fiber, and add pizza sauce for flavor.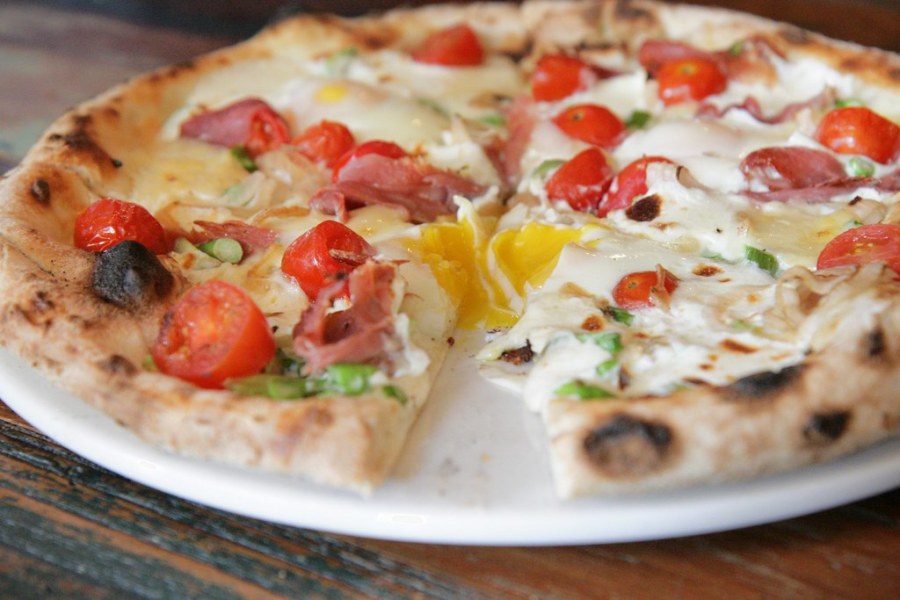 Whole Wheat Cornbread Blueberry Muffins
Unsweetened applesauce, fresh blueberries and whole wheat flour are healthy alternatives for this healthy breakfast snack. Each muffin has four grams of protein and 115 calories.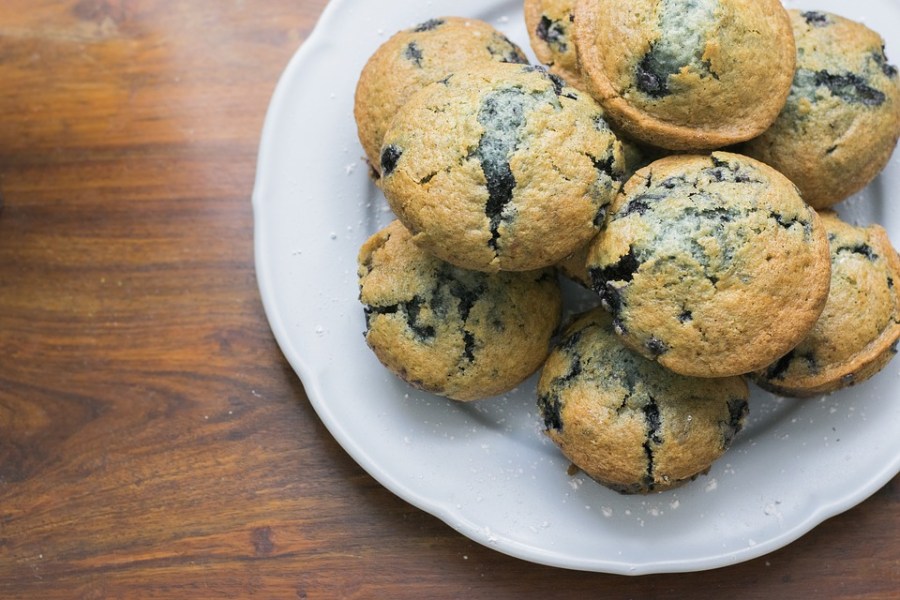 Baked Eggs
Fill ramekins with spinach, eggs, tomatoes, cheese and a bit of milk. Then bake in the toaster oven for 15 minutes for a quick, comforting breakfast.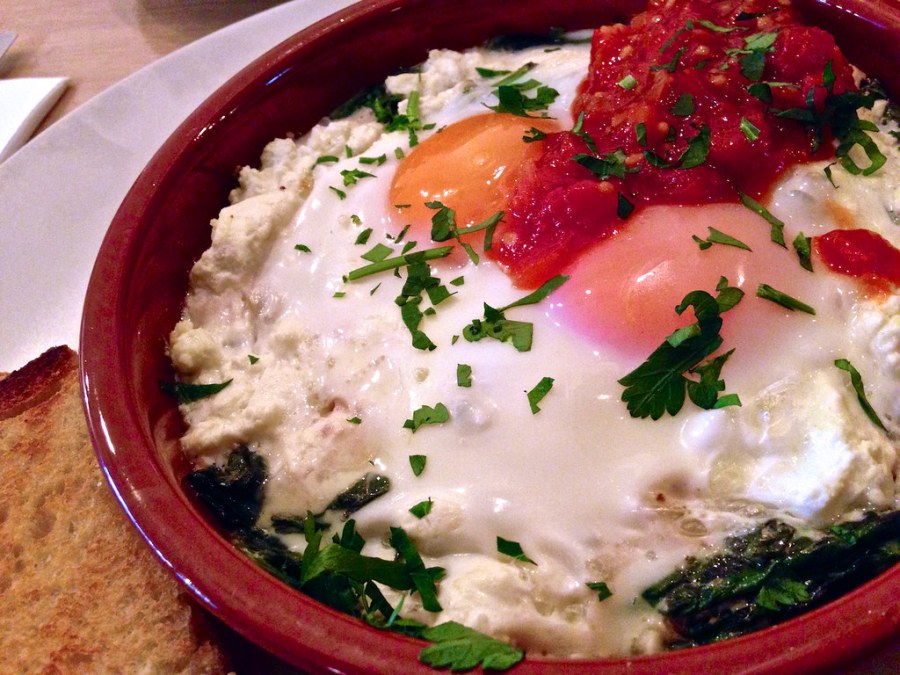 Zucchini, Mint and Parmesan Frittata
French cuisine often pairs mint with eggs for an unexpected flavor combo. Combine all the ingredients in a casserole dish and bake for 10 minutes.
Harvest Granola
At-home granola is super easy when you mix oats, sunflower seeds, pumpkin seeds, flax and almonds for a crunchy base. Cinnamon, ground ginger and nutmeg add a slightly spicy kick. Warm it up in your toaster oven and you're ready to power through your morning.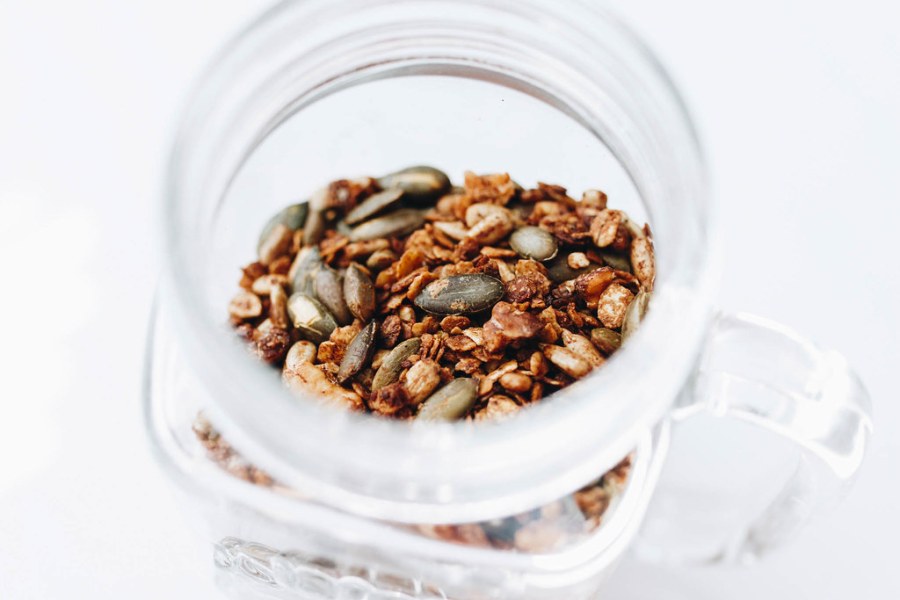 Cinnamon Bananas
This recipe uses only four ingredients: bananas, cinnamon, lemon juice and honey. Dress it up for Sunday brunch or dessert with dark chocolate chips and Greek yogurt.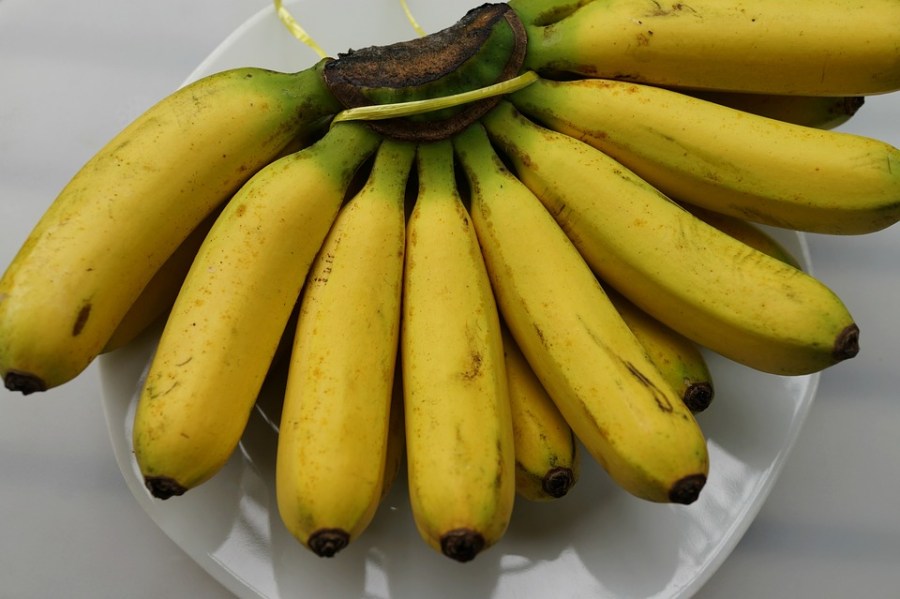 Whole Wheat Banana Walnut Muffins
Oats and whole wheat flour make these bites a healthy morning treat. Make them even healthier by leaving out the extra teaspoon of sugar and the canola oil. The bananas are a vitamin-packed substitute for the oil.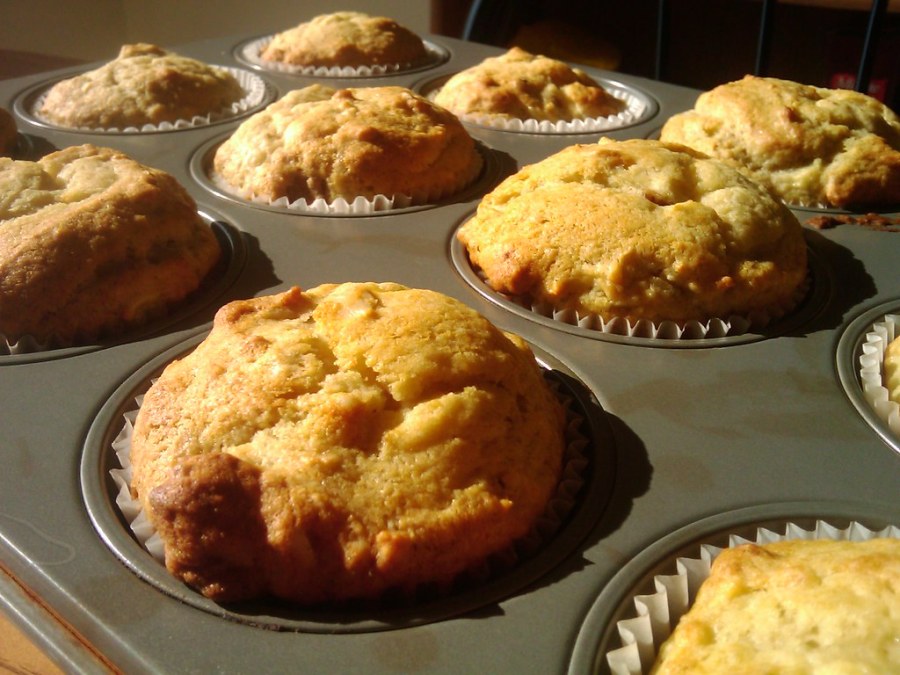 Chicken Quesadillas
Toss in as many veggies as you like to power up these Tex-Mex treats. Whole wheat tortillas are a healthy substitute for flour tortillas, while fresh herbs add flavor if you want to cut back on the cheese.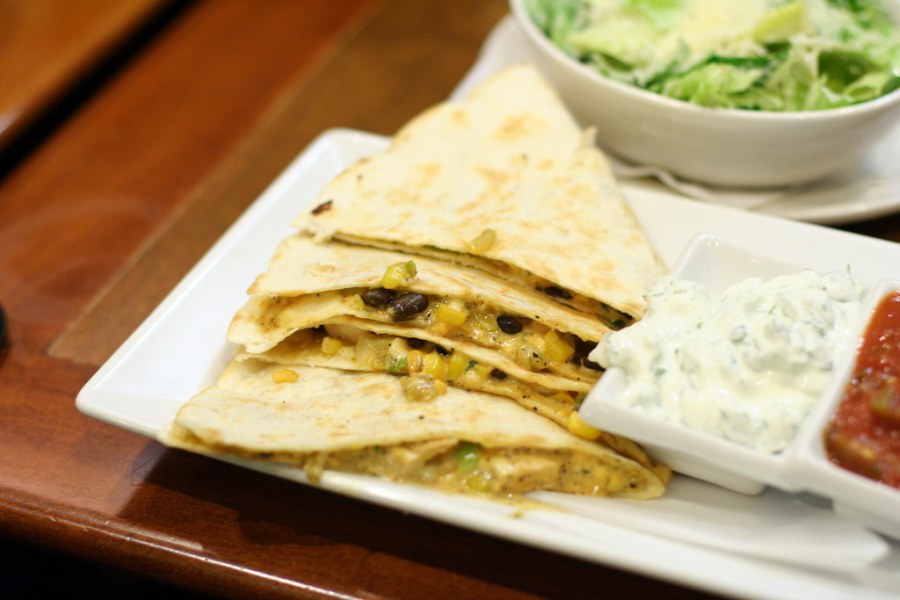 Baked Tofu
For a versatile lunch, press out some of the liquid for firmer slices of tofu, marinate it in your favorite sauce and then toss it into the toaster. You can also create a gluten-free crouton alternative by cubing the tofu and cooking it a bit longer in the toaster oven.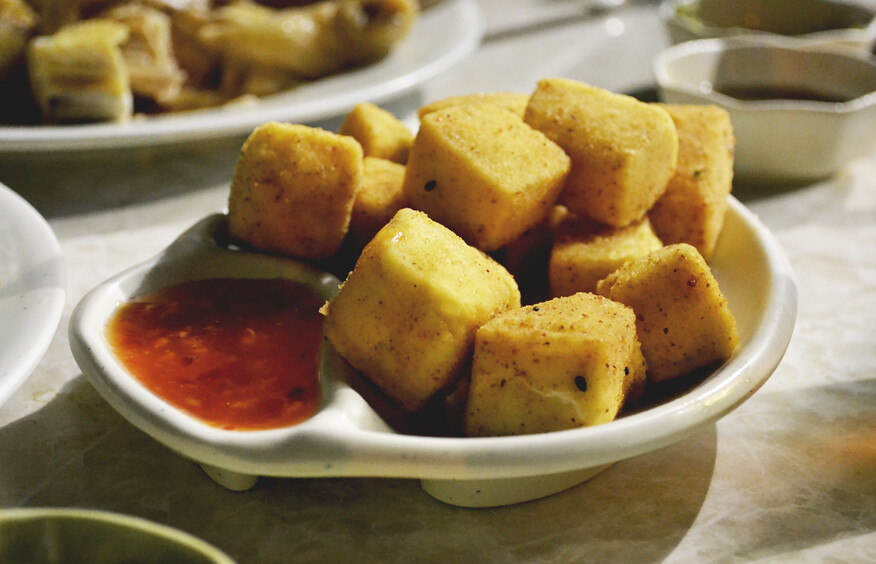 Baked Parmesan Zucchini Fries
A great summertime snack, this easy recipe combines Parmesan cheese and zucchini for a delicious combo. Cut the zucchini into quarters lengthwise, toss it in Parmesan cheese and bake it in the toaster oven until crispy.