What Are the Benefits of Assisted Living?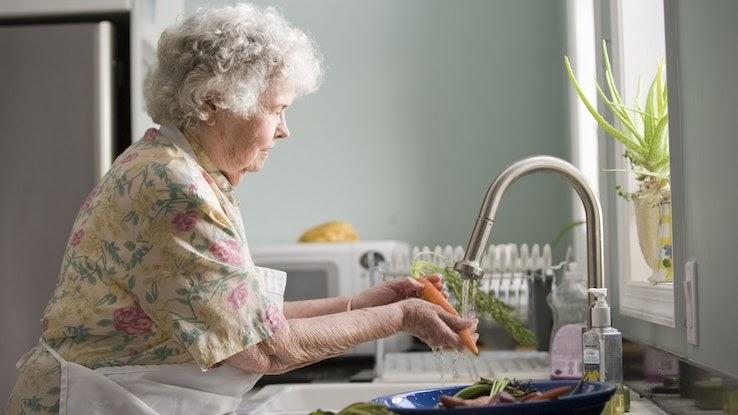 When adults are older or have physical disabilities and can no longer live on their own, they may feel scared, stressed or overwhelmed about their changing needs and living situation. Most of the time, these seniors aren't ready to give up all of their independence to move into a nursing home. They can't afford to hire in-home help, and they may not have family who can help them as much as needed. That's where assisted living comes in.
Assisted living is often the best option for older adults who can no longer live alone or who have trouble doing so. And while moving into assisted living is a major life change, seniors may find that it offers many benefits.
Improved Social Lives
Seniors and loneliness seem to go hand-in-hand, especially when a senior lives alone. The feeling of isolation can lead to depression and anxiety and may even shorten seniors' lives. One excellent reason for moving to an assisted living home is to make new social connections. By simply moving in, seniors are in contact with staff members daily. They also see other residents in the hallways and in common areas. Many assisted living facilities even offer social activities, ranging from book clubs and fitness classes to dances and social dinners. It's a great way for an older person to feel like they aren't alone in the world and for them to create a new social group for support.
Around-the-Clock Care
Care at assisted living homes can be as hands-on or as hands-off as necessary. It all depends on the resident's personal needs and the facility's capabilities. And if those needs change as they age, the staff are often equipped to make all of the necessary adjustments to ensure their residents have everything needed. It may be as simple as ensuring the senior takes the right medications each day. Or it may be more involved, like helping them get dressed and practice good personal hygiene.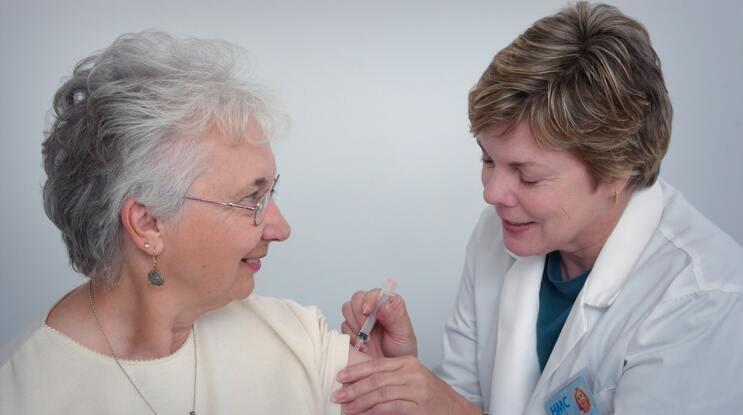 Health and Safety
Assisted living also provides residents with a safe, healthy place to live. Facilities are designed with safety in mind. At home, a senior may trip over clutter or they may have trouble getting on and off the toilet. Assisted living designs individual rooms and apartments that are spacious enough for residents to get around in, even if they use a cane, walker or other assistive device. Handrails are usually in bathrooms and along hallways to help residents get from one point to another safely.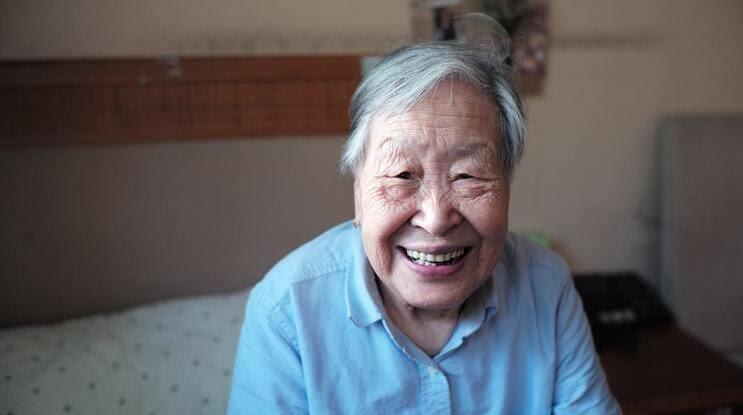 Maintaining a healthy lifestyle is also important in assisted living facilities. These residences have medical professionals on staff in case of an emergency. They also offer nutritious meals that meet specific, varied dietary needs. Many even offer exercise classes and therapies that help older people stay healthy and mobile.
Fewer Responsibilities and More Time for Other Interests
While many people prefer to live at home as long as they possibly can, they may find that they can no longer keep up with the responsibilities that come with owning a home and yard. Mowing the lawn, making repairs and cleaning may become increasingly difficult — and therefore unsafe.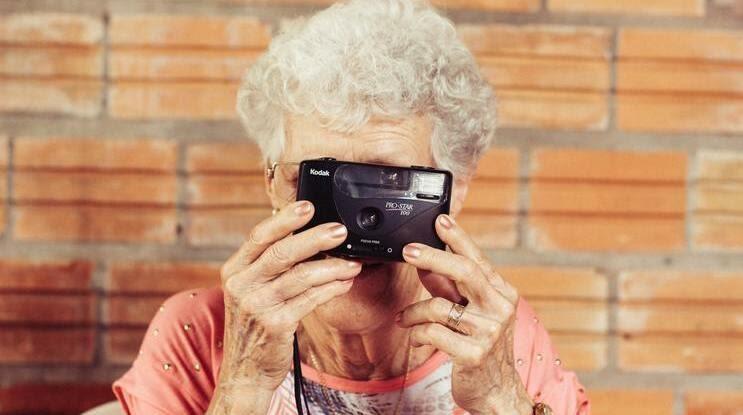 When a senior chooses assisted living, they're leaving those responsibilities behind. That means there's more time to try things they've always wanted to do. Maybe they wanted to take an art class, learn to dance or finish a college degree. Many assisted living facilities offer classes and learning opportunities right on their campuses.
Comfort and Independence
Residents in most assisted living facilities have their own rooms or apartments, which means they live as independently as they possibly can. The staff may check in from time to time or offer professional services, but they only do as much or as little as each resident wants. Residents can bring items from home, have visits from friends and family and enjoy their privacy from the comfort of their own personal space.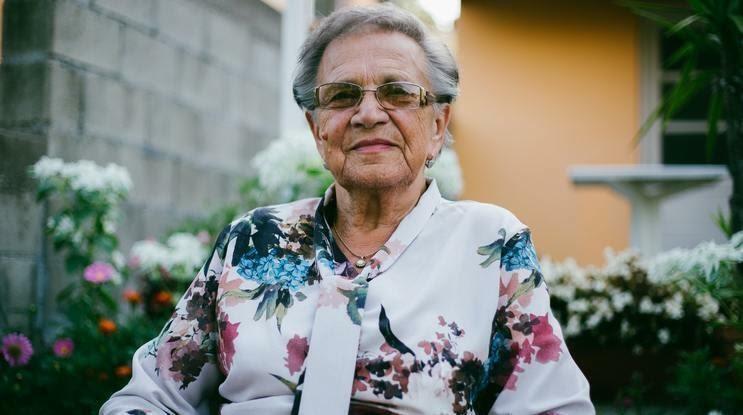 Access to Transportation
For many seniors, transportation to stores and medical appointments can present a challenge because they no longer drive. Others may have difficulty getting to the places they need to go due to mobility issues. Finding someone to help can be hard, but when a senior moves to assisted living, they can take advantage of what the facility has to offer. Many provide group trips into town for shopping and community activities. They may also offer individual transportation as needed.