What Are the Best Free Online Education Websites?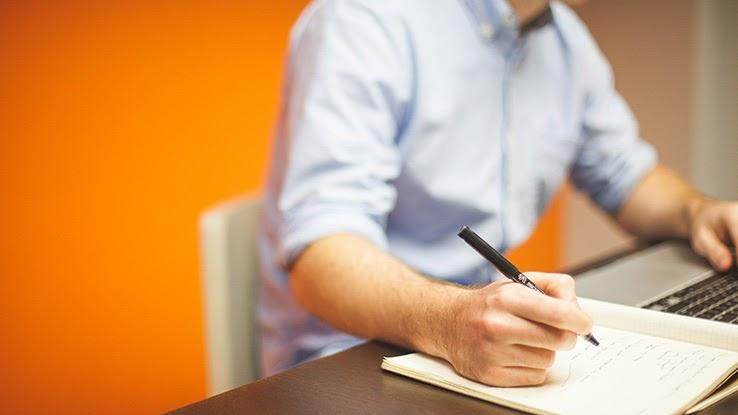 Education doesn't have to stop just because you're an adult. You can continue to learn about the world you, increase your knowledge and grow as a human being. Education is out there for the taking, from courses that benefit your career to knowledge learned just for fun. You can even continue your education for free with the right sources.
Technology has made education available to everyone in a way that previous generations never imagined. Thanks to the internet, world-class training and education are at your fingertips. No matter what you want to learn about, chances are you can find a free course from one of these websites.
Khan Academy
Khan Academy has become one of the biggest names in free learning websites thanks to its impressive range of courses for children and adults alike as well as an easy-to-use interface. Teachers, students and even parents can find courses on a wide variety of subjects, and learners can work at their own pace.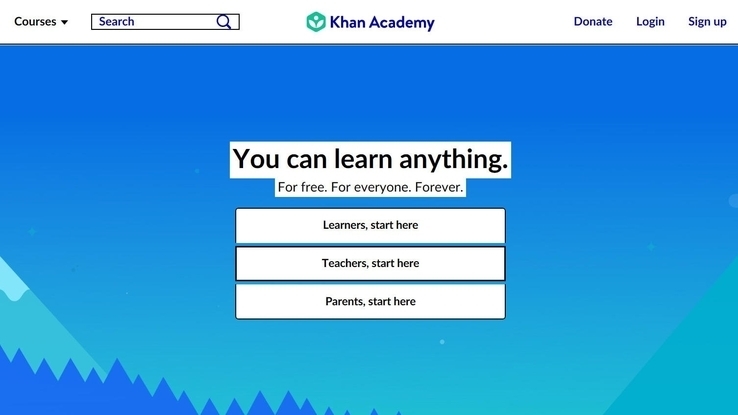 Teachers can assign Khan Academy courses to supplement classroom learning, and homeschooling parents can develop complete educational tracks using the system. There is a depth and breadth of knowledge on the site, and all of the content comes from trusted sources. Every bit of the content at Khan Academy is free, although you can donate to help the learning remain that way.
Coursera
Coursera is built for secondary education and above. With a selection of content from 190 universities and colleges as well as courses in more than 250 subjects, there is no shortage of topics to learn about on this site. Coursera offers graded and peer-reviewed coursework, and you can receive certificates for the modules you complete there. What's more, Coursera has been shown to get results: 87 percent of people who study on Coursera to further their professional skills report concrete workplace benefits as a result, including promotions, a raises, or starting a new career
Whether you simply want polish your skills for a job or hope to earn a degree online, you can find plenty of content at Coursera that will help with your studies. Much of Coursera's content is free, although many higher-level courses require a fee, and degree completion costs even more. Even so, whether you stick to free courses or invest in higher learning, Coursera offers an impressive array of subjects.
edX
If you're looking for an open-source educational platform, edX is worth a look. With more than 2,000 courses from leading universities and other educational institutions, edX offers loads of content and presents it in a consistent and easy-to-navigate format. While edX hosts courses on a wide range of subjects, its best and largest course collections are in STEM ― science, technology, engineering and mathematics ― disciplines.ce, technology, engineering and mathematics ― disciplines.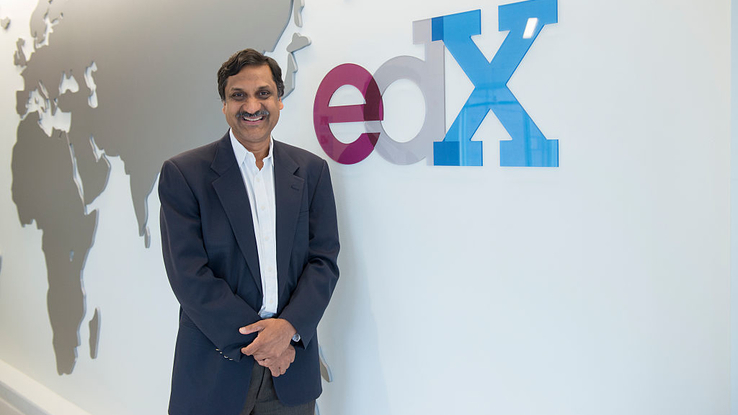 The open-source platform that edX uses makes it easy for educators to develop and upload additional content to the site, which in turn means that there's nearly always new content available to learn from. It's a great option for those who truly believe that learning never ends.
iTunesU
One of the best ways to put learning in the palm of your hand is with iTunesU. Apple has partnered with universities and organizations from around the world to create a quality learning experience that you can carry anywhere via an app for iPhone and iPad devices.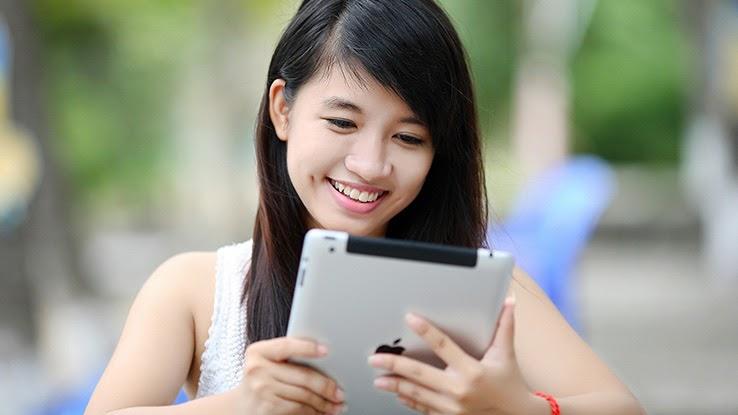 You can search among a wide variety of topics and courses from institutions both large and small, with audio recording, written materials and more provided for you to study from. While there are no certificates or degrees that you can earn from iTunesU, the vast majority of iTunesU content is free, leaving you with the ability to determine your own course in learning.
Stanford Online
Stanford University is one of America's most prestigious educational institutions, and you can take advantage of much of its knowledge via Stanford Online. This educational platform offers loads of free courses that allow you to learn from the university's vast resources.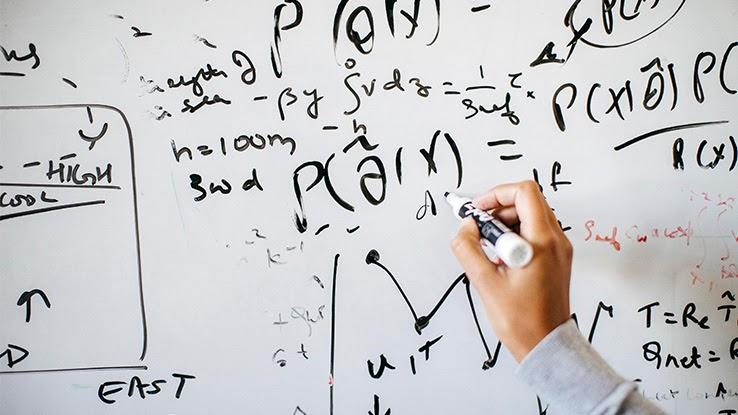 You can start with the large array of free courses that Stanford Online offers and move on to a paid degree program from the university's renowned business, law and medical schools. Stanford Online is a great way to dip your feet into what Stanford has to offer for free before moving on to a larger educational program — if you're so inclined