What Are the Best Online Algebra Learning Programs?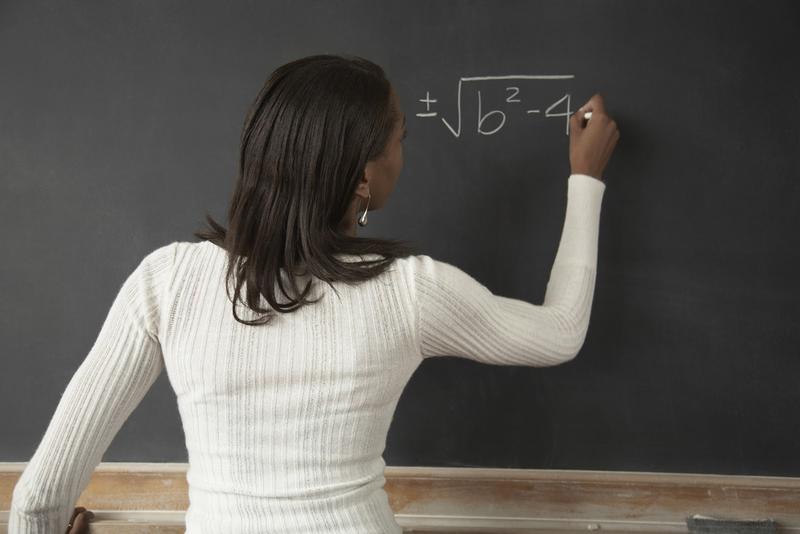 Students as young as elementary school age begin learning algebra, which plays a vital role in education through college — and in many careers. Even if you don't work in a field that regularly utilizes algebra, you may find that it has applications in everyday life, whether you're managing your finances, working on home improvement projects or planting a garden.
However, algebra can be difficult to grasp, especially when you're first learning it. Fortunately, there are many online resources available that help make understanding algebra easier. Whether you're a middle school student who's learning the basics or an adult who needs a refresh, these five online algebra learning programs can help you get started.
edX
If you're looking to learn college-level algebra, edX is a great place to start. This online learning resource has compiled thousands of college courses from institutions around the world for use by millions of students each year. Its offerings include some self-paced courses that you can start at any time.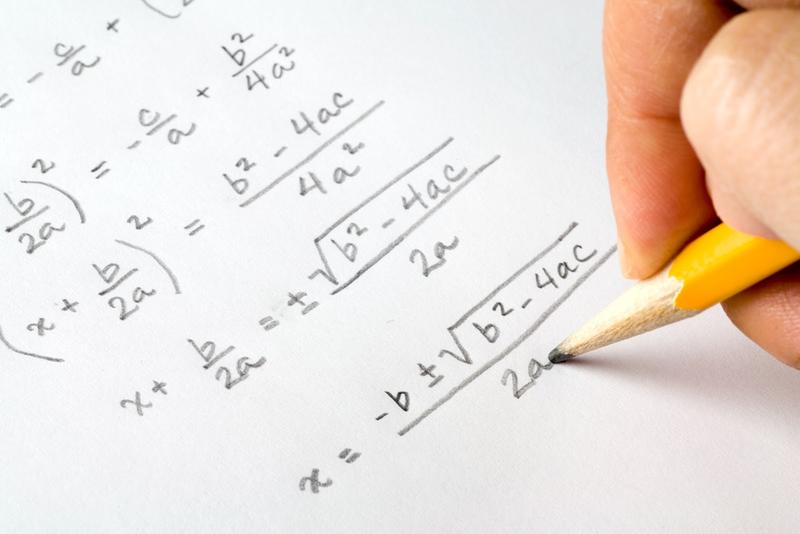 edX's current algebra offerings can help you develop the skills you need to improve your performance, build a better mathematical foundation or brush up on the algebra basics you learned long ago. Take advantage of courses like "Introduction to Algebra," "College Algebra and Problem Solving," "Math Essentials" and "Advanced Linear Algebra: Foundations to Frontiers." The online source also offers courses in other math topics like statistics, calculus, geometry, logic and pre-algebra.
Khan Academy
Since 2008, Khan Academy has offered free resources to students in a variety of subjects, including algebra. The nonprofit company's website incorporates short lessons and videos on standard school topics, along with practice exercises and materials for teachers. It's also available in multiple languages. Courses are suitable for all ages.
Some of the classes available to help you with algebra include "Algebra Foundations," "Solving Equations and Inequalities," "Working With Units" and "Linear Equations and Graphs." You can work your way through the entire selection of Algebra One offerings or pick and choose the skills you need the most help with and focus primarily on their related courses. There's even a course challenge at the end to help you test your skills and learn what you might want to continue working on.
LinkedIn Learning
Did you know that there's more to LinkedIn than networking for career contacts? In 2015, the social networking platform bought the educational site Lynda.com, and today it's known as LinkedIn Learning. Among other topics, it offers courses on algebra taught by experts.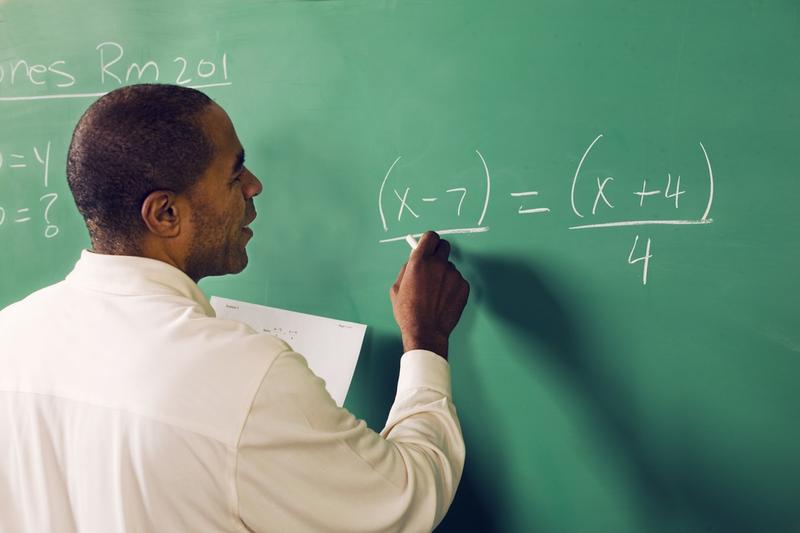 Courses include "Learning Algebra: Pre-Algebra," "Learning Algebra: Solving Equations" and more advanced topics like "Essential Math for Machine Learning." Each course is fairly inexpensive and includes video lectures and exercises that help reinforce what you're learning. Once you complete the algebra programs, you can dive into other math and professional topics that may help you get ahead in the business world. LinkedIn Learning is ideal for professionals looking to build their career foundations and their knowledge bases.
Coursera
Coursera is another online option that primarily offers college-level classes. Founded in 2012, its offerings come from some of the top schools and businesses in the world, and people who complete them can work towards certification in many topics. The site currently has hundreds of algebra courses available in a variety of difficulty levels.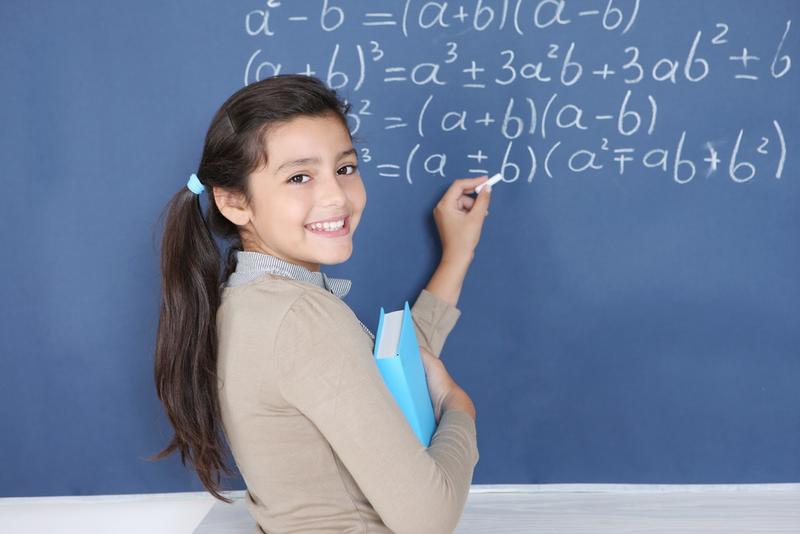 Take advantage of classes from institutions like Duke University, Imperial College of London, Stanford University, Johns Hopkins University and Northwestern University. Because courses are available from educational institutions around the world, Coursera also has offerings in languages other than English. Prices vary, depending on the class you want to take.
Udemy
Last but not least, Udemy also offers many algebra and algebra-related courses aimed at students and career professionals who need a little boost in the subject matter. Prices vary by course. Similar to Coursera, many of Udemy's classes can apply to different types of professional certifications, and others are available to help teach standard educational and professional skills.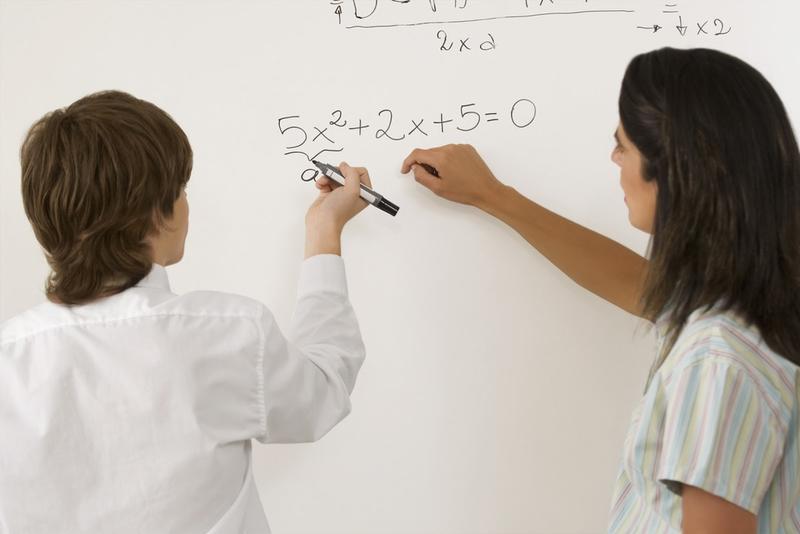 Courses include "Become an Algebra Master," "Learn Algebra the Easy Way!" and "The Ultimate Guide to Understanding Algebra." Udemy's website includes a selection tool to help you choose the right course for your needs. Get started by answering a few questions about your interests and current level of expertise in related fields to get a custom class recommendation.