Where Can I Find the Best Online Baking Classes?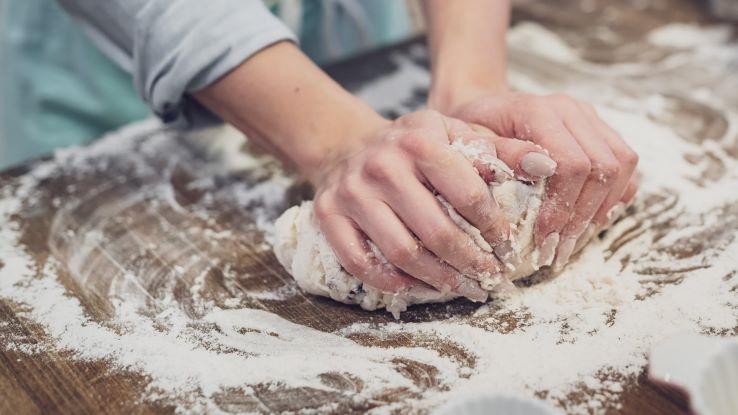 No baking skills? No problem. Whether you're just starting out or itching to unleash your inner baking rocking star, online baking classes can help you level up without the commitment and financial obligations of attending a traditional culinary school.
That said, you don't want to waste your time on just any online classes. You should consider the time required, the cost and the reputation of the organization that will be teaching what you "knead" to know. Get ready to mix and roll up batches of deliciousness when you try these excellent online baking classes.
The Kitchn Baking School
The Kitchn is an online magazine with a readership that's 17 million strong. It publishes 20 daily articles and offers instructions that are easy to follow while helping readers discover the joy of cooking, baking and food. More importantly, The Kitchn also offers a free online baking class. It's broken into 20 easy-to-digest lessons, making it a great choice for busy cooks and bakers looking to improve their skills on the side.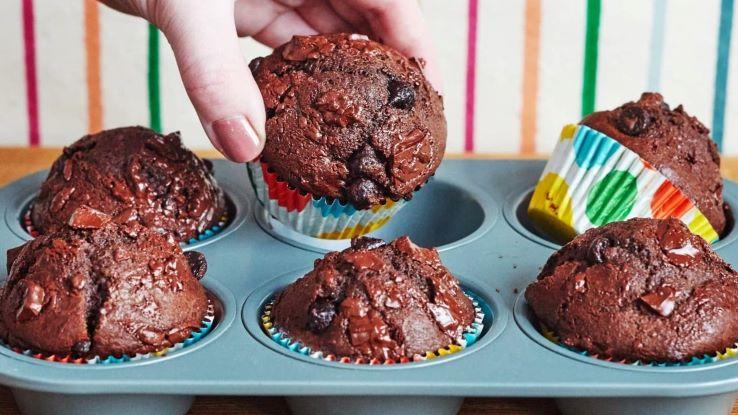 The online baking school takes students through the fundamentals, centering blocks of classes on the power of essential baking ingredients like eggs, butter, yeast and sugar. Best of all, you can take yourself through the lessons and assignments at your own pace to develop your baking skills at the speed that works best for you.
Auguste Escoffier School of Culinary Arts
With a tuition of $17,770, the Auguste Escoffier School of Culinary Arts isn't cheap by any means, but if you're interested in earning a pastry arts diploma online, it could be your best option. This international school of culinary arts was founded on the techniques and skills of French chef Auguste Escoffier. It has been rated among North America's top culinary schools, perhaps in part due to its reputation for delivering personalized support, low student-to-teacher ratios and professional focus.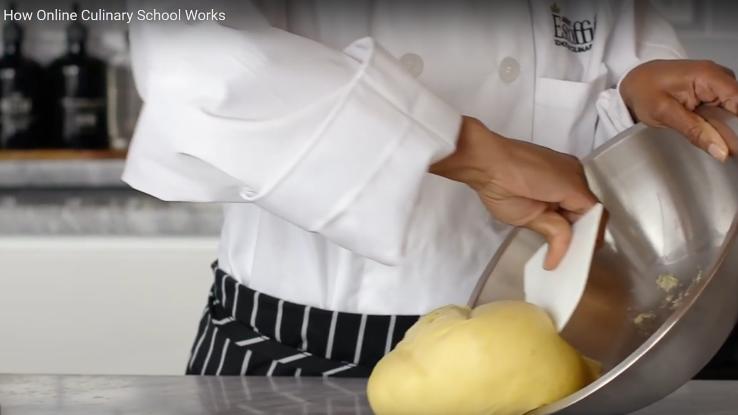 The online diploma program allows students to leverage the power of virtual experience to get advanced instruction. Students learn classic techniques and methods in addition to getting skills in entrepreneurship and business management. The program culminates in a six-week industry externship and culminates in a trip to Southern France. Employer recruiting opportunities are also available for graduates.
Dominique Ansel's Masterclass
Do you want to learn from a James Beard award winner? The founder of the beloved cronut, Dominique Ansel, teaches a course on Masterclass that walks you through 17 video lessons on pastry essentials. You can learn how to make confections like madeleines, fruit tarts, bonbons and the "perfect croissant."
To take the class, you need to subscribe to MasterClass, which costs $180 for a year's access, or $15 a month. This gets you access to not just James Beard's class, but also other culinary titans, like Gordon Ramsay, as well as experts in other fields, such as Neil Gaiman and Ron Howard. While MasterClass used to offer the ability to pay for access to individual classes, it has since removed the offer.
Cakeflix
Like its name implies, Cakeflix is like the Netflix of cake. You can opt to pay for one of three subscription levels, which give you access to more than 950 cake tutorials, regularly scheduled live cake shows, a contest for the cake of the month and more depending on which one you choose.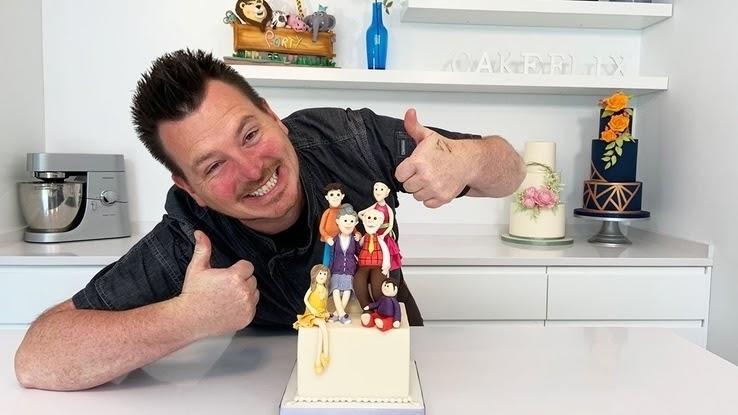 For those that don't want the subscription commitment, there's also the option to buy single tutorials. Each tutorial tells you the required skill level, the time it takes to complete, the number of included videos, an overview of the steps and details on the instructor.
Udemy
Udemy's mission is simple: to use learning as a means of improving lives. This global learning marketplace lets students learn from expert instructors at their own pace in subjects ranging from music to marketing.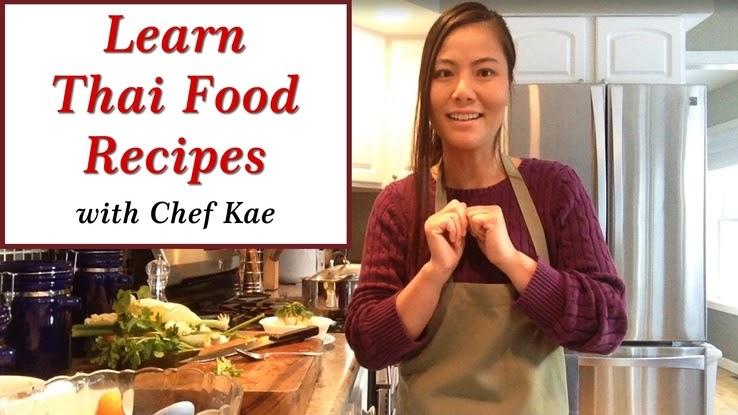 It also offers a wide variety of baking courses, including pizza crusts and panettone, Japanese pastries and more. Each one lists the required skill level and comes with a money-back guarantee. One particularly popular class, Baking Basics, covers six recipes ranging from brownies to carrot cake to French meringues.
Bluprint
If you're interested in mastering the art of breadmaking, Bluprint might be your best bet. While it offers classes on all kinds of crafts, it has a particularly good selection on the art of making bread. Classic Croissants and Bun and Roll classes are only a few of the popular online baking classes it offers, and each one is taught by an award-winning professional, such as Peter Reinhart, who leads the Artisan Bread Baking class.