What Are the Best Online Community Colleges?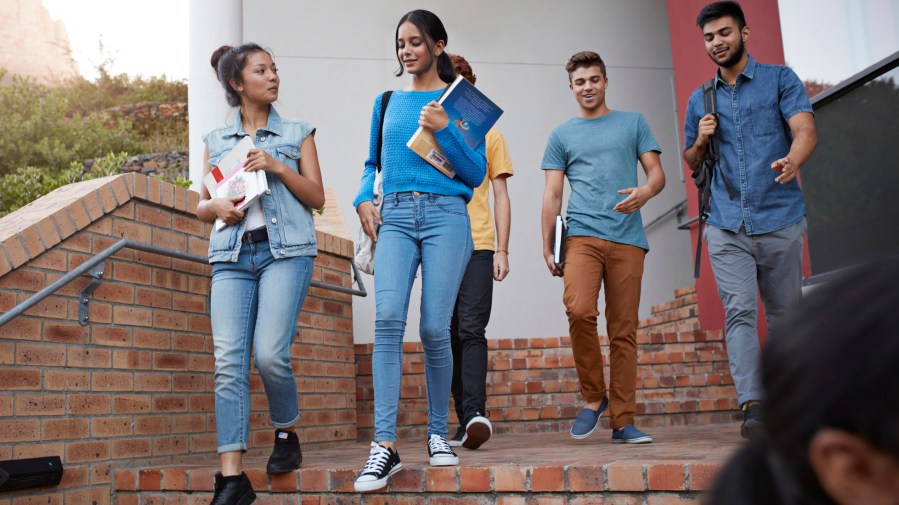 Getting a college education doesn't have to mean moving far away or taking on massive amounts of debt — at least not in the beginning. With the help of an online community college, you can start working toward a bachelor's degree, earn a certification or simply take classes that interest you or improve your job skills. Community colleges offer two-year associate degrees as well as certifications for trade and vocational programs that could serve as the first or only step in your journey to your future career. 
These types of schools are generally more affordable and more convenient to attend. If you happen to choose a community college in your area, the school may have relationships with employers in your area, which could help you find a job. However, if you want to stick to online classes, it's important to choose a college with a solid reputation to ensure you learn the skills you need to thrive in your future career. Check out a few top colleges with a history of excellence, both in the classroom and online.
Southern Regional Technical College
Based in Thomasville, Georgia, since 1947, Southern Regional Technical College is at the top of the online community colleges list on Bestcolleges.com. From accounting to technical management, the programs of study at the college cover a range of fields, allowing students to earn certifications or degrees.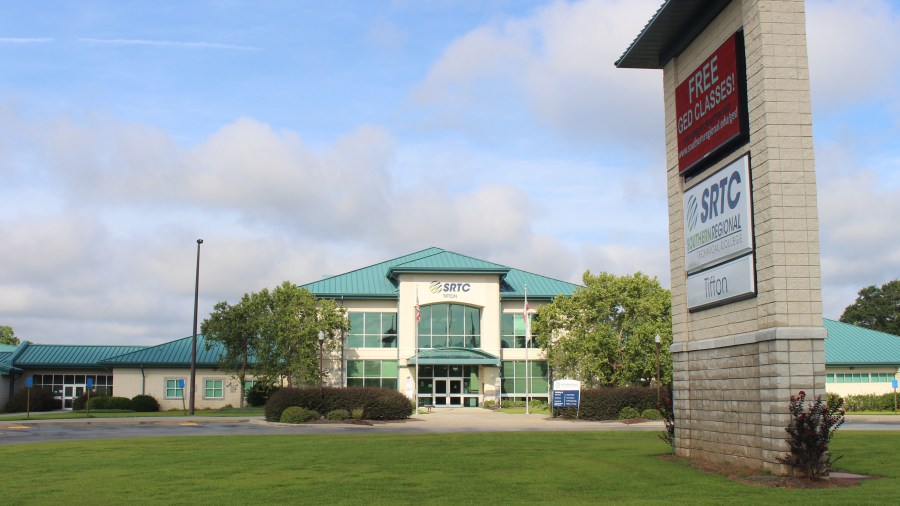 Students who haven't already attended college must complete a state-approved assessment test, such as ACCUPLACER, COMPANION, ACT or SAT, to demonstrate college readiness. Those who enroll to take classes online have access to features such as a virtual career planning stimulator, tuition assistance for nontraditional students, and career counseling services.
Lanier Technical College
Also based in Georgia, Lanier Technical College has been serving students within the state and beyond since 1964. Each of its programs focuses on helping students establish successful careers after graduation. More than 50 areas of online study include criminal justice, emergency management, early childhood care and education, accounting, and fire science. Associate degrees typically take four to six semesters to earn, and the college offers academic advising via phone for students who take classes online. Some classes require students to participate in virtual discussions and testing at specific appointed times.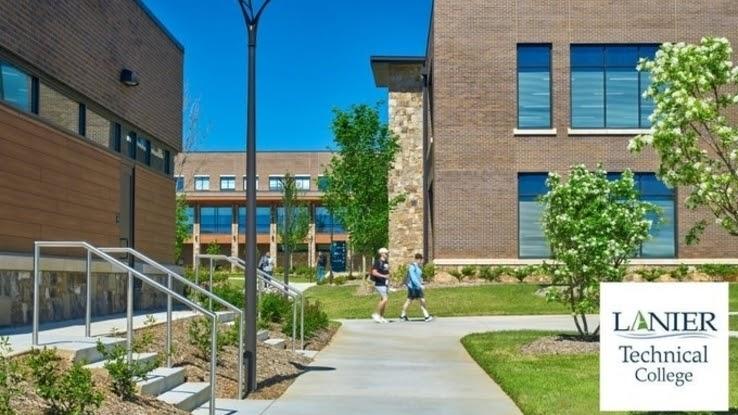 Coastal Pines Technical College
Based in Waycross, Georgia, Coastal Pines Technical College has various campuses throughout the state. The school formed in 2014 when two community colleges merged, resulting in a top-rated community college system that offers excellent online learning opportunities. The college offers more than 130 diplomas, degrees and certifications, with seven of the programs available completely online — accounting, business technology, criminal justice, early childhood care and education, general business, general studies and marketing management.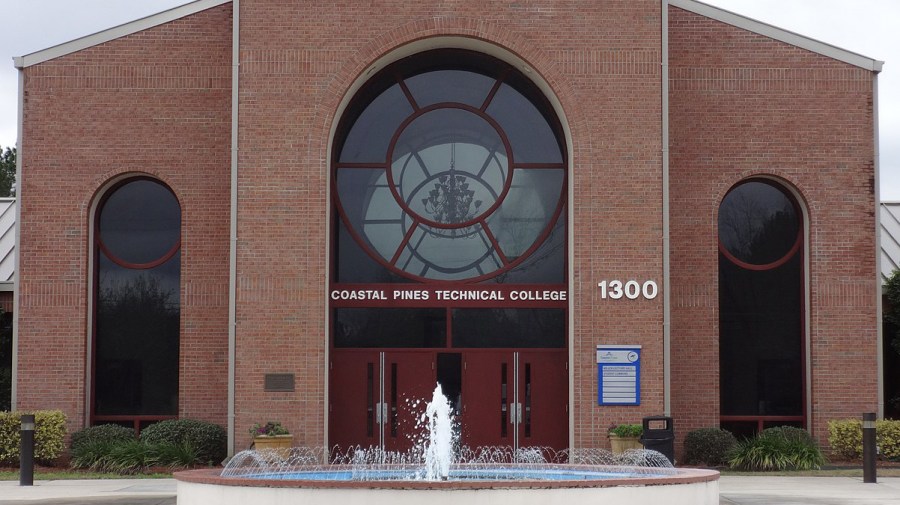 Each course takes about 15 hours per week to complete, and students must have access to computers that meet certain hardware and software requirements. All online students have access to the same career services and counseling offered to traditional students.
Southwest Mississippi Community College
Southwest Mississippi Community College has a goal to promote economic development in the Summit, Mississippi, area and beyond by providing workforce training. While the main campus is located on 60 tree-filled acres, many students around the country opt to take advantage of the school's excellent online programs, which include access to services like a virtual library, academic advising and tutoring. Southwest Mississippi Community College is considered the best overall community college in the state of Mississippi, according to Niche.
Rappahannock Community College
Established in 1970, Rappahannock Community College offers several locations in Virginia. You can also earn a certificate or degree via the school's distance learning program in fields like arts and sciences, psychology and social work, criminal justice, business administration, and medical care. Some of the degrees set students up to transfer to one of the school's partner universities upon completion to earn a bachelor's degree. While courses can be completed online, all students are required to attend an orientation in person.