What Are the Best Online Educational Websites?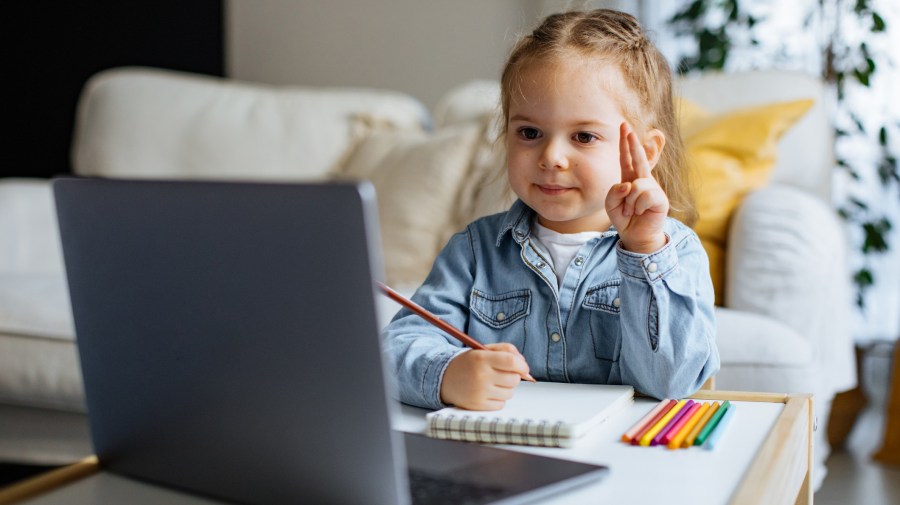 Thanks to the wonders of modern technology, getting an education in the 21st century can be accomplished in more ways than one. At the college level, in particular, you can learn from your own home instead of attending classes in person. Additionally, the COVID-19 pandemic in 2020 effectively proved what homeschooling parents and students have known for some time: You can learn any subject from home if you have a computer, tablet or smartphone and an internet connection. 
To make the process even easier, hundreds of websites focus on teaching children and adults (or both) new skills and concepts. Here's a look at some of the best options to try.
Coursera
Thanks to its partnership with some of the top colleges and universities around the world, Coursera has become a leader in online education. The site offers a mix of free and inexpensive courses from schools like Duke University, Yale, Stanford, Carnegie Mellon, Emory and Rutgers as well as organizations like Google, IBM and the American Museum of Natural History. You can choose courses that focus on more than 4,000 topics in history, computer science, data science, foreign languages, public health and much more.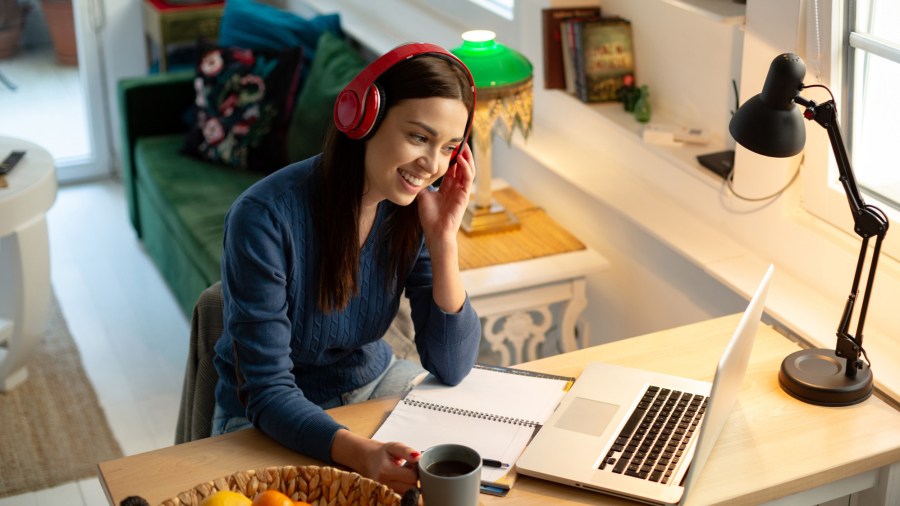 Some specialized courses qualify students for official certification from the institution providing the course, while others can help them get started on a degree in a particular subject. Coursera is free to join, and most courses are fairly inexpensive, although you will pay more if you're working toward a certification or degree.
Khan Academy
If you're looking for an educational supplement for either your kids or yourself that is completely free, Khan Academy might be the answer. The nonprofit organization's website features hundreds of free educational resources for students of all ages. The learning tools provide a great way to introduce a new subject with a mix of video and text-based courses that are designed specifically for people who are just diving into a new topic.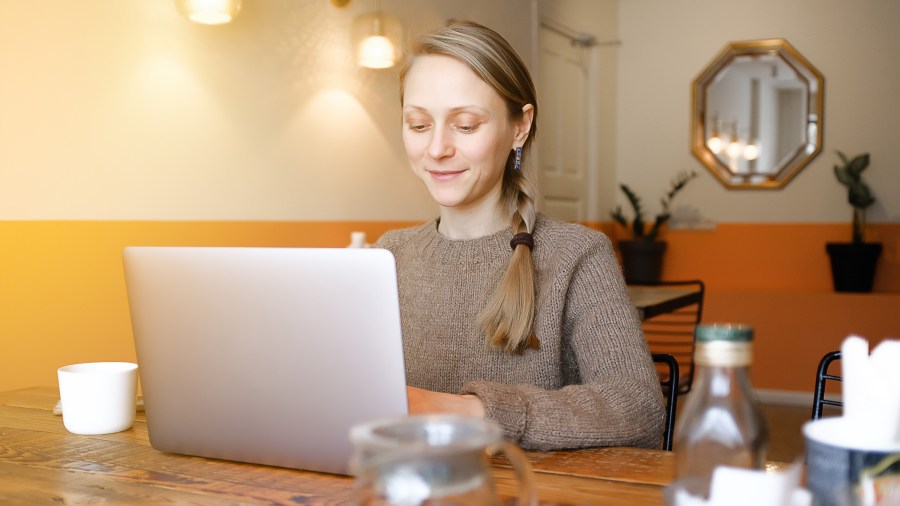 Courses are broken down by topic and grade level, and the catalog includes a mix of classes in math, the arts, humanities, science, economics, computing and more. A special section caters to younger kids from two to seven years old, while a comprehensive test prep section helps students who want to boost their scores on the SAT, LSAT, MCAT, GMAT, Praxis Core or other exam.
LinkedIn Learning
Formerly known as Lynda.com, LinkedIn Learning is an educational tool designed exclusively for adults who want to expand their skill set to enhance their careers. The service offers a free one-month trial to get you started. If you like what the site has to offer, you pay one relatively inexpensive monthly fee to gain access to tens of thousands of educational video tutorials and courses. The topics range from photography and web development to business and marketing, and the results are so effective that many businesses use the courses to educate their employees.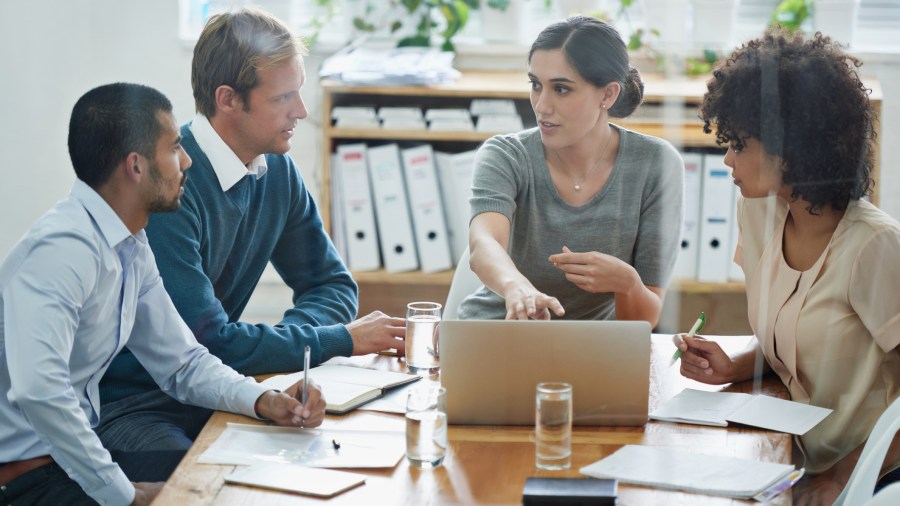 National Geographic
Many people older than the age of 30 remember learning from National Geographic in magazine form. These days, the company's website is an excellent source of science-focused information for kids and adults alike. For a small fee, you can sign up for digital or digital and print access to tens of thousands of articles and videos on various topics, including geography, travel, zoology, history, environmental science, cultural studies, natural science and more. The National Geographic for Kids website puts a kid-friendly spin on all the educational opportunities with cool videos, games, quizzes and animal profiles.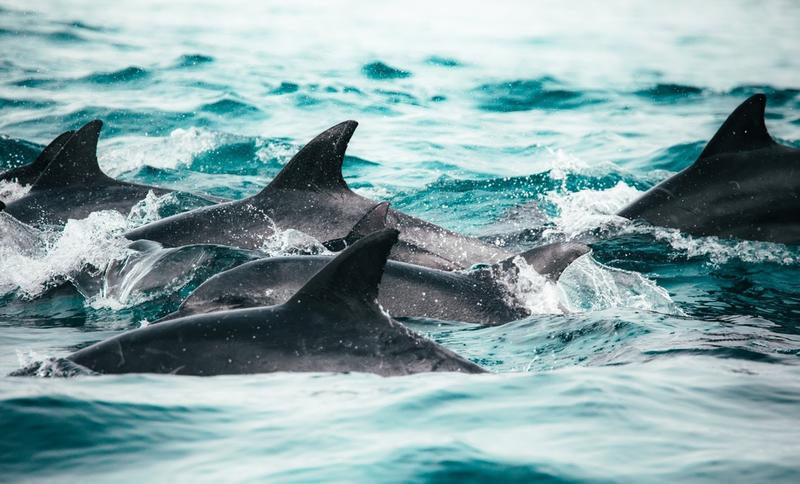 PBS Kids
If you're looking for a free educational site that your kids will love, look no further than PBS Kids. Powered by the beloved characters your kids watch on PBS — Clifford, Arthur, Sesame Street pals, Daniel Tiger, Curious George, Martha Speaks, etc. — PBS Kids provides both fun and education to preschoolers and young elementary students. Kids can watch videos and play games that teach them about topics like shapes, colors, letters, numbers, math, reading, spelling, engineering, creativity, music, nature and even foreign languages.