The Best-Rated Snowblowers for Your Home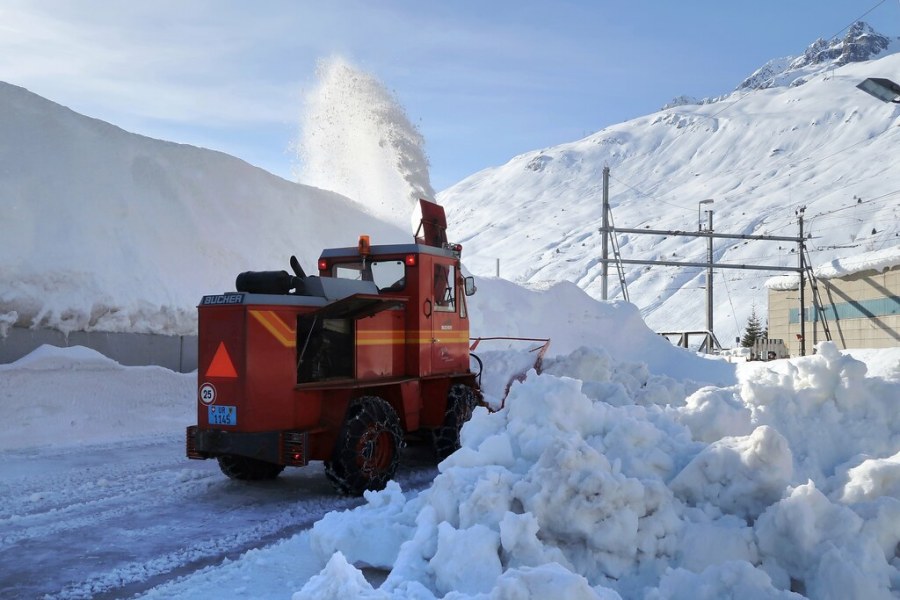 Snowblowers can cost as much as several thousand dollars, so it's important to do your research when shopping. Take a look at this round-up of online reviews of the best-rated snow blowers for your home.
Honda 398cc Two-Stage Track Drive Snow Blower
The Honda Two-Stage Track Drive Snow Blower is rated the number-two best seller of two-stage blowers by Snowblowers Direct. With a 12-volt electric start, this 32-inch model runs about $3,000.
Simplicity 1222EE 250cc Deluxe Single Stage Snow Blower
With an electric start and snow shredder capabilities, the Simplicity Deluxe features the largest engine in a single-stage snow blower. The 250cc Briggs & Stratton engine qualifies to start in temperatures as low as -20 degrees Fahrenheit.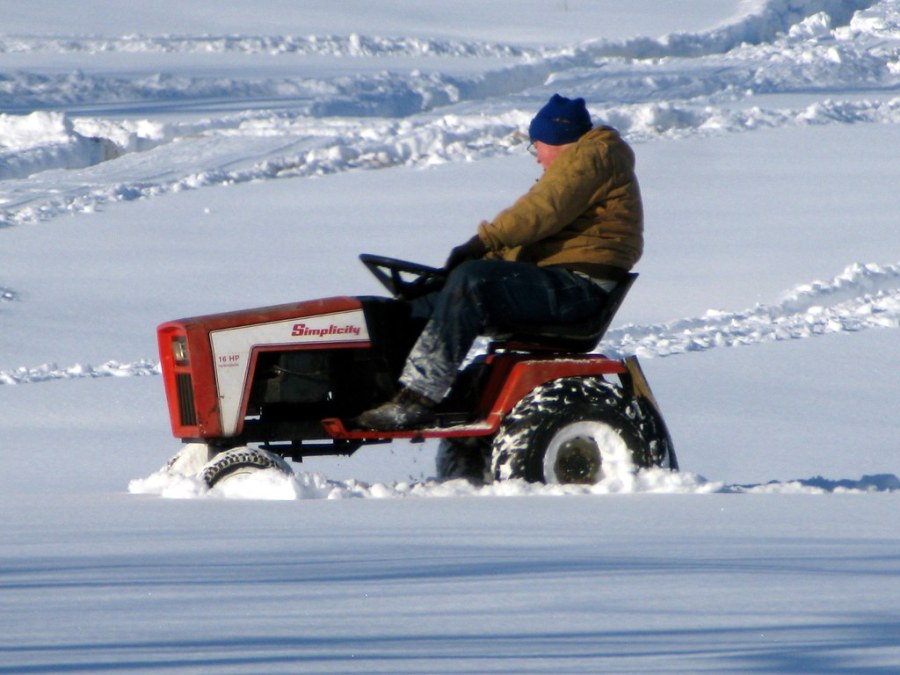 Craftsman 88694
The Craftsman 88694 moves snow quickly and quietly. Featuring power steering, an electric start, four-way chute control and a powerful 208cc engine, this machine is a better performer than other models in its price range.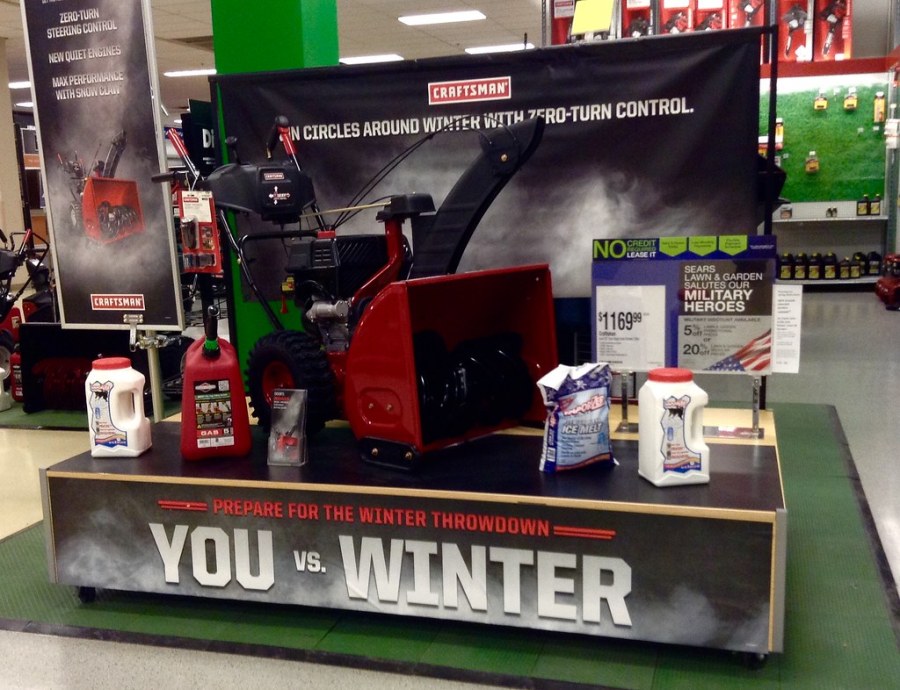 Greenworks 20-Inch 13-Amp Snow Thrower
Inexpensive and easy to assemble, the Greenworks 20-Inch 13-Amp Snow Thrower is a bare-bones model. The compact, 32-pound build makes it lightweight to maneuver and put away but doesn't do well with more than a few inches of snow. If your area doesn't see much heavy snow, you might love this $200-ish price tag.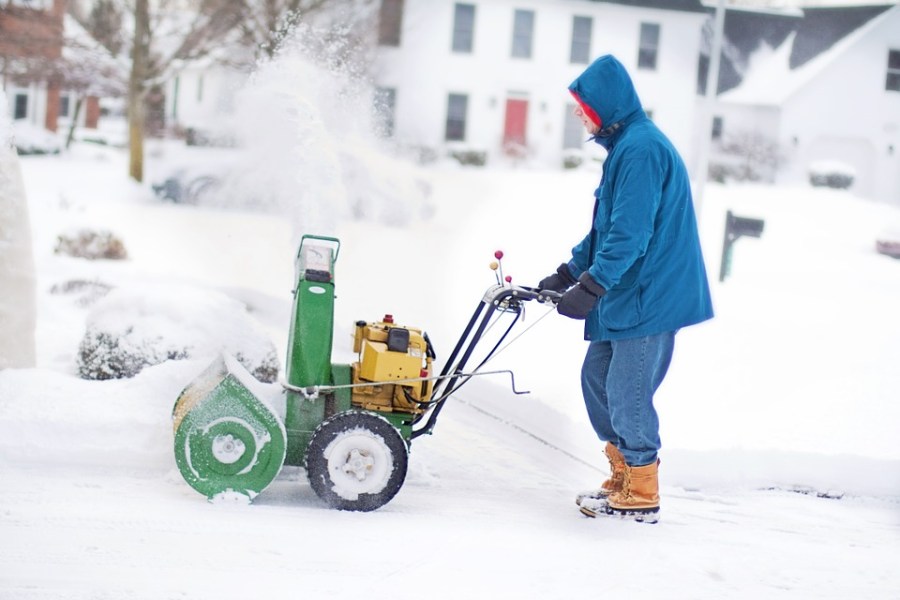 John Deere 1025R Snow Blower
This John Deere snowblower is a small tractor model featuring a 12-volt electrical system and heat plugs for cold-weather starts.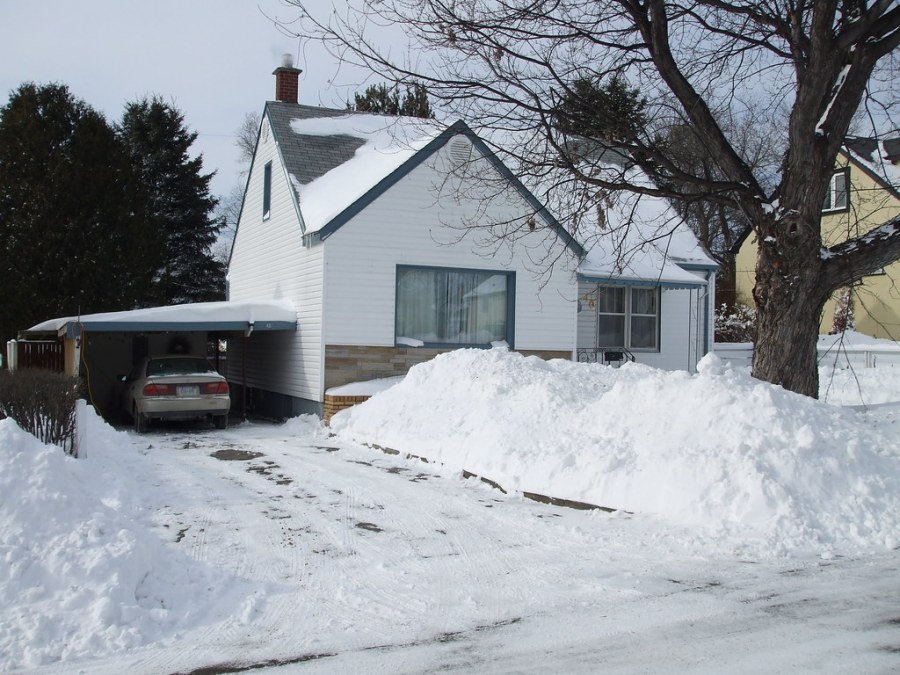 John Deere 100 Series
For owners of a John Deere 100 Series riding tractor, John Deere makes snowblower parts to enable their tractors to work their magic in the snow. You can add a snowblower attachment to the front as well as a weather enclosure to shield against rain, sun, wind and snow.
John Deere Hardtop Cab Enclosure
If you're shopping for a John Deere snowblower cab enclosure, the hardtop style with a vented windshield works with John Deere models 1023E, 1025R and 1026R.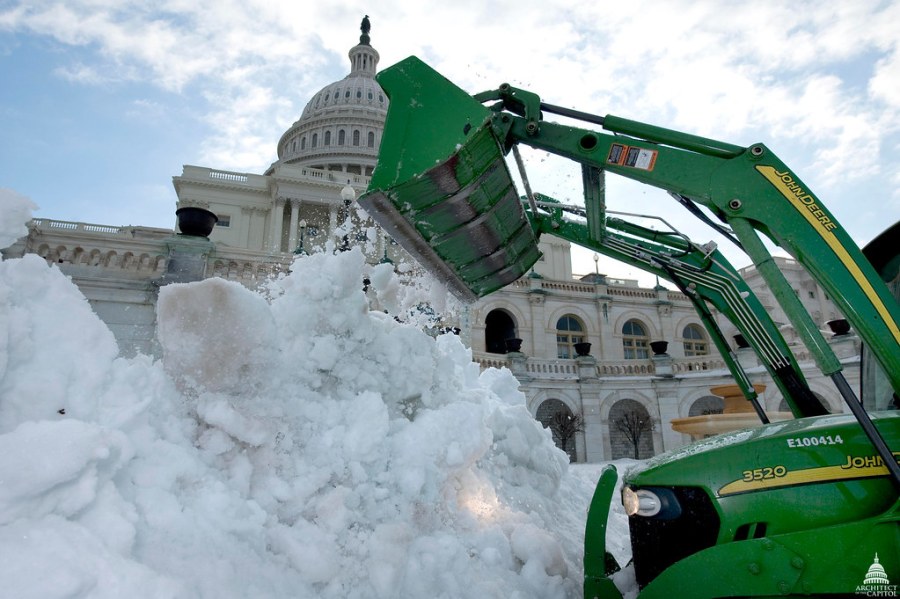 Snow Joe iON18SB Cordless Snow Thrower
One of the best battery-operated snowblowers on the market is the Snow Joe Ion Cordless Snow Thrower, as stated by tabersbestreviews.com. At under 30 pounds, its lightweight design makes it easy to clear sidewalks, driveways and decks.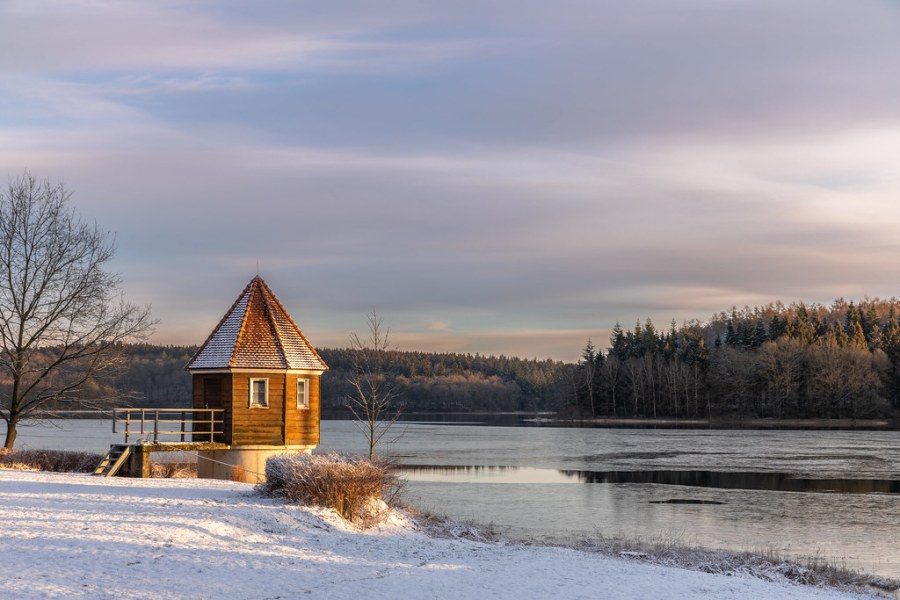 Power Smart DB7004 Snow Blower
Perfect for heavy snow regions, this single-stage blower has a 196cc engine for powerful snow-clearing action. The blower allows for a 16-inch clearing depth and a 24-inch clearing width.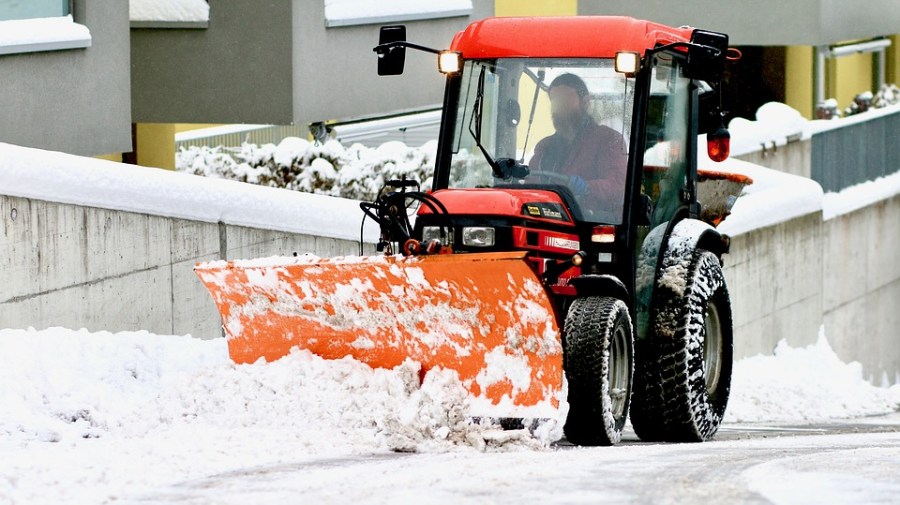 Troy-Bilt Arctic Storm 30 Snow Blower
This gas-powered two-stage Troy-Bilt comes with an electric start and has a 30-inch clearing width. Other features include a headlight and single-lever chute control.