What Are the Latest Short Hairstyles for Women?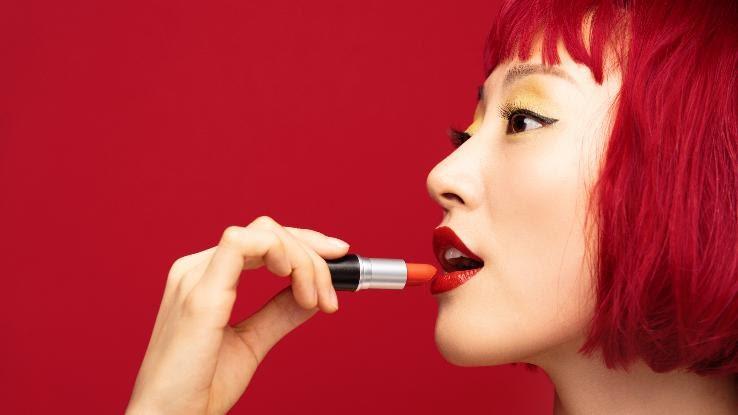 Looking for a crash course in all the latest short hairstyles? Fashion is always in flux, which can make it hard to stay up to date, but there's no time like the present to ditch long locks for a stylish new look.
No matter what your hair and face are like, there's a hairstyle out there to help you bring out the best of your other features. Just be sure to make sure you're fully happy with your choice before you commit. After all, there's nothing worse than having to go back to Google and searching for "the best short wigs."
The Asymmetrical Bob
If you're considering getting a bob but aren't ready to go full-on flapper short, then check out the asymmetrical bob. This short layered hairstyle has become increasingly popular and works especially well if you happen to have a wide jaw.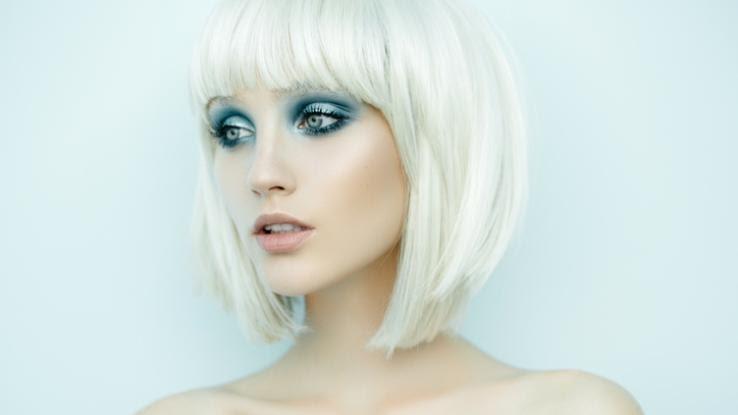 By starting off with a shorter length in the back and working to progressively longer hair in front, you'll achieve a classy short look that softens your jawline. Bangs are also a great addition to this look since they tend to draw attention to your eyes.
The Braided Bob
How cute are these bob-length braids? Just keep in mind that cutting your hair short doesn't necessarily mean going for a buzz cut, although there are plenty of women who pull that off brilliantly.
Short hair can be styled in a variety of ways, and the braided look is a great way to go if you're looking for something fun, sporty and easy to maintain. Current short hairstyles are all about what works for you, so don't be afraid to experiment.
The Pixie Cut
For several years now, the pixie cut has ranked as one of the more popular styles for short hair, in part because it looks good on almost anyone. That said, it's a particularly good short hairstyle choice if you've got a round face.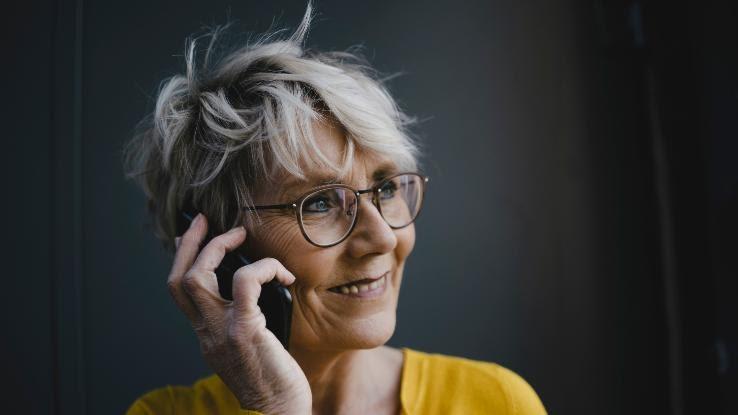 The fact that it provides angles helps to soften out your face's roundness and makes for a great look for women of any age. You'll also have plenty of styling options, including the side-swept look, the slicked back pompadour or the playfully messy look.
The Classic Lob
Sometimes the latest short hairstyles also happen to be timeless classics. This pic demonstrates the "lob," a type of short hairstyle that's not quite as short as the traditional bob but doesn't quite reach the shoulders, either.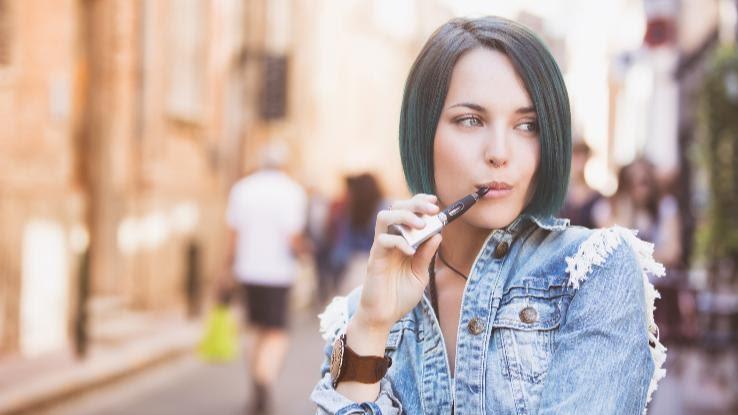 The lob, aka the long bob, is a great choice if your face has a square shape. The long bob can act to create more angles around your face, giving it a longer, slimmer look.
The Side Swept Curly Lob
Who says short hair has to be straightened into submission? There are plenty of maintenance-free short hairstyles designed to let your curls do their thing.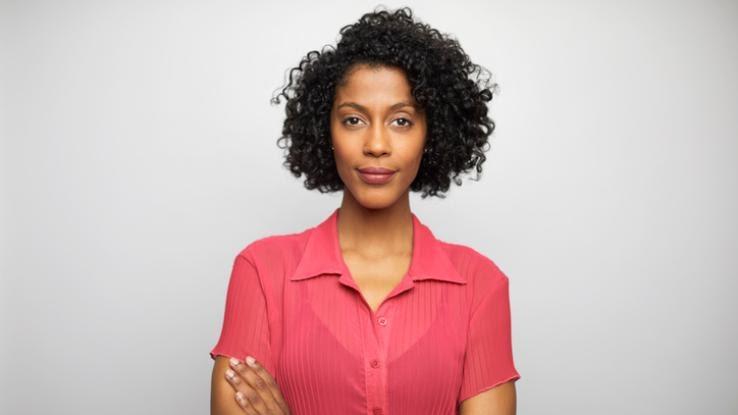 One incredibly important thing to keep in mind if you're cutting your hair while it's wet is that it will look much shorter when it dries and curls. Instead of cutting it to the length you're going for, leave a few inches at the end to give your curls room to spring to life.
The Wavy Lob
One reason that the long bob is such a great short hairstyle is that it's incredibly versatile. You can wear it braided, straight, curly or somewhere in between.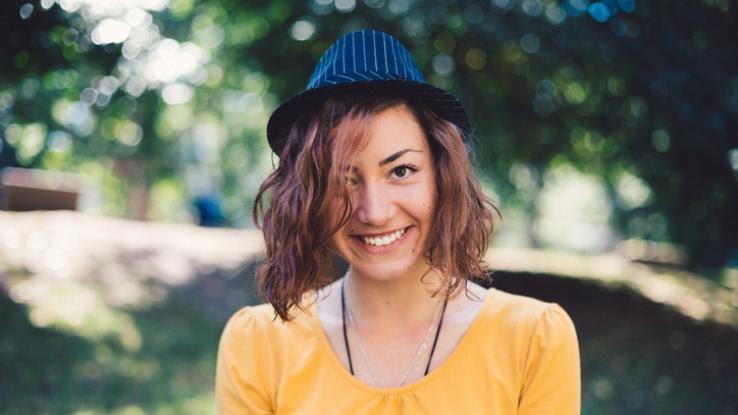 As you can see here, the wavy look is another super cute option. Achieving a perfectly wavy, beach style look tends to be an art in itself, whether you have short hair or long. The answer may be in anything from a good short hair styler to the perfect gel for your hair type. While not every tactic will work for every hair type, there are plenty of great articles out there with suggestions you can try until you figure out what works for you.
The Glam Rock Look
These days, styling choices no longer begin and end with different cuts for short hair. Colors are in, and we're not just talking about your typical blondes, brunettes and reds.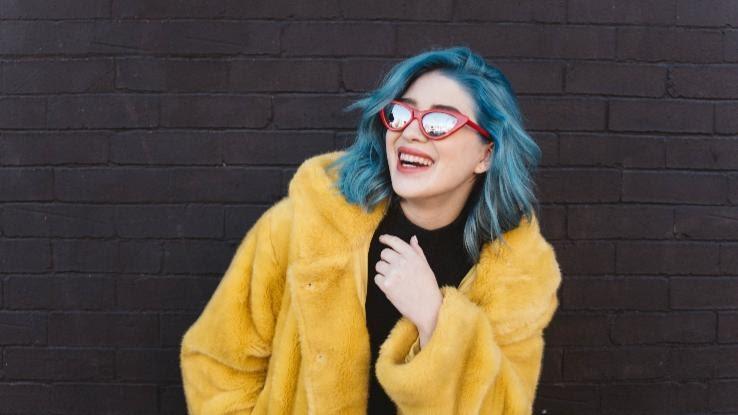 If you're looking to make a statement or just have a little fun, then check out photos of short haircuts with bold colors like blue, pink and purple. Should you find that any of them speak to you, take them for a test drive with one of the many temporary hair dyes now available on the market.
Short and Sweet
From Natalie Portman to Kristen Stewart, plenty of women have recently been flirting with the super short haircut! While it's not for everyone, ladies who can pull it off enjoy the height of convenience, especially during the summer months.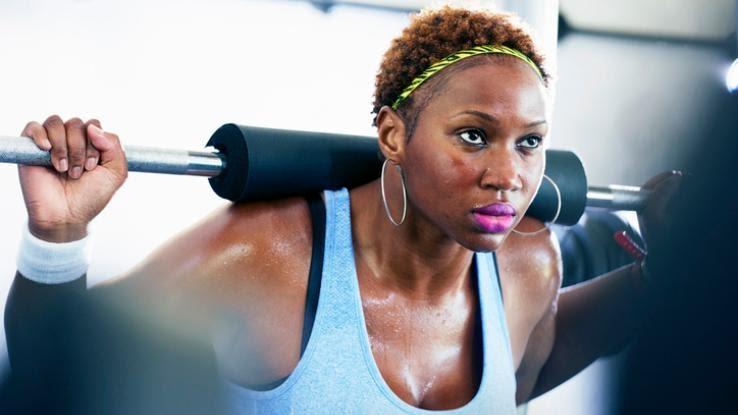 How do you decide if it's right for you? Check out pictures of super short haircut styles to try to get an idea of which type would be right for your face. This style tends to be a good choice for women who already have softer facial features, as it can highlight them even more.
The Blunt Bob With Bangs
The blunt bob is another classic short hairstyle that still looks great today, especially if you've got an oval or heart-shaped face. Combining it with either short or long blunt bangs creates a cool retro look with plenty of personality.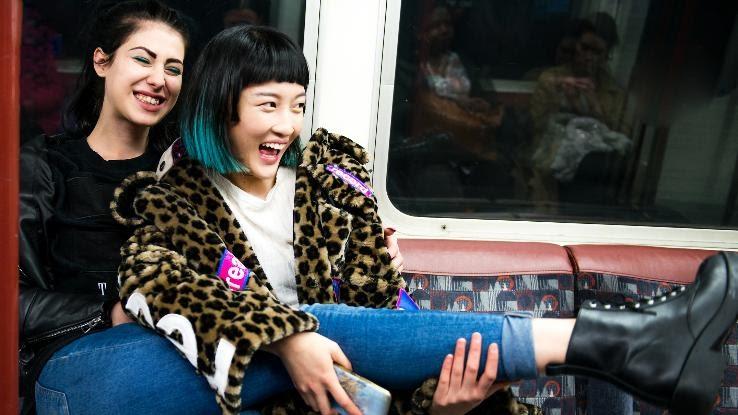 Bangs tend to be especially beneficial if you've got a longer forehead, as you can enjoy the look of bangs without worrying about them dominating your face. This can be particularly nice if you're self-conscious about the shape of your face.
The Shaggy Chic Razor Cut
Remember back in the early 2000s when razor cut hairstyles were all the rage? Well, they're back and as cool as ever! These days, you can find tons of razor cut images on Google that should help get your creative gears turning.
In case you're unfamiliar, razor haircuts are actually performed with a straight-edge razor blade and make for a fun, whispy look with plenty of texture. Don't be tempted to bust out a blade and go crazy on your own locks, however, because hairdressers are trained to perform the cut in ways that that Youtube tutorial may — or may not — cover!