Expedia, Hotels.com and Travelocity: Which is Best for Hotel Reservations?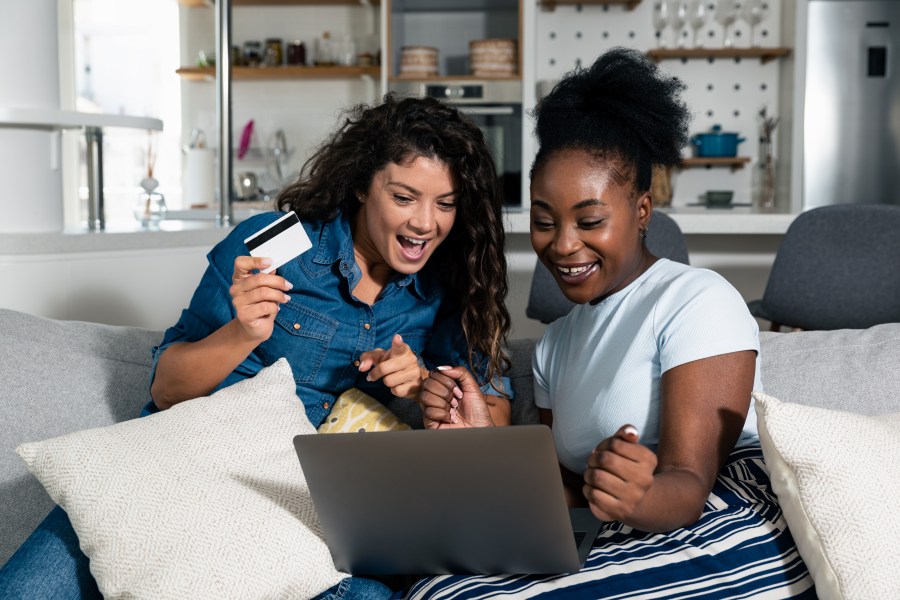 Your hotel reservation can make or break your vacation. Thanks to online booking sites like Expedia, Hotels.com and Travelocity, it's never been easier to research hotels and make reservations for your next getaway online. But which sites offer the best way to book hotel reservations? Let's answer that question!
What Are The Best Websites to Book Hotel Reservations?
You'll find many sites to book hotel reservations. They generally have similar features, with a search function where customers input their desired dates, location, number of rooms, and ages of children (if any). You can book a hotel in minutes and lock in the rate you want.
So, what makes a hotel booking website stand out above others? Some people like the layout, specific functions, and unique perks of one over another. Expedia, Hotels.com and Travelocity are three of the biggest and most widely used hotel booking sites. We've broken down the differences between them to help you book a hotel for your next vacation:
Hotels.com
Hotels.com is a popular site with a wide range of hotels to choose from. When you make a reservation on Hotels.com, you can set filters, so if you want a kid-friendly property with a rating of 4.5 or higher in a specific Chicago neighborhood, no problem. Some cons to booking with Hotels.com include no rewards program and limited discounts compared to booking hotels directly.
Expedia
You'll find a multitude of hotels to choose from at Expedia. making it one of the most popular sites. It is especially known for its bundling – saving more when booking hotels, airfare, or cars together. If you want to book hotel reservations with Expedia, sometimes it pays to wait until right before your trip: their last-minute deals can offer significant savings. Some negatives about Expedia hotels are unreliable cancellation policies, occasionally higher prices than booking hotels directly, and an unimpressive loyalty program.
Travelocity
Travelocity  has been around a long time and is considered a trusted site to book hotel reservations. Its pros include excellent 24/7 customer service and a price guarantee that will match any competitor's lowest rate. Its main drawback is its platform: transactions can be complex and take up valuable time.
Other Popular Travel Site Options
Kayak Hotels
Kayak Hotels is a powerful site that finds the lowest prices across the internet. It tracks prices over time and highlights the best deals in green (even from competitors), so you don't need to compare on your own. Some users complain that the site is not very user friendly, does not offer a "lowest price guarantee," and has fewer ratings and reviews than many other sites.
Booking.com
Booking.com login can unlock significant savings on your next hotel stay. When you grab a hotel, you can rest assured that booking.com will refund the difference if you find a lower price later on another website. Use your Booking.com hotel login during your stay and message the hotel or host directly. However, be aware that the site can be a bit disorganized, and you must stay on top of the price match guarantee to realize your discount.
So, which website is best to book hotel reservations? The answer: it depends. For user-friendly platforms, you may prefer Expedia hotels or Hotels.com. Kayak hotels, Travelocity, and Booking.com are the winners if you want the guaranteed lowest price on the internet. No matter which site you choose, you can count on a convenient way to book a hotel.