How Can I Become a Foster Parent?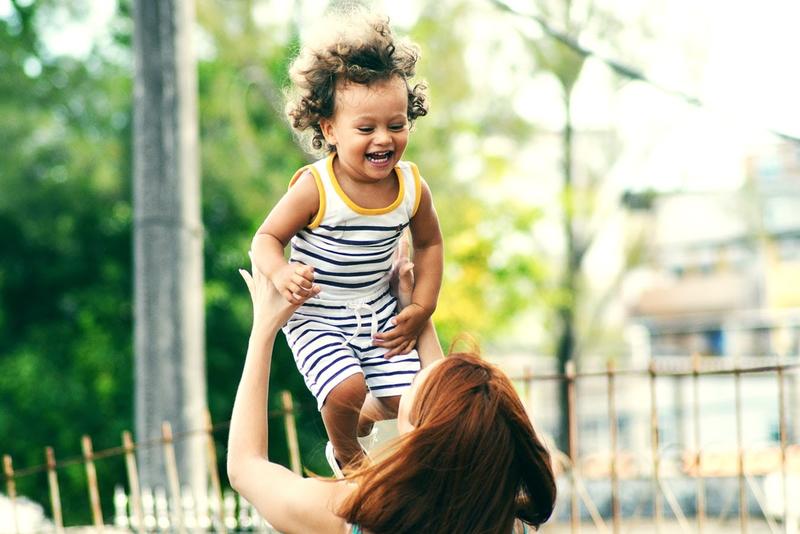 The National Foster Parent Association describes foster parenting as "a protective service to children and their families when families can no longer care for their children." Issues like misuse of drugs and alcohol, poverty and a parent's mental illness can sometimes make it unsafe for a child to stay in their biological parents' home. Sometimes when this happens, the child moves in to live with a foster family, which involves an adult temporarily providing care for the child when their birth parents can't.
When you become a foster parent, you may find yourself caring for children ranging in age from a few days old up to 21, and they may be in your home for a few days or over a year. Your goals are to provide for the child's needs, including educational needs, medical needs, day-to-day needs and special circumstances. The specific process for becoming a foster parent is different from state to state, but almost every journey includes these same basic steps.
Contact Your Government or Private Agency
Every state has its own rules about who can become a foster parent. There are usually laws in place that require you to be a certain age, a United States citizen and in good health. You should also be able to demonstrate the ability to pay your own bills. Otherwise, there are many misconceptions about who can become a foster parent. For example, you don't have to be married, you can either rent or own a home and you don't need to have previous parenting experience.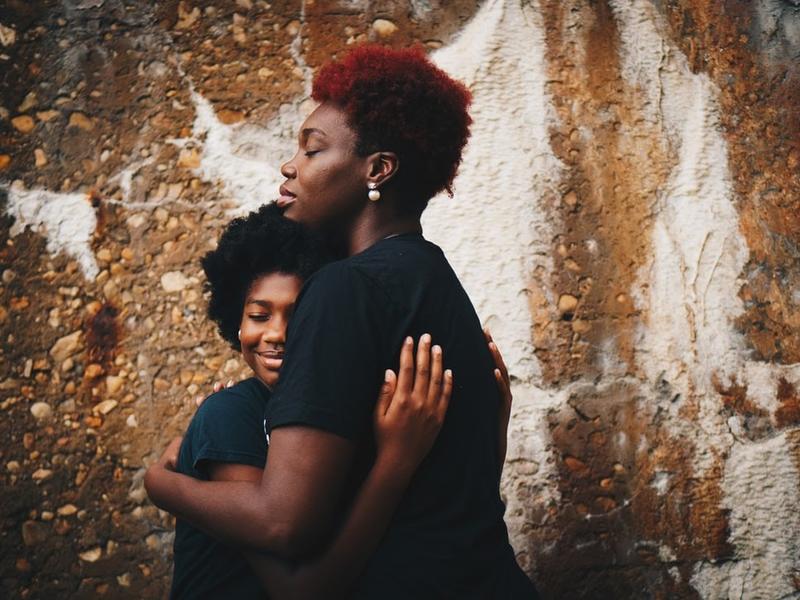 To find out if you qualify, look for state, county or tribal foster agencies in your area. Many private agencies can also help you get started on the path to becoming a foster parent. Your local Department of Children and Family Services, the website Adopt US Kids and the Child Welfare Information Gateway are all great sources for finding an agency or contact. Once you do, give them a call. They'll usually take down your contact information and send you some paperwork about foster care in the mail.
Attend an Informational Meeting
After you make the call, you may also be asked to attend an informational meeting. This may take place at the agency along with other potential foster parents, or it may happen in your home, one-on-one with a social worker. During this time, you'll learn if you meet your state's requirements and find out what the foster care system does and how it works. You'll also have an opportunity to ask questions about how to qualify and what the placement process looks like.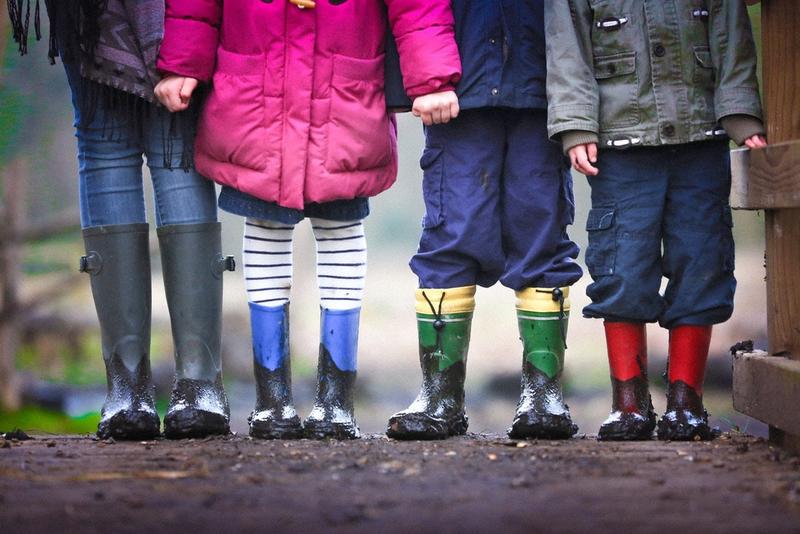 Attend Training
If the informational meeting goes well, you'll need to attend foster care training. In some states, training can take as few as 10 hours, while in others, it can take as many as 30. In addition to preparing you for becoming a foster parent, training sessions allow your agency to answer more questions you may have about foster care. You may also be required to become certified in CPR. If you plan to foster children with special needs, extra hours may be required.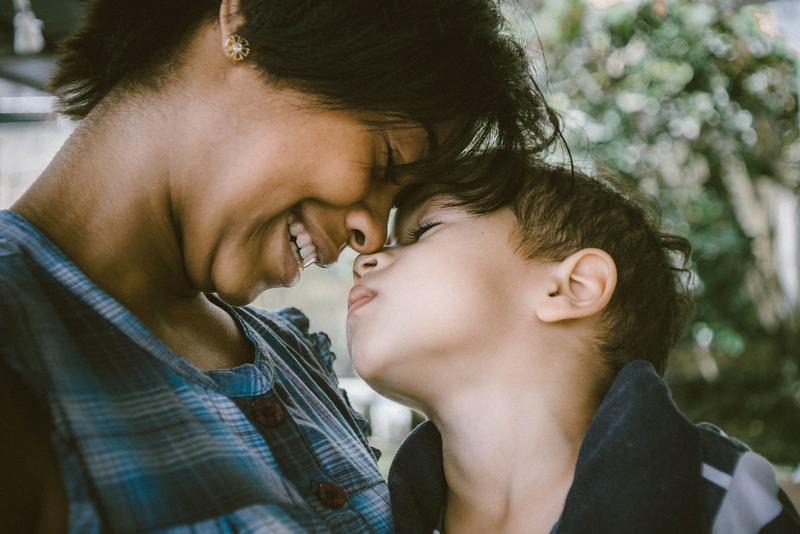 Take Part in a Home Study
While every state's process is different, most require you to complete a home study before you can become a foster parent. It may take place before, during or after your training. You'll generally answer an extensive questionnaire about your life. A social worker or another representative may interview you and the other members of your household.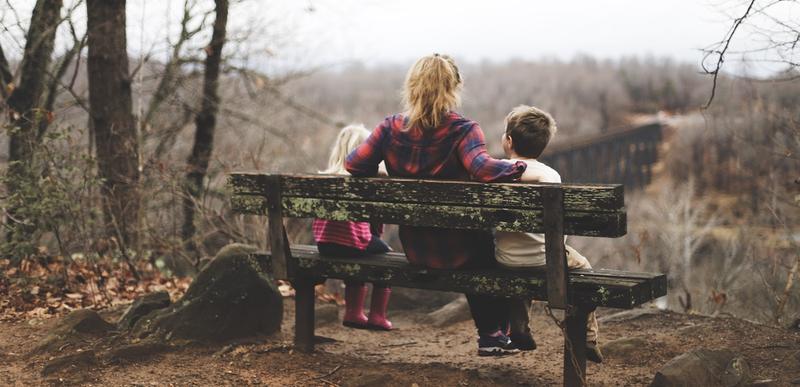 The purpose of the home study is to allow the agency to get to know you and your family better. The social worker will want to know about your background, your employment, your social life, your experience with children, your daily routines and more about why you're interested in becoming a foster parent.
You'll also need to provide references and take part in a criminal background check. Finally, your agency will visit your home to make sure it's safe for potential foster children. The representative will bring along a checklist to make sure that your house is reasonably clean, dangerous items are locked away, you have enough space and you meet other conditions, depending on state requirements.
Get Your License
After you've completed all of your training, your home study, your home safety check and your background check, you're usually ready to get your license. The caseworker assigned to you will write a report, recommending you as a foster parent to your agency. Once the agency — or local government — receives and reviews your report, you'll receive your license if you're approved. Some states refer to this licensure as "certification" or "approval," but in general it means you're now permitted to care for foster kids in your home.