How Can I Become a Therapist?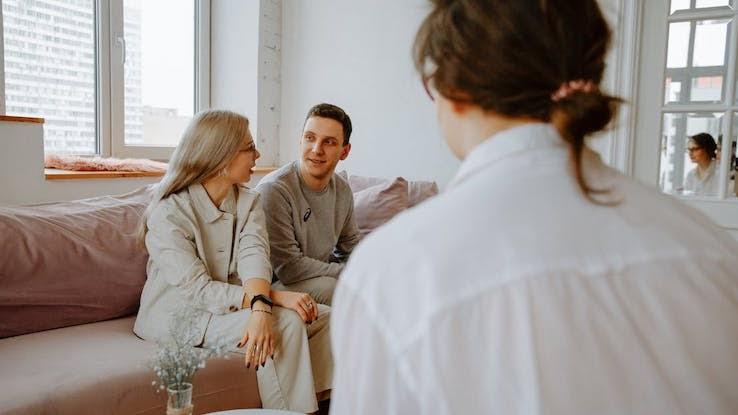 There is no one way to become a therapist. This umbrella term often includes psychologists, psychiatrists, counselors, life coaches, social workers and anyone else who seeks to help someone improve their life with therapy in some form. For this reason, the path to becoming a therapist may look different from one person to the next. But even so, those paths include some similar steps. During each step, you can choose the specifics based on the type of therapist you want to be.
Determine If You'll Be Good at the Job
Before you even begin heading down the job path towards becoming a therapist, it's best to find out if you possess the personality and interests that make you a good fit. First of all, a therapist's goal is to help people, so you'll need to enjoy being around other people and talking to them all day long. You'll also want to enjoy helping others. Therapists feel better about their role in the world when they've helped people solve a problem or overcome an obstacle.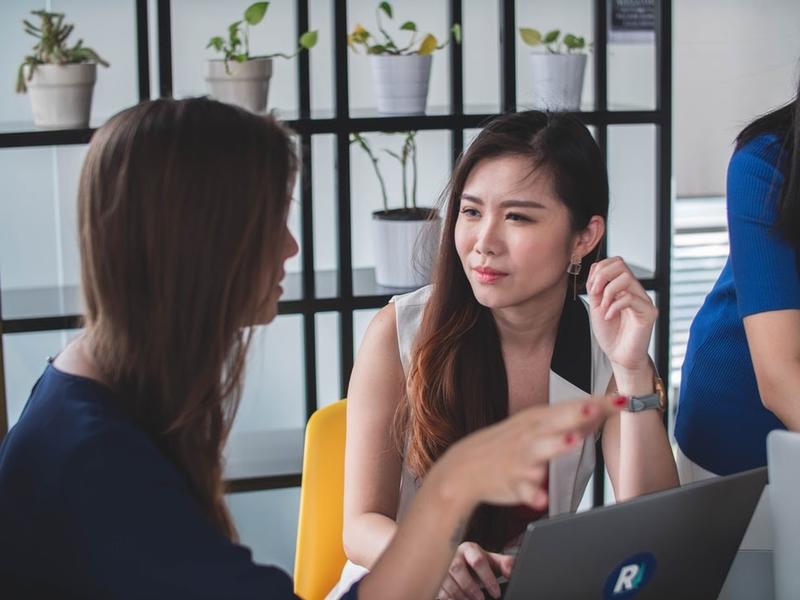 Even if you love helping people, you'll also need to be a good listener. Much of your time will be spent listening to your patients' issues. You'll also need good analytical thinking skills so that you can formulate solutions to each person's experiences and concerns. Some people even believe that it helps if a therapist has dealt with their own mental health issues because it can give them a more meaningful frame of reference. For example, if you live with depression, you might better understand patients who also have this condition. However, because everyone experiences emotions and mental health conditions differently, this is not a necessity but a potential added benefit.
Complete High School and College
If you've determined that you'd be a good therapist and it's a career you want to pursue, you'll need to earn a high school diploma and a bachelor's degree. If you're in high school, take as many related classes as you can, such as psychology, sociology and biology. In college, major in one of these subjects or, again, take as many related classes as you can. At both levels, you can also volunteer, participate in extracurricular activities and apply to internships that relate back to therapy in some way.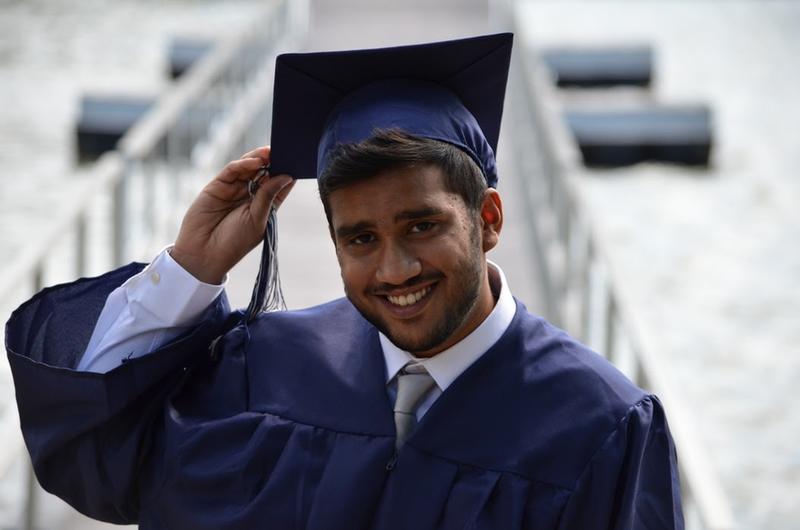 Earn an Advanced Degree and Gain Experience
Here is where your path could change, depending on the type of therapist you want to be. However, most people who work in any type of therapy go on to earn a graduate degree of some kind. For example, social workers in clinical positions typically require a master's degree. To become a psychiatrist, you must graduate from medical school. No matter what you choose, having a master's degree or Ph.D. can help you go further in your career and make you a more competitive candidate for a job.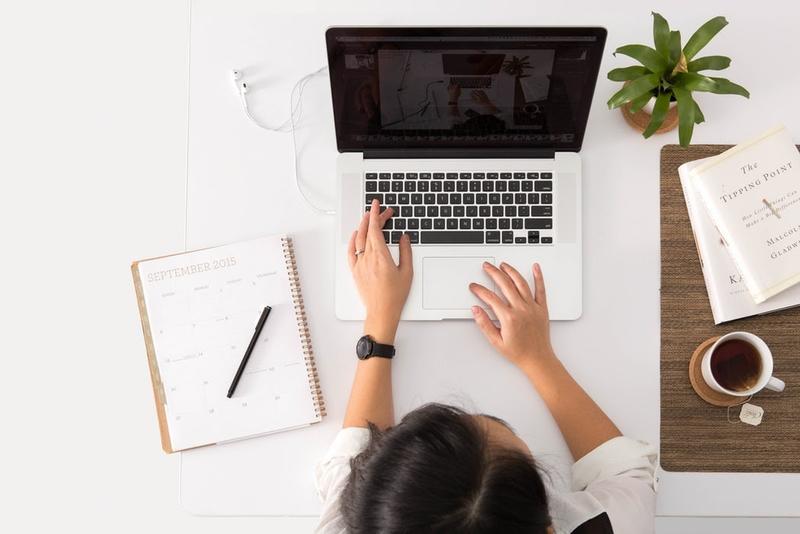 Get Your License
Once you've completed your education, you'll need to become licensed to practice as a therapist in your state. Every state has separate requirements, so make sure you find out what yours are so you can prepare. It may be as simple as proving that you've graduated from an accredited program, or you may need to pass a national board exam. In some states, you must work as a therapist or in a related field under supervision for a set number of hours. You may also need to complete a certain number of hours of training each year to keep your license up to date.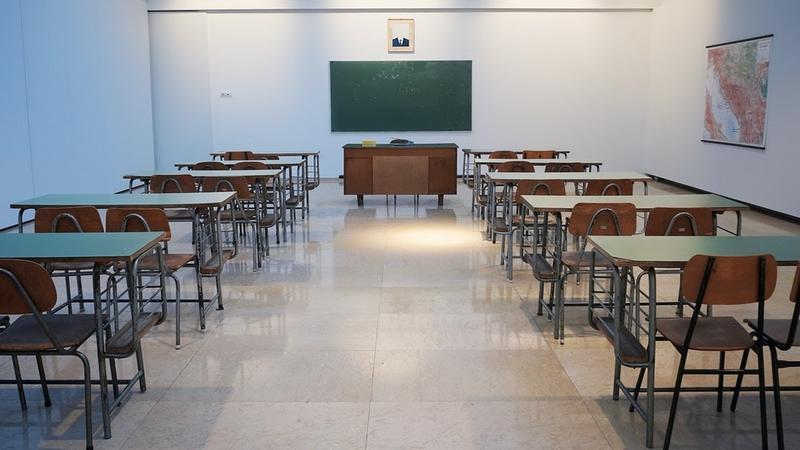 Network and Find a Job
Once you're licensed, it's time to find a job. Networking is a great way to meet people in the field and build up a list of references and referrals. Put together a memorable cover letter and resume, and start applying for jobs. Therapists work in private practices, public health facilities and many other positions within the healthcare system and outside of it.