How Can My Profile Stand Out on LinkedIn?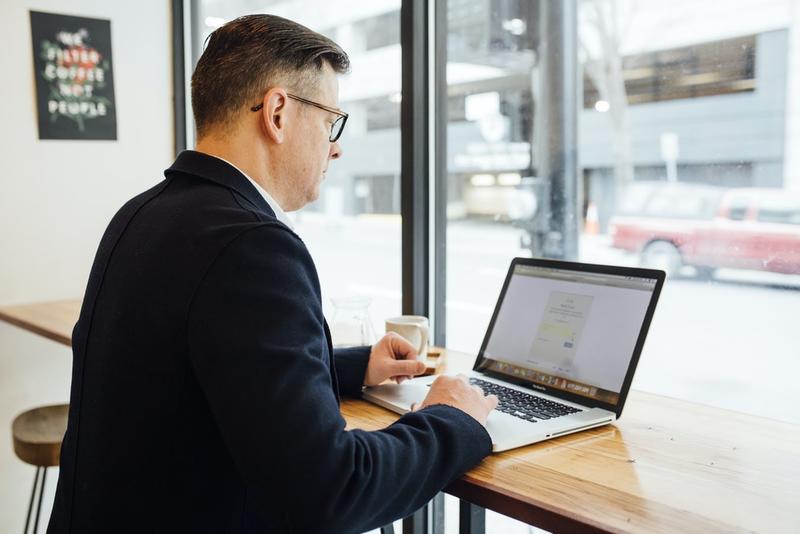 LinkedIn is a professional social network site that allows users to connect with potential employers. Some employers even add job postings to their own profiles, inviting other LinkedIn users to apply.
Everyone on LinkedIn has the same space for their work history, educational background, skills and photo to work with, so it can sometimes feel hard to distinguish yourself from the sea of other faces. However, that doesn't mean you have to settle for blending in and hoping an employer arbitrarily decides to take an interest in you. There are real steps you can take to separate yourself from the pack and find the opportunities you want — if you put work into your profile.
Add Media, Including a Professional Headshot
One of the best ways to get your LinkedIn profile to stand out is to add media to your page. Start with a profile picture — you need one. It should be clear, easy to view, and above all, it should be professional. That said, it doesn't have to be boring, and it shouldn't make you look unapproachable. You may also want to add a background picture that's a little more personal and shows off your skills and interests (although again, keep it professional).
Once you've added your profile and background pictures, add media to your page to help illustrate your abilities, experience and goals. Photos, videos and presentations that show off your skills are a must for standing out to employers since they show what you can do for them rather than telling it.
Define Your Audience
It's impossible to create a profile that appeals to everyone, so it's important to find your niche. Once you do this, you can define your target audience and customize your content so that it will stand out to those people. Your audience may be people within a certain industry, peers, clients, customers, high-level executives or some other group. What matters is identifying what interests those groups and what signals competence to them and adjusting your profile accordingly.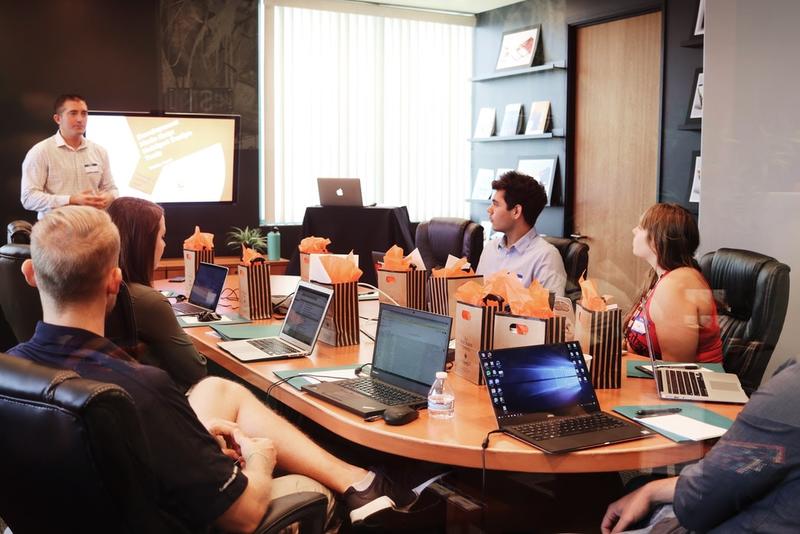 One strategy is to identify job descriptions for positions you're interested in and copy and paste them into a word cloud tool like TagCrowd to see which words are used most often in the text. (They'll appear larger in the word cloud visualization.) Those words are likely the same terms that employers search for when looking to fill a position, so you want to be sure that they appear throughout your profile.
Build Credibility
Anyone can hop on LinkedIn and list their experiences, skills, work history and educational background. By adding recommendations from managers, professors, co-workers and supervisors, however, you can add credibility to your profile. Consider asking those people if they'd mind writing a short recommendation that highlights your abilities and skills as a worker, and offer to do the same for them in return.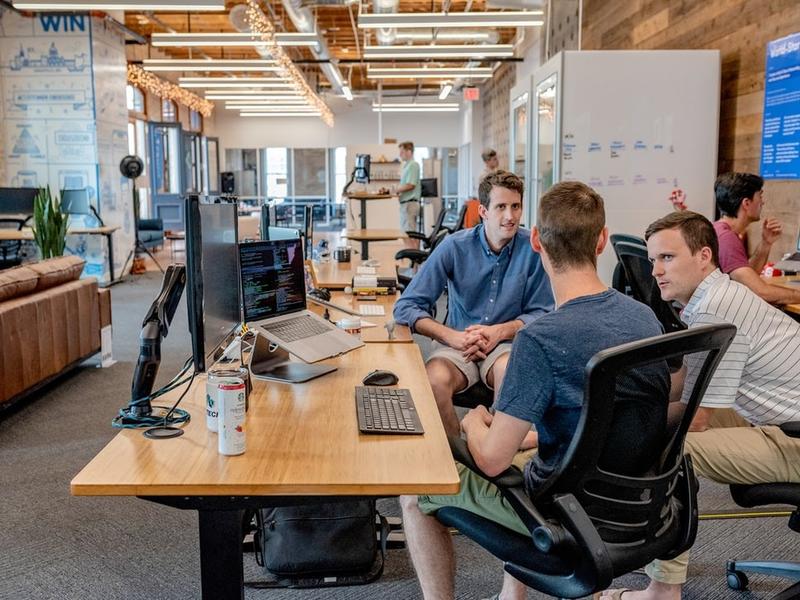 Just be careful not to ask current coworkers and supervisors if you currently have a job but haven't told your employer that you plan on leaving, as that could put you in a rough spot. If you are hiding your job search from your current workplace, you'll probably want to use LinkedIn's privacy settings (select "Settings" in the dropdown menu in the top-right corner) to hide updates to your profile as well, as that's often a sign than an employee plans on jumping ship.
Create an Enticing Headline and Summary
Every profile needs a headline, but one mistake many people make is simply adding their job title. You have 120 characters to let people know who you are with keywords and adjectives.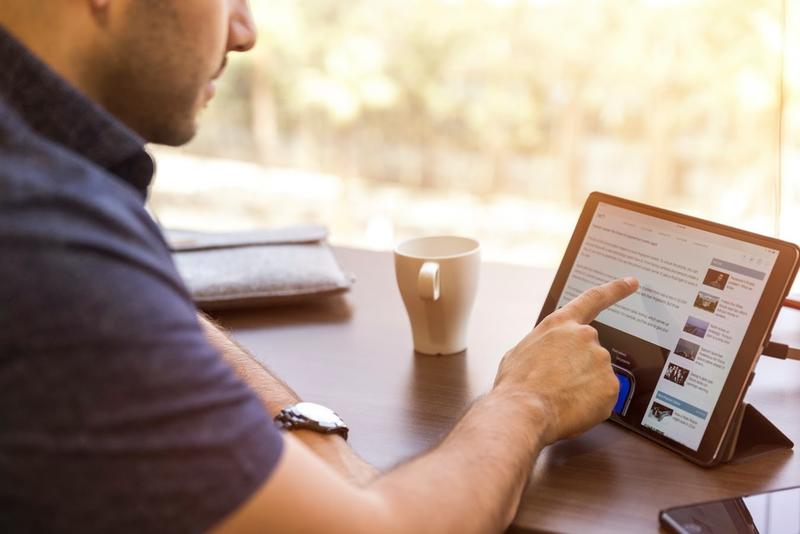 You'll also want to create a strong summary at the top of the page. After your profile picture and headline, it's the first thing people read when they visit your page. You should use it as a place to show what you can do and what makes you different from others who seek the same jobs and connections you do. Just be sure to keep it short since most employers only skim your profile.
Follow Up on Connections
Speaking of connections, don't just go through profiles, add people who interest you and expect one of them to make you an offer. LinkedIn is a social networking site, so you'll need to communicate with other people to build relationships and open up opportunities. Interact with your connections like you would on Twitter, Facebook or Instagram — just keep it professional. Respond to posts, congratulate people on new jobs, share relevant or interesting articles or simply say hello. Add more connections each week, but don't come across as a spammer. (LinkedIn may actually ban your profile if too many people turn down your invitations.) The key is to show that there is a human being on the other side of the profile.