How Do I Fill Out an EDD Form in California?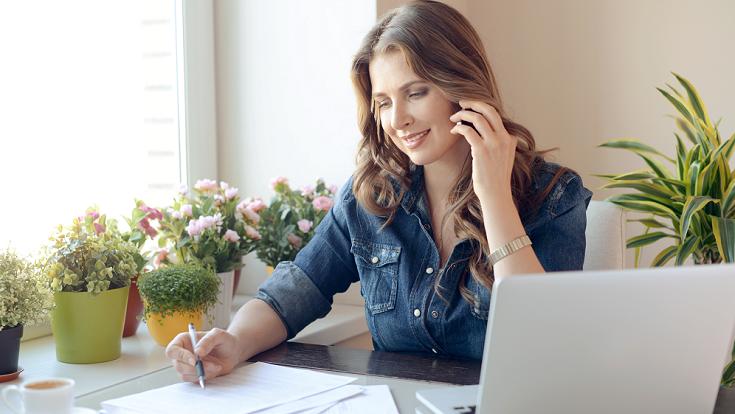 EDD, or the Employment Development Department, is part of the state of California's labor department. If you need to file an unemployment claim because you've recently been laid off or lost your job, this is the branch of government where you do so within the California Labor and Workforce Development Agency.
There are a few different ways that you can file an unemployment claim with EDD. You can do so by phone, by regular mail, by fax or by filling out the required forms on the EDD website. Because many people have internet access, using the EDD website is perhaps the most common and convenient way to fill out all of the EDD forms for unemployment. Read on to learn about the different steps you need to take to fill out the relevant EDD forms and questionnaires to file your unemployment claim in California.
Using the UI Online System
Unemployment benefits are also known as unemployment insurance, and the online EDD system is also known as the UI system. There are certain times when you can file your EDD claim; the system does not accept applications 24 hours per day, seven days a week. On Sundays, you may file from 5 a.m. to 8:40 p.m., and on Mondays, you may file from 4 a.m. to 10 p.m. Tuesday through Friday, you can file between 2 a.m. and 10 p.m., and on Saturday the system is open from 2 a.m. until 8 p.m.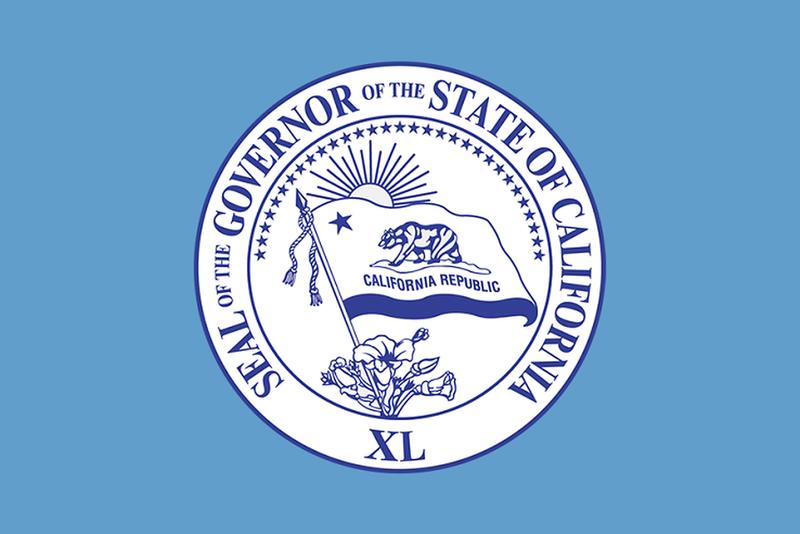 Visit the website at edd.ca.gov, click the Claims button and then look for the link that says "File for Unemployment – Overview." On the next page, you'll see another button that says "Register Now." Clicking on that prompts you to register, but you'll also have the option to log in. If you already have an account (for instance, if you're reopening an old claim), click the "Log In" button instead of the Register Now button. If this is your first time using the system, you need to create a new account before starting the filing process.
Questions You'll Be Asked on the EDD Form
You'll need to have some information ready as you begin to file your claim. Once you register, you'll answer a series of questions that validate your identity so you can file your claim with the state — and so the correct person (you) gets benefits if you're eligible. Initial details to provide include your name, Social Security number, address, email address and telephone number.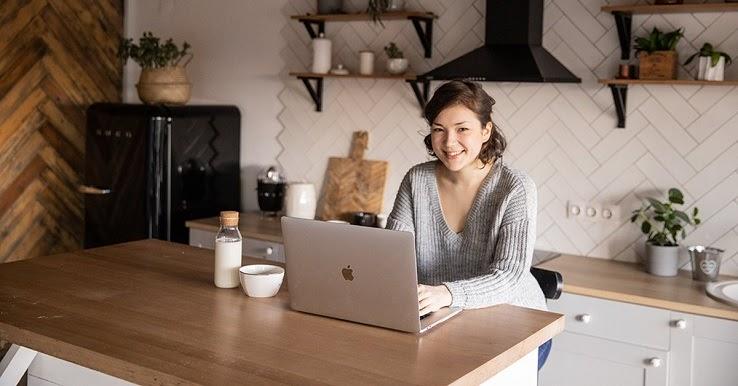 You will also need to provide information about your last employer, including the company name, supervisor name, physical location of the workplace and the business' phone number. In addition to that, the system will ask you to provide the reason you're no longer working and the last day you worked. The EDD form will also ask about the gross earnings in the last week you worked. Also, be prepared with information about employers you've had in the past 18 months, like their details and the reasons why you're no longer working at those jobs.
If you were a federal or government employee, have a copy of the Standard Form 9 you received on hand for filling out your EDD form. If you're a member of the military, be ready with a DD214 Member 4 copy. Once you've filled out all of the information on the screens on the EDD website and have verified all your information is correct, click the submit link to file your claim.
What Happens After You File?
Within two weeks of filing your claim, you should receive a decision in the mail with important information about your eligibility. You'll receive a copy of all the information you provided on the EDD form, a determination of your unemployment insurance benefits, your EDD account number and registration information if your claim was approved. You should also receive more information about how to navigate the online system and anything else you'll need to do to register and receive your benefits every two weeks.
If you were denied benefits, you'll receive a denial letter. You may also receive a letter stating that the EDD needs more information before determining your eligibility. In this case, the EDD will schedule a phone interview with you to discuss your case further.