How Do I Find a Job on Indeed?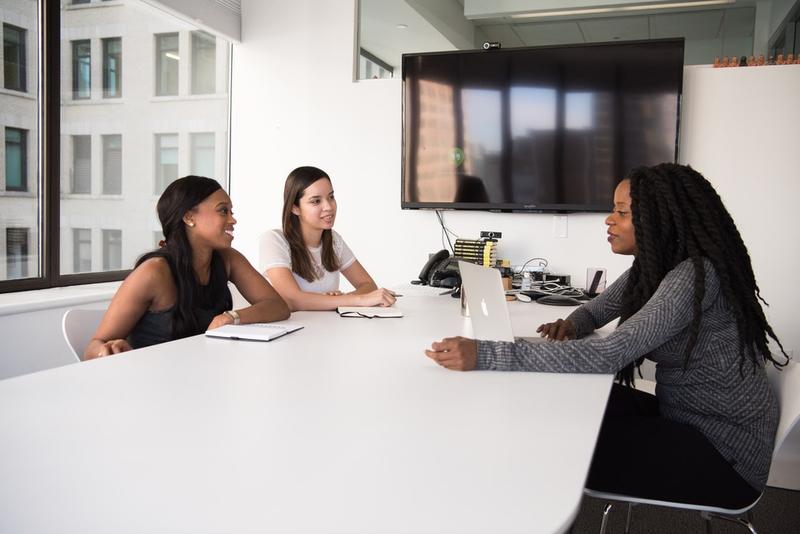 While there are many places to look for a job online, Indeed has remained one of the most popular since it first debuted in 2004 with more than 250 million visitors each month. Based in both Austin, Texas, and Stamford, Connecticut, the search engine is available in dozens of countries and more than 28 languages. Companies that are hiring can post jobs directly to Indeed, but the site also aggregates jobs from across the internet. Anyone who's seeking a job can create an account and upload their resume, perform a basic search from the homepage, set up job alerts and even use the site to do more research on companies, job titles and salaries — all of which can lead to finding the perfect job.
Create an Account and Add a Resume
While you may be eager to start your search right away, creating an Indeed account offers many benefits. First, it allows you to save the jobs that interest you so that you don't have to search for them every time you use the site. It's also a great way to keep up with jobs that you've applied to and see whether or not a company has hired someone.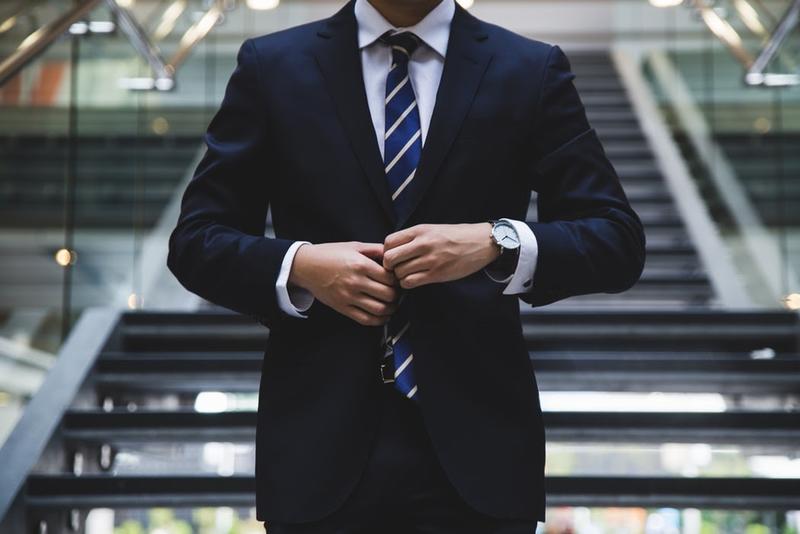 By signing up for an account, you can also take advantage of Indeed Resume, a template that allows you to fill in your skills and job experience, and use it to apply for jobs. If you see a job posting that states "easy apply," you can click on it and submit your Indeed Resume to that posting. When you add your resume, companies that are hiring can also come to you if you have a background that interests them, though you can keep your resume private as well.
Browse, Search and Filter Results
Once you have an account set up and have added your resume, you can search for jobs. If you're starting from scratch, visit the Indeed homepage. Here, you can type in keywords, like job titles or company names, and add your location to start your job search. You can also search for keywords like "work from home" or "seasonal jobs."
Once you receive your search results, you can use the filters at the top of the page to narrow them down. You can choose jobs within a set number of miles, minimum and maximum salary levels, job types (full-time, part-time, seasonal, temporary and others), specialty, education and experience requirements, licensing requirements, shift and specific location, among other options.
Set Up Job Alerts
Instead of searching Indeed for jobs every single day, you can set up job alerts after performing your initial search. Once you've initiated a search and visited the results page, you'll see a box to the right of the results where you can type in your email address and activate it for alerts based on those search criteria. For example, if you search for "nurse jobs" in Atlanta, you'll receive an email every time a new job that relates to that search becomes available. Create as many alerts as you like. When you want to stop receiving notifications for one of the alerts you've set, you can use your account to delete it.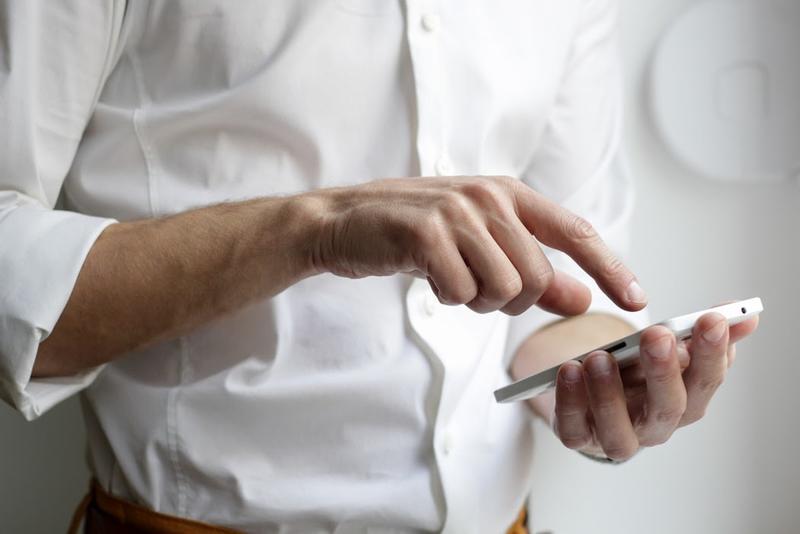 Research Companies, Job Titles and Salaries
Instead of applying for a job blindly, it always helps to do some research. Indeed offers tools that allow you to learn more about specific companies, jobs and the amounts they pay. On Indeed Company Pages, you can get an idea of what it's like to work at a company, read reviews and learn how much the company pays. You may also learn a fact or two about the company that you can bring up during a job interview. Using these pages for research may also help you determine if the company has a location near you, whether it offers benefits and what the interview process is like.