How Does Petfinder Find Their Animals?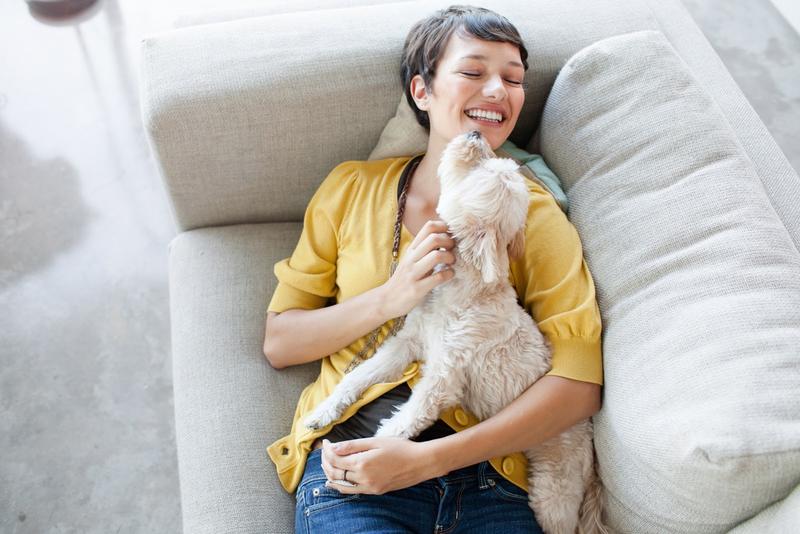 If you've ever looked for a pet online, you've probably visited Petfinder — it's one of the oldest and most popular pet-adoption websites in North America. Time magazine once featured it on a list of its "50 Best Websites," and it's earned countless accolades since it was first started in 1996.
Over the years, the site has taken advantage of technology to help tens of millions of pets find their forever homes. When you visit Petfinder, you'll notice there are so many friendly faces to choose from. You may also wonder how the site finds so many available pets throughout North America. The short answer is that it works with member organizations to get pets listed. Learn more about how the site accomplishes this and how you can adopt a pet from Petfinder.
What's a Petfinder Member Organization?
Petfinder doesn't send people out searching for pets to add to its website. Instead, it works with shelters and rescues across North America to add those organizations' available pets to its site. Petfinder works with around 11,000 rescues and shelters in the United States, Canada and Mexico, and any organization that wants to affiliate itself with Petfinder can do so by registering with the site.
Municipal public shelters, private shelters, rescues that care directly for pets and veterinary clinics that rehome animals are all eligible to post on Petfinder. To register, the organization must complete a veterinary verification form, create an account and fill out an application. Federally approved charities need to provide their tax ID numbers as well. Petfinder responds to applications in three to five business days.
Together, animal-care professionals and volunteers work to ensure healthy, adoptable pets are listed on Petfinder. While the site features mostly cats and dogs, you can also search for rabbits, rodents, fish, birds, horses and barnyard animals.
What Else Does Petfinder Do?
Petfinder's main mission is to use technology to increase public awareness about adoptable pets, increase the overall effectiveness of pet adoption programs in an effort to eliminate euthanasia and elevate the status of pets to family members. But the website does more than just help pets get adopted.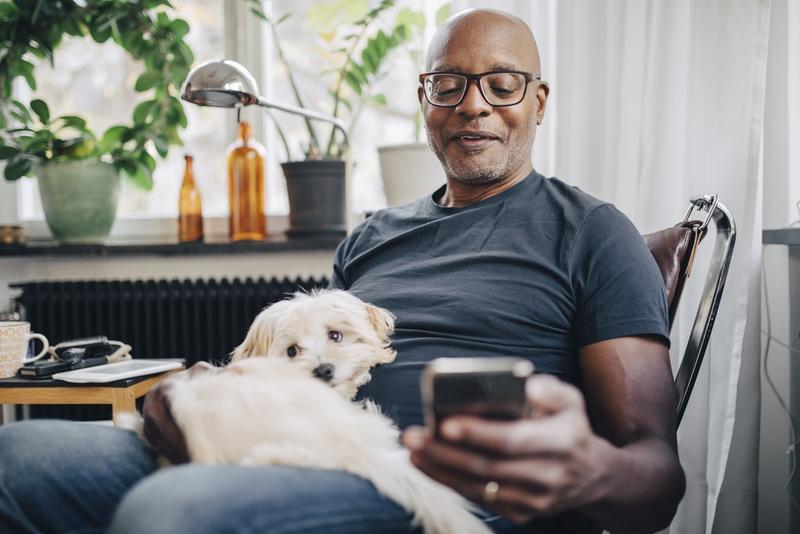 You can learn more about different breeds of dogs and cats and even find out which ones are the right fit for your lifestyle and family. You can also learn more about pet adoption and what to do to prepare for your new family member before and after you bring your pet home. The site features plenty of information on dog and cat care as well as the care of other animals, using both videos and articles.
If you're interested in doing more to help pets or you'd like to help pets but can't adopt at this time, Petfinder also provides information about options like how to volunteer at an animal shelter or rescue, how to become a pet foster parent and other things that you can do to get involved in saving animals' lives.
How Do You Adopt a Pet From Petfinder?
According to Petfinder, its website is updated daily, so there are always new pets to see from the comfort of your home. To do so, visit Petfinder.com, enter your ZIP code and choose the type of pet you're looking for. Once you see the search results, you can narrow them down using filter options like breed, age, sex, color, size and the length of time the animal has been on Petfinder.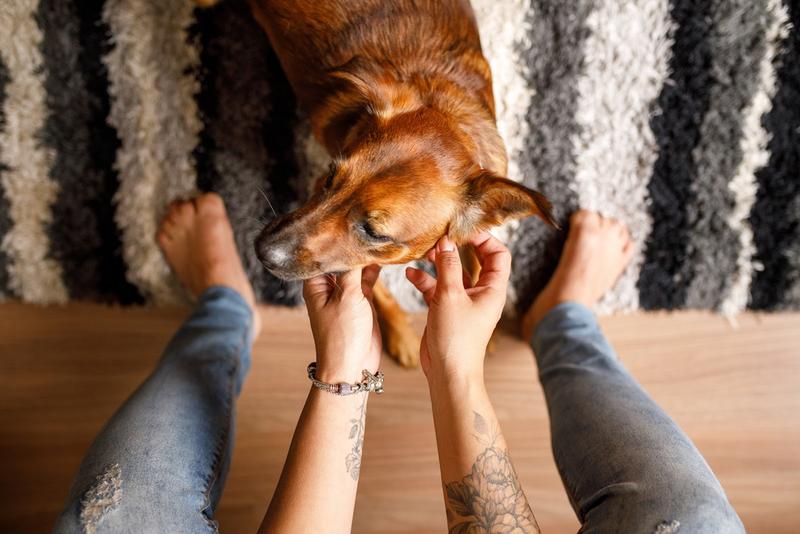 If you're ready to adopt a pet and you've found one that interests you by searching or browsing Petfinder, click on its picture to learn more about it. Some shelters and rescues provide more information than others, but you might learn about the animal's physical characteristics, age, personality, any health problems it may have, whether it's house- or litter-trained and whether it's good with kids and other animals. You'll also usually see how much the adoption fee is, along with other pictures or videos of the pet.
If you're still interested in the critter, you can click on "Ask About [pet's name]," or you can check out the contact information for the shelter or rescue where the pet is located. You can also add the pet to a list of favorites if you'd like to take some time to think about your decision. Just keep in mind that you have to sign up for an account to keep a favorites list.