How Can I Find a Doctor in My Area?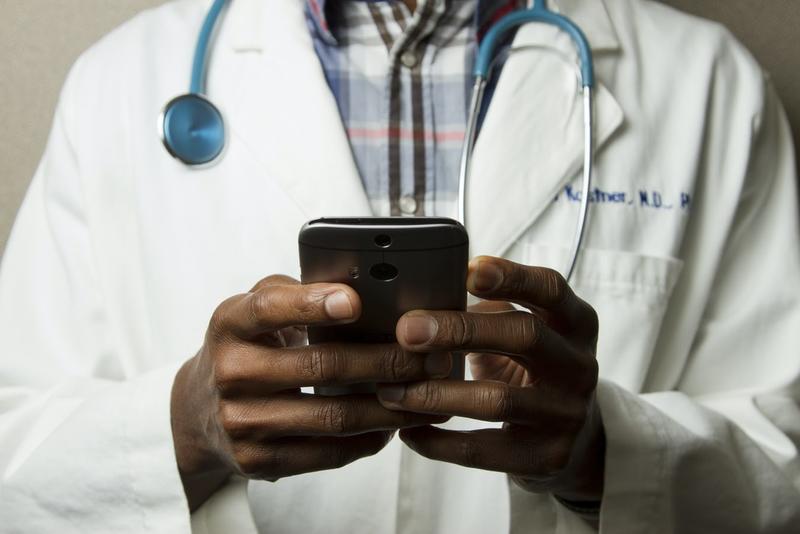 No matter if you're new to an area or have even lived there your entire life, finding a new doctor can be a real struggle. On top of making sure your doctor is in-network, you also want to find one who is trustworthy, knowledgeable about your specific needs and able to explain things in simple terms. And of course, you don't want to end up driving a long distance to see your general practitioner.
With the exception of the last point, it can be hard to determine if a doctor meets these needs without speaking to them first. Fortunately, however, you're not without options. There are a few ways to find a doctor in your area that you can be happy with, and between them all, you're likely to get the physician you deserve.
Ask Friends and Family
It might seem obvious to some while a potential source of anxiety to others, but asking your friends, family and trusted co-workers can be a great way to find a doctor in your area.You can find out firsthand what they like and dislike about their physicians.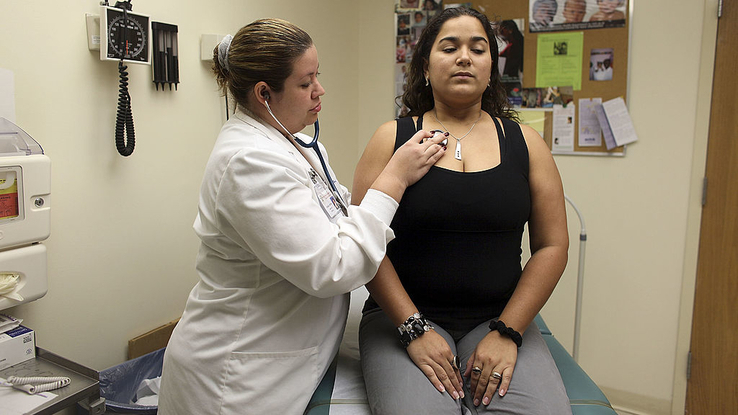 Alternatively, you can also ask anyone you know who works in the medical field. If you currently have a doctor but are moving or plan on switching insurance networks, you can ask them for a referral. Similarly, if you just happen to be acquainted with a nurse or other medical professional, you can ask them about any well-regarded doctors they may know.
Talk to Your insurance Provider
While your friends may have great recommendations, you still need to make sure your new doctor is covered under your health insurance policy. If you contact your insurance provider directly, a representative should be able to send you a list of doctors that are within your policy's network.
If you have Medicare or Medicaid, the U.S. government maintains a website called Physician Compare where you can look for doctors who accept those policies. Enter your location along with a keyword, like the type of doctor you need, the name of a doctor you're looking for or the name of a medical facility, and submit your query to receive matching results.
Use Online Directories
If your insurance company doesn't narrow your search enough, you can also check online physician directories. For instance, Healthgrades lets you look up doctors in your area, read patient reviews and check a potential doctor's background and certifications.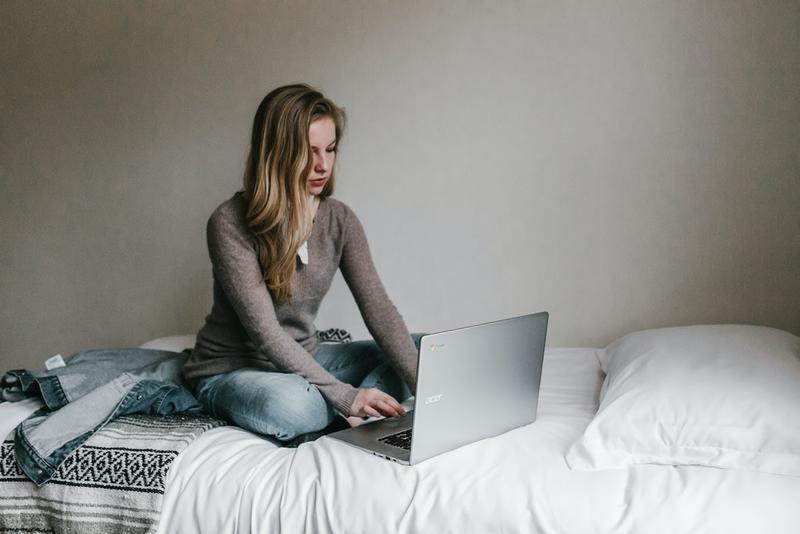 Already have a potential doctor in mind? The American Medical Association's Doctorfinder offers information on over 814,000 doctors in the United States. Other directories, such as Vitals.com, list doctors and dentists alphabetically to make checking out a specific doctor easy.
Check Google Maps
If location is your top priority, you may want to try Google Maps or a similar app or website. By letting Maps access your location and entering relevant keywords, such as "doctor" or "primary care physician," you can quickly identify the closest hospitals and doctor's offices.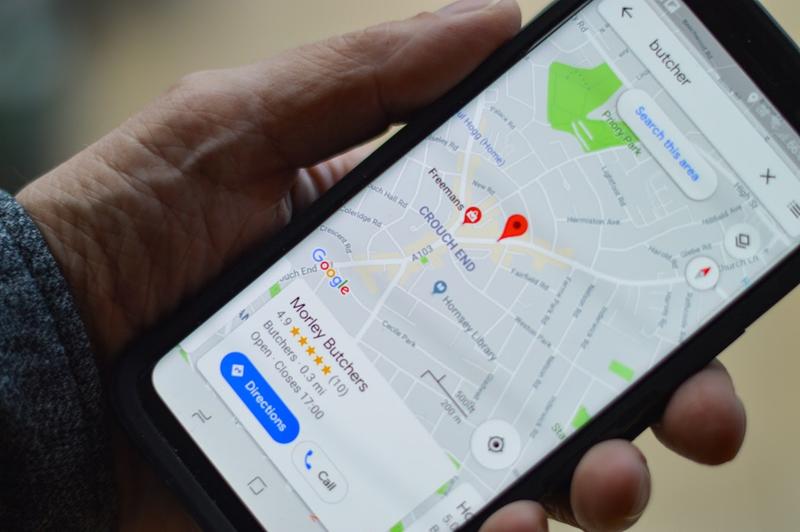 Click on a search result to get more information about it, like contact information, office hours and the doctor's website if one is available. You can also check out ratings and reviews from other users to get a feel for how other patients feel about a given doctor or practice.
Call Local Offices
Once you have a list of doctors in your area who interest you, it's time to bite the bullet and call them. While you can learn a bit about a doctor beforehand by checking their website, you'll learn even more by calling the office directly. Find out if the doctor is taking new patients, if they treat any conditions you have, what hospitals they're affiliated with and who you will see if that doctor isn't available. You can also ask about issues like office policies on cancellations, the length of time it takes to get an appointment and whether the doctor sees patients during evenings and weekends.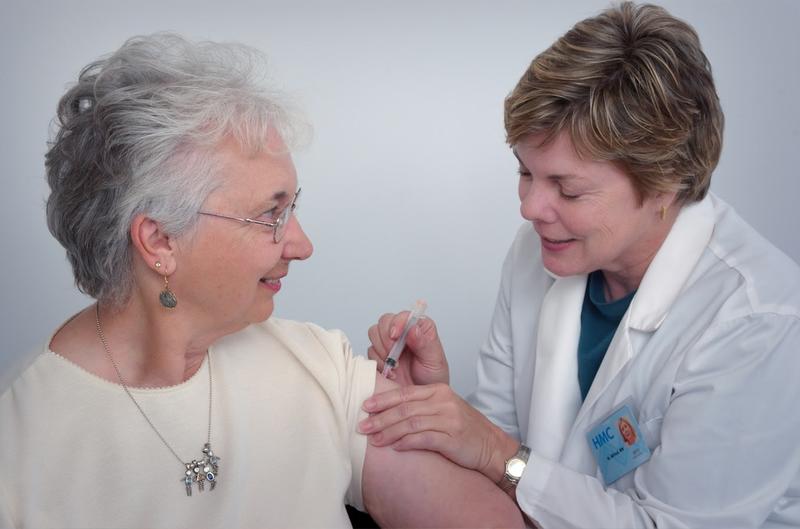 If you feel comfortable with the answers you get and feel confident about the communication you've engaged in, make an appointment with the office for a general physical. Once you're in the office, you can get a better feel for whether or not you'll be comfortable with the doctor for all of your health needs in the future.