How Do I Get My AARP Membership?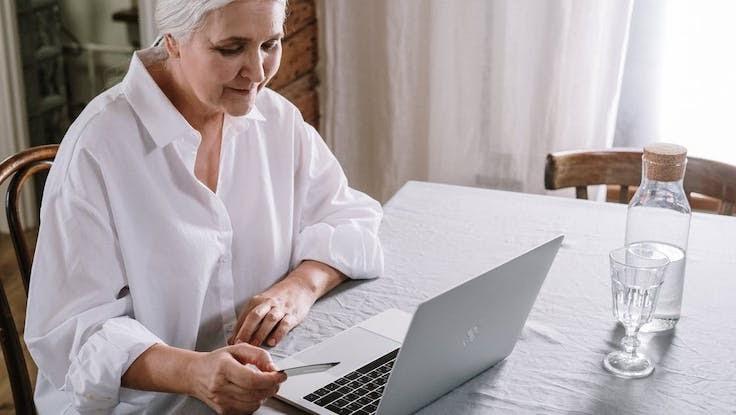 Growing older offers up its fair share of life changes, but the AARP provides you with information to maintain your health and prepare for the future while enjoying numerous discounts and benefits on products and services as a full member. Anyone who's 50 or older can visit the AARP website and fill out a few brief membership questions to get started. The AARP also offers an Associate Membership to younger adults who want to take advantage of some great deals without age restrictions.
Once you sign up, you'll receive an instant digital card to begin saving right away. Here's how to get started easily.
Join the AARP Online
Joining the AARP is a straightforward process that starts with a visit to the "Join AARP" membership page. The first step is to input your information as you'd prefer it to appear on your membership card. This includes your first and last name along with your birthday and address.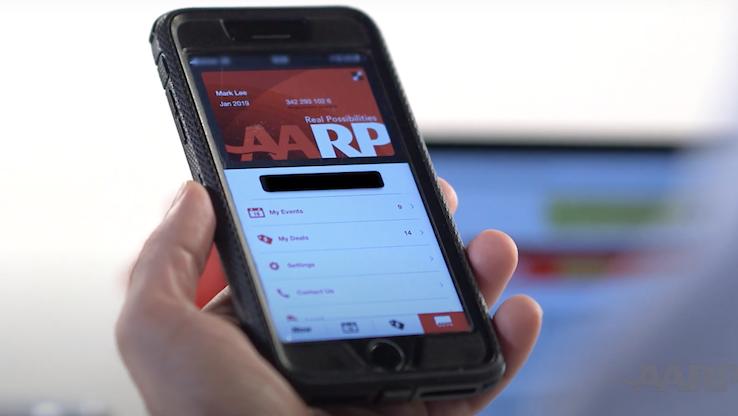 The AARP membership fee includes your spouse or partner for no additional cost, and this individual will also receive a membership card if desired. To get the second card for your partner or spouse, simply fill out their first, middle and last names as they will appear on the membership card.
There are many benefits to creating your AARP account online, including instant access to your membership card, the ability to manage your account and communications preferences as you desire, and enrollment in the free AARP rewards program.
Once you've entered your personal information for your membership card, you'll be asked to choose a membership term. Options include a one-year membership with automatic renewal along with options for three and five years. Once you submit all your information and pay, you'll become a member.
Are There Membership Requirements?
Anyone who's at least 50 years old is eligible for a full AARP membership. As a full member you'll get all the benefits of a standard AARP membership, including access to all available services, programs and discounts. If you're not yet 50, you can still join the AARP as an Associate Member. As long as you're under 50, your associate membership will make you eligible for offers that aren't restricted by age, including some insurance products. Once you turn 50, your membership will automatically convert to a complete membership.
You'll Get Insurance Benefits With Your AARP Membership…
In addition to receiving a free secondary membership for your spouse or partner, becoming an AARP member provides access to hundreds of discounts, programs and services, along with numerous benefits for your lifestyle.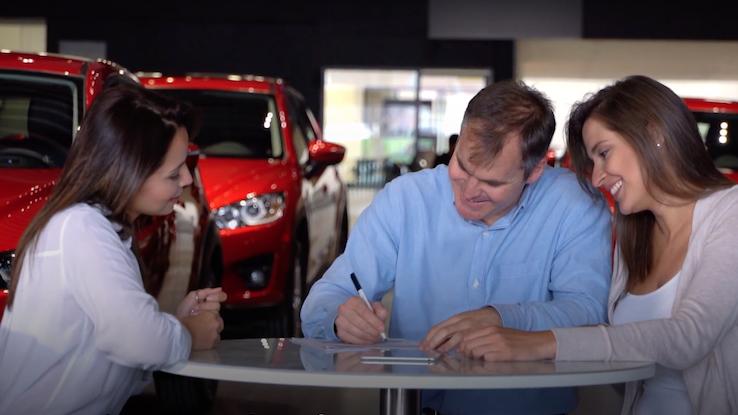 One perk is savings on your vehicle insurance and auto services through the organization's Auto and Home Insurance Program from The Hartford. Savings include a percentage off your home policy and your auto policy when bundled. Other options include the AARP Auto Buying Program to save on a vehicle purchase or an option to take an AARP Smart Driver course at a reduced rate, both online and in the classroom.
…And Travel and Entertainment Benefits, Too
The AARP Travel Center Powered by Expedia provides more savings on car rentals, hotels, cruise and vacation packages and more. As an AARP member you can enjoy savings such as a percentage off Avis and Budget Rent a Car rentals along with membership discounts at hotel chains such as Radisson, Hilton and Wyndham. Select restaurants also offer discounts.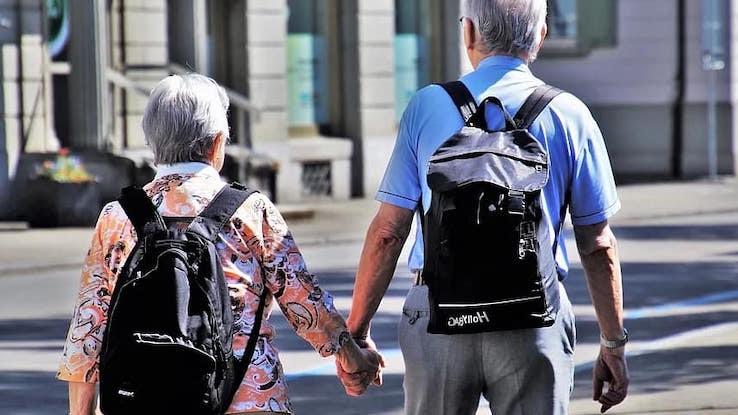 Numerous entertainment savings are also available, including percentages off Regal ePremiere movie tickets that you purchase online, along with free film screenings in certain cities. The AARP website offers access to an assortment of free online games, including solitaire and crossword puzzles. As a member, you'll receive six copies of AARP The Magazine per year.
Work, Health and Other Perks From the AARP
If you're looking for work, the AARP JobBoard lets you browse and apply for listings. You can also get a free resume review along with personalized suggestions and feedback from experts. Other perks include discounts on domestic and international UPS shipping and on wireless plans from Consumer Cellular and AT&T. If you're not sure how to use your new phone or tablet, discounted user-friendly guides are available.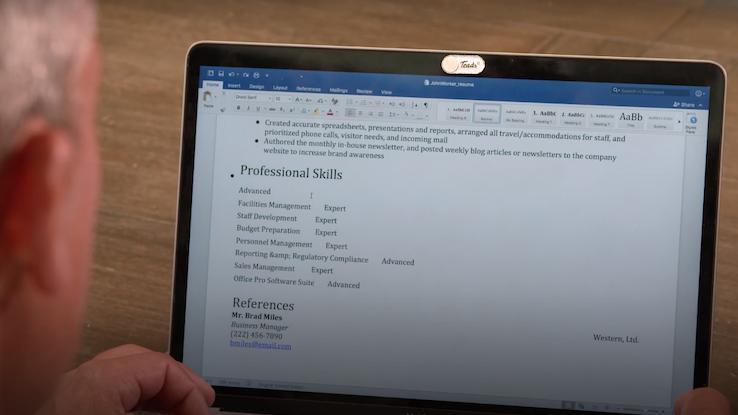 AARP members can take advantage of the National Hearing Test's free annual screening by phone. You'll gain access to AARP's Staying Sharp program that lets you take advantage of evidence-based information about brain health as you get older. Activities, recipes, articles, videos and other resources are available to keep your brain in shape. When it comes to finances, you'll find a wide selection of free online tools, such as informative videos, to plan for your future and safeguard against potential scams and fraud.