How Do I Cancel My Planet Fitness Membership?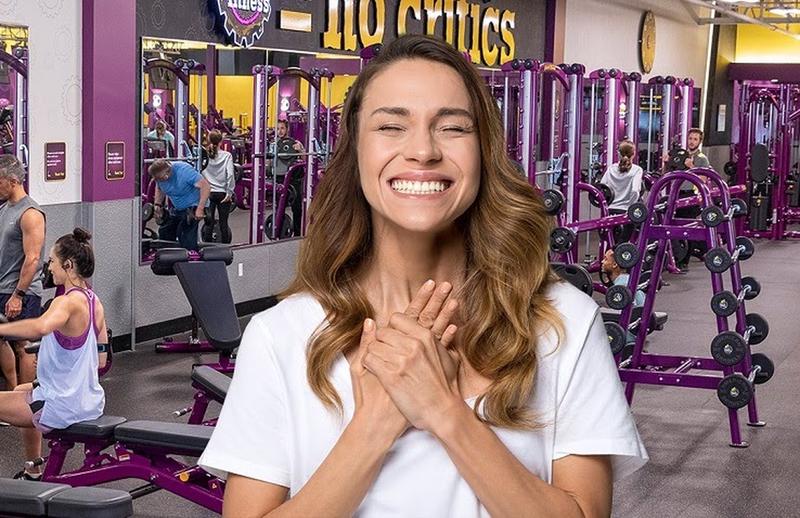 Planet Fitness is one of the largest and most successful gym chains in the United States. Beyond promoting what the brand calls its "Judgment-Free Zone," this particular gym rakes in some popularity for its low monthly rate — $10 or $15 in most areas, depending on exactly where you're located. Still, even at incredible prices, not everyone ends up using their gym membership, which means you may decide you want to cancel the next time you're doing a little electronic house cleaning and getting rid of unnecessary subscriptions.
For obvious reasons, many businesses make the cancellation process a bit tricky. So, how do you cancel a Planet Fitness membership you no longer want, particularly if you have a contract? Let's take a look at what you need to know to cancel your Planet Fitness membership, regardless of the type of membership you have.
No Commitment vs. 12-Month Contract
Each Planet Fitness location is an independently owned and operated franchise. In many cases, a group of owners forms a limited liability company (LLC) to purchase and operate a number of Planet Fitness locations in one area. As with any franchise, certain things are dictated by Planet Fitness, but it's completely up to the franchise owners to decide how they want to set up their membership options. This is something you want to pay careful attention to when you initially sign up for the gym.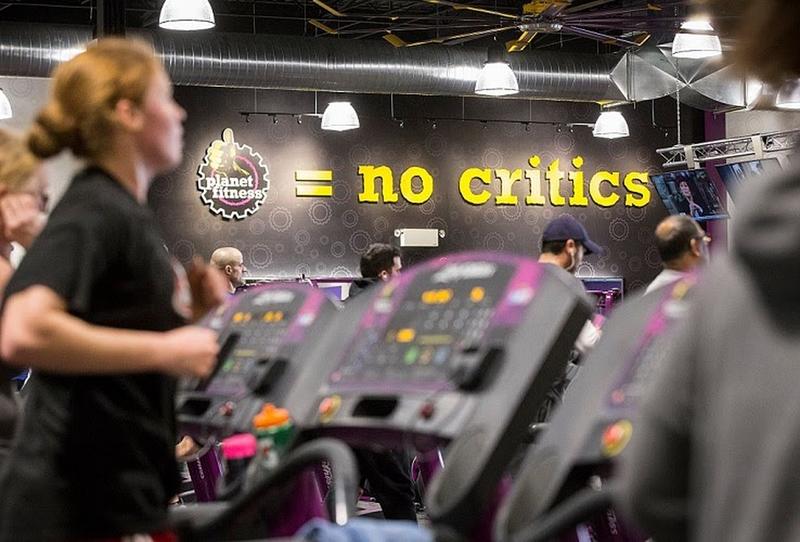 Most locations do have an annual service fee, and they're usually very upfront about that. Most are also no-commitment facilities, but some franchises do make the choice to require members to sign contracts, which are usually 12 months in duration. If you signed a 12-month contract and you're only eight months into it, the bad news is you can't cancel without paying a penalty until your contract is up. If you joined a no-commitment Planet Fitness, you can cancel at any time — but the process isn't always easy.
Understanding Fees and Memberships
For most locations, $10 or $15 a month gets you access to the club and no-cost fitness training. If you belong to a club that is operated by a franchise owner who owns other clubs in the immediate area, you may be able to visit those clubs once or twice a month at no charge. The rules and benefits differ, depending on where you are. When you first sign up, you will pay a fee, which generally varies from as little as $1 to as much as $49. Be on the lookout for deals, because sign-up fees are often low or waived when clubs are trying to recruit new members.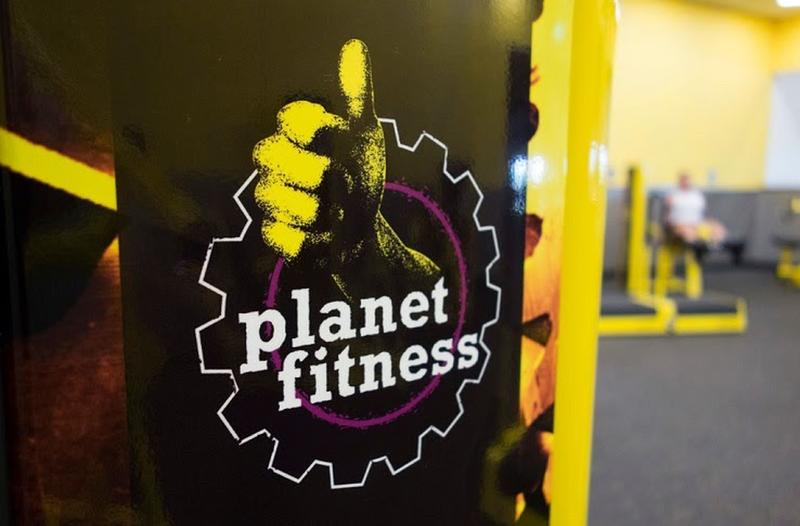 Annual fees are never waived, however, and that is an important point to remember. You may be cruising along, happy and satisfied with your $10 or $15 a month payment, but don't be surprised when that much larger annual fee hits your account at the start of your new membership year (or on the same preset date every year). This fee typically ranges from $40 to $70. If you are planning to cancel your membership, make sure you do so before it's time for the annual fee to be withdrawn from your checking account. It can be extremely difficult to get this fee refunded to you, even if you cancel right after paying it.
Cancellation Process
Planet Fitness makes it very clear on its website that you cannot call or email the club, its subsidiaries or its parent company to cancel your membership. The site instructs members to visit their clubs in person to fill out their own membership cancellation form. The form is quick and easy to fill out and sign, but you still have to take time to go to the club and then wait for approval. Approval isn't usually a problem, but it can take time. Cancellation fees aren't common, but, again, the clubs are locally owned and franchised, so a fee is a possibility. Always carefully read the fine print before signing any contract.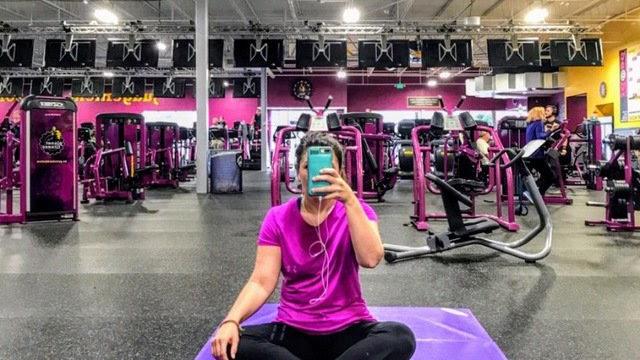 When you want to cancel, you may also have an option to send your request in writing to the club where you are a member. However, it is strongly suggested on the Planet Fitness website that you send your written mail request by certified mail via the United States Postal Service. This type of cancellation will also be subject to approval by the club, and there could be a fee involved, depending on your location and franchise.