Is It Possible to Volunteer During the Coronavirus?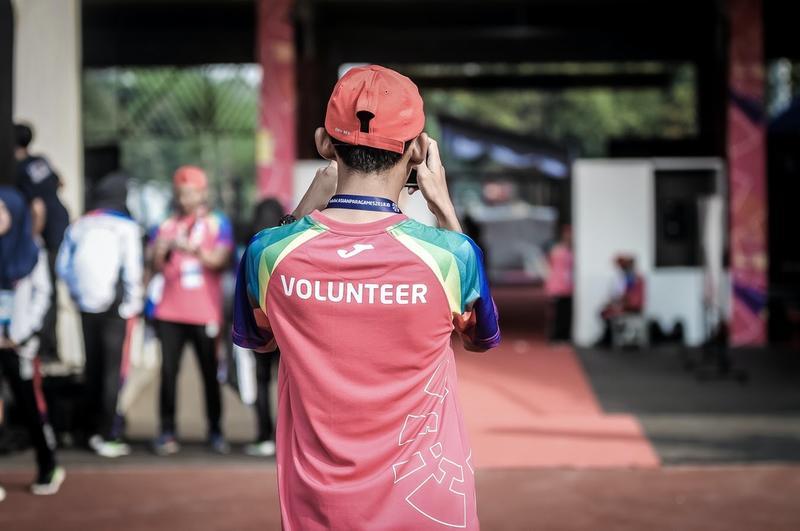 In the winter and spring of 2020, the world found itself in the midst of a pandemic. As the coronavirus — and COVID-19, the disease it causes — spread from China to other parts of the world, the United States began shutting down, advising people to stay home, recommending businesses change the way they operate and helping individual states and cities deal with a new need for medical supplies. It also left many people in need as they lost their jobs and access to resources like food.
With so many in need, healthy citizens began wondering how they could help and if they could volunteer during the pandemic. While the way you volunteer may have changed, it's possible to do so during the coronavirus pandemic. Here are some options to consider.
Volunteer Virtually
Many people have been under orders to stay at home if possible, and many others have opted to stay at home to avoid exposure to the coronavirus. If you fall into this category and have an internet connection or phone, you can still volunteer virtually, from the comfort of your home. You could answer calls or texts for a crisis hotline that helps people struggling with problems like abuse and mental health conditions. You could also tutor students virtually who have started participating in school at home and may need help learning certain subjects.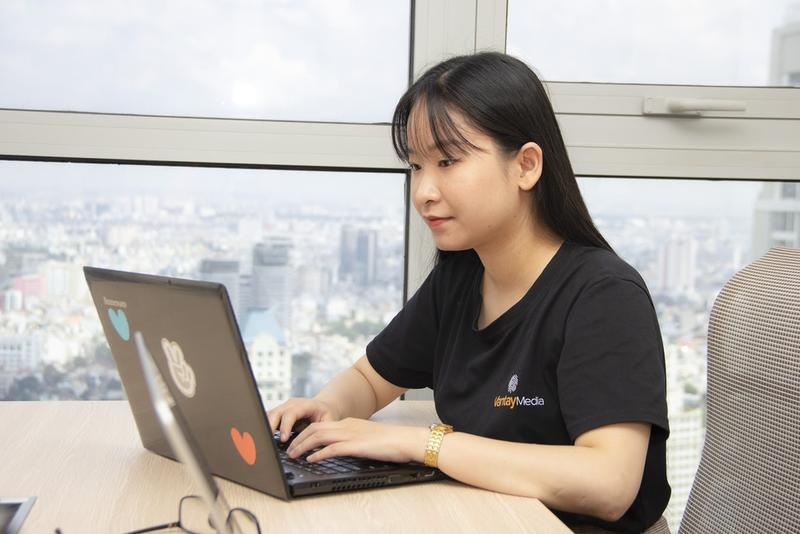 Other virtual opportunities include calling to check in on people who are homebound, providing assistance to the visually impaired through video calls, answering career questions for students and calling to check in on your friends and neighbors who may be having a rough time.
Donate Everything From Blood to Food
For many people, particularly those who aren't working while shelter-in-place directives are in effect, food is a necessity that's difficult to get. Donating items to your local food bank can be a big help. Organizations like Feeding America can help you find a local food bank that's taking donations of either food or money.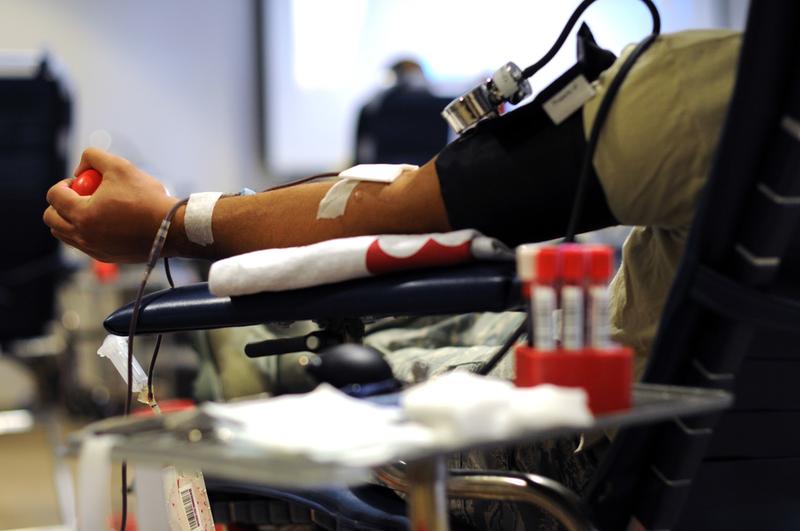 Organizations like the Salvation Army are also working to help provide soap, hygiene products, baby supplies and other necessities to people who have lost their jobs or are otherwise in need. If you're not comfortable leaving the house to drop items off, find out if the organization you support has an Amazon Wish List that allows you to order those items to be delivered to their door.
During the pandemic, the Red Cross issued a statement asking healthy people to donate blood. The organization feared that the situation would lead to a shortage, preventing people from receiving life-saving blood transfusions. Donating blood is another option for helping people in need.
Assist Your Older Neighbors
It's been reported that people age 65 and older and those with underlying health issues are at the greatest risk for developing complications from COVID-19. For this reason, many older adults are staying at home, which can make it difficult for them to take care of everyday needs like buying groceries, picking up prescriptions or going to the bank. If you know someone like this in your community, contact them and ask if you can do something for them, such as making a trip to the store or running another errand. Otherwise, check out the Administration on Aging's Eldercare Locator. This tool can put you in contact with a senior citizen who may need help.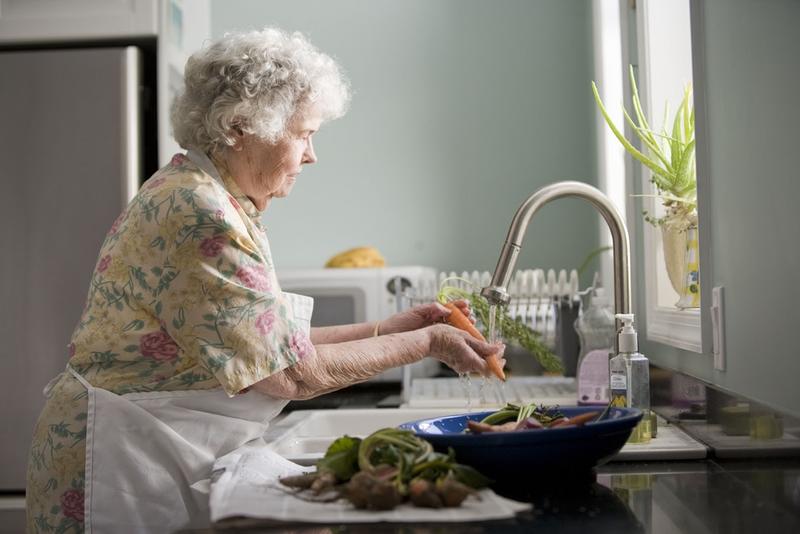 Foster or Adopt a Shelter Animal
If you have a soft spot for animals, you can volunteer by taking one in, either temporarily by fostering or permanently by adopting. Not only are shelters shutting down to help encourage social distancing, but they're also reducing services and canceling fundraisers, according to the Humane Society of the United States. Fostering or adopting an animal helps take the burden off your local shelter or rescue. If you aren't ready to bring an animal into your home, many shelters are providing food and supplies for families who are unable to feed their pets during the pandemic. Consider donating pet food and supplies or money to help.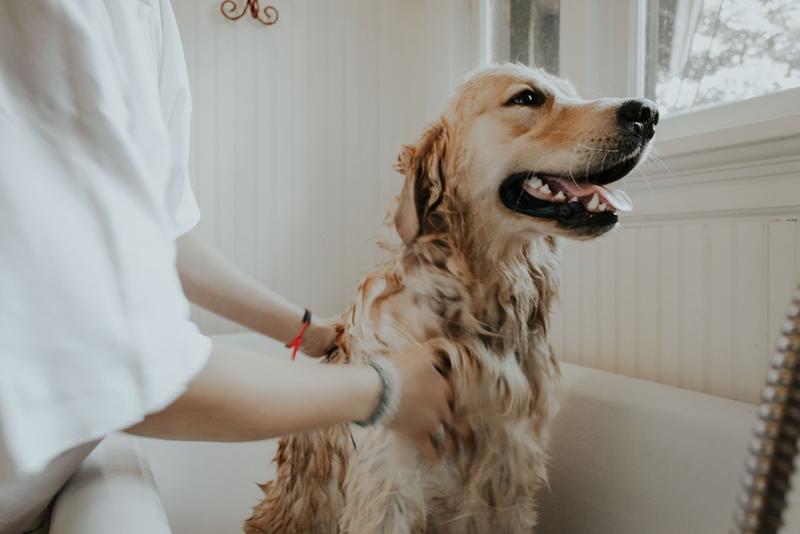 Volunteer Your Time Safely
If you want to volunteer in person, it's still possible to do so. Many organizations have created guidelines all volunteers must follow. You may have to stay a certain distance away from other volunteers and patrons, and you may need to wear a mask or gloves. You may also be asked to wash your hands frequently or have your temperature taken before you go to the volunteer site.