Where Can I Get the Most Views for My Poetry Online?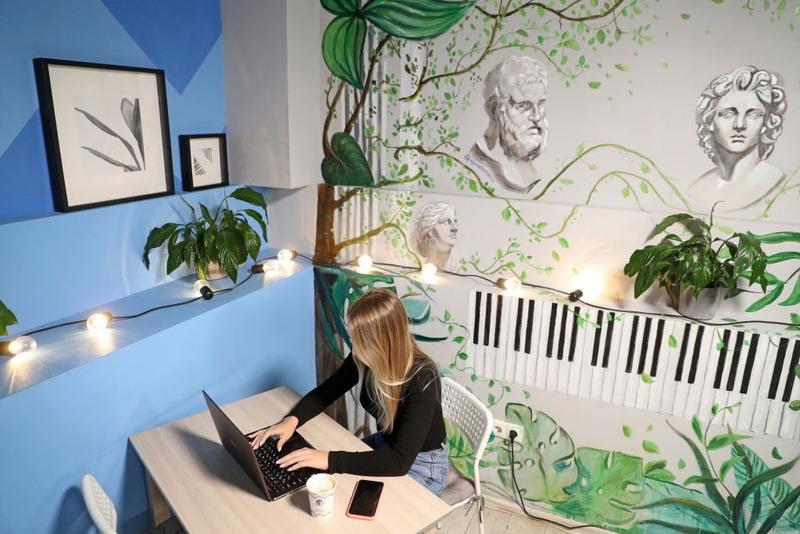 Poetry is one of the most artistic, dynamic and historically rich modes of expression in any language. This form of writing dates back to ancient times, and that early passion for writing and reading exceptional literature is still stronger than ever today. The social and emotional impact of literature throughout the years is undeniable, particularly when it comes to poetry. Various publications, communities and blogs exist solely to provide a forum for poetry to gain exposure.
When you're ready to build an online audience for your poetry, start by posting your poems to as many websites as possible and remain open to new formats, sites and ideas. Reading other poets' works and reaching out to make connections on the platforms they use can help you gain readers of your own. It's also important to post regularly if you want to build a loyal fan base. Let's take a look at some of the best platforms for posting your poetry online to get the most views.
Rust and Moth
Rust and Moth makes indulging in poetry quick and easy with the release of four poetry-filled publications a year: spring, summer, autumn and winter. With a focus on helping new writers get discovered, the editors compile submitted poems for publication on the website as well as in print and Kindle formats via Amazon.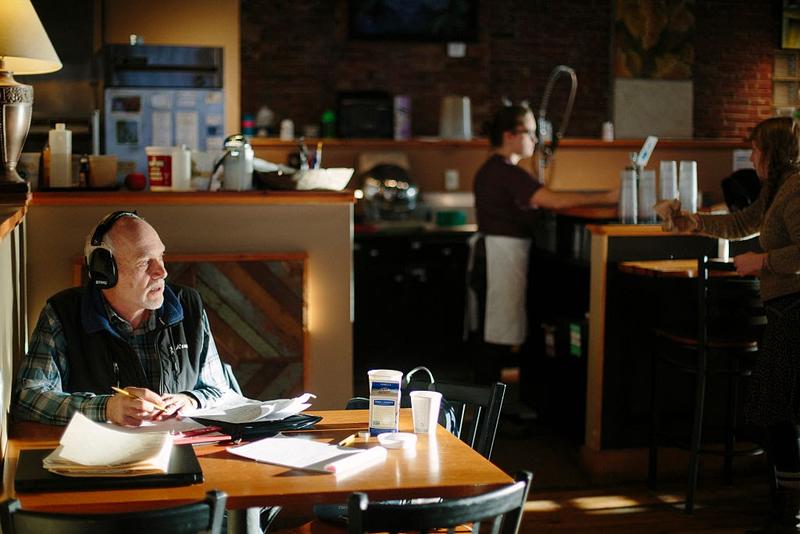 During the submission window — March, June, September and December — you can submit up to three poems in any style as PDF files using the form on the website. Late submissions and additional submissions are not accepted. Simultaneous submissions are acceptable, buy you must inform Rust and Moth immediately if your poems are published elsewhere.
Instagram
Instagram is a top-tier name when it comes to user-generated photos, and the social media giant has grown immensely over the years, broadening its reach far beyond its original scope. Many users have perfected new ways to use the platform to market their products and even themselves. In terms of poetry, you could easily become an "Instagram Poet."
The unofficial title belongs to the writers who love to share their poetry via images posted on Instagram, and many of them have attracted tons of followers. The images typically have a few lines of poetry that trigger relatable emotions to achieve massive potential reach. Postings on Instagram could lead to more significant opportunities and partnerships.
Twitter
Apart from boasting an excellently organized timeline, Twitter also prides itself on its immense reach potential and its positive environment for poets. Moreover, you can get real feedback for your work in the comments — limited to 280 characters, of course.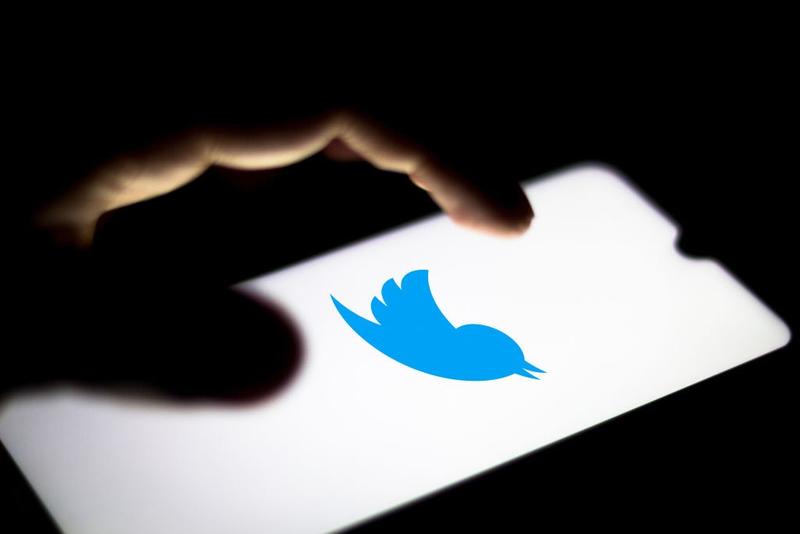 Using multiple hashtags, a small but very active community — "micropoets" if you will — often post several forms of poetry on the site that are very easy to read as you scroll down. You can post your poems with the "#micropoetry" hashtag or "#vss" if you write short stories instead.
Pinterest
With all the options for creating inspiring pins with stunning backgrounds, Pinterest is an obvious choice for posting your own poetry. The platform is both diverse and simple to use, and your poems could easily go viral and rack up millions of shares. The reach of the site isn't quite as extensive as Instagram, but your potential for exposure is still extraordinary.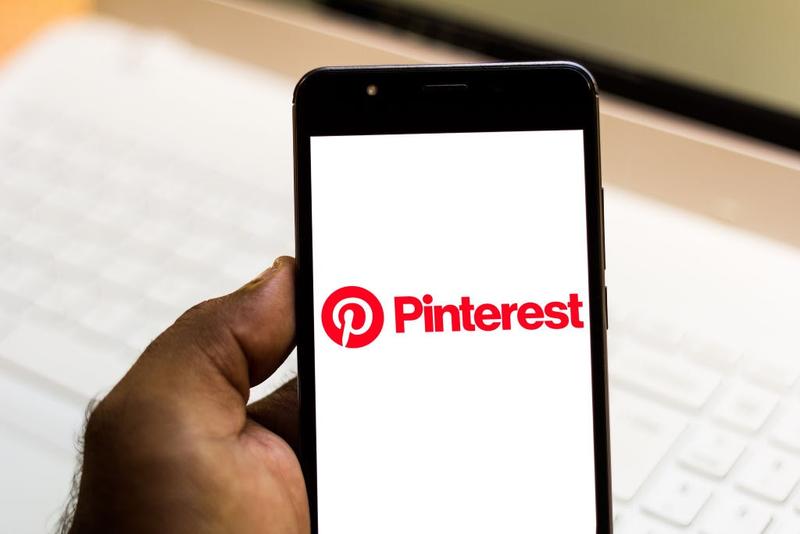 To increase your poems' exposure, be sure to use popular keywords in the descriptions and include popular tags like "#poetry" and "#poetsofpinterest." It's also important to follow plenty of people — those related to poetry and otherwise — and repin their content.
Commaful
The Commaful online platform allows you to discover or post fanfiction, poetry, comics and short stories, all shared in a picture book-style format. The site is ideal for both aspiring writers and professionals like bestselling authors and screenwriters. It features a friendly community with a robust overall reach and members who are very supportive of other poets on the site.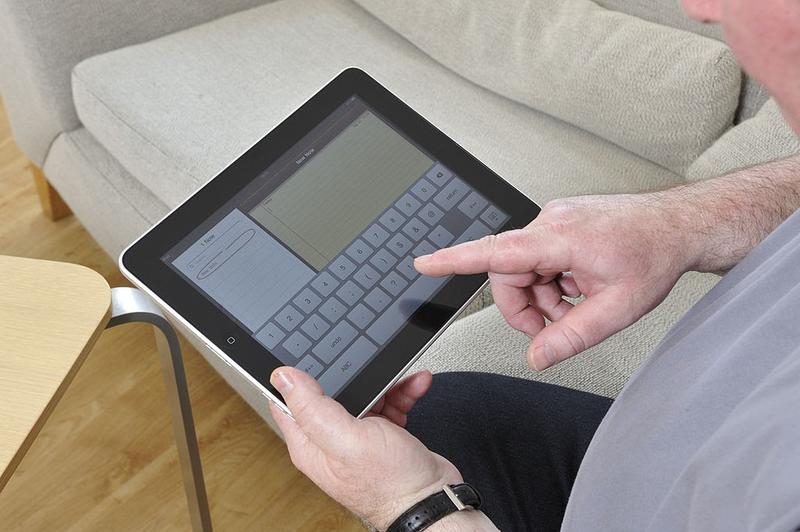 It's easy to naturally gain followers and active readers on the platform, especially if your poem appears on the trending feed. According to The Bookseller, Commaful's monthly readership has grown significantly over the years, with a total reach of more than a million readers. Such exposure has helped many writers land small publishing deals and press opportunities.
AllPoetry
If you're searching for a retro, classic website where you can post your poetic masterpieces, you won't have to look any further than AllPoetry. The platform consists of a dedicated community of poets who provide the constructive feedback you need to push your writing to the next level. The platform also hosts numerous writing contests to motivate its members to write more poems.