Is it Possible to Get a Nursing Degree Online?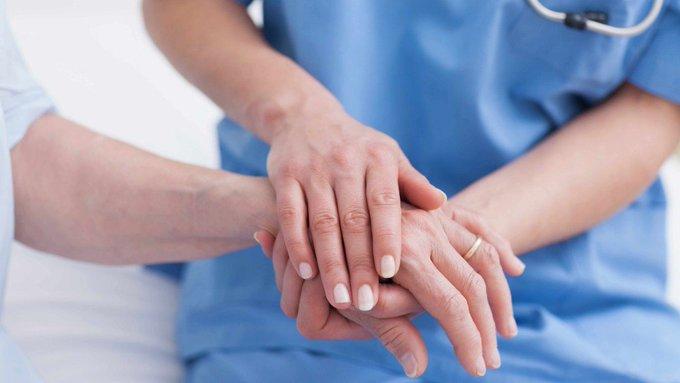 Nursing is an excellent career path if you're interested in working in the healthcare industry and strive to provide quality care to patients. A licensed practical nurse (LPN) performs basic nursing duties, like assisting the patient with daily activities and taking patient vitals under the guidance of a doctor or registered nurse (RN). An RN completes more advanced tasks, like setting up medical equipment and assessing the patient's condition.
If you're short on time or worry that attending a brick-and-mortar school isn't possible, one alternative is online learning. It's possible to complete the educational requirements for a nursing degree online, although the exact requirements for a nursing position depend on the type of job you're pursuing. Here's what you need to know about getting a nursing degree online.
The Requirements to Become a Nurse
Exact requirements depend on your desired nursing position, but there are generally three qualifications to become a nurse. The first component is the classwork necessary to obtain a nursing degree and sit for the licensing exam. It's usually possible to complete this requirement for your nursing degree online. Many accredited schools offer online programs for nursing degrees.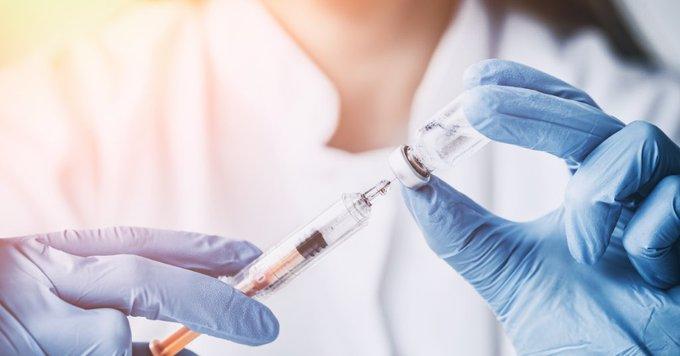 The second requirement to become a nurse is your clinical hours. They consist of time spent learning how to properly complete medical tasks, like taking a patient's vitals, administering injections and operating medical equipment. Prospective nurses must complete these clinical hours in person. Even online programs that enable you to complete all coursework online require you to complete clinical hours in-person.
Obtaining your license is the third step to become a nurse. Both RNs and LPNs must pass the National Council Licensure Examination (NCLEX) examination. Once you've passed the NCLEX exam, you'll need to complete any other requirements required by your state's licensing board.
Degree Options for Potential Nurses
You have a few different degree options to break into the nursing profession. To become an LPN, you can attend a certificate program or obtain your Associates Degree. The certificate program is the quicker choice, but the curriculum for an Associates Degree is more comprehensive.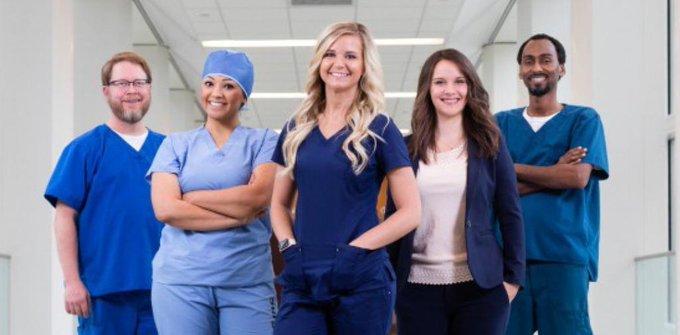 RNs can enroll in an Associates Degree or a Bachelor's Degree program. An Associates Degree is suitable for an entry-level nursing position, but if you have aspirations of working as a specialist or in a management position, a Bachelor's Degree program is a better alternative.
Tips for Choosing an Online Nursing Program
If you decide to attend an online nursing program, it's important to select a reputable program. When possible, steer clear of for-profit colleges and stick with those from nonprofit universities. A for-profit college is concerned first and foremost with its income; it must meet certain shareholder expectations with regards to earnings. In contrast, a nonprofit college has no shareholders and can use its earnings to provide a better educational experience for its students.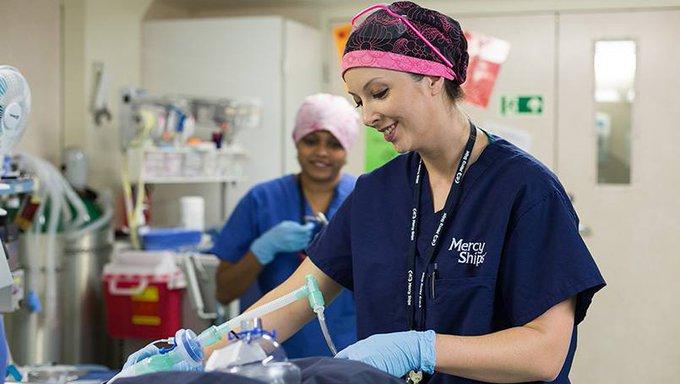 Not only is it typically more expensive to procure a degree from a for-profit school, but these colleges sometimes have poor reputations. Many employers don't view a degree from a for-profit school as highly as a degree from a nonprofit university. You're also more likely to secure financial aid that can lower the cost of your degree program if you stick with a non-profit college as well.
You should also check that the program provides the best degree for your career aspirations. If you want to specialize your nursing skills or have dreams of working as a manager, a Bachelor's degree program or even a bridge program that includes coursework for a Bachelor's and Master's Degree are better suited for your goals than a nursing certification or Associates degree.