What Nursing Jobs Are in Most Demand?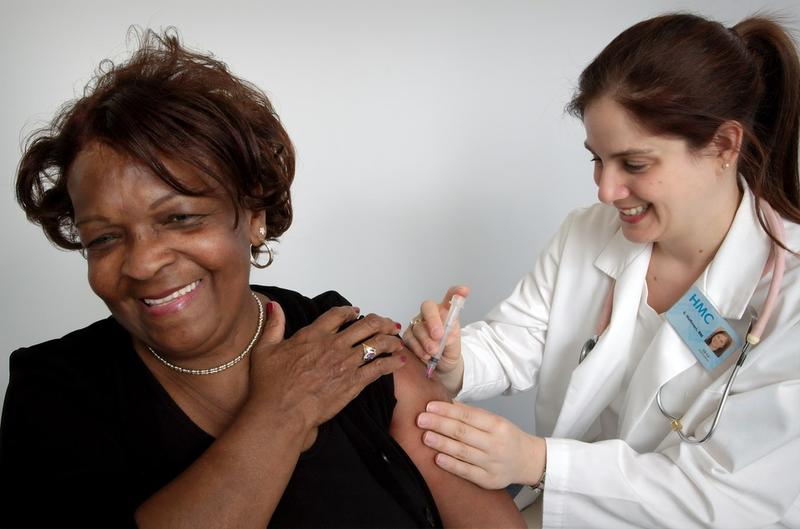 Once a person earns their nursing degree, the next question they usually have is where they can get a job While the nursing field is on the rise, there are some specialties that are in higher demand than others. With such a great need for these types of nurses, finding a job is often easier than it is if you're looking into a field that isn't currently in high demand. By choosing one of these fields and having the right training and certifications, it should be easy to find job openings in most cities across the United States.
Labor and Delivery Nurses
No matter what else is going on in the world, people will continue to have babies. Millions are born in the U.S. alone each year. For this reason, labor and delivery nurses are always needed to assist mothers and newborns during and after childbirth. These medical professionals perform several important tasks, including monitoring the mother and baby for complications, tracking vital signs, coaching the mother through the birthing process, administering medications and teaching breastfeeding and infant care.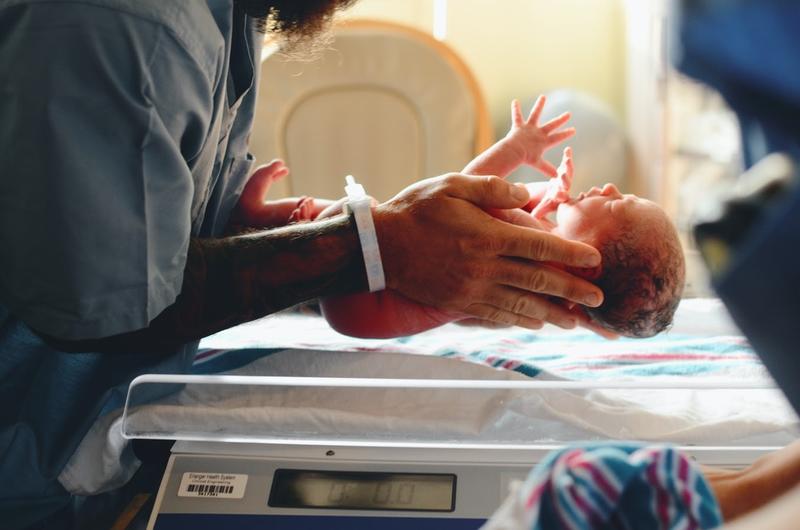 Dialysis Nurses
When a person's kidneys no longer function, dialysis is often the best way to keep them alive. The process uses a machine to filter waste from the blood, doing some of the work that the kidneys would normally do. Because the population of the United States is aging and kidney disease is on the rise, dialysis nurses are in growing demand to administer this type of treatment. They typically work in hospitals or clinics, and some even work on cruise ships. A dialysis nurse's tasks may include monitoring vital signs, administering dialysis treatment, monitoring patients for reactions during treatment or educating patients on lifestyle changes they may need to make at home.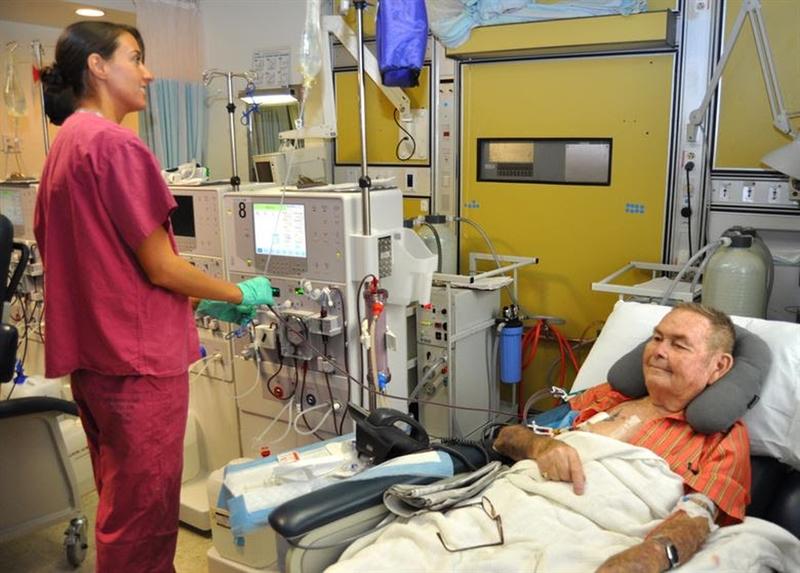 ICU Nurses
Working in a hospital's intensive care unit (ICU) can be a difficult and trying job since it means working with patients who are critically ill every single day. Not every nurse is equipped to handle such stress, so there is always a need for new ICU nurses. Many of these medical professionals have a specialty, such as cardiac care, oncology or pediatric care, which makes them better equipped to handle specific patients that frequently end up in the ICU. The ability to stay calm under pressure and handle death on a regular basis are just a couple of the skills required for a good ICU nurse.
Neonatal Nurses
Neonatal nurses work with newborn babies who are born prematurely and not yet ready to leave the hospital due to health issues and a low birth weight. Because of medical advances in the last few decades, more babies are surviving premature birth, meaning more nurses are needed to care for them until they are ready to go home with their parents. The demand will continue to grow for many years to come.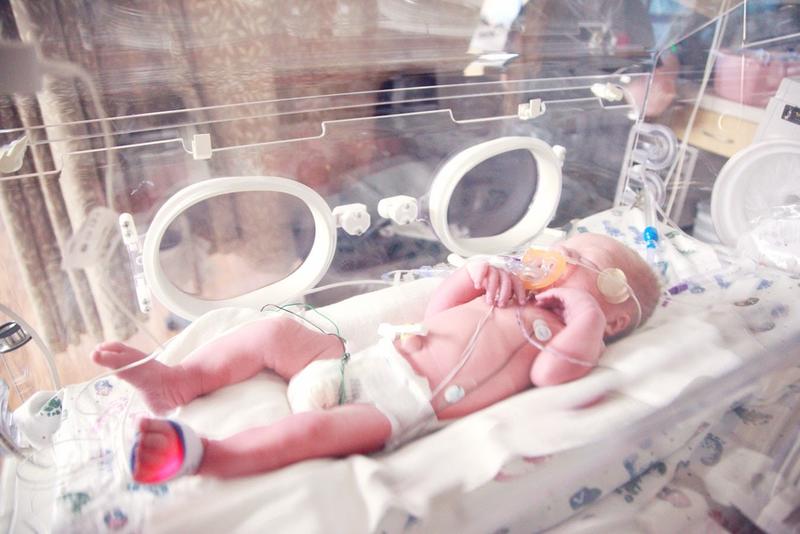 Operating Room Nurses
Just like dialysis nurses, the need for operating room nurses is on the rise due to the aging population in the U.S. While the country is seeing an increase in surgical procedures, it's also seeing a shortage of operating room staff, including registered nurses (RNs). Nurses who work in the operating room must be able to handle a stressful workload that is changing constantly. They work with patients and their families before, during and after surgery. Some of the tasks of an operating room nurse may include surgery preparations, such as starting an IV, completing paperwork and providing emotional support for patients and families. During surgery, an operating room nurse may prepare the surgeon's tools, ensure the operating room is sterile and create any necessary documentation. After surgery, the nurse may monitor the patient's health and prepare the patient for discharge, either to their home or a hospital room.