What Are the Best Online Games for Kindergarten Students?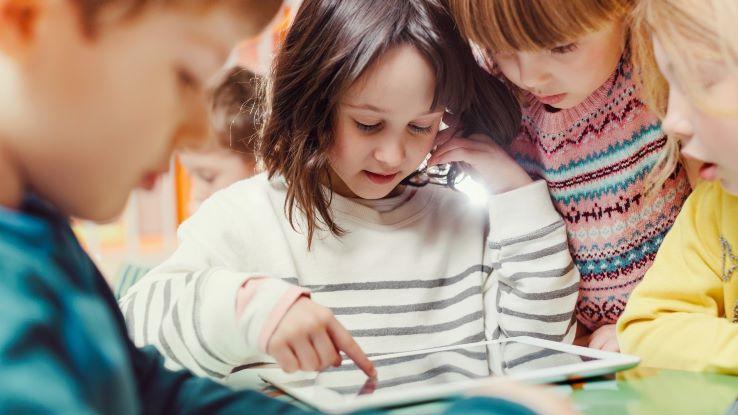 Games are a fun way to keep kids entertained and engaged, busting boredom while giving you some time to get things done. But kids' games are even better when they're geared toward learning. Kindergarten's a key time in your child's education and development, and the skills they learn now build a strong foundation for them moving forward. This grade level is the beginning of learning reading, writing, fine motor skills, counting and making sense of the world.
Kindergarteners are naturally curious and enthusiastic, and the best games captivate those qualities to help kids learn while they also have fun — that's what helps them focus, after all. But where do you find the right games for your little learner? Check out five great resources with the best kindergarten games online to help get you and your kindergartener started.
PBS Games
Learning can be fun — that's the premise of PBS Kids' television programming and its lineup of online games. The overarching goal is to help kids with their social, cognitive, physical and emotional development. On the site, you'll find a large lineup of options, most of which are ideal for kindergarteners.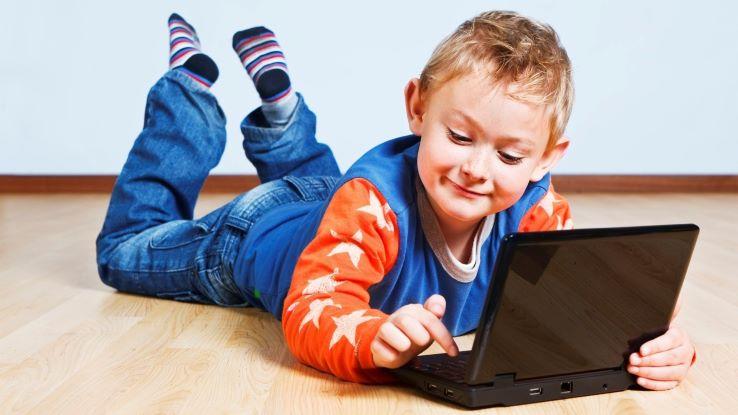 Games here are arranged in several categories, including the newest options, reading games, teamwork games, adventure games, games about feelings, healthy habits games, spelling games and others. Many of the offerings also feature familiar faces, like Arthur the aardvark, which can make the games even more enticing if your little one is already a fan of the network's TV shows.
ABCya
Mixing entertainment with education is a golden combination, and ABCya can attest to that. The site was founded in 2004 by New Jersey public school teachers, Lisa and Alan Tortolani, who were frustrated with the lack of high-quality online resources for kids. To right this wrong, they blended learning activities into games and created a website with a lineup of games for multiple age groups, including pre-K, kindergarten and elementary and middle school children.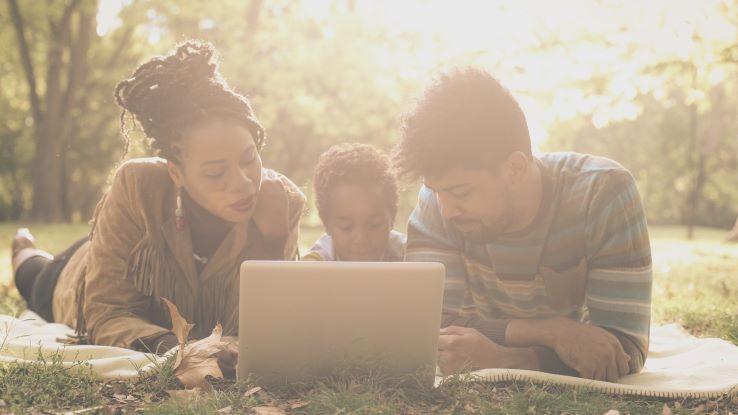 Your kindergartener can choose from games of skill, games to teach them letters or numbers, strategy games and holiday-themed games. There are hundreds of choices here, so your child can have fun searching for a favorite and sampling the wide variety of games. Many of the offerings here also meet Common Core standards to help reinforce grade-appropriate skills before your child moves on from kindergarten.
Education.com
Education.com recognizes that kindergarten is the ideal age at which to start building a strong foundation in the skills and subjects that kids draw from throughout their schooling. It offers a variety of games designed by teachers, each intended to entertain and challenge players. After kindergarten, your little one can level up through to fifth grade-appropriate materials. Until then, they have numerous pages of kindergarten games to choose from.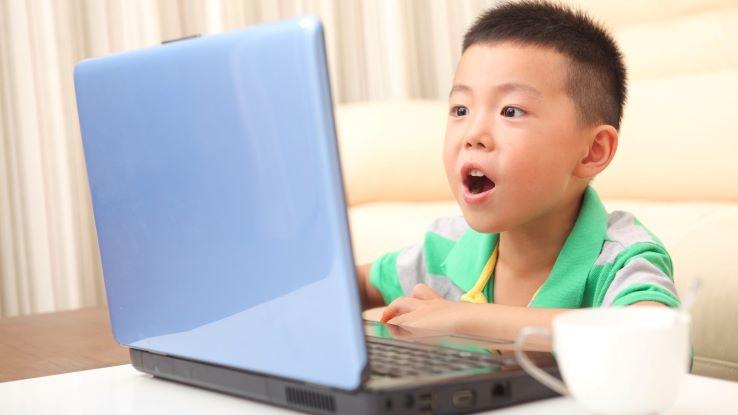 For example, does your kindergartener love pizza? If so, Counting Pizza Party is an ideal math game to try. Rated for kids ages 4 and older, this simple game has kids make pizzas for customers while counting the toppings. There are plenty of fun extras to add to the appeal, including silly toppings and funny noises. Want to focus on helping your kids learn to read basic words? Sight Word Clouds helps kids build up their vocabulary, which will boost their future reading goals, comprehension and spelling skills.
TurtleDiary
There are dozens of educational games, puzzles, interactive books and activities to be found on TurtleDiary. This online educational resource offers free games, but there are ads to contend with. If you want an advertisement-free experience, there are several paid membership options to choose from that you can pay for monthly or annually.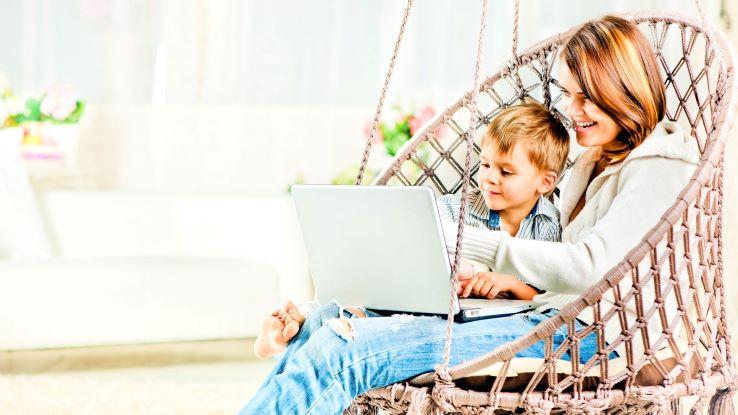 There's plenty of variety to be found here, with games designed to pique kids' interest and help them learn while they have fun. Popular games include Go Fish Multiplayer, Piggybank Adventure and Heavy or Light. You can also access a variety of engaging printables, including worksheets and coloring pages. There are even videos that teach kindergarten-appropriate concepts to kids.
Funbrain Jr.
If you're looking for a game resource geared only towards preschool and kindergarten-aged kids, Funbrain Jr. is worth checking out. The games are designed to help kids build problem-solving, literacy, math and computer skills. It also offers printables for coloring and activities like connect the dots.
When your child is ready for a break from all the fun — or if you want to get involved in the learning process — Funbrain Jr. also offers a number of illustrated stories you can read aloud. There are even games designed for parents and kids to play together.