Where Can I Order Fresh Groceries Online?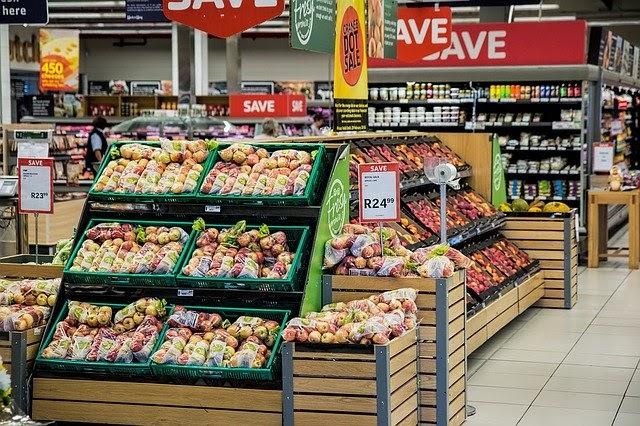 Ordering groceries online has become a popular service. Whether you choose to pick your groceries up or have them delivered straight to your door, ordering groceries online can save time and energy and reduce the transmission of germs to and from you.
There are a number of online grocery services available, and the best one for you depends on your specific needs. From curbside pickup to delivery to your front door, these services can make grocery shopping a breeze.
Instacart
This online service teams up with not just grocery stores, but also CVS, Petco, Target, liquor stores and more to deliver goods straight to your door or provide curbside pickup. While you have to pay a flat delivery fee plus percentage service fee and tip, you can get items from national and regional chains alike, depending on where you live. However, you may pay more than the store price for certain items that are in high demand. Instacart delivery is available in most areas throughout the United States, but you can always enter your ZIP code to be sure.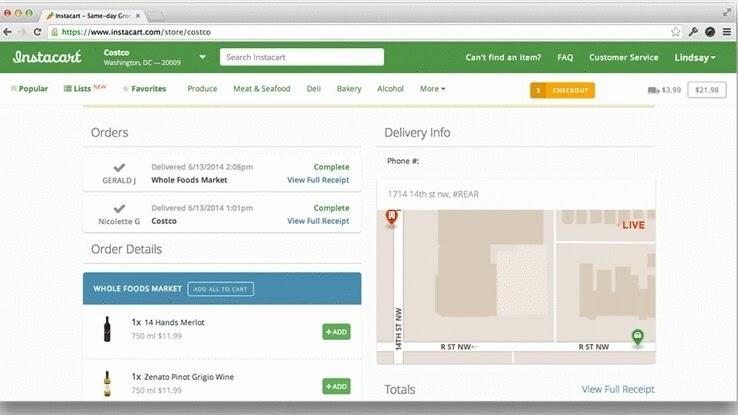 Walmart Grocery
Walmart Grocery is another service that offers pickup and delivery alike. The benefit of this service is that Walmart stores can be found across the country, and most participate in Walmart Grocery to one degree or another. There are also no convenience or membership fees associated with the Walmart service, and the chain accepts electronic benefit transfer (EBT) as payment. You can order food items and many (but not all) household goods, although delivery is not available at all stores.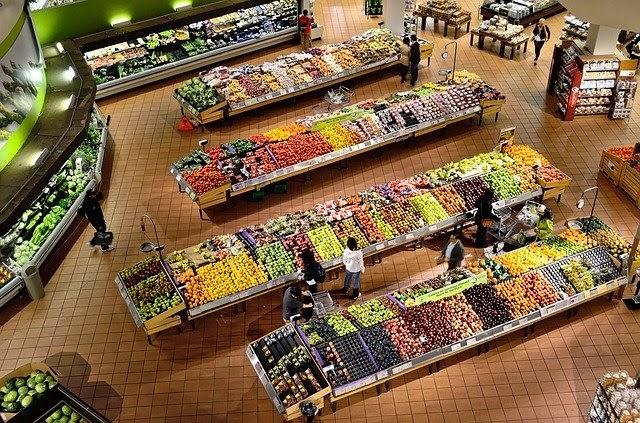 Shipt
Shipt is another online service similar to Instacart. When you go to the Shipt homepage, you are presented with a number of different stores to choose from, such as grocery stores, pharmacies and pet stores. Once you enter your ZIP code, Shipt lets you know what stores in your area participate. This service does carry a monthly (or yearly) membership fee, but unlike Instacart, it generally matches store prices.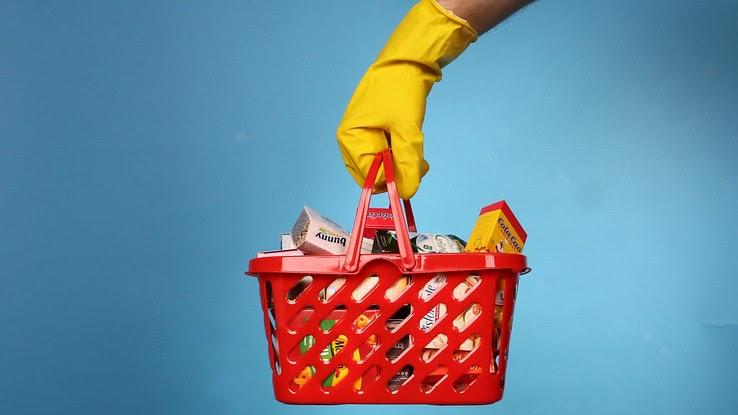 Peapod
Peapod is a delivery and pickup service offered by Stop & Shop supermarkets, so it's primarily available around the East Coast. To see if it is offered in your area, you can enter your ZIP code on the service's web page. You can order anything that you would normally find in a Stop & Shop supermarket. While there is no membership fee, there is a delivery fee and a minimum order amount.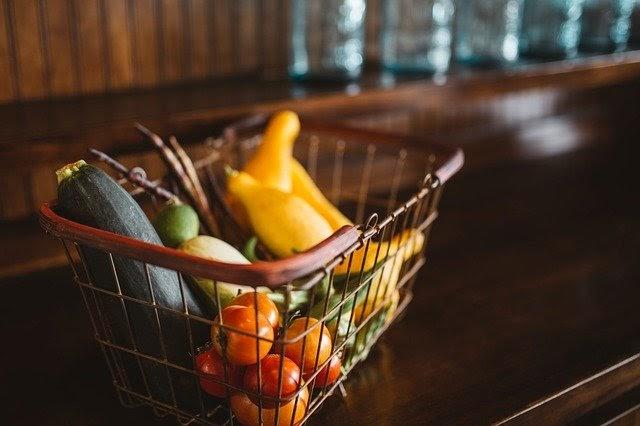 AmazonFresh
Unlike Amazon's Prime Pantry, where customers can order household goods and shelf-stable items, AmazonFresh allows you access to fresh fruits, vegetables, meats, seafood, deli items and more. This service is available to customers who also have Amazon Prime, although it's not available in all areas. Check availability by visiting the service's website and entering your location information prior to placing an order.
FreshDirect
FreshDirect gets high marks and praise from reviewers. However, the drawback is that it is only available in major metro areas, such as New York City, Philadelphia and Washington D.C. This service doesn't have a membership fee, but there is a delivery fee and $30 minimum on order. You can filter items by different parameters to get the groceries you want and even use coupons.