What Does Palomar College Specialize In?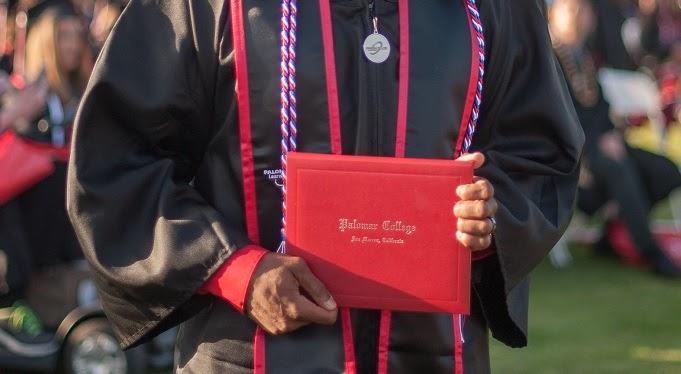 Palomar College is a community college located in California with a main campus in San Marcos and seven other locations spread throughout San Diego County. Students who attend the school can earn one of over 200 associate degrees and create a foundation that allows them to transfer to a four-year college to earn a bachelor's degree. They can also earn various certifications or simply take courses for career advancement and personal enrichment.
The school has one of the largest intercollegiate athletic programs in the state of California, and many professional athletes, including MLB players and NFL players, attended Palomar College. Beyond sports, the school offers five academic divisions: Arts, Media and Business Administration; Career, Technical and Extended Education; Languages and Literature; Mathematics, Science and Engineering; and Social and Behavioral Sciences. Learn more about these specializations and what they involve.
Arts, Media and Business Administration
Palomar College's Arts, Media and Business Administration division is ideal for students who want a foundation in media and communications, business or the arts, including performing arts and graphic design. Business courses and programs available include real estate, accounting, business education, international business, management and legal studies.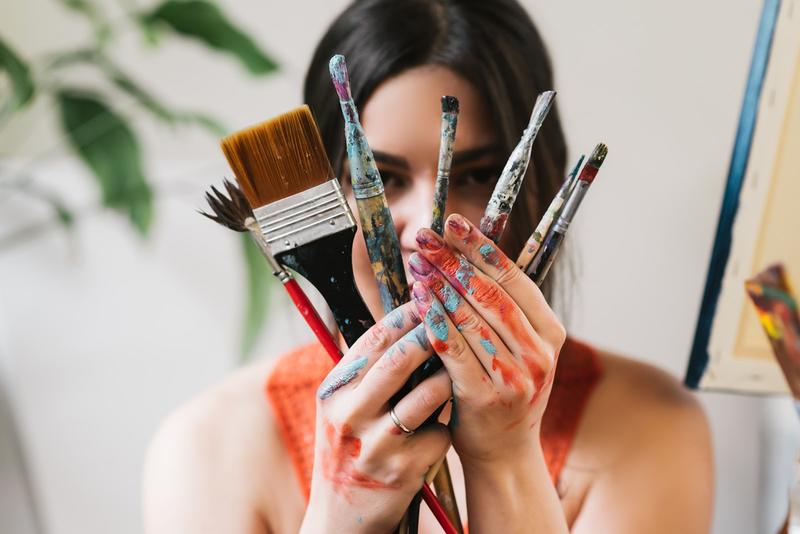 If you're interested in a career in media and communications, programs are available for digital broadcasting arts, cinema, journalism, communications, photography and entertainment technology. If graphic communications are part of your education plan, you can specialize in imaging and publishing or multimedia.
There are several options when it comes to the arts at Palomar College, including programs in basic art, illustration and art design. Students who want to pursue performing arts can study dance, music and theater arts.
Career, Technical and Extended Education
From public safety to popular trades, Palomar College offers opportunities to support students who want to enter the workforce as soon as they get the necessary training. The school has a cooperative education department that allows students to take part in internships while they attend. Apprentice training and non-credit courses that can help with career advancement are also available.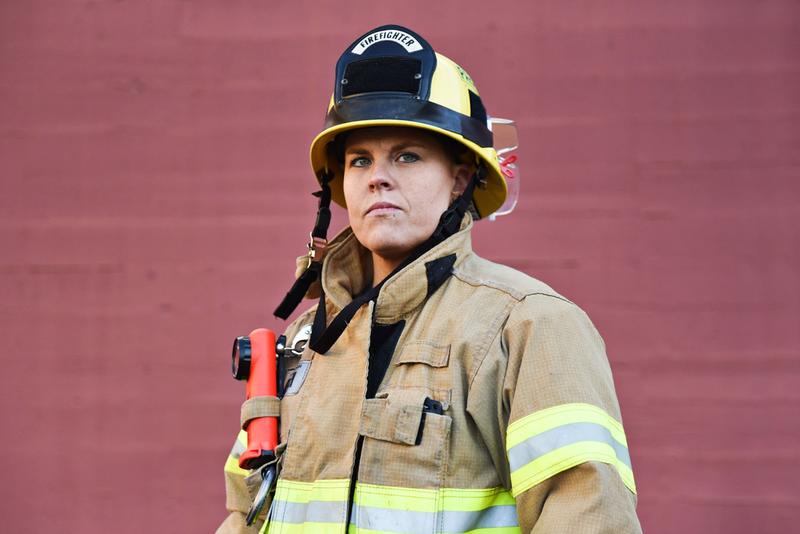 Want to learn more about a specific industry trade? Palomar offers training for careers in welding, auto body repair, wastewater education technology, public works management, diesel mechanics technology, cabinet and furniture technology, and HVAC services. For those interested in public safety, programs in emergency medical education, administration of justice and fire technology are available. Palomar College also has police and fire academies.
Trade-type jobs aren't the only programs under this specialization. Fashion, interior design, architecture, nutrition, industrial technology, construction inspection and drafting technology courses of study are also available.
Languages and Literature
The Languages and Literature division at Palomar College is a bit smaller than some of the other specializations, but it still has robust course offerings. You can study basic English or English as a second language, and reading services, American Sign Language and speech communication are also available. If you're interested in a foreign language, some of the classes available include Arabic, Japanese, Spanish, Chinese, German, French and Italian.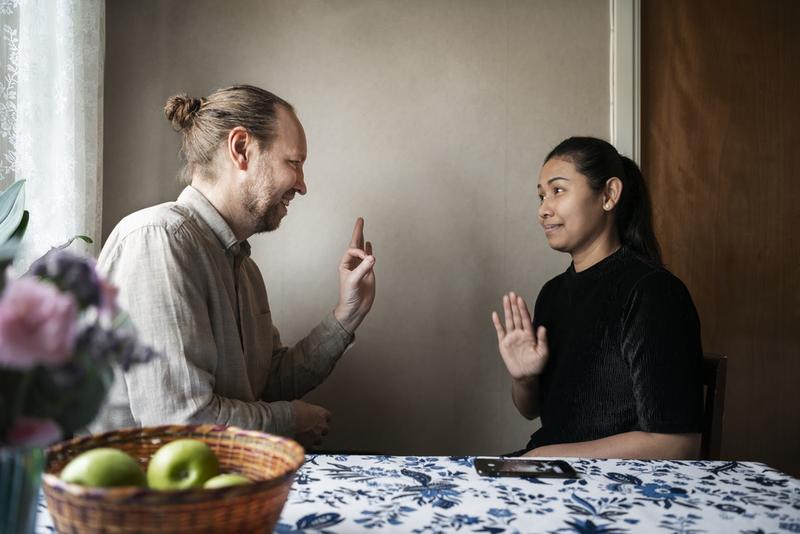 Mathematics, Science and Engineering
You can take a variety of paths through the school's Mathematics, Science and Engineering division. Programs like dental assisting, medical assisting and nursing are available on the health side of the science spectrum. If programming is more your speed, then computer science, information technology, networking and internet technologies may suit your goals.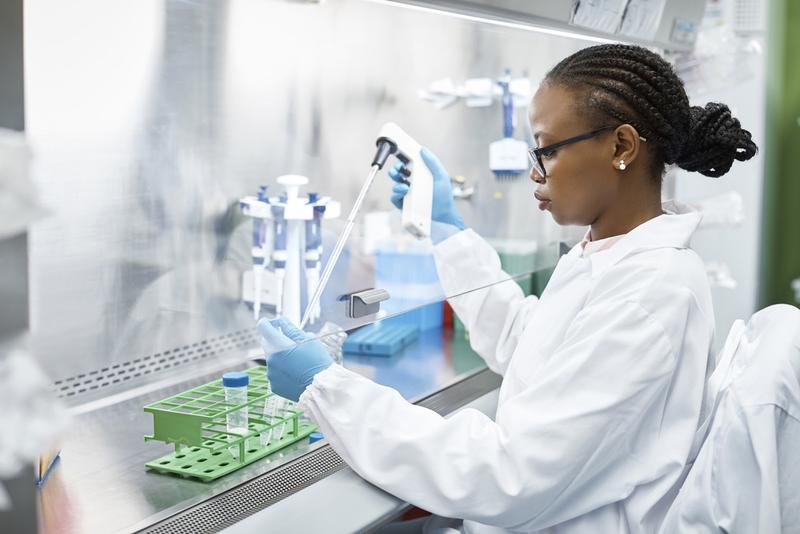 More general paths of study include programs like engineering, physical science, mathematics, physics, microbiology and earth sciences, although there are other less-common courses of study to pursue in addition to these. For example, there's a geography program with some specializations, including environmental studies, drone technology and geographic information science.
Social and Behavioral Sciences
Palomar's Social and Behavioral Sciences division encompasses topics ranging from child development to multicultural studies. Within the multicultural studies program, you can choose to specialize in Africana or Chicano studies. American studies and American Indian studies are available underneath this academic umbrella, too.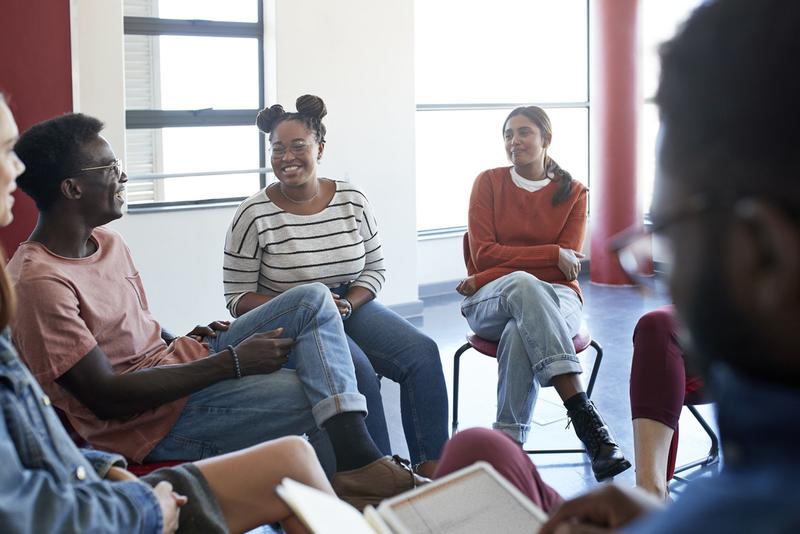 Library technology also falls under this division, as do economics, history and political science. There are programs in health and kinesiology you can choose if you're interested in pursuing a career in the health field but would prefer not to take nursing or medical tech classes.
Palomar College also has a robust behavioral sciences program. You can take classes in psychology and sociology, but the school also has more unique offerings in areas like religious studies, philosophy and anthropology.