Which Pet Care Companies Offer Delivery?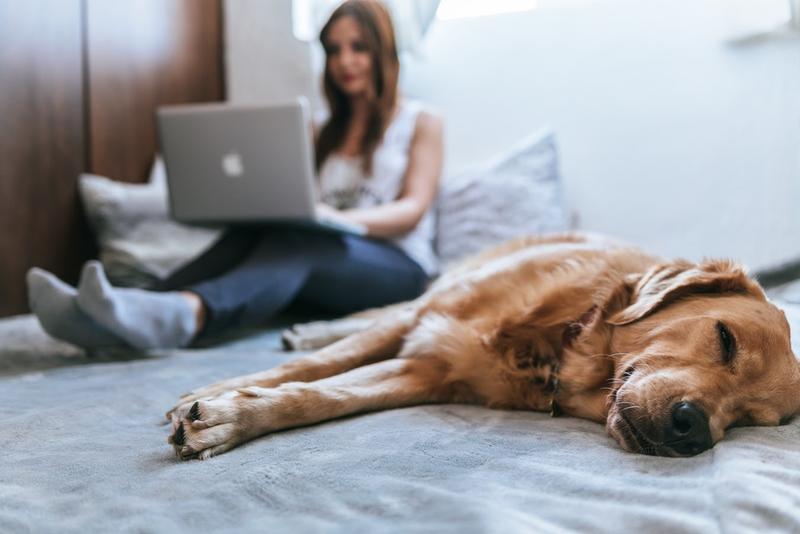 We're fortunate to live in a world where we can have practically anything we need brought right to our homes, ranging from groceries to a new car. Thankfully, many pet companies have followed suit and are offering delivery on products for dogs, cats and the other animals we love.
These services are a treat for lucky pet owners who no longer have to get out and face the crowds or go shopping after a long, hard day to get the essentials for their furry friends. Let's take a look at some of the top companies that deliver everything from flea treatments to dog kennels and everything else you need for a happy, healthy pet.
Chewy
When it comes to delivering all the basic pet essentials, Chewy is one of the top companies in the world. Based in Florida, the pet supply company was founded in 2011 and has grown to become a beloved resource for pet owners everywhere. It has earned high reviews for its dedication to customer service, and all those happy customers can choose to have items delivered to their homes once or on a continuous basis, usually at discounted prices.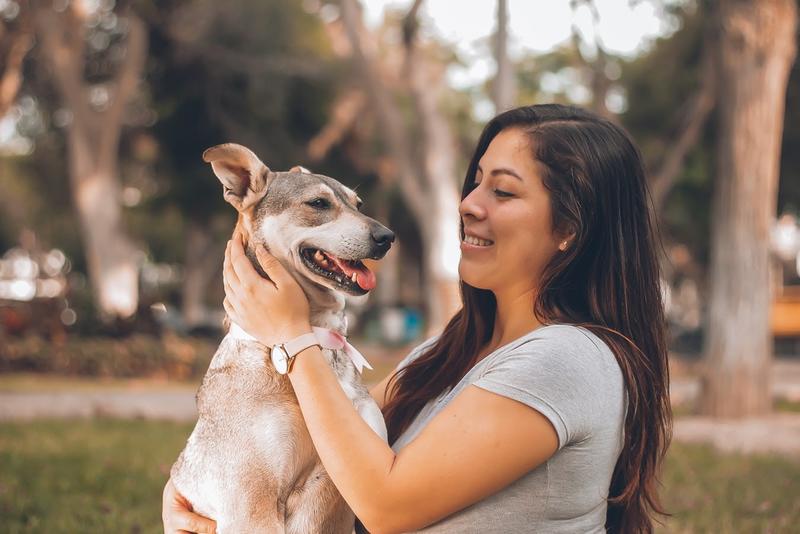 Chewy offers food, medication, toys and other pet care supplies for dogs, cats, birds, fish, reptiles, small mammals and horses, and you can find many of the most common pet brands available on the market today. Chewy also has its own pharmacy, so you can shop for your pet's medications as well as find how-tos and helpful hints for pet owners on its website.
Petco
San Diego-based Petco got its start in the 1960s as a mail-order veterinary supply business. Today, it's one of the most recognized names in pet care. In addition to more than 1,500 brick-and-mortar stores, Petco sells products for dogs, cats, fish, small mammals, reptiles and birds online.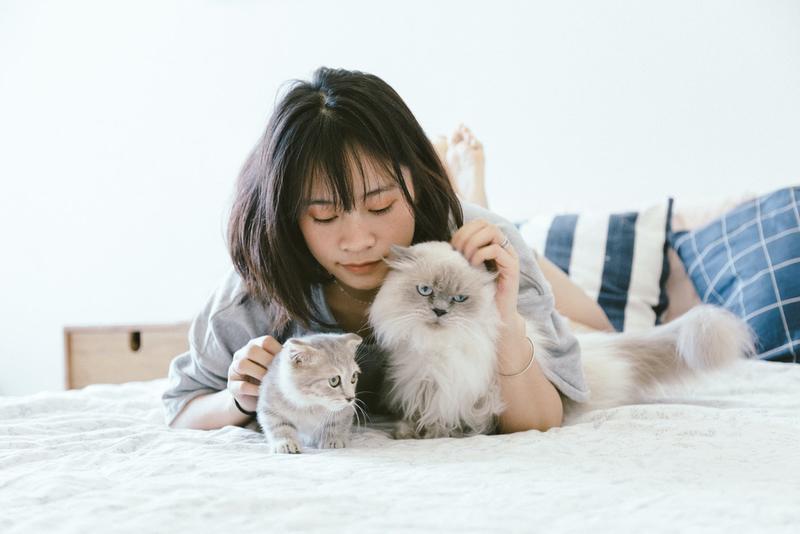 All you have to do is place an order to have everything you need delivered right to your home. Like Chewy, Petco lets you purchase items for a one-time delivery or take advantage of a repeat delivery schedule for essentials you need every month, such as pet food.
PetFlow
Headquartered in Las Vegas, the PetFlow website went live in 2010. The company was founded with the goal to create a delivery service aimed at pet owners who enjoyed the convenience of having their food and other essentials delivered to their homes hassle-free.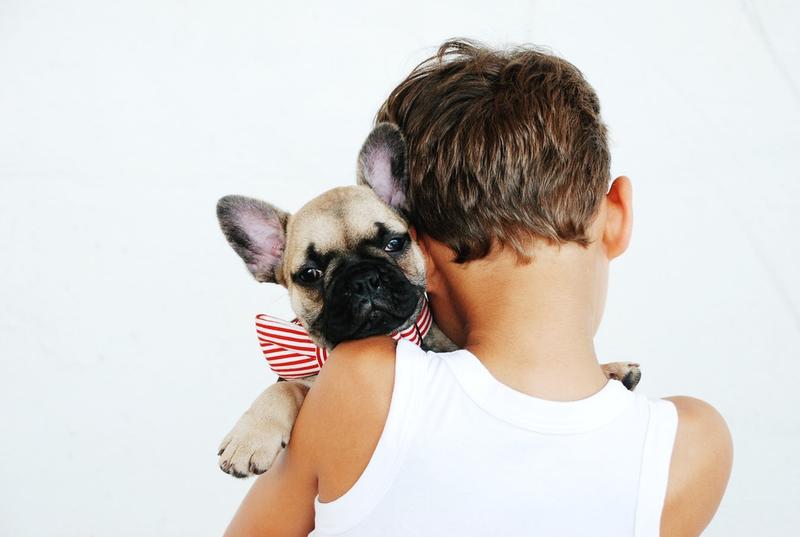 The company sells more than 300 brands of dog foods, cat foods and treats, and their team will help you pick a new food based on your pet's health needs. As with other companies, you can choose one-time shipping or auto-ship when you make a purchase, which allows you to plan for regular deliveries of food and other pet supplies without having to remember to reorder before you run out.
PetSmart
You probably know PetSmart as one of the largest pet supply retailers in the United States. The company has more than 1,650 stores in North America along with other pet-related services like dog and cat boarding facilities. Founded in Arizona in 1986 as a large pet supply warehouse, the company now sells pet supplies online as well.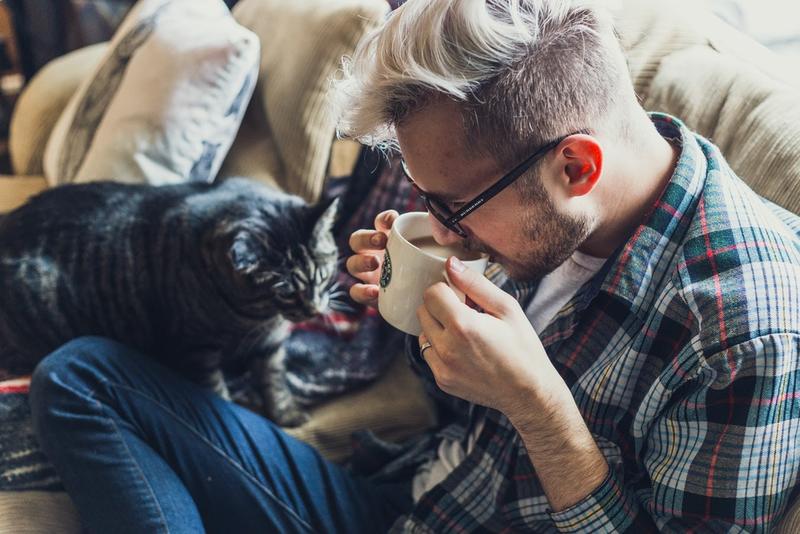 Shop for food, treats, bedding, cleaning supplies, toys, grooming supplies, training gear, collars, litter, containment items and more for dogs, cats, birds, fish, reptiles and small mammals. On the PetSmart website, you can take advantage of filters to shop by brand, animal or product type and have it all delivered right to your door.
Dog.com
As the name suggests, Dog.com sells mostly dog supplies like food, flea and tick preventatives, medication, treats, crates, toys and beds. However, that doesn't mean owners who also have cats will have to find a different place to shop. This site also sells cat supplies directly.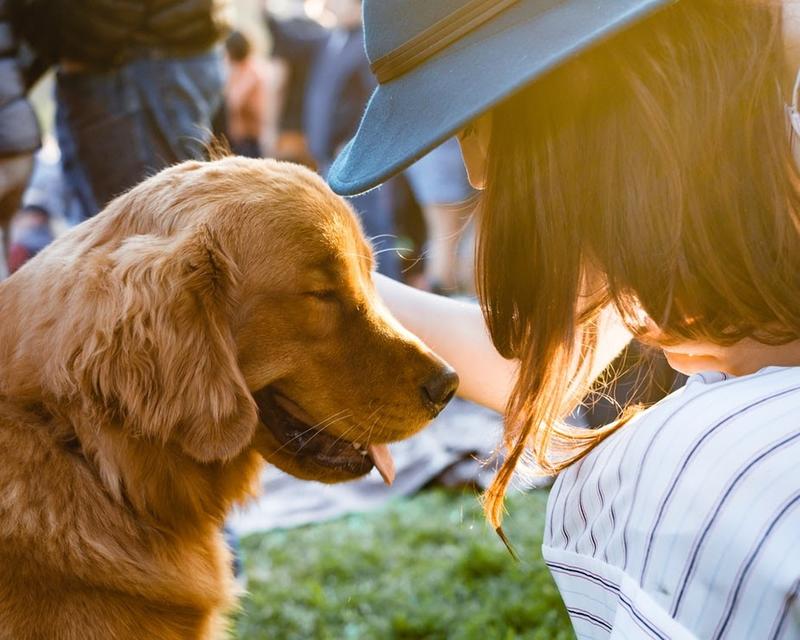 If you have a different type of pet entirely, don't worry. Dog.com is the sister company of other pet supply websites, like Horse.com, Bird.com, Ferret.com and Fish.com. Based in Pennsylvania, the company offers both one-time purchases and auto-ship orders, both of which deliver the supplies you need for your dogs and cats right to your home.