Where Can I Play Poker Online With Real Money?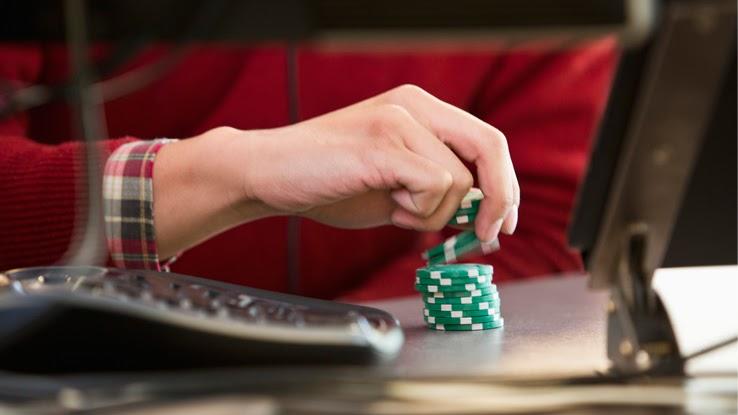 Playing poker online with real money is the next best thing to the thrill of hitting an actual casino table, and you still get the chance to win some serious cash. Whether you're a recreational player who's in it for fun or want to make a career out of the game, playing for actual money against human players opens up new challenges and opportunities that just can't be beat. For a safe, fun and potentially lucrative experience, your best bet is to choose a legal, top-rated U.S. poker site.
Considerations Before You Begin
While online gambling can be a great time, there are a few things to keep in mind before you sit down at the virtual table. For starters, online poker hasn't been legalized in most states. In fact, only Delaware, Nevada, New Jersey and Pennsylvania have legalized it, with Michigan and West Virginia set to follow suit. Granted, only Indiana has explicitly banned it, but the practice is in murky legal territory in the other 43 states.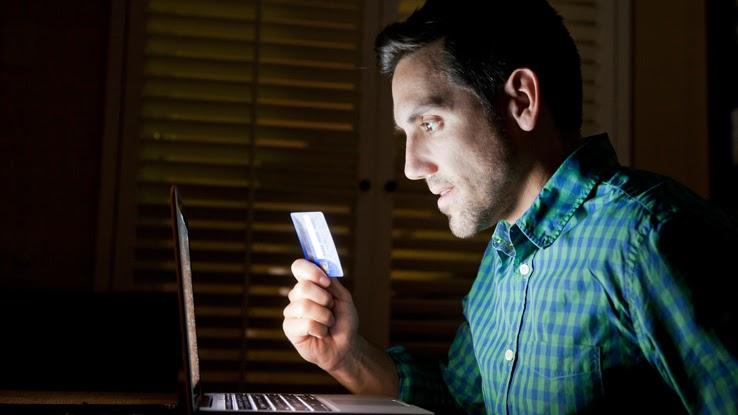 While players haven't been prosecuted in the past, operators have. After the passage of the Unlawful Internet Gambling Enforcement Act of 2006 and a crackdown on unlicensed sites in 2011, only a few sites offer online gambling in states that haven't legalized it. If you're playing online poker outside one of those states, or even if you're a resident of a state that legalized it but are using a site that hasn't been approved by your state, you should be careful. Always assume you could lose all money you keep on the site at any time.
Whatever you, be sure to choose a site that is well-reviewed by users and have a reputation for trustworthiness, as scam sites do exist. You should also take care not to bite off more than you can chew. Join games and tables that you are familiar with and that are appropriate for your skill level. Set limits beforehand on how much you're willing to lose. If you find yourself losing more and more money as you try and play just one more game to win it all back, consider calling the National Problem Gambling hotline at 1-800-522-4700. It's toll-free and available 24-hours a day.
Ignition Casino Poker Room
With all of that in mind, it's time to turn to the poker sites themselves. Run by Hong Kong-based investment firm PWL, Ignition Casino is the most popular online poker website in both the U.S. and Australia. It also draws players from other countries, like China and India and some parts of Latin America.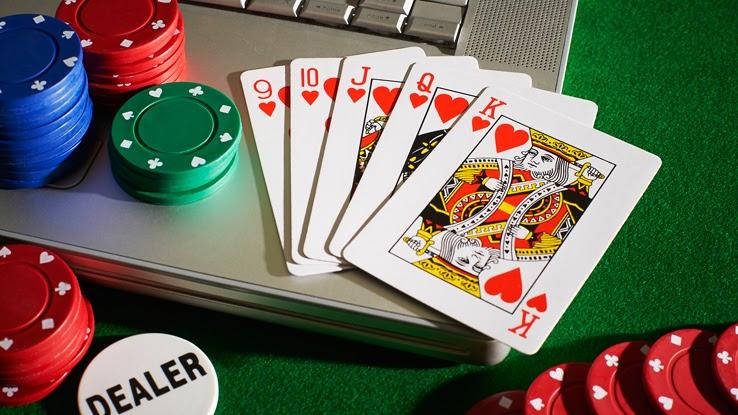 Ignition holds weekly tournaments with prize money in the hundreds of thousands. The site also features a "recreational poker" model that protects recreational players from sharks to keep the game wholesome and fun for every player. Ignition has about twice as much traffic as its nearest competitor.
Sports Betting
Sports Betting (SB) is another big name in online poker, although the company has prioritized online sportsbook and casino operations over poker in recent years. Even so, its online poker rooms have a higher number of players than the site's popular online betting sections.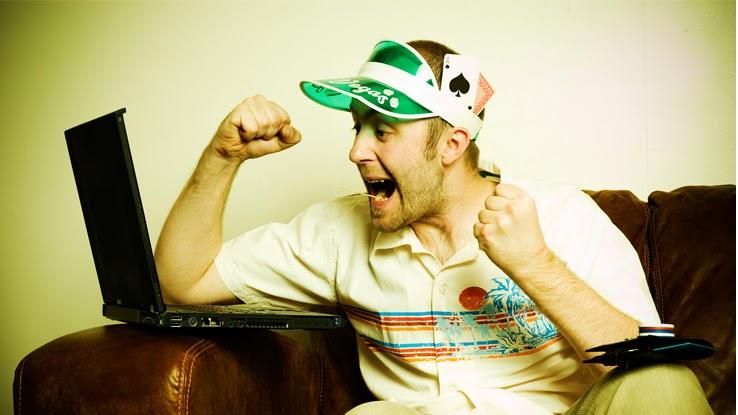 Like Ignition, SB offers a host of bonuses to entice players to try out their luck at virtual poker tables with real money. The site holds a weekly cash race with awards reaching around $15,000 weekly. Apart from regular deposit and withdrawal methods, SB also honors anonymous transactions using cryptocurrencies. While the site once had a poor reputation for paying out winnings, things noticeably improved after SB was bought out by BetOnline in 2012.
Bovada
Long-time online players may recognize Bovada, as it was once one of the most popular online poker sites in the U.S before ceasing operations in 2016. However, Bovada was later revived by PWL, the same company that runs Ignition Poker.
Bovada shares some similarities to Ignition, but it's also brought back some of the features from the old Bovada site that players have come to love, making it a great choice for veteran players. The site also has a section for online racebook and sportsbook betting.
Americas Cardroom
If you want a virtual poker card room run by a U.S. company, Americas Cardroom, run by Winning Poker Network (WPN), could be exactly what you're looking for. The website offers a wide range of cash games, cash tournaments, sit-and-go tables and a host of options for players of every proficiency level.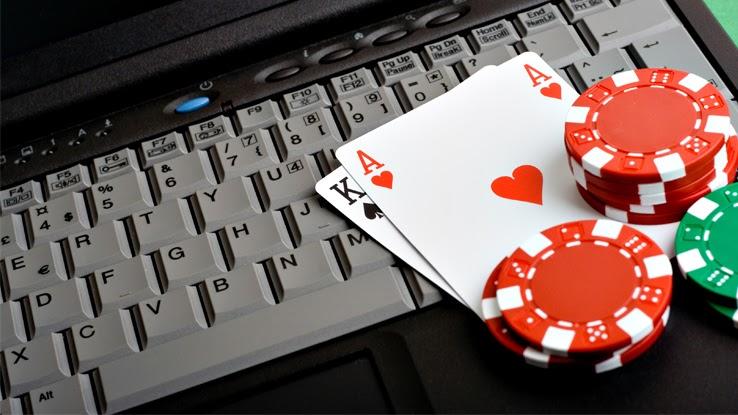 While it may not have the most traffic, it has a steady enough stream of players for there to always be a table ready to go. Americas Cardroom also holds bragging rights for running the highest stakes events among all U.S. poker websites.