How Do I Search for a Job on Glassdoor?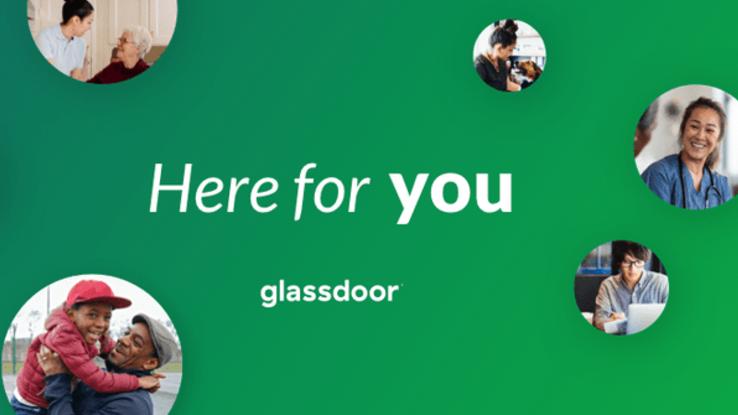 Glassdoor is a unique job site in that it not only helps people find new jobs, but it also allows past and present employees to rate their employer. This can be of enormous benefit to job seekers, as it can help them find jobs with the environment and responsibilities they're looking for as well as warn them of potentially toxic workplaces. (Although disgruntled employees have been known to try to unfairly smear companies.) Read on to learn how to search for jobs on Glassdoor.
Creating a Glassdoor Profile
The first thing you should do before beginning your job search is to create a Glassdoor profile. For many employers, your profile serves as their introduction to you, so it's worth taking the time to get it right. While you can look for jobs before your profile is ready, you don't want to apply until this step is complete.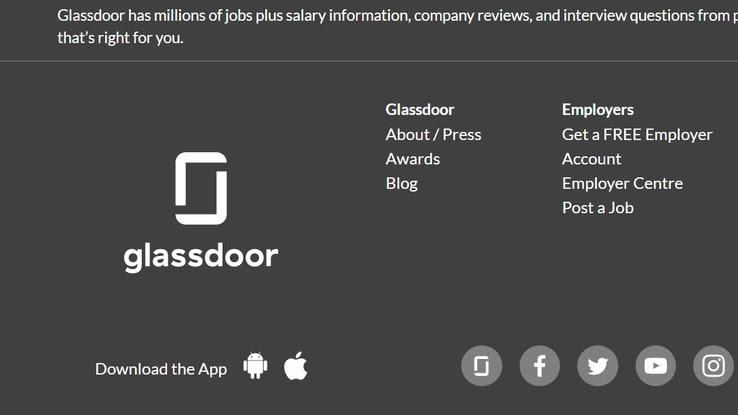 First, make sure your resume is up to date, as you'll be uploading it directly onto your Glassdoor profile. Next, add any relevant skills, accomplishments or experience that you may have missed. You can also link to your LinkedIn account if you have one, although you should be aware that some employers may only look at your Glassdoor profile. Finally, you can add a picture — make sure that it's professional and depicts someone employers will want to hire.
Starting Your Job Search
Once your profile is ready, you can start to look for jobs. You can use different parameters to customize your search, such as job type, location, salary, benefits, company rating, size and more. The salary settings are particularly useful for finding a job that meets your needs and expectations. If you're unsure what salary you should ask for, you can use Glassdoor's salary calculator to determine yours based on experience, location and more.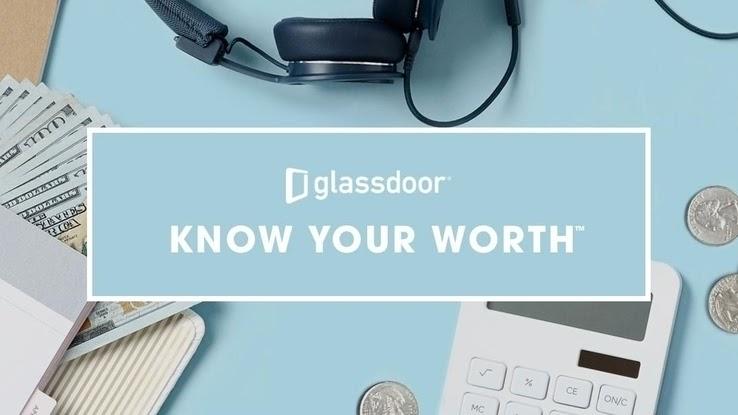 As you're browsing for jobs, you can also set up notifications for when relevant positions are posted using the company's job alert tool. It's based on job title and location, so you can get results sent to your email every day by entering in just a little info.
Researching Companies
One of the benefits of Glassdoor is that current and past employees can leave anonymous reviews of the company, allowing you to see what staffers honestly think about the company before you apply. This can also allow you to research job details that may not be publicly available, such as benefit options, overtime expectations, employee oversight, average vacation time, whether or not you're likely to get a promotion and more.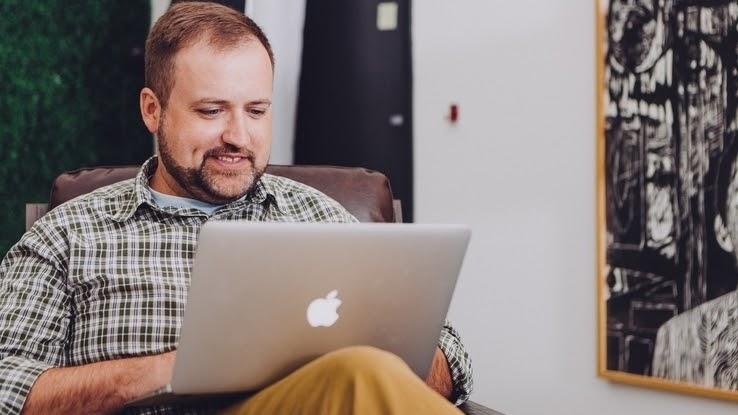 If you have a specific position in mind, you can also look up past interview questions asked by recruiters from that company submitted by users like you. This can help you prepare should you land an interview and give you a better idea of what the company is looking for.
Applying for Jobs
Not every company's application process is the same on Glassdoor, so pay careful attention to what the application requirements are for each job. You may be required to visit a website outside of Glassdoor and upload your resume there a second time.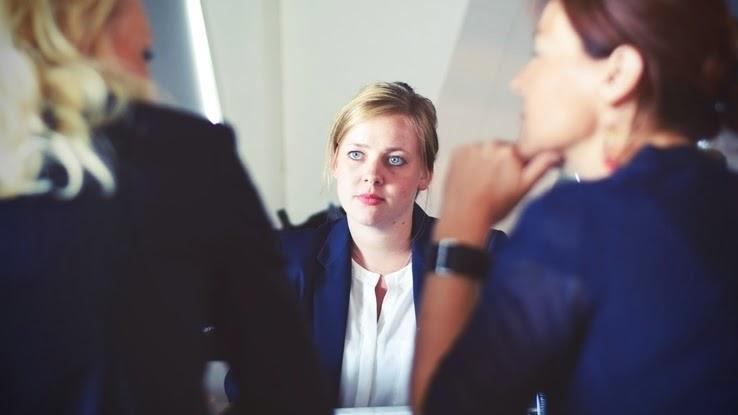 By contrast, some companies also have an "Easy Apply" button, which means that the entire job application process is hosted through the Glassdoor site. As long as your profile and resume are complete, you won't need to upload additional information, since that's all potential employers will be able to see.