What Are the Best Places to Buy Plants Wholesale Online?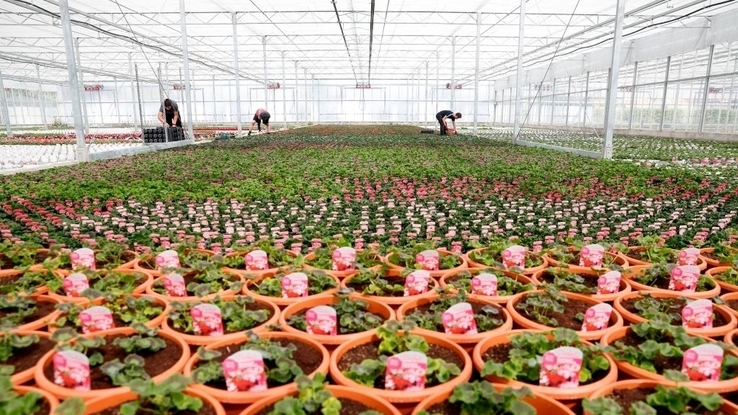 Whether you run a small business and intend to branch out (no pun intended) into selling plants or are planning a serious garden overhaul, buying plants wholesale can save you a pretty penny. However, while finding a small flower shop or garden store isn't difficult, it's not always so easy to find a place that sells plants in bulk, especially if you live in a remote area.
If you're having trouble finding a place that sells plants wholesale near you, there is one solution: the internet. Online plant wholesalers in the United States often serve most if not all of the country, and you can use them whether you aim to find plants that might not otherwise be sold in your area or just want to enjoy the convenience of wholesale shopping from your office or couch. Because they're wholesalers, not all of these businesses are willing to sell to the general public — at least, not without a very large order. If you do meet their requirements, however, you'll be sure to get the plants you need at an agreeable price.
Perennial Nursery Company
Certified in and based out of the state of Tennessee, Perennial Nursery Co. specializes in perennials, ferns and ground-cover vines, although they also deal in moss gardens, trees, native Tennessee flora, water garden plants and landscaping supplies. While some items, such as trees, are not available for interstate shipping, many others can be ordered from and sent to all states except Alaska and Hawaii.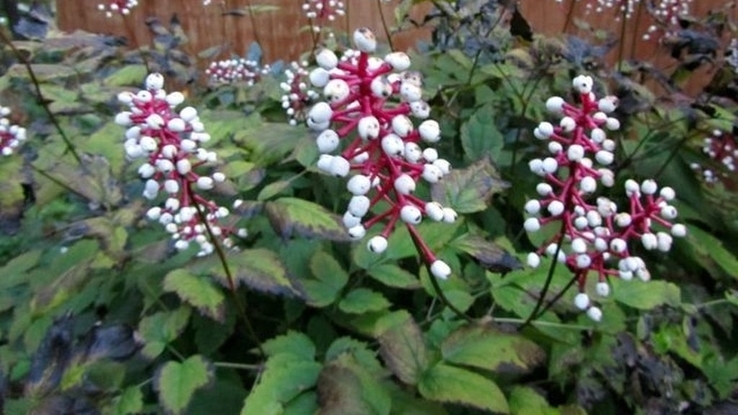 While Perennial Nursery Co. does sell individual plants, it also takes large orders — including by the thousands, depending on the plant. Such orders can sometimes be discounted up to 70 percent off depending on the type and number of plants. Orders are sent 7 to 10 business days after an order is placed, and plants are freshly dug and shipped with dry roots, meaning they should be planted right away. Orders should arrive dormant, so they will not have leaves or flowers when they arrive. All plant order sales are final.
Nature Hills Nursery
Based out of Omaha, Nebraska, Nature Hills Nursery carries just about any kind of plant you could want, including bushes and shrubs, fruit trees, flowers, grasses, vines, groundcovers, houseplants and more, as well as a selection of garden supplies and outdoor decorations and furniture. The nursery uses FedEx Ground Home Delivery, so you can expect shipping to be available across the continental United States.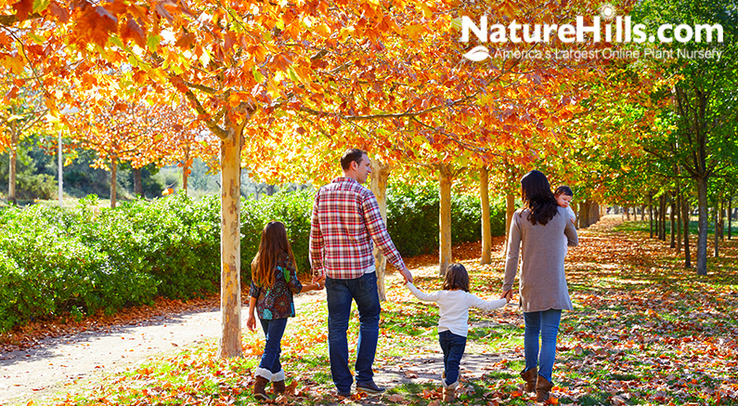 While Nature Hills Nursery also sells plants individually, it offers wholesale prices for orders of fifty plants or projects worth $1,500 or more. Individual plants are covered by a limited guarantee for damage in transit (provided the carrier accepts the claim) and plant loss in the first year, with the latter taking the form of a half-0ff discount on one replacement plant. The nursery also uses Plant Sentry, an online service that helps growers ensure compliance with national and local laws and prevent the spread of invasive flora and plant diseases.
Regardless of what you intend on buying, the Nature Hills Nursery website is worth a look. The nursery's blog provides a wealth of information for new and aspiring gardeners alike and is updated roughly every month, while video gardening guides can help get your plants off to the right start. There's also a page on plants for each state can help you customize your garden or other project in a way that celebrates wherever you live. Sadly, not all states are covered yet — here's hoping it grows (pun again not intended) with time.
Alaskans, rejoice! While Morning Dew Tropical Plants is based out of Delray Beach, Florida, it can ship plants as far as America's 49th state. (It does not, however, ship plants to California, Nevada, Arizona, New Mexico or Hawaii.) While Morning Dew specializes in tropical plants, it tends to have between 1,100 and 1,500 plants available at any given time — more than it can even display on its website — so you're likely to have a range of options to choose from.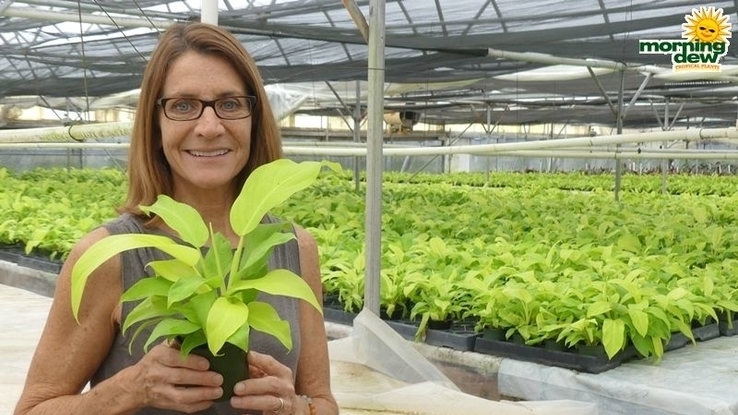 Unlike the other wholesalers mentioned on this list, Morning Dew does not accept retail orders. Instead, it caters to the needs of garden centers, florists other wholesalers and any other professionals looking to place large orders for plants. The company buys in bulk to pass savings onto its customers, and it does weekly nursery inspections to hand-select plants for sale.