What Water Delivery Service Has the Best Reviews for 2022?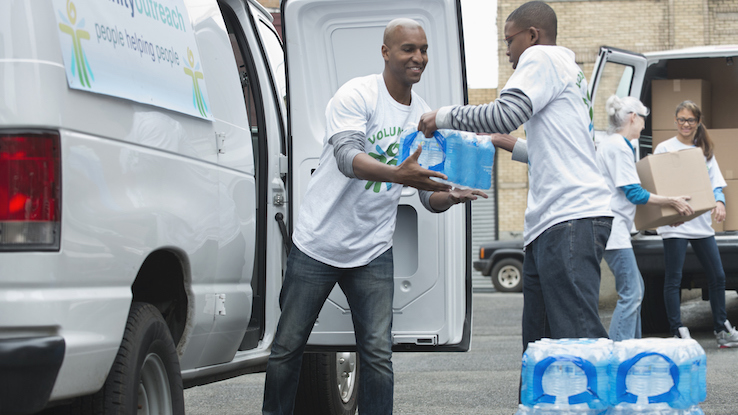 While many offices and businesses use water delivery services to ensure a steady supply of the best water for their workers, homeowners across America have also opted for higher drinking quality as well. Read on to learn about the top five water delivery services of 2022, and what makes them stand out from the competition when it comes to quality, services and cost.
DS Services
DS Services is reviewed highly because of its low prices and large assortment of types of water, including cases of regular bottled water. These can be an ideal purchase for small- and medium-sized businesses or residences who may not want to invest in a larger water filtration system. The company also offers sparkling water, spring water and filtered water, all of which are also available in different order sizes. Water K-cups are also an option and are compatible with AquaCafe machines. Potential customers should know that most ordering is handled via the website, and there is not much phone customer service support offered, which is the main downside.
Cintas
Cintas is a company that caters to businesses, so it's not really geared for home delivery. One of the features the company offers is personalized water bottles with your company logo, which can be great for trade shows, expos and other events. As far as delivery goes, Cintas offers the WaterBreak dispensing system, which does require a 36-month commitment. However, the company offers solid customer support, and four months out of each year billed are free.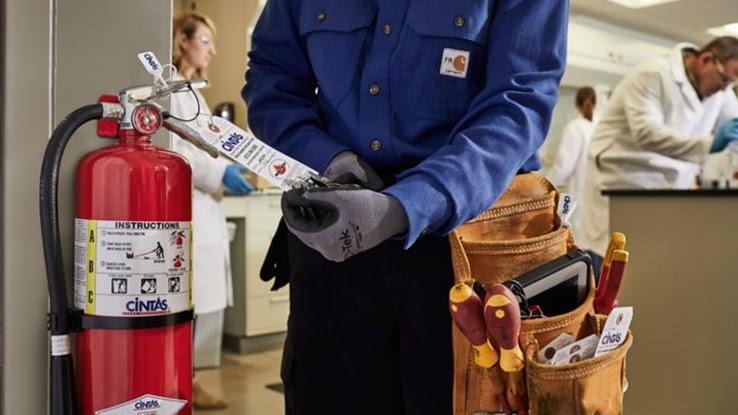 Culligan Water
Culligan Water is one of the most well-known water delivery companies, and it's been around for more than 80 years. It caters to both residences and businesses and offers filtered, spring, reverse osmosis and demineralized water. The company delivers water on a regular schedule, which is more than some competitors can offer. You do have to meet with an associate in person before you can set up delivery, but reviewers consider the customer support to be exceptional and give Culligan high ratings.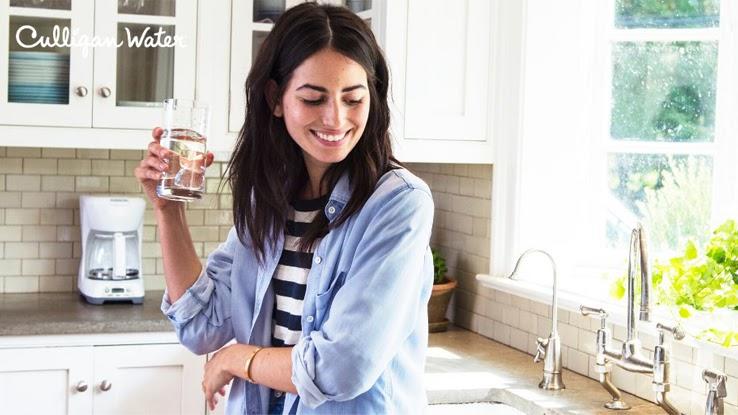 Quench Water
If being environmentally friendly is of the utmost importance to you, Quench is a good choice. One of their top features is bottleless water coolers, which means no plastic waste. Pricing depends upon the model that you order, as they have different capacities. Some models also dispense sparkling water, although they cost more to install and can take up to 30 days to be delivered. Overall, customers liked the company's machines and their customer service. The company itself receives high marks for eco-friendliness.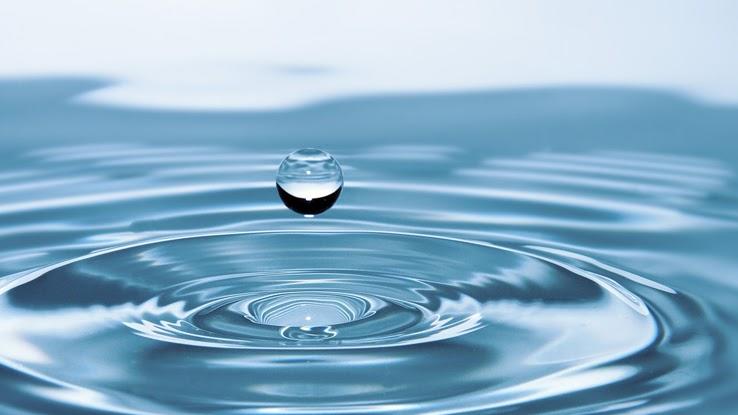 Waterlogic
Waterlogic prides itself on offering extremely pure water, and its dispensers come with both hot and cold water, which are good options for businesses and residences alike. Like Quench, Waterlogic also has bottleless dispensers, and pricing depends on the type of unit you wish to rent and install, with sparkling water units costing more. Customer support is provided mainly online.