What Do I Need to Get An Absentee Ballot?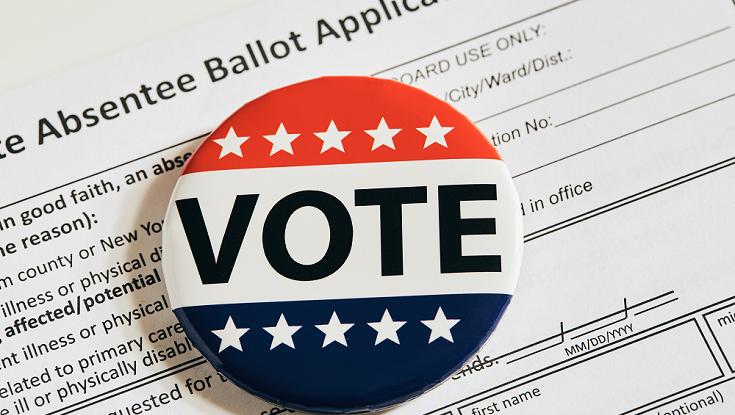 Even before the novel coronavirus pandemic, there were plenty of valid reasons for requesting an absentee ballot. For some folks, standing in line at a polling station isn't accessible or feasible and, for others, being out of the country on Election Day, be it for vacation or military service, makes an absentee ballot a convenient solution.
Don't want to be in a large crowd right now? You're not alone. This year, most states are loosening requirements for voters to qualify for absentee ballots due to the ongoing safety concerns stemming from the COVID-19 pandemic. Although rules vary by state,we've rounded up everything you need to know when it comes to requesting an absentee ballot for both the general and presidential elections.
Who Qualifies for Absentee Voting?
Want to vote by mail? Most states require a "valid reason," meaning that voters who have medical conditions or disabilities that prevent them from voting in-person, students enrolled in out-of-state colleges and those who are traveling out of the state (or country) on election day can request an absentee ballot. Additionally, members of the military (and their families) who are stationed overseas as well as U.S. citizens who live outside of the country can vote absentee too.
Due to the ongoing COVID-19 pandemic, most states are making it easier to vote absentee this year. Again, each state is handling things a bit differently, so we recommend checking out Can I Vote, which takes you straight to your state's absentee voting page.
How Do You Request an Absentee Ballot?
You may request an absentee ballot online by going to your state's election office website and looking for the "Voting by Mail" or "Absentee Voting" section. If those sections aren't easy to find, perform a search function on the site. If you want an absentee ballot because of the coronavirus pandemic, the process differs from state to state. While requesting one online is often the most surefire option, many states are taking a proactive approach and mailing absentee ballot application directly to voters.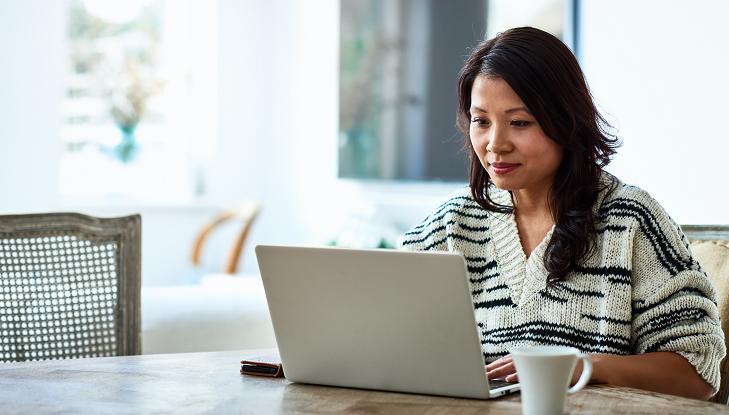 Keep in mind that when it comes to absentee ballots, there are two separate deadlines: First, there's a deadline to apply to vote by mail and actually receive an absentee ballot and, second, there's a deadline by which you must submit your completed ballot so that it's counted. Oftentimes, the deadline to submit the completed ballot is Election Day, but, again, this varies from state to state, so make sure you do your research well in advance.
What Are the Absentee Application Deadlines?
As stated above, each state has separate application deadlines for absentee ballots — one for application and one for submission. You can also request an absentee ballot in person at your local election office, which is a timesaver if you've forgotten to request one by mail. Regardless of the type of deadline in question, every state is different, so it's best to consult your state's official election site or Vote.org.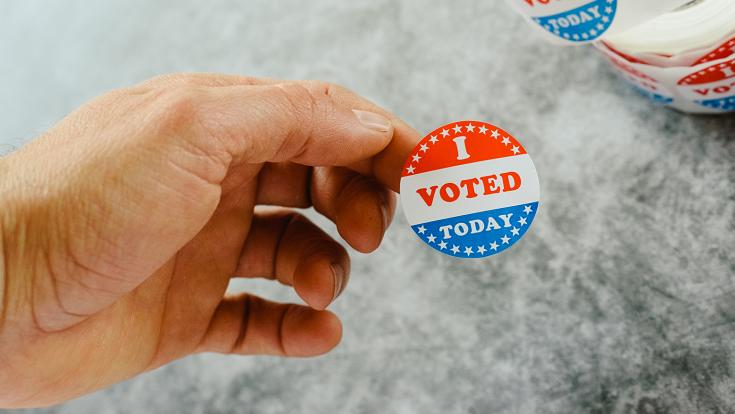 For example, in Alabama, the office must receive your absentee ballot application in person or by mail five days before Election Day, and the ballot itself must be received by noon on Election Day. In Rhode Island, your application must be received 21 days before Election Day and your ballot must be submitted by 8PM on Election Day. If you're active duty military or outside of the U.S. and have forgotten to apply for a standard absentee ballot, use the Federal Write-in Absentee Ballot to cast your vote.