What Should Be Included in Your Very First Gantt Chart?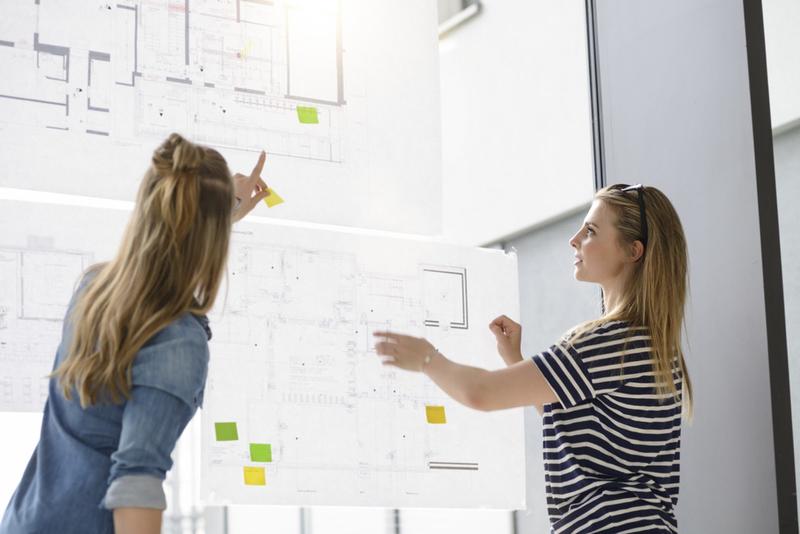 Gantt charts can be versatile tools for project management when used correctly. However, if you're part of an organization that regularly uses them, you're also probably aware that they can be confusing if you're not familiar with how they work. Needless to say, if you find yourself in a position where you yourself have to make one, you want to create a chart that highlights and enhances your presentation rather than taking away from it.
Fortunately, creating a Gannt chart is relatively straightforward, and there are many templates you can find online to help get you started. Learn what absolutely must be in your first Gantt chart as well as how you can create one that communicates your message clearly and effectively.
What Are Gantt Charts Used For?
Gantt charts are used for a variety of different tasks within a company. Their main function is to assist in managing projects, especially when it comes to streamlining tasks and functions. They can help identify possible paths for a project to follow, thereby keeping the guesswork out of planning, and they can break down larger challenges into smaller tasks, which can make them easier to tackle for your team. Lastly, they can be used to set deadlines that all team members can see, which makes it easy for the entire team to coordinate their efforts and meet goals on time.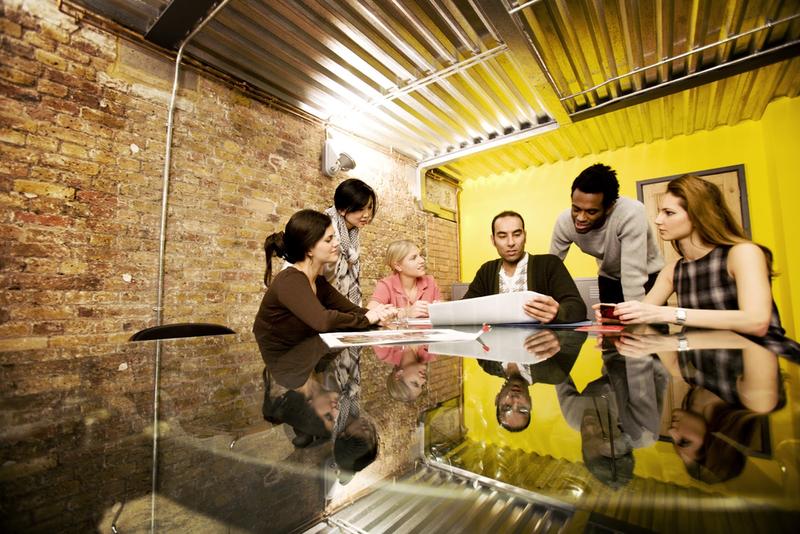 Reading a Gantt Chart
Before you make your first Gantt chart, you need to understand how they present information — and how you can best make use of the way they do that. While Gantt charts can range in complexity and their number of components, they all make use of the same three key parts: project tasks, task duration and dependencies.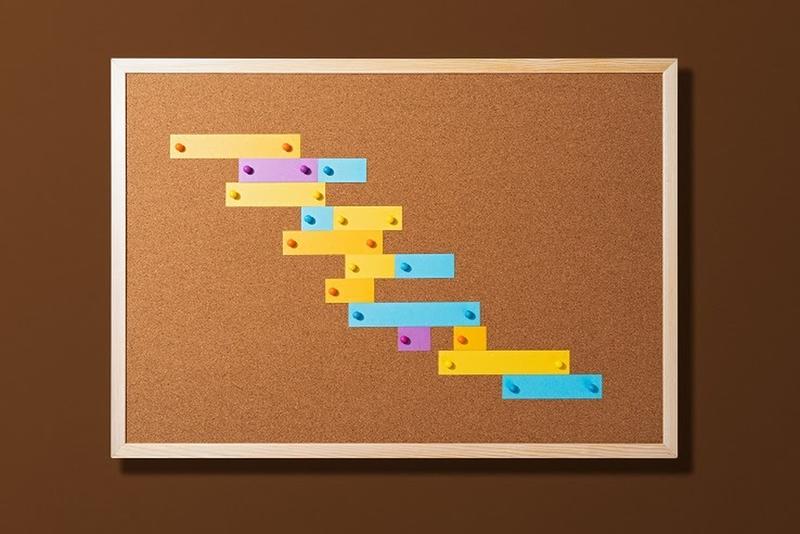 Project tasks relate to each particular project at hand. Within these cells may be more information, like the status of the task or the names of people assigned to it. The duration of the task signifies when the project began and its estimated end date. Dependencies can refer to either how different projects relate to each other, the order in which work should be completed or both. If you can read all of these inputs, then you can create your first Gantt chart.
Creating a Gantt Chart
To create a chart yourself, you first need to decide what program you're going to use to create it. The most common choice for the creation of Gantt charts is Microsoft Excel, but Google Sheets can also be a good pick, especially if you anticipate needing to share it with other people or granting others the ability to edit it. There are even templates you can purchase or download for free and drop into either program. Alternatively, you can use specialized software, such as Lucidchart or TeamGantt, that's specifically made for the creation of Gantt charts. Some programs are even available for free.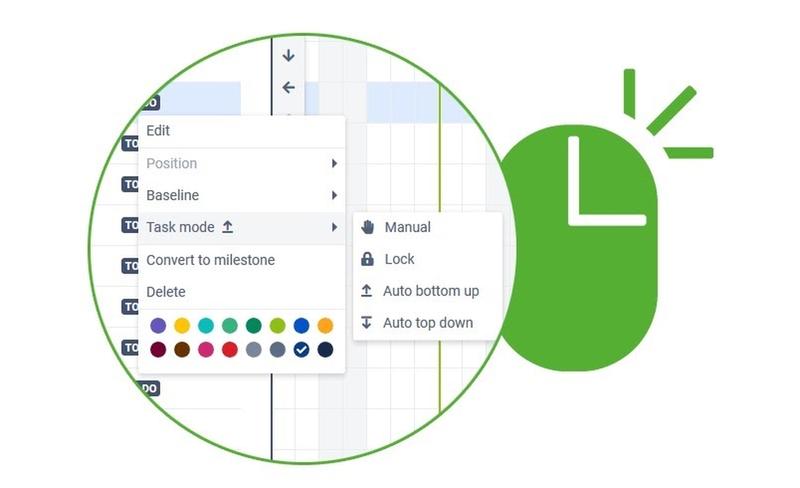 The software or template you're using should walk you through the basic steps. Generally speaking, however, to create a Gantt chart for a specific project, you'll need to project's estimated start date and end date, the sub-tasks within the project and who those are designated for. Additionally, you should know who is handling the more executive tasks within the project, such as the other project managers, individual tasks and their estimated durations and assigned resources. For example, if you need to buy a certain item to complete a specific task, you may want to attach a purchase order to it. These decisions should be worked out well in advance before the task is due.
You should also create dependencies within the chart. Link subtasks together and decide who is handling what tasks as well as when those tasks are due. Review all of the project plans and assignments you've made within the chart and save your work. If it's your first chart, show it to others for review before sharing it with the team so you can get an honest, critical review.