Whatever Happened to MapQuest?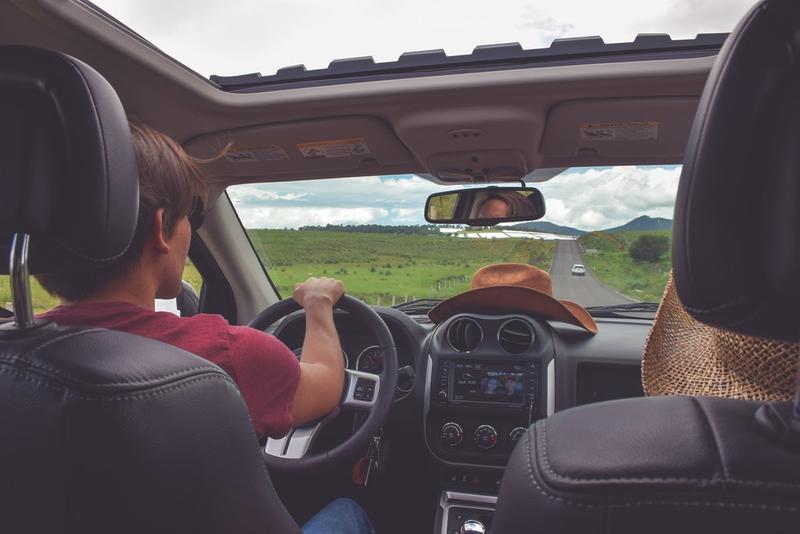 Most people probably remember using MapQuest to print out driving instructions when they wanted to get where they needed to go during the late 1990s and early 2000s. The technology was far more useful than pulling out your parents' big road maps that you couldn't figure out how to refold. But the invention of Google Maps and other technology appears to have made MapQuest obsolete for many. Or did it?
While you may think MapQuest is a thing of the past, the company is still alive and well today and may even have a great future ahead. Learn about the history of MapQuest, the ways Google Maps changed its path and where the company is now.
The History of MapQuest
While most people think MapQuest originated in the late 1990s, its origins actually date back to 1967. It started in Chicago as Cartographic Services, a division of R.R. Donnelley & Sons, eventually moving to Pennsylvania and later, Denver. By the 1980s, the company made maps and routes for its customers. It wasn't until 1996 that the internet company known as MapQuest was born out of that history.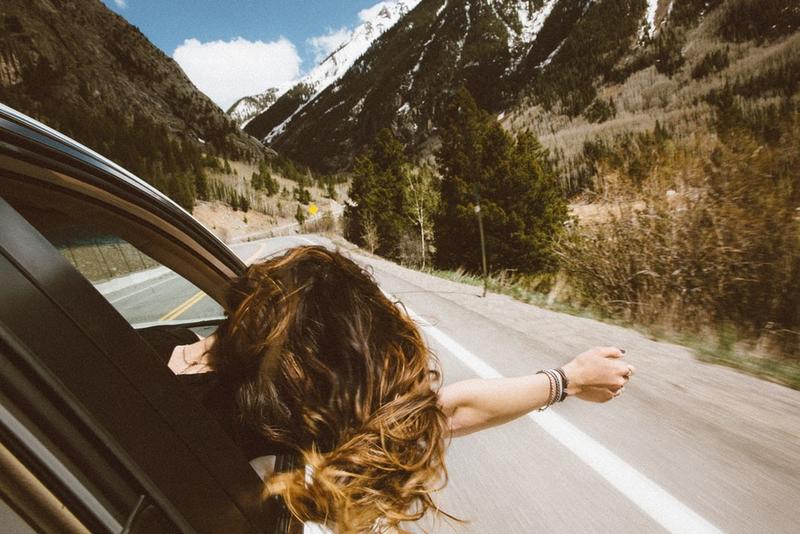 Initially, the website featured an interactive atlas and a driving-directions site called TripQuest. By the end of the decade, MapQuest was traded on Nasdaq and was just as important as other early internet companies, like MySpace and America Online. At the end of 1999, America Online (AOL) purchased MapQuest for $1.1 billion.
By the mid-2000s, MapQuest released the MapQuest Find Me service, which worked with GPS-enabled mobile phones. In 2007, the company partnered with OnStar, providing services that allowed users to send their route information to OnStar's navigation devices.
The Emergence of Google Maps
While MapQuest continued to compete, the debut of Google Maps in 2005 presented a problem for the company. People who used Google Maps felt that it was easier to interact with, and they liked that they could do more than search for directions from Point A to Point B. Google Maps also provides a glimpse of the entire world, while MapQuest is quite limited beyond the boundaries of North America.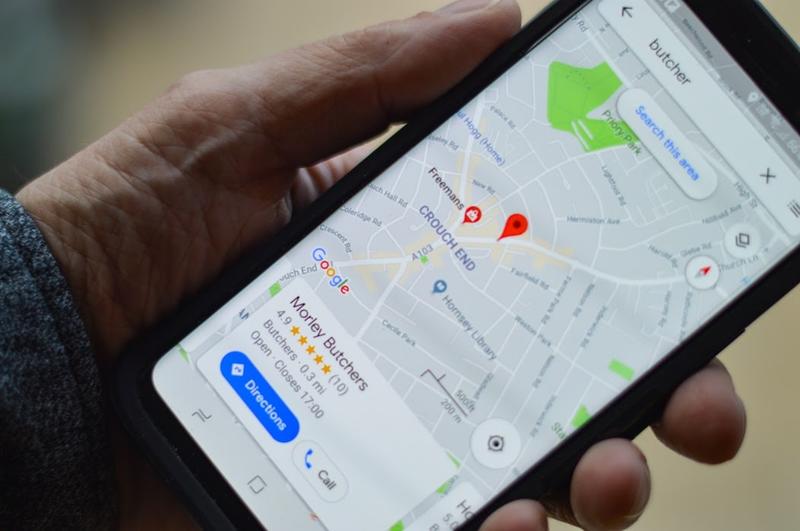 In the end, Google invested more money and time into its services, while AOL simply experimented with MapQuest but didn't make the same amount of effort to bring the company into the 2010s. By 2009, Google Maps was the preferred mapping site for most users.
MapQuest Today
Despite falling behind Google, MapQuest is still in operation today. The company holds the second-highest share of the American market when it comes to online maps, according to The Washington Post. It currently has a mobile app for Android and iOS users, along with a mobile-friendly website that you can pull up on any internet-connected device. Some of the site's features include real-time traffic information, local gas prices and voice-guided navigation. MapQuest also takes you directly to the front door of your destination rather than to the street address.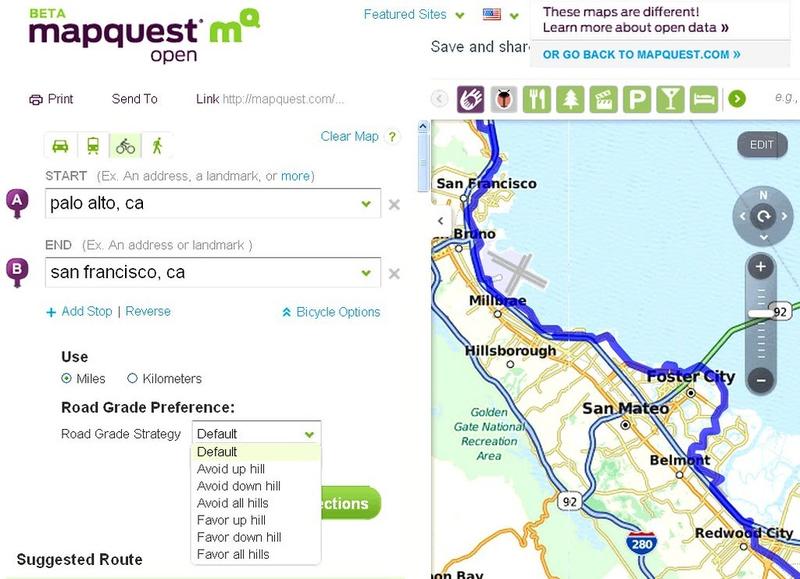 Who Uses MapQuest Now?
The Washington Post reports that MapQuest considered changing its name in 2015, but the company decided not to because it still had millions of loyal followers, most of whom are based in North America. Another reason the company wasn't willing to make too many changes just yet was that their users actively seek MapQuest apps. Most Android and iOS smartphones come with other companies' mapping systems, such as Google Maps or Apple Maps, already installed. To use MapQuest, smartphone owners must download the app or visit the website.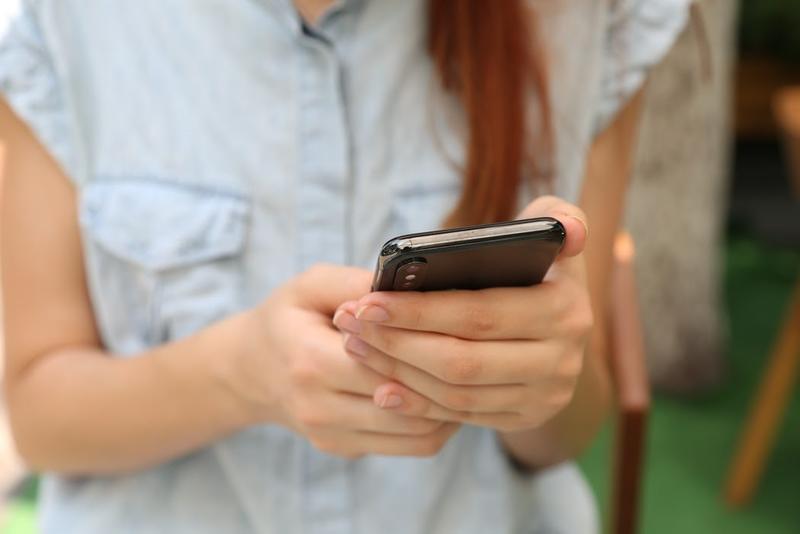 Does MapQuest Have a Future?
In October 2019, Verizon, which purchased AOL and MapQuest in 2016, sold MapQuest to advertising technology company System1. The amount of the sale was not disclosed. While not much is known about the company's future, Verizon released a statement about the purchase, saying, "System1 plans to position, foster and grow the MapQuest brand as a more private alternative to other consumer mapping applications."