10 Free Computer Games for Windows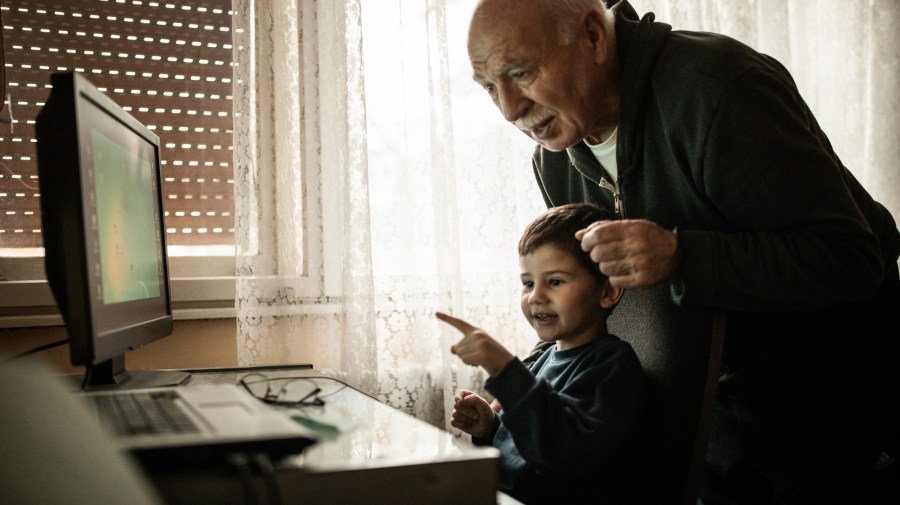 If your hobby is gaming, you already know it can turn into a pretty expensive pastime very quickly, especially in an age of quick and easy downloadable content (DLC) and in-game purchases. Thanks to the 2020 coronavirus pandemic and mass shutdowns in businesses all over the world, you may be more desperate than ever to find fun things to do that don't cost a dime.
If you're concerned about cost and have a Windows PC, the answer to your boredom is as simple as finding the best free Windows PC games. Here's a look at some of the most popular free computer games you can play in Windows.
Asphalt 9: Legends
This popular racing game is available to download free from the Microsoft Store. It features dozens of real-life cars and race tracks in real-world locations for hours of exciting game play. So, what's the catch? Ads. The visual appeal is amazing to behold, but the ads can be a pain at times. Regardless, the game took home quite a few awards in 2019, including one for Best Technical Achievement from IMGA, and provides hours of free entertainment.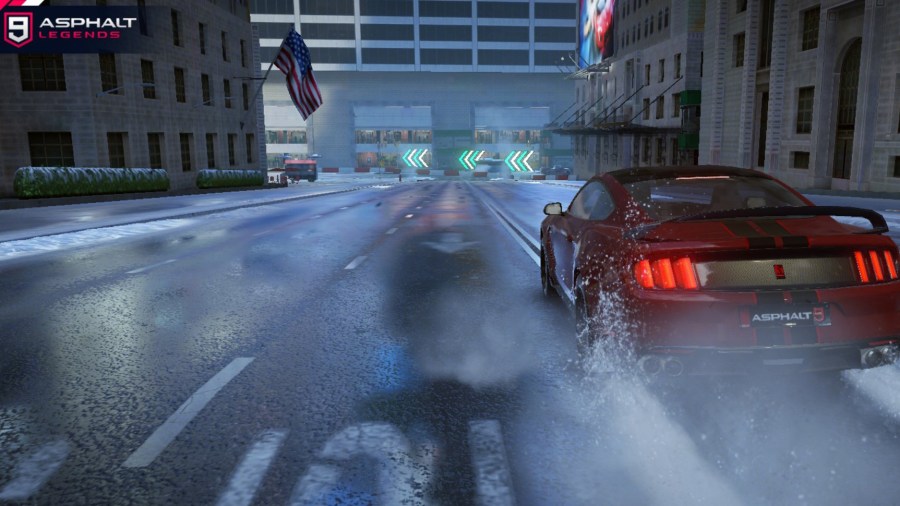 Fallout Shelter
Who knew prepping for nuclear holocaust survival could be so much fun? In Fallout Shelter, you take control of an underground, post-apocalyptic fallout shelter. Be prepared to make plenty of difficult decisions, such as whether to feed the inhabitants or give them more living space. The game offers an interesting twist on traditional city-building games for fans of that genre.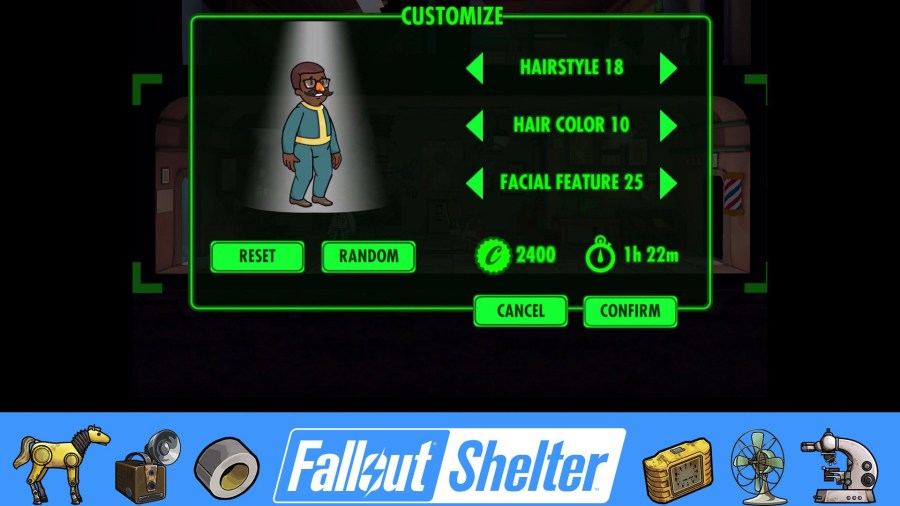 Roblox
Available from the Microsoft Store, Roblox is a classic MMO (massively multiplayer online) game that can be played on a variety of devices, including Windows PCs. After creating an avatar, players are given free rein to create their own interesting worlds with plenty of battles and quests. You can pay for upgrades and accessories if you want, but Roblox is otherwise free to play.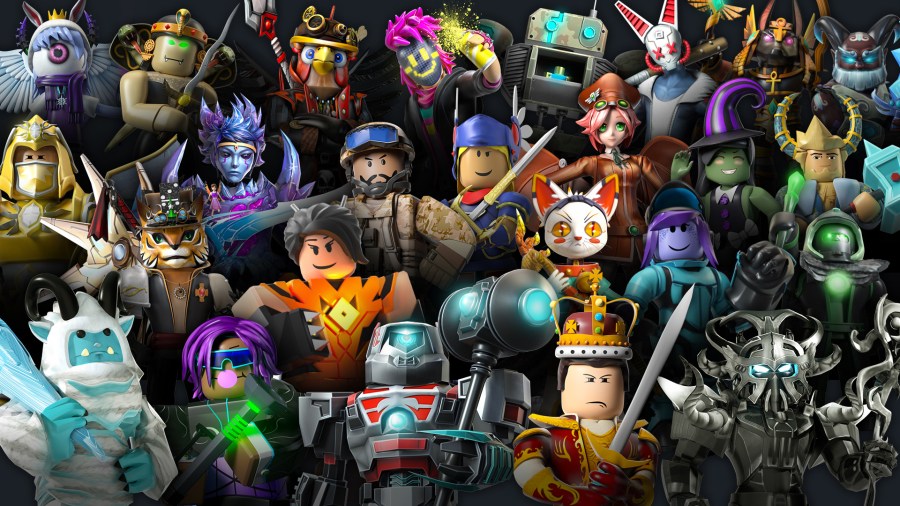 Forza Motorsport 6: Apex
This popular free-to-play racing game has excellent graphics, six locations and an impressive 63 cars to choose from, although that number is scaled down from the number available on gaming consoldes. Players can choose from prototypes and "hypercars," sleek beauties that land in the top one percentile of supercars. If you want to avoid performance lags, make sure your PC has high performance specs before trying to play this one.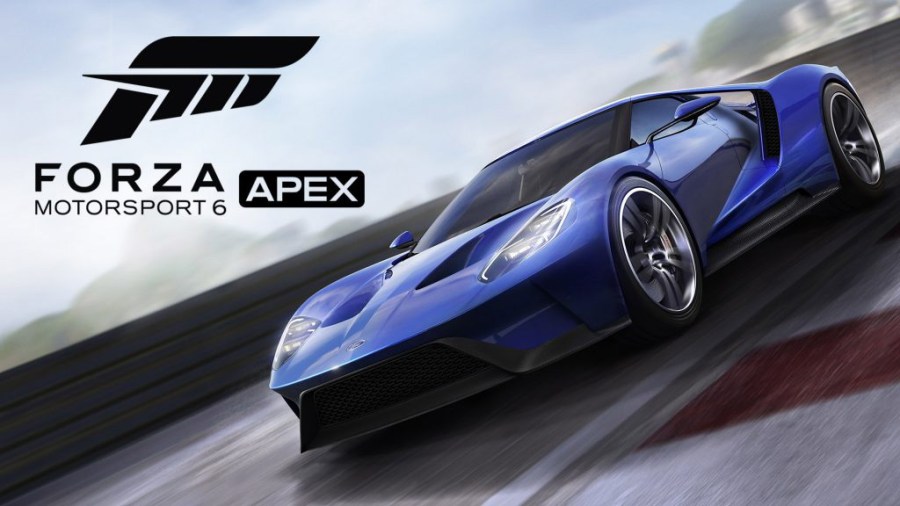 Dead Rivals – Zombie MMO
Another post-apocalyptic shelter-building game, Dead Rivals takes survival to the next level by pitting players against zombies. In-game purchases are optional, but it's otherwise free to craft weapons, build your shelter and battle other players for hours. You can count on this free game to satisfy all the zombie fans in your home.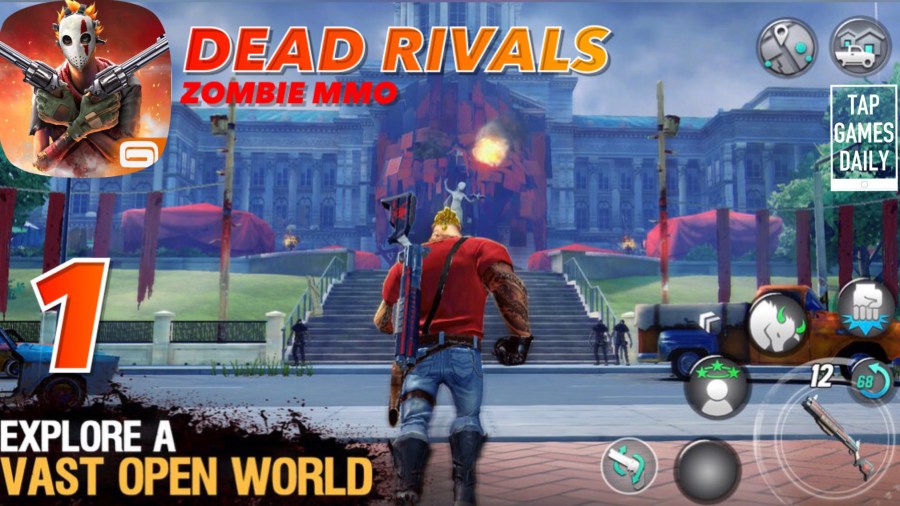 Disney Magic Kingdoms: Build Your Own Magical Park
The magical world of Disney is undeniable for people of any age. During times of crisis — and the 2020 novel coronavirus pandemic certainly qualifies — everyone could use a little dose of magic in their lives. Featuring many popular Disney characters, Magic Kingdoms: Build Your Own Magical Park provides hours of free entertainment as players put their creative skills to use building their own magical versions of a Disney theme park. The game is free, but in-game purchases can be tricky. If kids play this game, it's important to monitor them carefully to avoid unauthorized purchases.
Microsoft Solitaire Collection
Everyone with a Windows computer can play the games in the Microsoft Solitaire collection for free. The options range from challenging versions like Spider Solitaire and Pyramid Solitaire to traditional classic solitaire, officially known as Klondike. If solitaire is your game, this collection offers hours of interesting game play.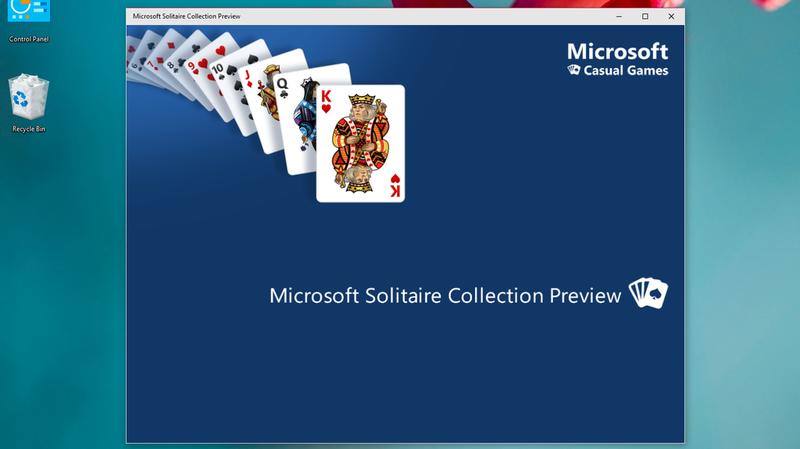 Microsoft Minesweeper
Who hasn't heard of Minesweeper? This game has literally been around since the early days of Microsoft Windows as part of the system's built-in game package. Most recently updated for Windows 10, Minesweeper now includes an all-new Adventure Mode. Either way, it's still all about using critical thinking to avoid those elusive — and deadly — hidden bombs.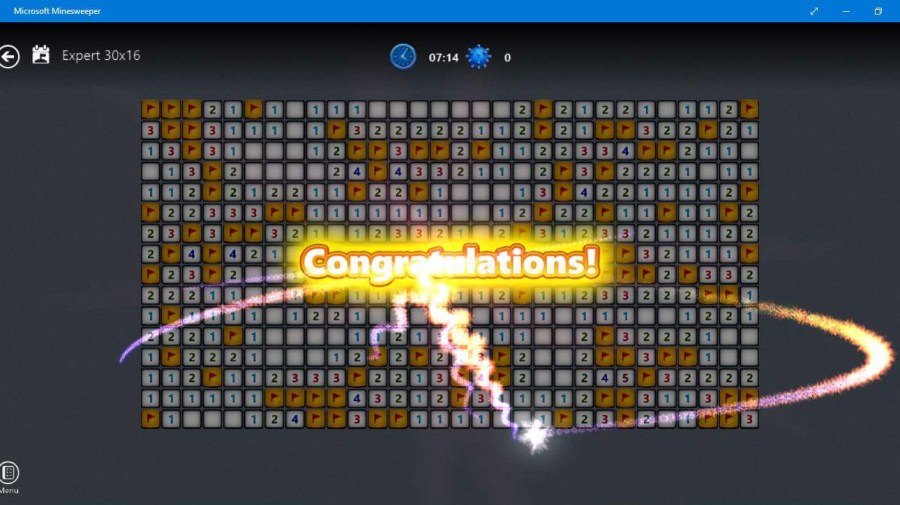 World of Tanks Blitz
The World of Tanks Blitz MMO works on Windows 10 computers and smartphones. Featuring more than 300 tanks from Europe, the U.S., Russia and Japan, the game is set on the battlefields of World War II. It features more than 100 unlockable tanks and some highly competitive game play — all free of charge.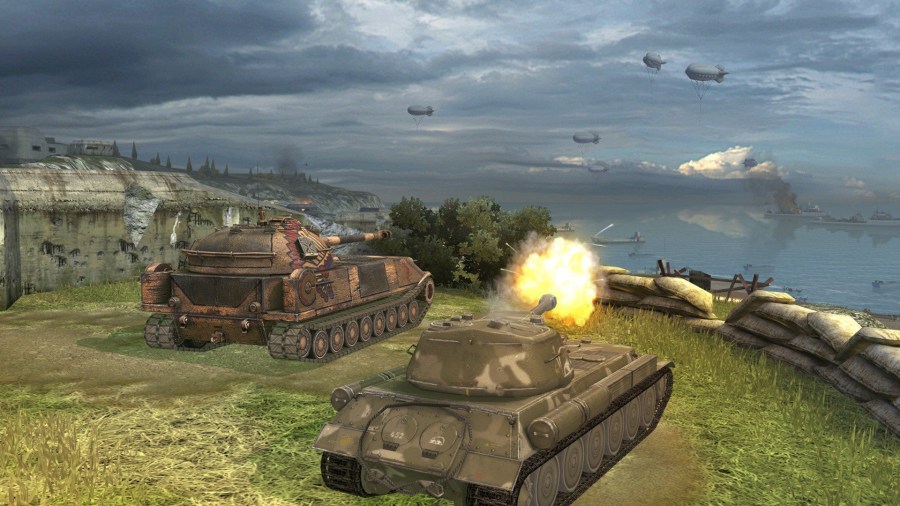 Minecraft: Story Mode
The gaming phenomenon known as Minecraft isn't completely free, but it's close enough to warrant a place on this list. The game is available on numerous platforms, including Windows PCs, and consists of multiple story-driven episodes that focus on gathering supplies and building your own vision of your perfect Minecraft world — with a few bad guys to battle along the way. Some episodes can be played for free, and they all pack hours of fun.