What Is the Best Accredited Online School for Psychology?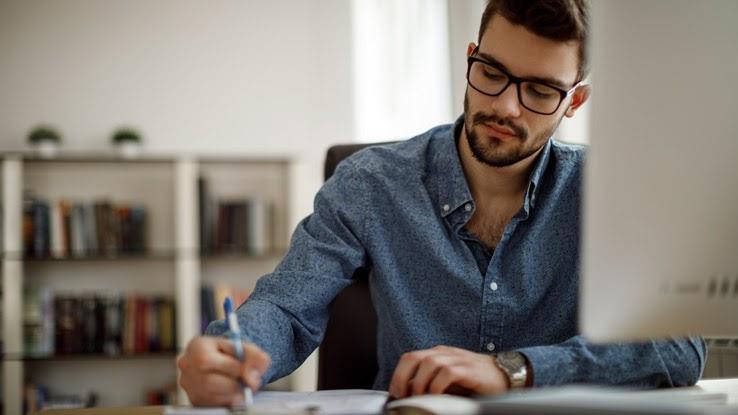 It doesn't come much as a surprise why online colleges and universities are attracting more attention in light of the coronavirus pandemic. Despite safety restrictions, recent high school graduates, as well as professionals, can still pursue their degrees via colleges and universities with distance learning programs. Those who are looking to earn a degree in psychology may want to check out the following institutions with accredited psychology programs. While accreditation almost guarantees high academic standards, the following schools also ranked high due to the flexibility and affordability of their programs.
University of Florida
The University of Florida is one of the most consistent high ranking institutions when it comes to psychology programs along with other universities in Florida. Even though the school launched its distance learning programs only in 2014, its number of online courses has since grown to more than 500 and several programs, which include a Bachelor of Arts in Psychology.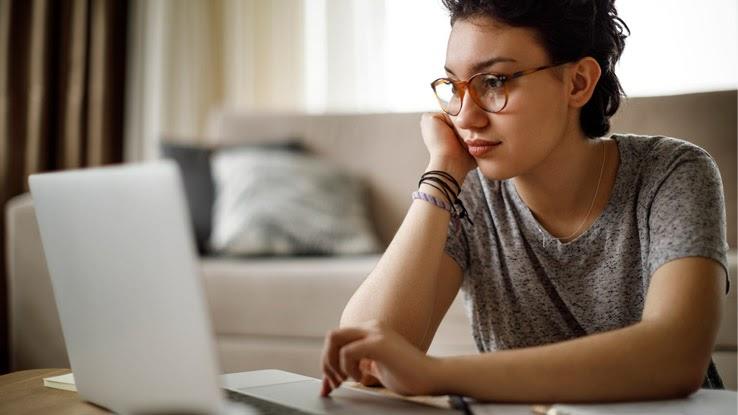 The coursework for UFl's online psychology program consists of 120-credit asynchronous coursework. Prospective psychology students can choose courses in abnormal psychology, comparative psychology, developmental psychology, behavioral analysis, and laboratory methods. It has a graduation rate of 90 percent with more than three-quarters of new graduates finding either full-time or part-time work within a year after they graduate.
Students can complete their Bachelor of Arts completely online. The school requires a 2.0 grade-point average (GPA) for current high school graduates and a 2.7 from transfers. Tuition is $129 per credit for in-state students and $553 for students from outside of Florida.
University of Central Florida
Another Florida institution made this list because, as with UFl, it features a flexible program that offers multiple concentration options. This allows online students to customize their schedules, which can be especially helpful for those who currently have full-time or part-time jobs. Those who are planning to enroll in UCFl's psychology program have to maintain a 2.0 GPA.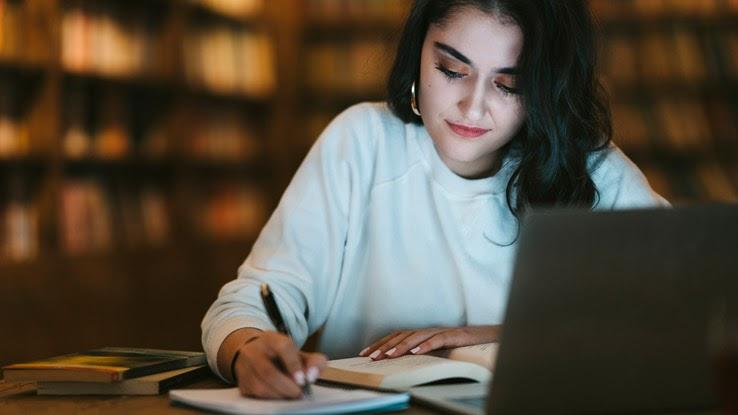 Among UCFl's psychology programs include general psychology, human factors psychology, experimental psychology and neuroscience. Depending on the program, students can earn a degree within two years. These courses can set students along the path towards a career in counseling, psychological technician and higher education administrator.
University of Houston
The University of Houston may be considered as one of the pioneers of distance by virtue of launching the first television station in the country that focuses on education in 1953. UH currently offers more than 300 courses for online classes, which includes a bachelor's degree in psychology.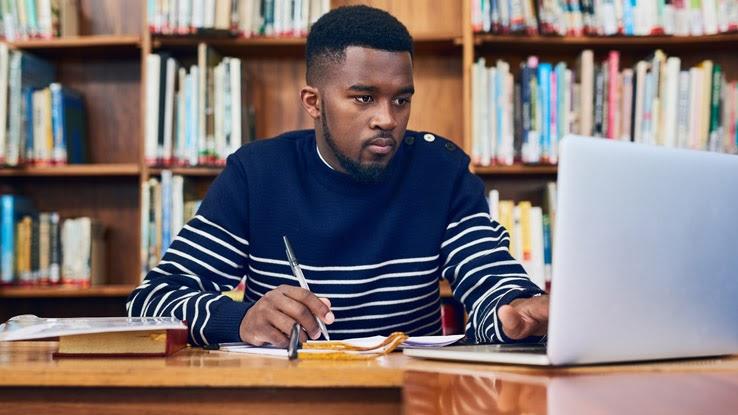 Like the first two entries on this list, UH's psychology program requires 120 credits to complete. Its psychology program includes courses in psychology of personality, psychology statistics, physiological statistics and psychology and law. These courses prepare students for a career in social services and various community positions.
In-state students get a huge 50 percent discount on tuition fees while out of state students have to pay more than $800 per credit. Enrollees are required to have a minimum GPA of 2.0 in pre-psychology courses. It should be noted that prospective students need to have completed 42 credits in general education and other lower-level credits.
Oregon State University
Unlike the other entries on this list, Oregon State University does not offer concentrations with its online psychology programs. However, the curriculum is flexible enough to allow students to complete a minor. After completing several major courses, the students can choose multiple electives.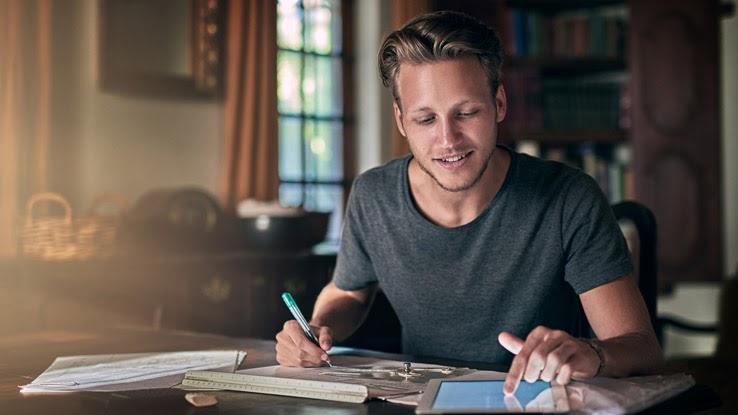 OSU made this list because of its high passing rate and its accreditation for both online Bachelors of Arts and Bachelors of Science degrees. Their program requires 180 credits in five areas, including psychology major, liberal arts core, baccalaureate core and other degree requirements. The 65-credit major includes courses in evolutionary psychology and behavior modification.
The length of the psychology programs is approximately four years. The tuition is the same for both in-state and out-of-state students at around $300.
Arizona State University
Arizona State University offers programs for Bachelor of Arts and Bachelor of Science in Psychology online. Like the previous entries, prospective students have to complete the general education curriculum. Among the reasons why ASU made this list is its fast-track option that lets the students take the course at a faster pace allowing them to complete it in as short as two and a half years.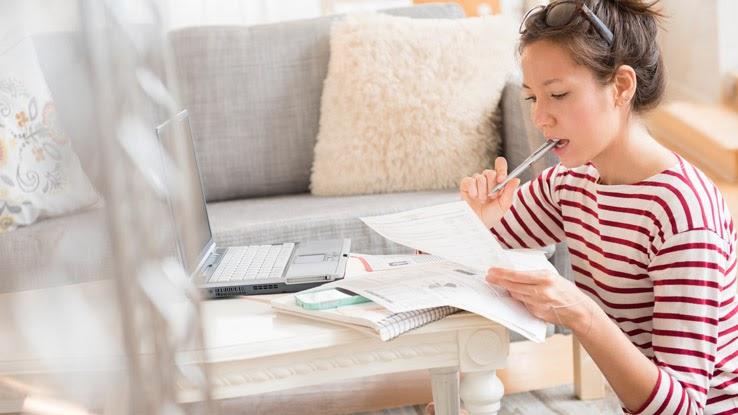 Another reason is that the school has a high hiring rate with 90 percent of students receiving job offers prior to graduation. Courses include cognitive neuroscience, social psychology and health psychology.