Which Audiobook Platforms Have the Best Deals?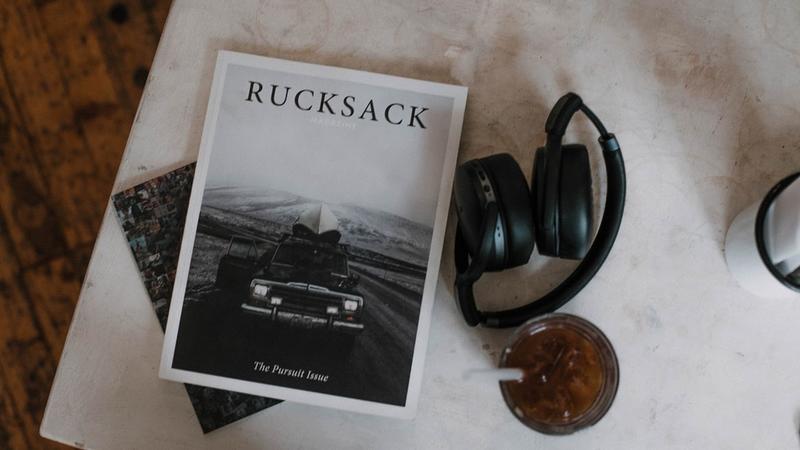 Audiobooks make it more convenient than ever to enjoy good content anytime from anywhere. Whether you like to listen to your favorite author while you work out or on your long, boring commute, you can take advantage of good reads without having to find the time to stop and sit down with a book in your lap. Your library can literally travel with you anywhere you go, and it's never more than a few taps away.
With so many audiobook providers out there, it's hard to quickly figure out which ones offer the best deals. After all, good deals on audiobooks aren't just about price — selection and availability play a big role in the value an audiobook provider actually offers you. We've narrowed the field somewhat with a look at a few of the best options for great deals on audiobooks.
Audible
As part of the Amazon family since 2008, Audible is the gold standard when it comes to audiobooks. With about half a million titles to choose from, the company stands out from the pack on the basis of its catalog before you even start to compare other features. You can buy audiobooks one at a time through Audible, or you can subscribe to the service for a monthly fee that gives you one credit per month for any audiobook, which usually adds up to significant savings per book. You can also buy more credits at a lower cost than most regular audiobook prices.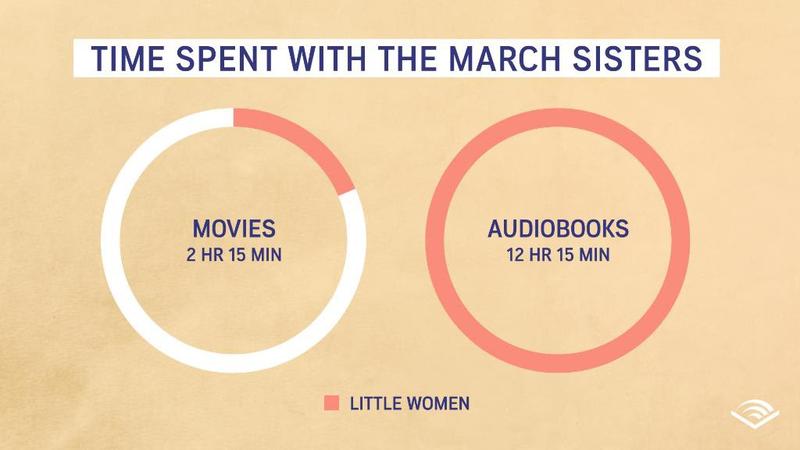 The service also offers free, exclusive Audible original audiobooks and audio plays to subscribers each month. Many of the titles feature celebrities serving as narrators or performing in roles. Kindle users can add Audible narration for a nominal fee and seamlessly switch between text reading and audio listening.
Chirp
Think of Chirp as the audiobook equivalent of the sale or clearance rack at your local bookstore. You don't have to pay a monthly subscription fee to purchase books on Chirp. The entire listening library is available a la carte at steeply discounted prices through the site or the app. Most audiobooks are extremely cheap on Chirp — often between $1.99 and $4.99 — and the selection includes a large number of titles.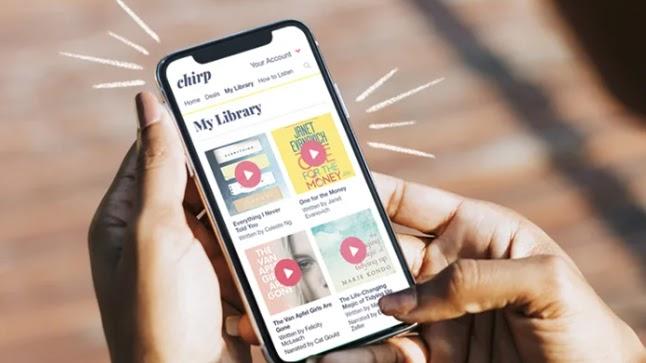 Chirp's audiobook choices skew a little more toward fiction than non-fiction, but you can find audiobooks in just about any genre at affordable prices. Whether you choose to fully download or simply stream the audiobooks you buy, you completely own them. Additionally, Chirp's app makes it easy to listen to all the audiobooks you purchase.
OverDrive/Libby
OverDrive is a public library-centric content provider owned by money-saving site Rakuten. The company's Libby service offers you a unique way to get your hands — or ears — on audiobook content. With Libby, you can borrow and listen to audiobooks from a library — literally — of content. Libby relies on the content management system provided by OverDrive.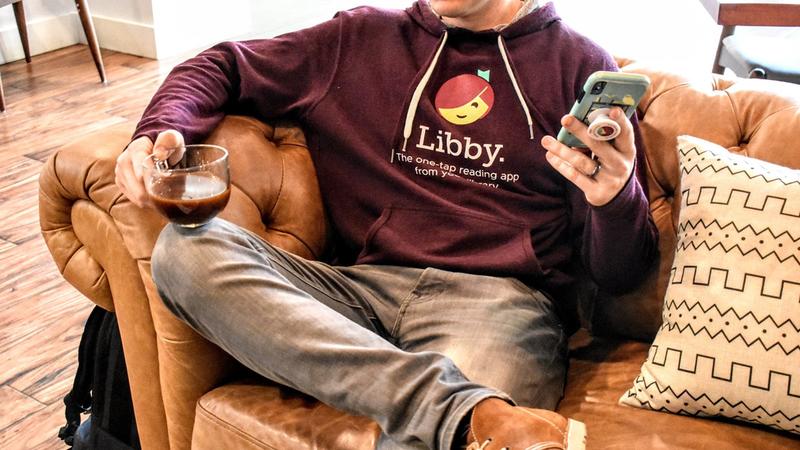 If you would rather check out a book than buy it, you are sure to appreciate Libby's free options. Libby allows you to set up wish lists and place holds on content — yes, even digital books at the library are only available in limited quantities — and you can check out audiobooks any time of day or night. You can even sync your content across multiple devices for easy on-the-go reading. For library patrons or people who just want to try out the tech of audiobooks to see if they like it, Libby is a dream come true.
Scribd
Scribd is a subscription service that allows you to get audiobooks and so much more for a monthly fee. Membership gives you access to digital books, documents, magazines and — you guessed it! — audiobooks. Scribd offers a free trial and thousands of titles to choose from with a simple click or tap.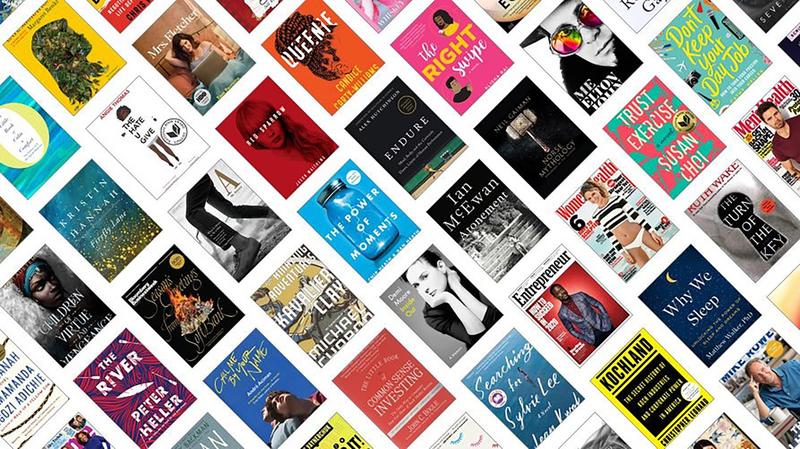 Scribd makes it easy to browse, stream and download through its app, and you can choose from popular bestsellers and classics as well as new releases. If you like to listen to a ton of audiobooks, you may hit the monthly limit on Scribd, but the restriction only lasts until the start of your next billing cycle.
Downpour
If Audible is the big box bookstore where you can find anything you set your heart on, then think of Downpour as the funky, local independent bookstore that you go to for surprise reads and unique finds. You can subscribe, purchase or rent for a 30-day or 60-day period. As an added perk, Downpour offers some unique content that can be harder to find on other sites.
The app is much like the other popular audiobook apps and allows you to skip and rewind easily and use a sleep timer. You can also make purchases and rent directly from the app. Be on the lookout for daily deals that allow you to download truly unique and unusual titles at a terrific price.