Besides LinkedIn, Where Else Can I Find Jobs Online?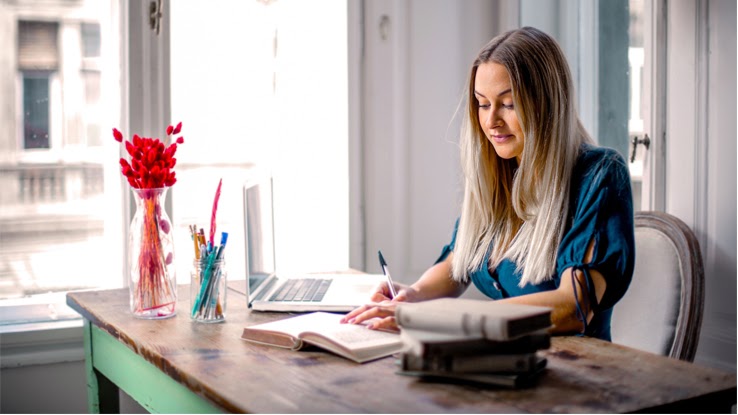 With approximately 690 million users and counting, LinkedIn leaves little doubt that it is the world's largest social networking website for professionals. LinkedIn offers huge advantages for job seekers by using its many features to help people build their careers, market their brand, showcase their skills and look for job opportunities. However, there are those who may lack the time to invest to create and maintain a LinkedIn presence but still want to find jobs online. For those job seekers, the following LinkedIn alternatives may provide a faster way to find work.
Upwork
The COVID-19 pandemic has caused a surge in job searches for work-from-home jobs. Upwork, formerly oDesk, is one of the most established online freelancing platforms, with millions of registered freelancers, project managers, hiring agents and recruiters. For years now, Upwork has connected job seekers with employers for both short-term and long-term projects, most of which can be accomplished remotely. Approximately 3 million new job opportunities are available on Upwork annually, which makes it the biggest online freelancing platform in the world.
Indeed
Indeed is the largest job search website in the United States, surpassing another entry on this list in 2010. Unlike Upwork, which provides a hiring and working platform, Indeed is essentially a search engine that crawls job listings from various websites, job boards, company career pages, job classifieds and staffing companies. The revenue of this website primarily comes from offering premium job postings and resumes to companies that are hiring. Since 2010, the company has included a feature that allows job seekers to post their resumes and apply directly to jobs that are posted on the site.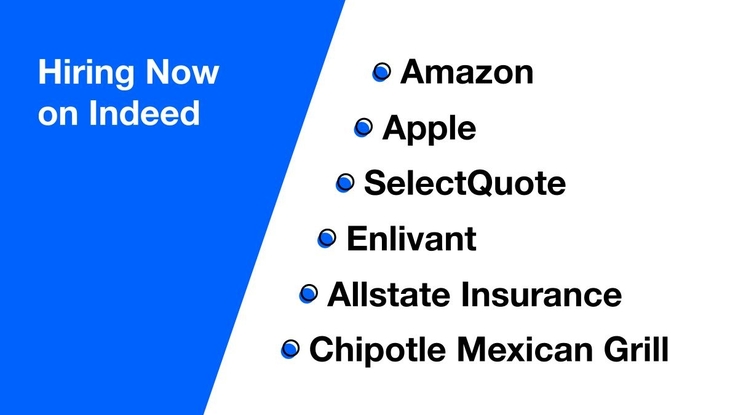 ZipRecruiter
ZipRecruiter works much like LinkedIn in the sense that it serves as a hub where job seekers can upload their resumes and where potential employers and hiring agents post job openings. Among the useful features of this website are user-modifiable settings that allow you to search for listings that match your skill set, preferences and experience automatically. The website uses advanced algorithms that help match job seekers with potential employers.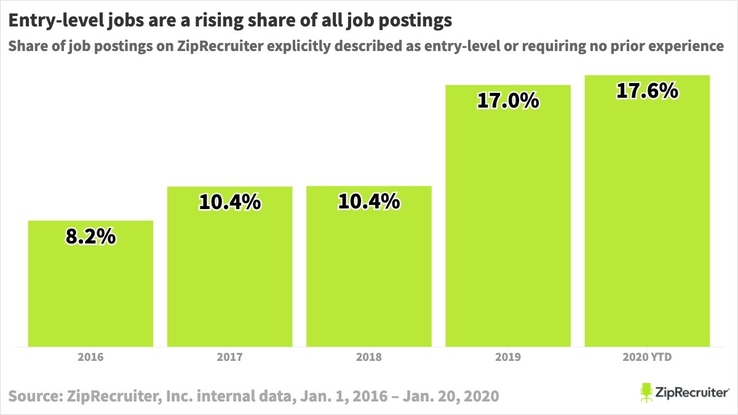 MyOpportunity
Like ZipRecruiter, MyOpportunity uses advanced algorithms to help provide job seekers with the best employment opportunities. MyOpportunity claims to have 5 million members, and the site does its best to help prospective employees and hiring managers alike, and the MyOppurtunity app makes it easy to keep an eye out for new leads. You can even get notifications based on new locations in your area.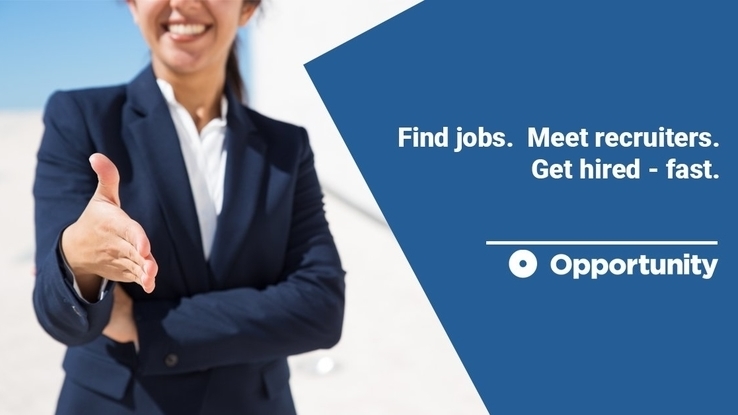 LetsLunch
As its name suggests, LetsLunch sets up job seekers with potential employers for a face-to-face meeting, which may or may not be over lunch. LetsLunch runs on the premise that job hirings are mostly successful after the face-to-face meetings of job seekers and potential employers. According to the website, the app's primary intention is to pull people away from their keyboards at lunch and engage them in business networking sessions in person. LetsLunch claims to have set up over 100,000 professional lunch meetups.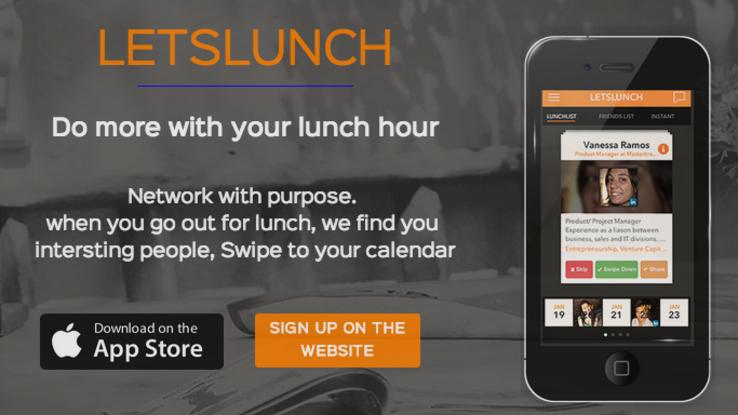 Glassdoor
One of the factors that make Glassdoor stand out is a feature that lets current and former employees review and rate their companies anonymously. In addition to providing reviews and ratings, these workers can also reveal current or past salary rates, incentives and bonuses. That in turn provides job seekers with information that can help them narrow down their job search. Glassdoor also has the same tools as many other job posting sites, including a job search engine that filters job openings by category, location and specific job descriptions.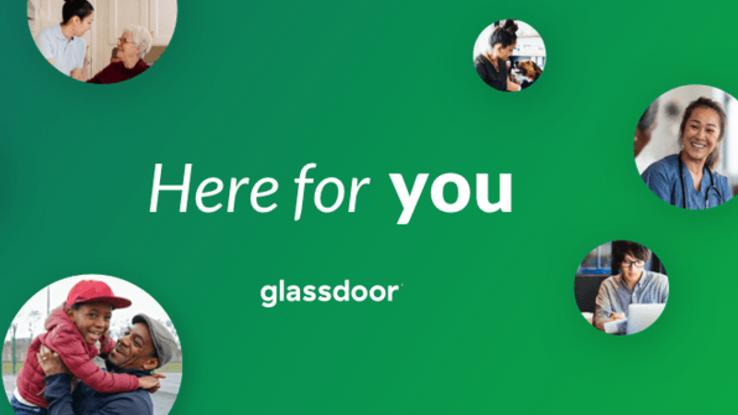 Monster
For more than two decades, Monster has evolved from just a job board to becoming the world's most comprehensive online resources for employment opportunities, talent management, career building and recruitment. Although Indeed overtook it as the industry leader in 2010, this site is still a hit among job seekers. What it lacks in professional networking features, it makes up for with its powerful and straightforward approach to connecting workers with jobs. The website also provides tons of useful articles, including tips about job hunting, resume composition, acing job interviews, finding real talent, asking for a pay raise and switching employers and careers.