What Are the Best Data Analytics Companies in 2022?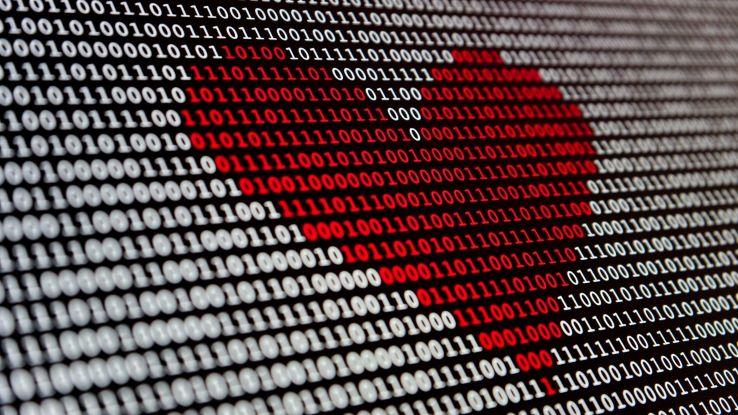 As our world becomes increasingly connected, there's no denying we live in an age of analytics. Big Data empowers businesses of all sizes to make critical decisions at earlier stages than ever before, ensuring the use of data analytics only continues to grow. A recent Global Data Analytics poll showed that more than 69% of U.S. businesses use data analytics to guide their key decisions, a percentage that increases as businesses grow.
Vital information gathered is used for countless business strategies. Analytics can help companies boost sales, increase other revenue, meet customer needs and discover new opportunities and markets — all while working consistently to meet ongoing business goals. Given the prominent role that data plays in today's business world, working with the right data analytics company is more important than ever. We've rounded up some of the most reputable companies on the market for your consideration.
Alteryx
Considered by many to be a rising star in the sector, Alteryx offers businesses the opportunity to transform their data into insights that can help them move their operations forward. Major corporations like Unilever, Vodafone and Audi rely on this end-to-end data analytics platform to keep their processes smooth and efficient. Alteryx is headquartered in Irvine, California, and has regional offices in locations across the globe, including Tokyo, Dubai, Kyiv, Denmark, London, New York, Chicago and Boston.
Oracle
Oracle is well known for its enterprise-level technologies and database solutions. It was founded in 1977 and has decades of industry experience behind its powerful name. This global software company also offers data analytics software powered by artificial intelligence. The company's goal is to empower its customers by providing self-service data analytics they can integrate right into their existing systems. Ranked as a top 10 business intelligence software by SelectHub in 2020, Oracle Analytics offers several feature-loaded products, including Analytics Cloud, Analytics Server, Fusion Analytics and Oracle Essbase.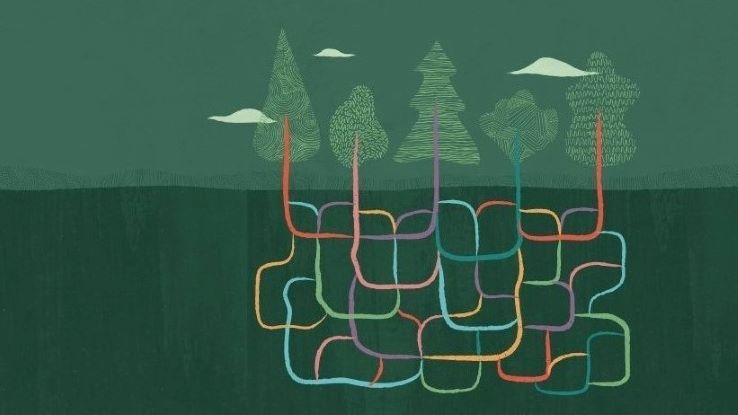 Databricks
Databricks was founded by a team of computer science professionals, including Ali Ghodsi, chief executive officer, and Ion Stoica, executive chairman. The minds behind this venture-backed company, which has headquarters in San Francisco and satellite offices around the world, are the same creative forces that launched Apache Spark and MLflow. Databricks' Unified Analytics Platform provides a cloud-based system for data science on a large scale, making it a solid option for companies of all sizes. More than 5,000 organizations use this platform for their analytics, including Conde Nast and Shell Oil Company.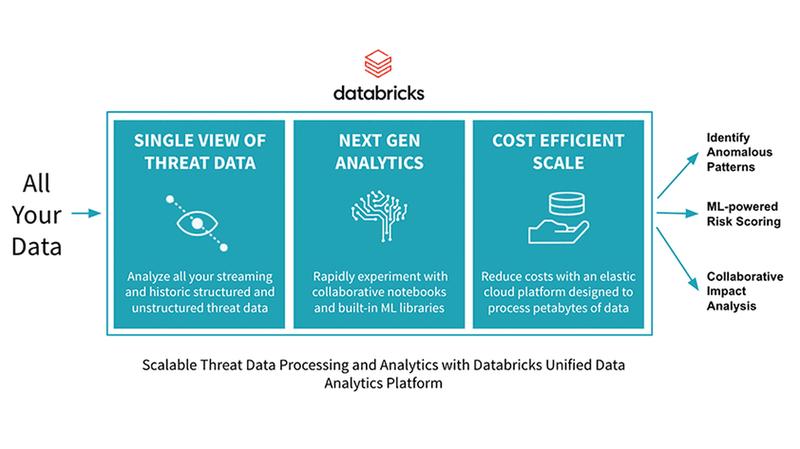 MicroStrategy
The self-proclaimed "largest publicly traded business intelligence company" has attracted a roster of impressive users, including Hilton Hotels, Coca-Cola, Merck Pharmaceuticals and Adidas. The company's mission is "to make every enterprise a more intelligent enterprise." In addition to its catalog of analytics products, MicroStrategy also offers business mobility solutions, which uniquely positions it as a leader in both mobility and data analytics. The company was founded in 1989 on the principle that harnessing the power of data was the key to driving success for organizations. It has worked ever since to deliver world-class services and solutions to its clients.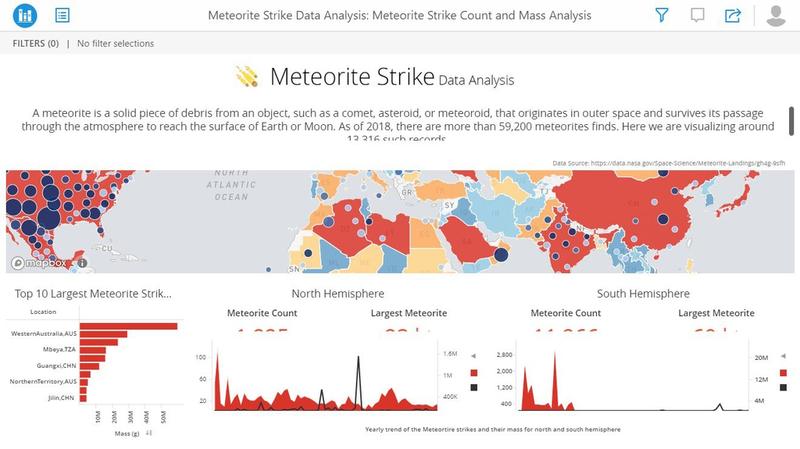 Logi Analytics
On its website, Logi Analytics calls itself "the only developer-grade analytics platform focused exclusively on embedding analytics in commercial and enterprise applications." That particular focus is what makes this data analysis company shine among its competitors. The company was founded in 2000 by Arman Eshraghi, who had a goal of helping developers embed data visuals inside websites. Over time, the technology evolved, and the Logi platform was born. More than 2,100 teams use this platform today, and it is consistently ranked as the #1 embedded analytics platform by analysts like BARC and Dresner.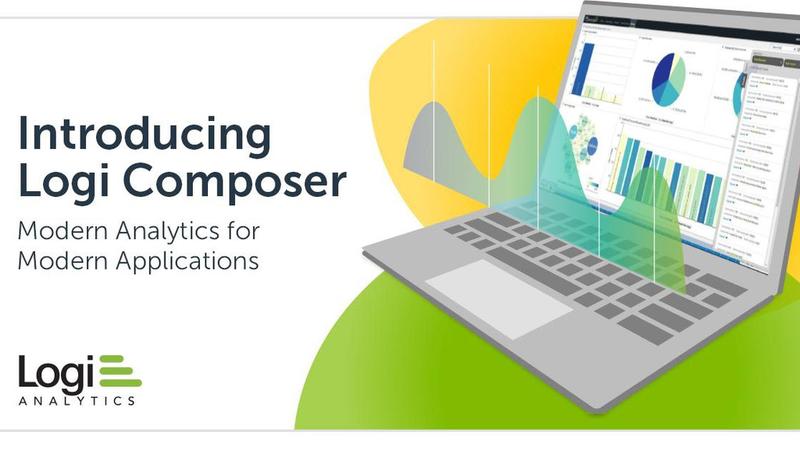 SAS
Experts consider SAS to be a top pioneer in the field of data analytics. The company was born from a North Carolina State University project, but it has continually evolved since those early days. Today, SAS puts research and development among its top goals along with providing a powerful data analytics platform to its customers. It's used in 147 countries and by more than 83,000 organizations, including the majority of Fortune Global 100 companies.