Which Companies Provide the Best Email Marketing Software?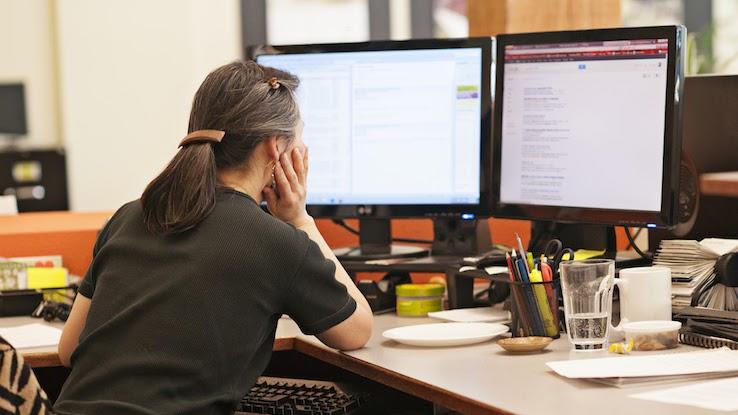 With 2020 taking businesses on a bumpy financial ride, it's more important than ever to find ways to maximize your profits. If email marketing is on the horizon for your business, then you want to capitalize on this resource, but you need to do it without committing all your manpower to this one task. The answer to the dilemma is simple: Find the best email marketing software to simplify and automate all your campaigns.
Of course, you'll still have to write all your own marketing copy and come up with your own hooks with this approach, but it will take the burden of delivering all those messages off your hands. If you're ready to streamline your next email marketing campaign, see if one of these top email assistants can help.
Mailchimp: Top Free Email Marketing Software
If you want to stick with a proven, well-known service, Mailchimp is one of the most popular email marketing service providers in the world. Bonus: It offers a forever-free email marketing service plan, making it impossible to beat when your budget is tight. The software comes with an easy drag-and-drop email builder, autoresponders, organizational capabilities that allow you to sort contacts into groups, and simple tracking for analytics.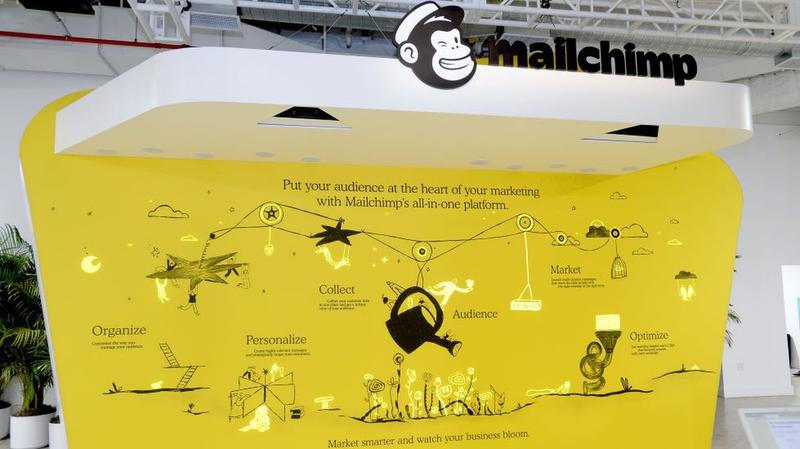 You can easily integrate MailChimp into new or existing WordPress, Magento, Shopify and many other platforms, but critics do complain that it has somewhat limited automation features compared to its competitors. Although the company has added more advanced features over the years, it still has limitations that can be frustrating, depending on what you're trying to accomplish with your automation.
Paid Mailchimp plans are reasonable and start around $10 a month for up to 50,000 contacts, $15 for up to 100,000 contacts and $299 for 200,000 or more contacts. The features scale up with each plan as well. The free Mailchimp plans allow up to 2,000 contacts.
HubSpot: Steady Scaling and End-to-End Email Marketing
If you're on the hunt for an end-to-end marketing software solution, HubSpot Marketing is a tough one to beat. The HubSpot platform has an abundant feature set that combines marketing automation with email marketing, sales and CRM. The downside is it's considered one of the more expensive email marketing solutions and definitely comes with a learning curve, but once you get a feel for the platform, the seemingly endless options can help you take your business to a whole new level.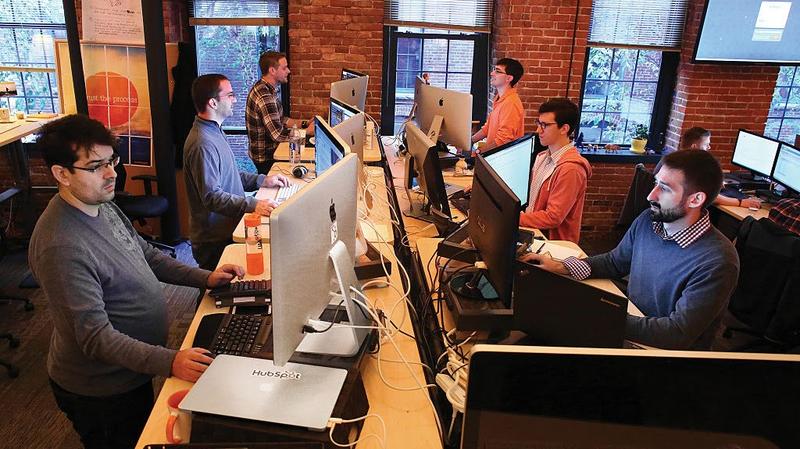 From around $45 a month to as much as $3,200 a month when paid annually, access to the platform includes landing pages, A/B testing, full automation and of course, first-class email marketing software. Plans paid monthly are available at slightly higher rates.
Constant Contact: Growing Contender in the Market
As one of the largest and fastest growing email marketing services in the world, Constant Contact's appeal lies in its ease-of-use and extremely beginner-friendly email marketing service. Not only can you easily track and report your email send data, but you can also manage your contacts, mailing lists, templates, calendar and more. It also integrates seamlessly with Facebook Ads and eCommerce platforms like Shopify.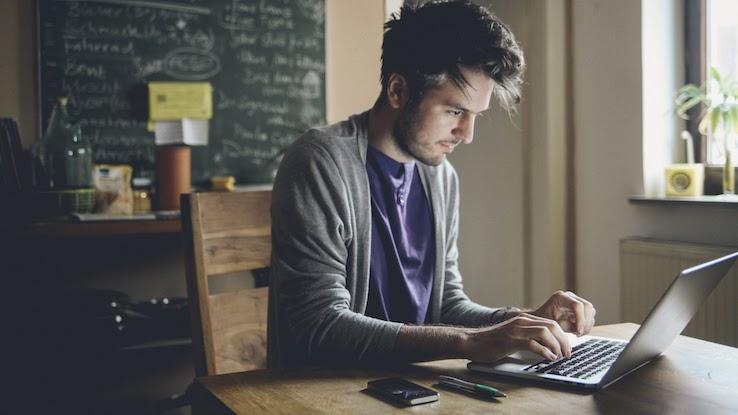 For small businesses, Constant Contact is one of the top and most affordable email marketing services. Pricing starts as low as $20/month for 500 contacts and basic features and tops out around $335 a month for 50,000 contacts and premium enhanced features. If your needs exceed that level, you can contact the sales team for a customized package.
Klaviyo: Seamless Email Marketing Software for eCommerce
Klaviyo primarily serves ecommerce stores due to its seamless integration with platforms like Magento, Shopify & WooCommerce. It also integrates smoothly with B2C and B2B platforms using custom websites. You can segment your list based on different factors, such as the user's behavior on your website and the location, and it easily integrates with Facebook custom audiences and allows you to target your contacts on Facebook by connecting the two platforms.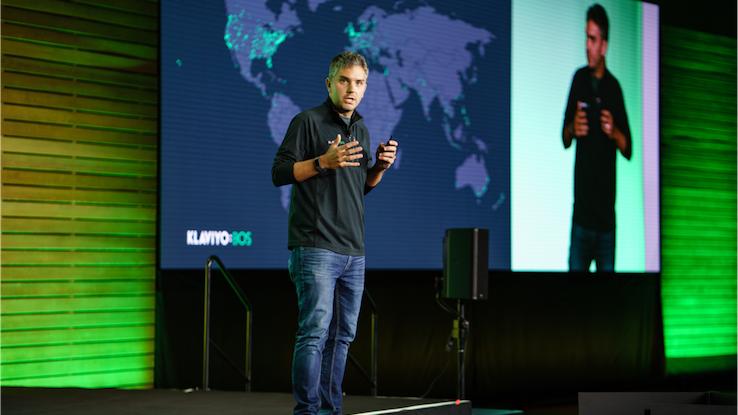 The software's marketing automation is advanced and varies conditions and actions to build custom flows or rules for nearly any subscriber situation. Best of all, with the visual builder, you don't need programming skills to create your automation workflows and email templates and install signup forms on your website.
Basic email automation for up to 250 contacts with no more than 500 messages sent is free. Pricing starts at $20 a month for up to 500 contacts with unlimited messages and increases from there.
Sendinblue: SMS + Email Marketing Made Simple
Sendinblue is a full-circle SMS and email marketing software for businesses that has one of the easiest platforms to use overall. The simple drag and drop email editor makes the software perfect for beginners with little to no experience in email marketing, and the simple marketing automation tools help you send transactional emails, create automatic follow-up workflows and segment users. Using AI algorithms, the service even selects the best times to send bulk emails, which potentially improves success.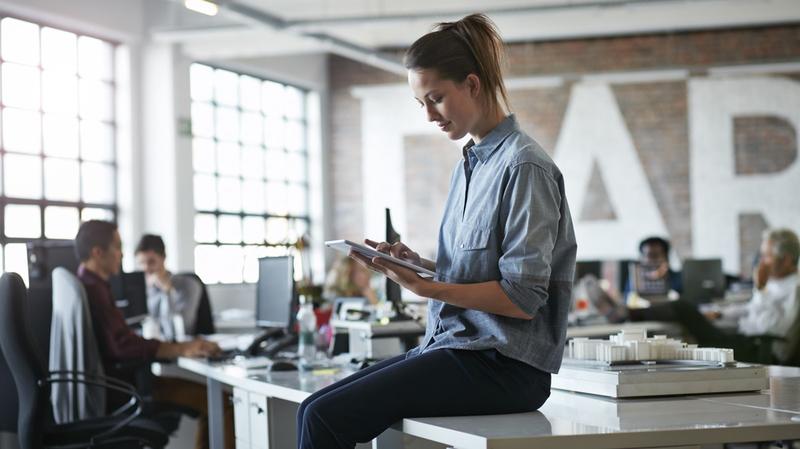 This platform takes a different approach and doesn't limit the number of contacts on the free plan, but it limits the number of emails sent to 300 per day and requires the company's branding to be included. The basic paid plan costs $25 a month and doesn't limit daily emails, but it limits total emails sent to 100,000 per month. As you scale up to Sendinblue's premium plans, you gain access to a landing page builder and more feature-rich SMS options.
GetResponse: General Email Marketing and Automation
GetResponse is flexible, simple to use and covers most small businesses' marketing needs in one affordable, feature-rich interface. The service comes with beautiful responsive forms, landing pages, A/B testing, unsubscribe tracking and autoresponders, and it integrates easily with third-party lead generation software like Google Docs, OptinMonster, SalesForce and ZenDesk.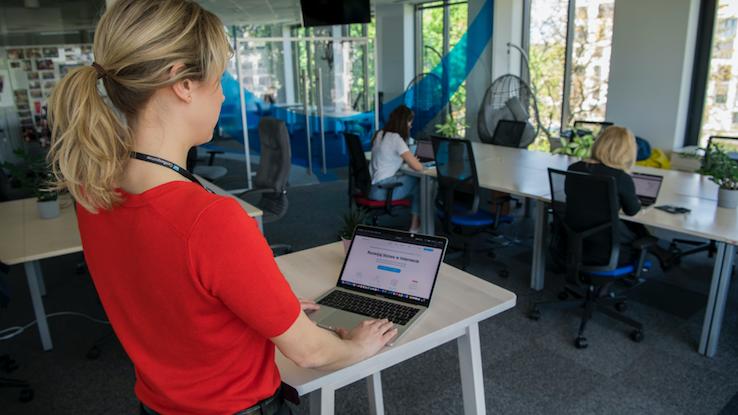 The platform's drag and drop builder can help you create campaigns, segment contacts and send any number of emails built for specific groups, allowing you to launch effective email campaigns to boost your profits. Pricing ranges from $15 to $500 and beyond, depending on your contact list and your needs. Custom pricing is available for more advanced needs.
When you're choosing an email marketing platform for your business, the most important goal is to find a solution that meets all your business' needs. Additionally, the right solution will always be one that will grow with your company as your marketing campaigns yield results.